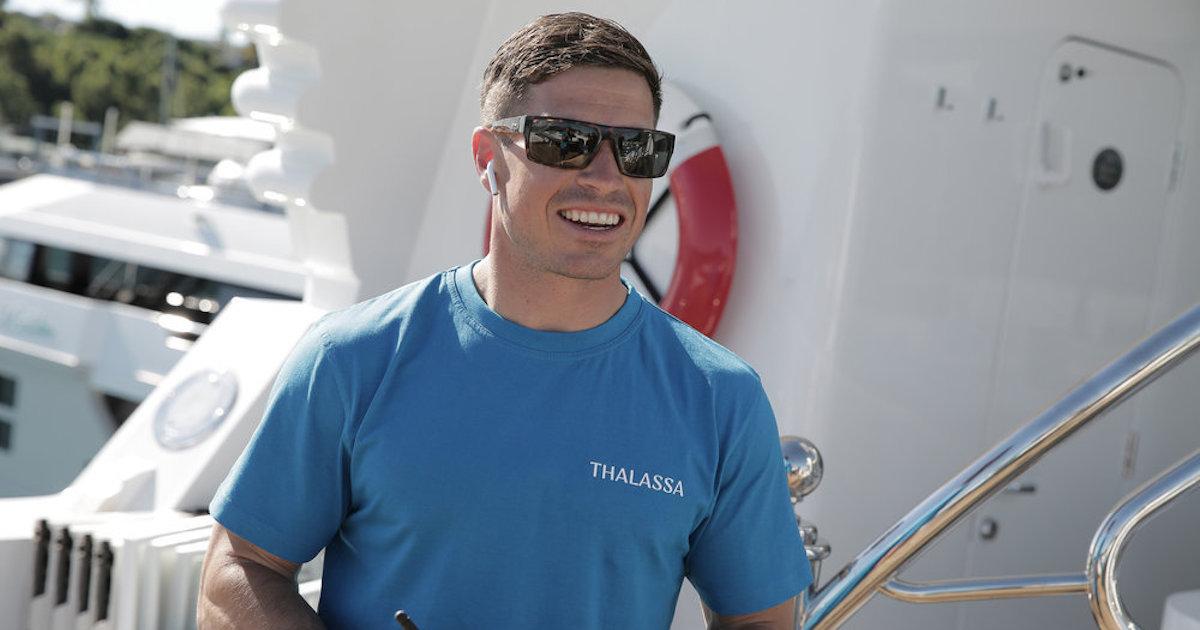 Culver Bradbury Proves He's Not Shy During a Pirate-Themed Party on 'Below Deck Down Under' (EXCLUSIVE CLIP)
Culver Bradbury, a deckhand on 'Below Deck Down Under,' dresses like a pirate and dances for the guests in an upcoming episode of the Peacock original.
Spoiler alert: This article contains spoilers for Episode 4 of Below Deck Down Under.
Over the years, Below Deck fans have seen the yachties go above and beyond for the charter guests in order to ensure that they leave the boat happy (and that they, therefore, leave a good tip). From stripteases, to talent shows, to bringing in live performers on the tender, the crew members know how to deliver when it comes to entertainment.
The crewmates on board M/Y Thalassa for the debut season of Below Deck Down Under are no different from their counterparts on the other Below Deck franchises.
Article continues below advertisement
Ahead of the March 24 release of the fourth episode of the spin-off, Distractify obtained an exclusive clip which showcases a whole new side to deckhand Culver Bradbury — and how far he's willing to go to get a good tip from the guests.
Article continues below advertisement
Culver Bradbury shows off his best moves during a pirate-themed party on the second charter.
In the first three episodes of the Australian spin-off, viewers briefly got to know Culver as an easygoing former lacrosse player from Maryland with a passion for teamwork and a deep love for his family. During the fourth episode, Culver will showcase a new side to his personality when the deckhand dresses up for a pirate-themed party for co-primaries/spouses Randall and Suzie Waller and their guests.
In the exclusive clip, Culver goes all out with his outfit before he delivers an unforgettable performance.
After the guests finish up dinner, Culver comes out to the deck in a blond mullet wig with a drawn-on beard and heavy eye makeup, a gold chain, and some rope thrown over his shoulder. In order to fully get in the pirate spirit, Culver also goes without a shirt.
"Randall, hit me with some music!" Culver says to musician Randall, who begins to play the guitar. "Everybody knows the real pirates, they come out at night, mate."
Article continues below advertisement
Culver then approaches one of the guests, Jen Robberts, who is the director of an adult entertainment agency. She's dressed in a gold bikini as the "pirate booty." He ties her to a chair with his rope before he does a handstand and starts dancing on Jen.
The brief routine makes quite the impression on Culver's fellow crewmates (especially Aesha Scott, who can't help but laugh the whole time) and the guests.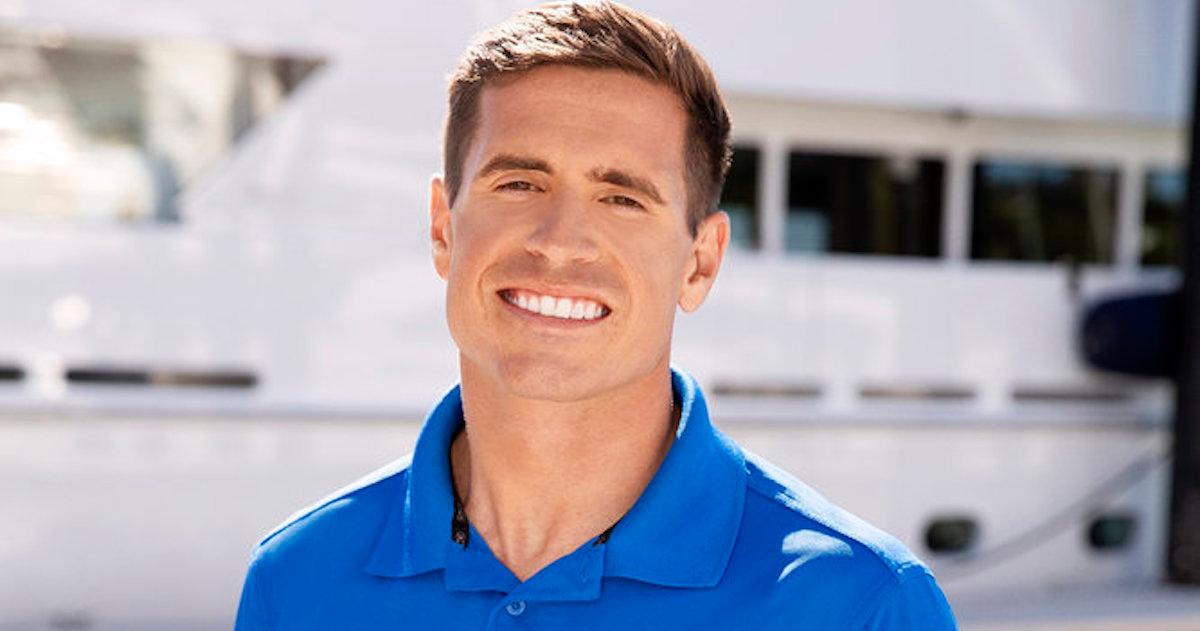 Article continues below advertisement
One of the 'Below Deck Down Under' guests admits that he doesn't think Culver is "shy" anymore.
While Culver performs as a pirate, his co-stars are in the background egging him on and recording the show on their phones. Once he finishes his dance, his co-workers and the guests celebrate the performance.
"And here I thought you were this quiet, kinda shy dude," guest Darren "Daz" Van Heumen tells Culver, which is high praise since he won the 2020 male stripper of the year in Australia.
Will Culver's moves be enough to get the M/Y Thalassa crew the best tip of the season? You'll have to tune in to find out.
New episodes of Below Deck Down Under drop on Thursdays on Peacock.