Larissa From '90 Day Fiancé' Already Looks So Different and She's Not Done With Plastic Surgery
Larissa from '90 Day Fiancé' had a brand new look coming into Season 5. See her before and after and learn about her plastic surgery here!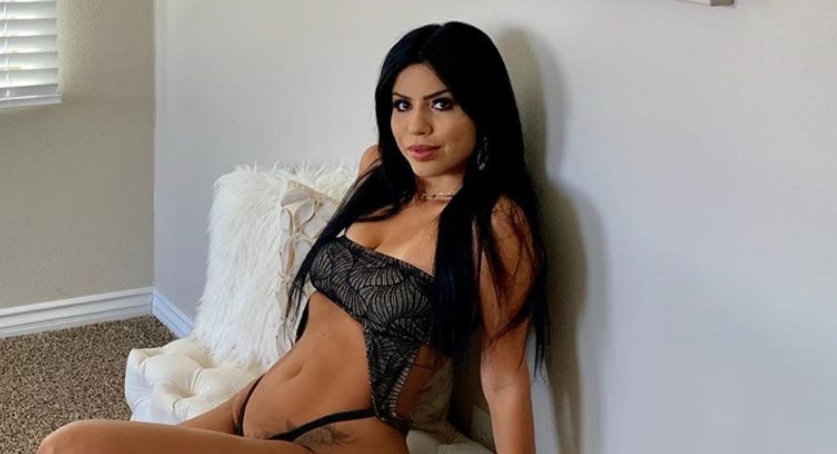 Fans of 90 Day Fiancé were surprised to see Larissa Dos Santos Lima with a brand new look during the premiere of Season 5 of the TLC reality show on Jun. 14. While watching the new episode of the series, it was hard to look past the TV personality's very noticeable plastic surgery. During the show, however, she did admit to losing weight and going under the knife. Scroll down for a before and after of Larissa as well as for all the details she's revealed about her cosmetic journey thus far!
Article continues below advertisement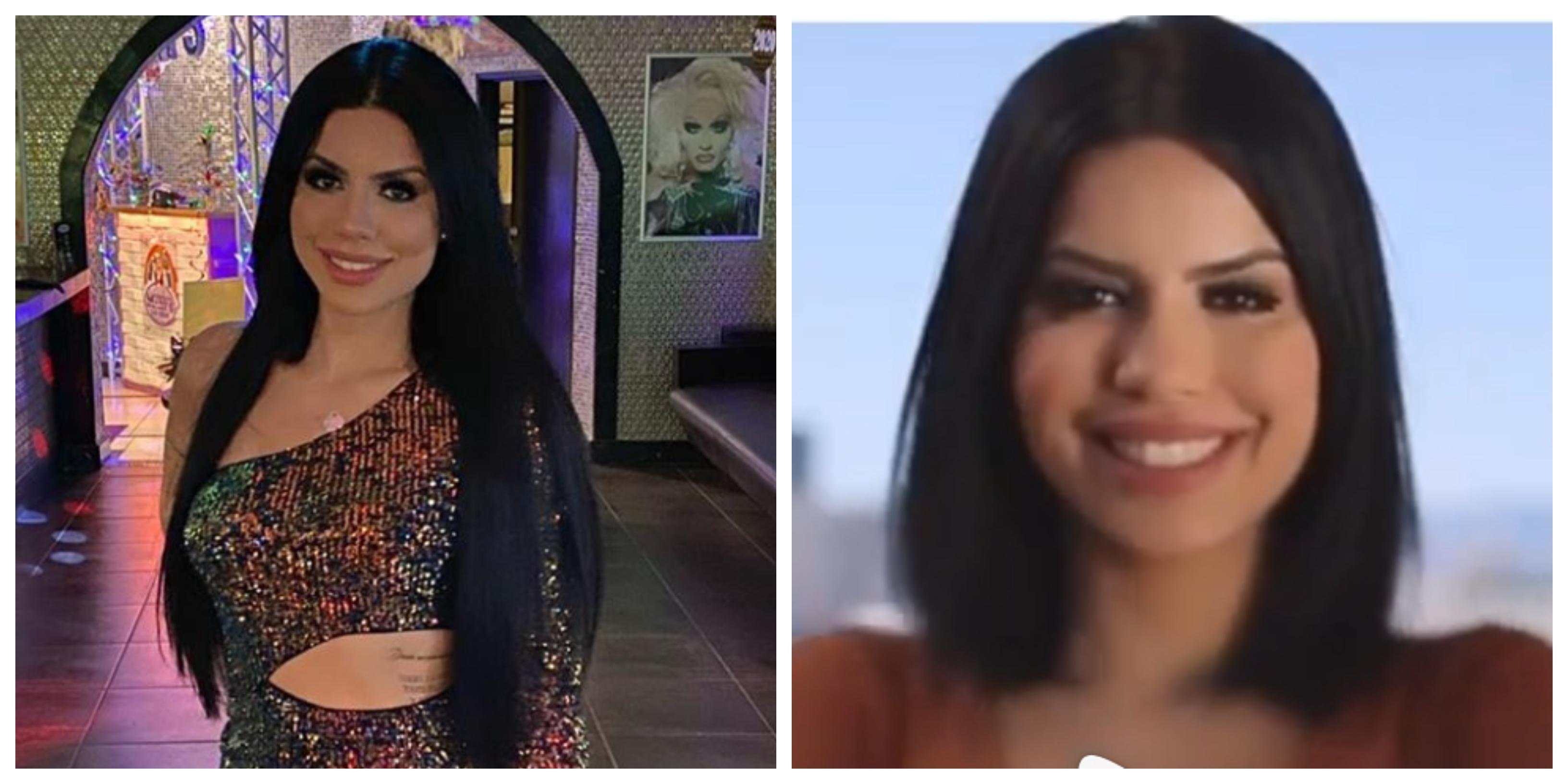 Publicly on the show, Larissa has admitted to getting her butt made bigger, as well as having a nose job and lip, nose, and chin work done in an attempt to resemble a Las Vegas stripper. On top of that, in the preview for the upcoming second episode of Season 5, she is shown ready to go under the knife for even more plastic surgery (although the clip insinuated that something goes wrong since her ex Eric says she's having trouble waking up from the anesthesia).
Article continues below advertisement
In a recent interview, the reality star gushed over how much she loves plastic surgery. "I'm a big fan of cosmetic procedures," she admitted to Entertainment Tonight. "Having the cosmetic surgery was something that I really wanted to do a long time ago."
Her transformation has earned her a lot of attention from men, which caused her to create an OnlyFans account.
Article continues below advertisement
"Since I started losing weight and changing, I got a lot of direct messages from men," she added to the news outlet. "But I don't want to do something nasty, something totally naked, but I want to do some professional photo shoots that look great."
The response from Larissa's updated look has been just as nice from fans, with many commenting on her various Instagram posts that she looks great, beautiful, and like a model. However, she is receiving backlash about how she's affording all her plastic surgery since she was forced to ask her dad for $5,000 to be able to continue living life in America (and to avoid being deported to Brazil).
Article continues below advertisement
In response to concerned fans about where she's getting the plastic surgery money from, she said: "Thankfully, I have the support of my family in Brazil, plus, I got my employee authorization, so, they will figure out that the money's legal."
And despite all her money, relationship, and deportation issues going on in her life right now, she further admitted to ET that she has no plans to slow down the procedures.
"No, I'm not done," she said about going under the knife. "My next goal is to get a tummy tuck and a Brazilian butt lift. Once we drink the wine of the plastic surgery, we start to find things that we can fix, we can change, you know? And once I tried [it], I don't want to stop." You do you, girl!