Camp Jened's Director, Larry Allison, Lived so Many Lives
Who was Camp Jened co-founder Larry Allison, and what did he do after the summer camp closed in 1977? Keep reading for details on 'Crip Camp's star.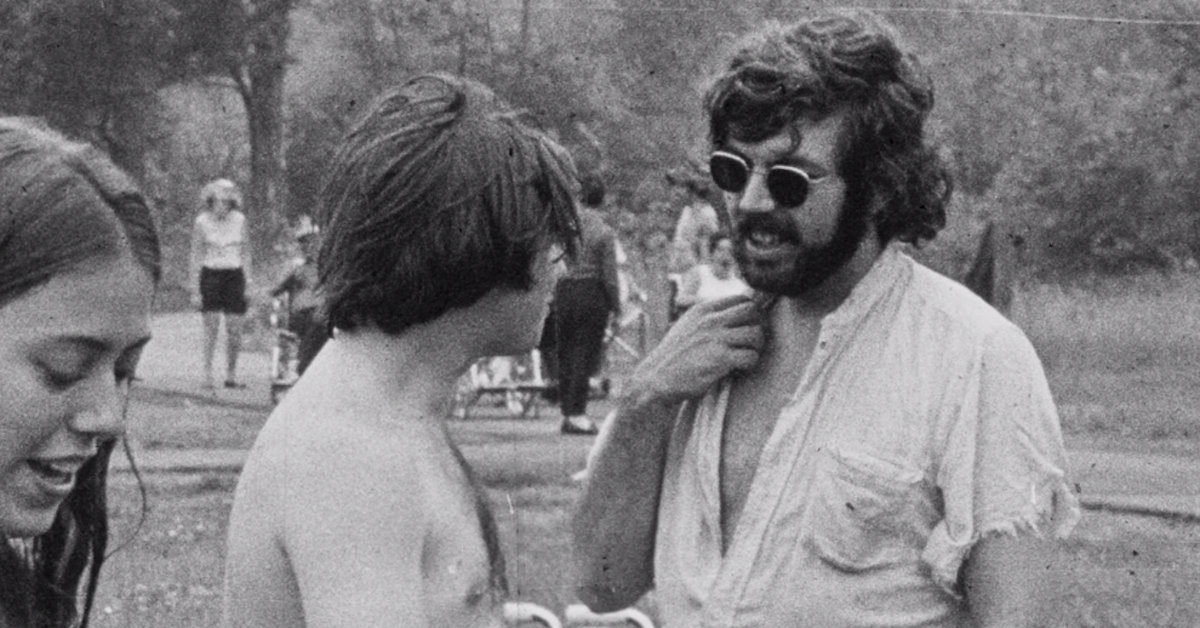 Article continues below advertisement
Crip Camp tells the story of Camp Jened, a summer camp co-founded and directed by Larry Allison, where teenagers with disabilities discovered a utopia where they didn't have to face their everyday constraints.
"When we were there," former camper Denise Sherer Jacobson recalls, "there was no outside world."
And while Crip Camp begins with a focus on the camp, the documentary fast-forwards through decades of the campers' lives after Jened, taking us through the Disability Rights Movement that many of them helped pioneer.
But back to the camp, which ran from the 1950s to 1977. Who was co-founder Larry Allison, and what did he do after leaving Jened?
Article continues below advertisement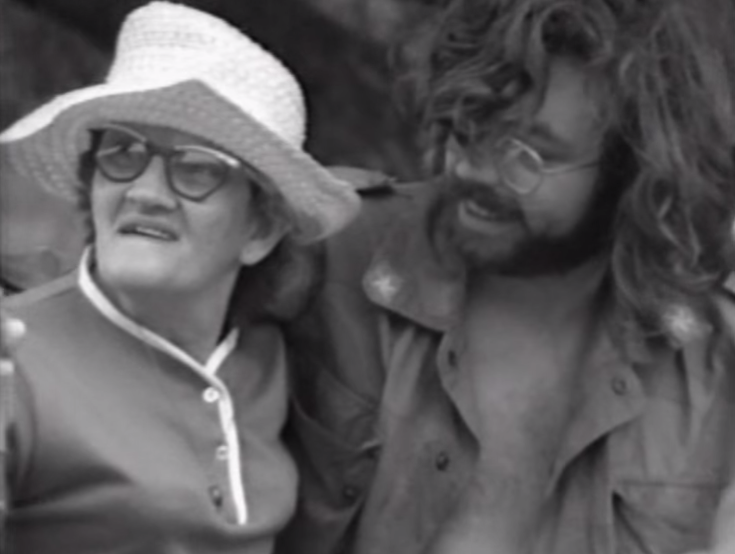 'Crip Camp's Camp Jened was the brainchild of Larry Allison.
At the head of this brave social experiment, located near Woodstock in New York's Catskills, was Larry Allison, who isn't seen much in the film as the Crip Camp directors chose to restrict the story to the perspectives of their disabled subjects.
Article continues below advertisement
We hear from him at the beginning of the documentary, joking with the other campers about digging holes because he "thought it would be kinda funny if they tripped."
Something of a hippie in his own right, Larry says he conceived Jened as an "opportunity to try to do some different kinds of things."
"When the camp started back in the '50s," he explains, "it was the traditional kind of camp program. As it evolved into the '60s and '70s, what we tried to do was provide the kind of environment where teenagers could be teenagers, without all the stereotypes and labels."
Article continues below advertisement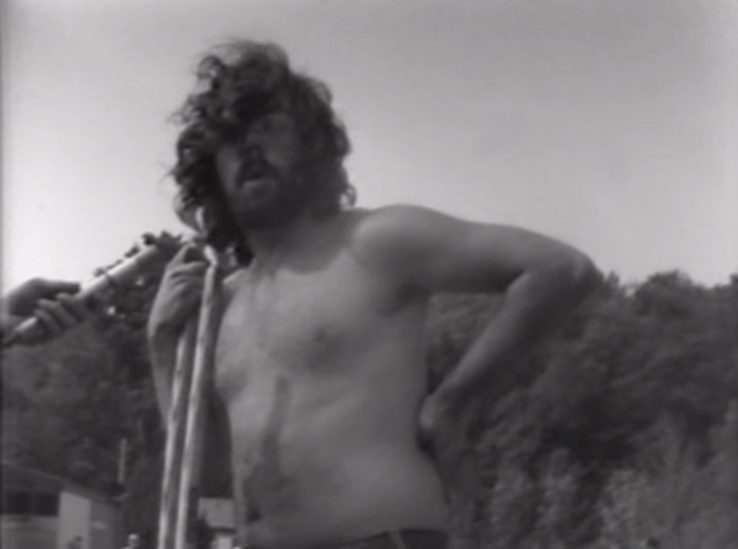 The creation of the camp, Larry says, "was a byproduct of the times," an era ripe with social experimentation, a "fertile breeding ground for the rise and development of organizations instrumental in disability activism," as former camper Denise puts it in a 2001 interview with Larry himself.
Article continues below advertisement
Back when it was unheard of, Larry quickly realized that "the problem did not exist with people with disabilities," as he tells it in the Netflix film. Rather, "the problem existed with people who didn't have disabilities. It was our problem," he says.
"So, it was important for us to change," he continues in a voiceover. His exemplary attitude and revolutionary conviction in starting Camp Jened wasn't lost on the campers.
Article continues below advertisement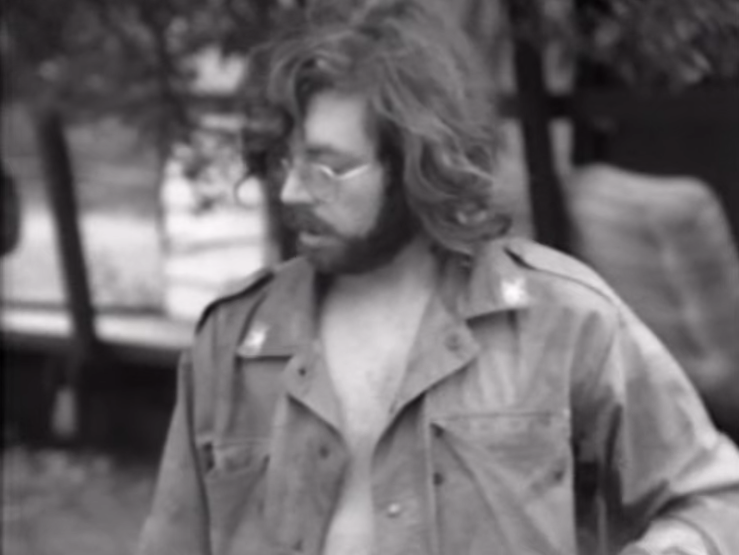 What happened to Larry Allison after Camp Jened?
Following the closure of Camp Jened, Larry Allison went on to serve as the Deputy Director at the New York City Mayor's Office for People with Disabilities until 1991.
Article continues below advertisement
Afterward, he worked with the state of New York to make polling places accessible. "I was given a shot at, 'OK, 25 percent of the city's polling sites are accessible; the other 75 percent are not. Your job is to make them accessible," he recalled in Denise's interview. By the time he left the post in 1994, he says, "over 99 percent of all polling sites were accessible."
Then, he says, he turned his attention to off-track betting. "I went from handicapped to handicapping," he explains. "I was the press guy, the government relations guy, the community affairs guy. We did some interesting things," he says adding that all in all, "it was a hard five years."
After his time in off-track betting, Larry taught special education classes in Brooklyn for a couple of years to put his two children through college.
Article continues below advertisement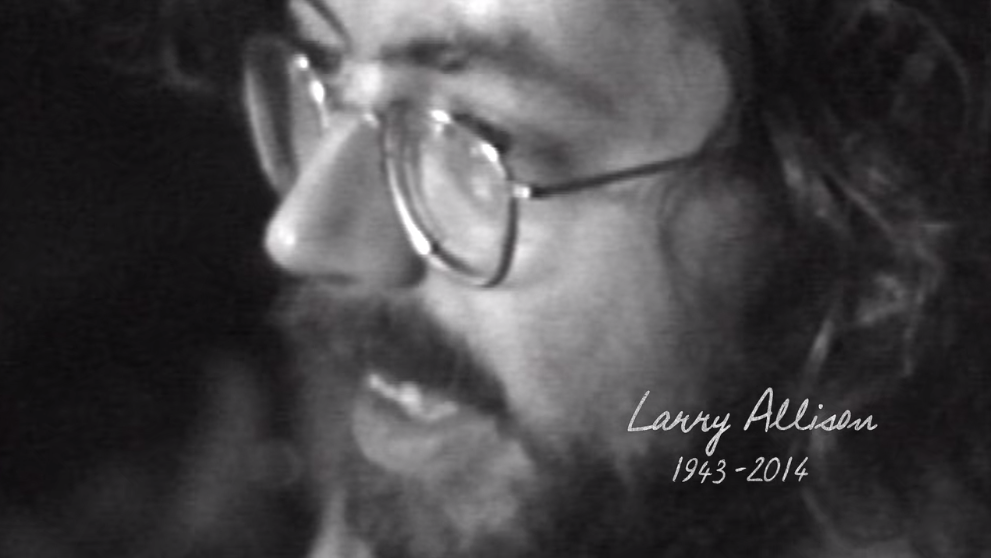 Larry passed away in 2014, and his memories of Camp Jened were always "tremendously romantic," he said to Denise, humorously adding, "I mean, how many women did I marry from that place? At least two."
Article continues below advertisement
It was a place where "you worked hard, you partied hard, and it was just a romantic place, and you couldn't wait—it said something about maybe our life in that there was a real thirst and hunger to do something that made you feel that this is something worthwhile, that this is worthwhile, that this is not just a selfish whatever. It has its own reward as a result."
Larry's colorful and vivacious spirit lives on in Crip Camp, now streaming on Netflix.