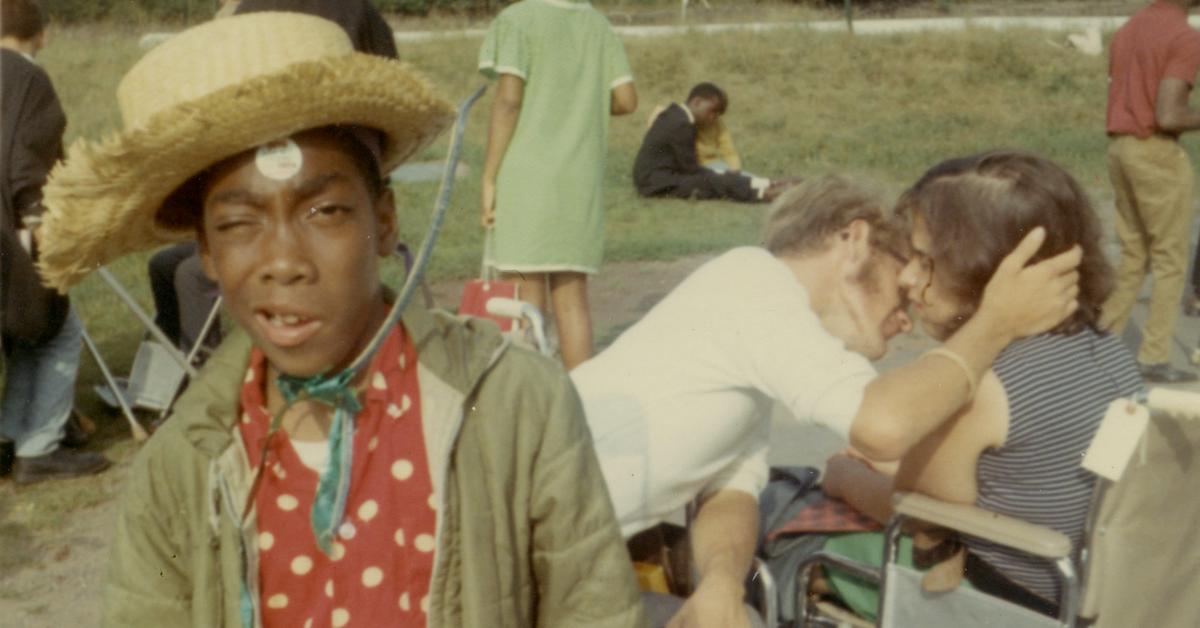 Down the Road from Woodstock, This Camp Started the Disability Rights Revolution
We could all use some light in these dark times, and thankfully Netflix's latest documentary Crip Camp: A Disability Revolution, delivers. The film, which premiered at Sundance in 2020, provides a hopeful and inspirational two hours.
Article continues below advertisement
The documentary tells the story of New York's Camp Jened and the disability movement it inspired among the young people who spent their summers there.
So, what happened at Camp Jened, and why and when did it close?
Article continues below advertisement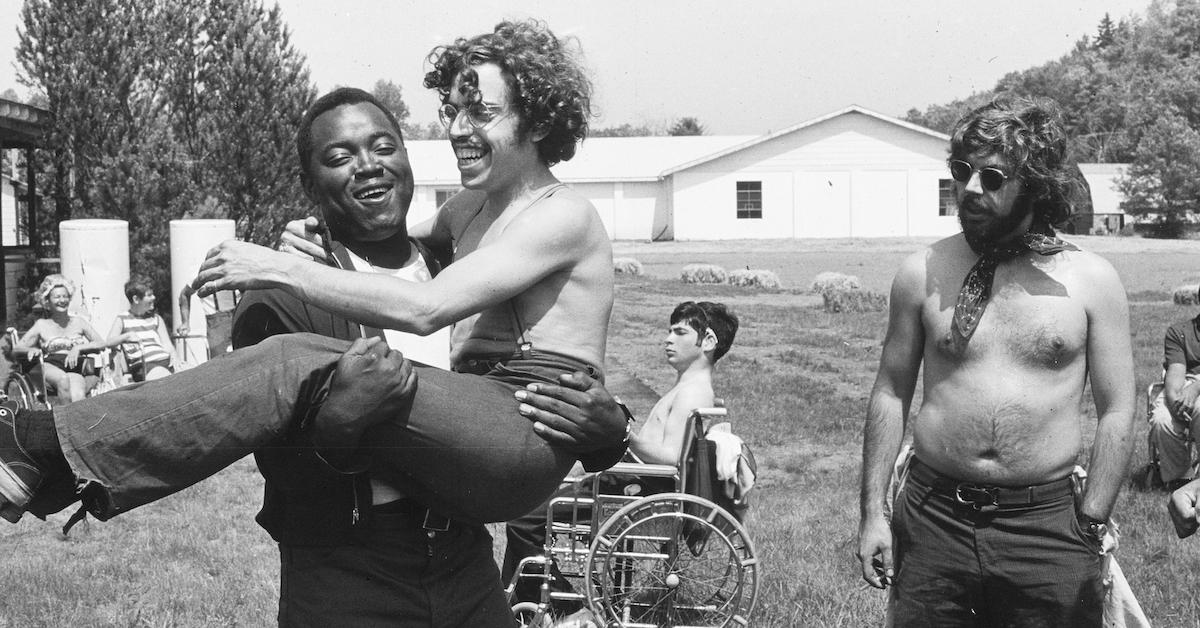 What happened at Camp Jened?
As Crip Camp co-director and former camper Jim LeBrecht explains in the film, Camp Jened was "a summer camp for the handicapped run by hippies." Tucked some hours north of New York in the Catskills, it provided an empowering space where teens could escape their day-to-day lives and finally be seen beyond their disabilities.
Article continues below advertisement
"At [Jened], everybody had something going on with their body," Jim recalls of the camp that ran from the 1950s through the 1970s. "It just wasn't a big deal." Later, those former campers went on to change the world and found themselves at the forefront of the disability rights movement. "The wild thing," says Jim, "is that this camp changed the world. And nobody knows its story."
Camps like Jened helped an entire generation pave the way for the future of people with disabilities. "We were still in the Age of Aquarius and seeing all these different liberation movements going on," Jim recalls at another point, "we would talk about the world around us, and conversations would start about our liberation, and what we can't do and why, and 'What can we do about it?'"
Article continues below advertisement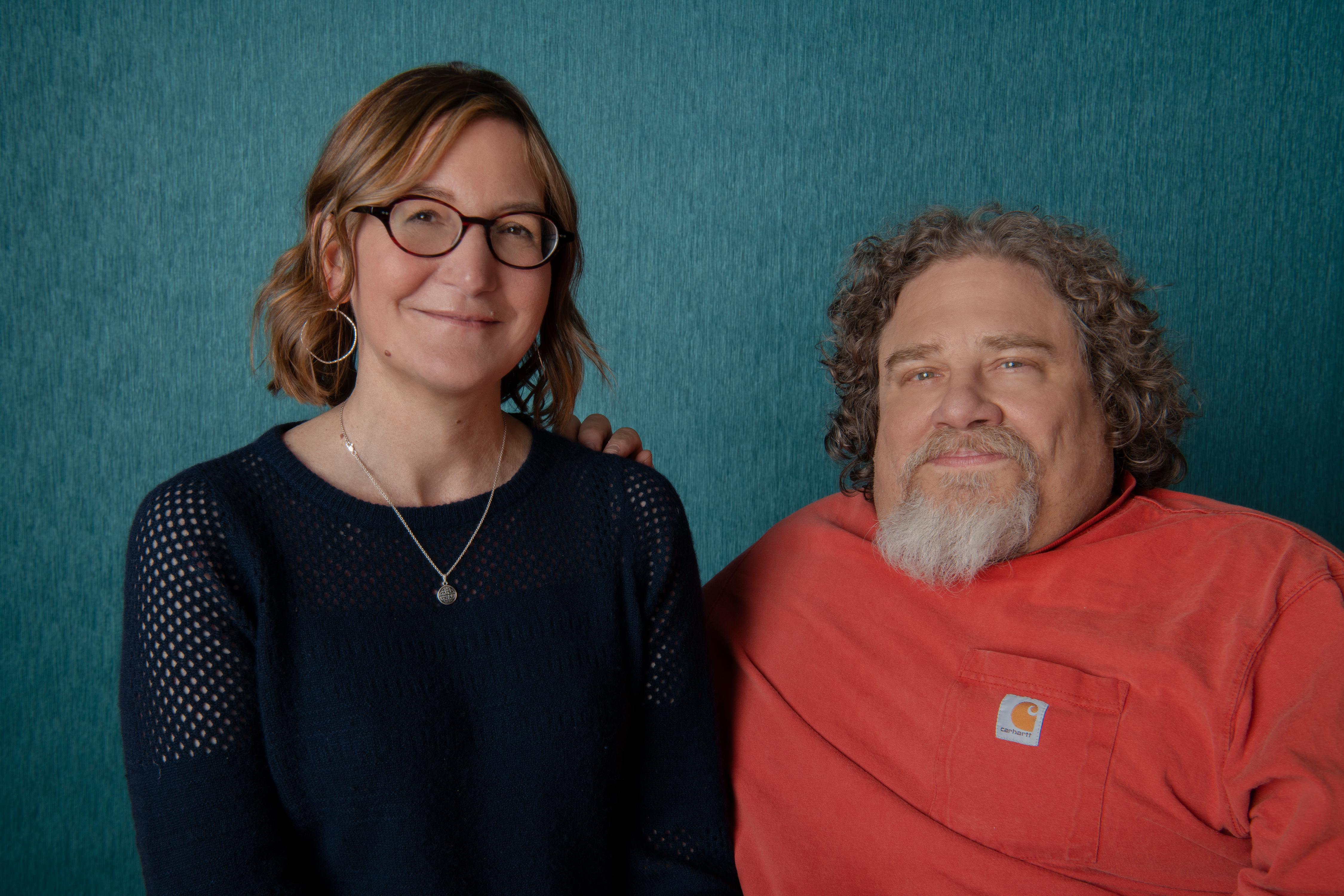 Crip Camp follows some of the teenagers who went to Jened in the early 1970s into their subsequent years, and is narrated in part by Jim. Another Jened alum, who later became a camp counselor and features prominently was Judy Heumann. She would go on to become a major figure in the fight for disability rights, back in the days of the Carter administration.
Article continues below advertisement
Why did Camp Jened close?
In an interview with Entertainment Weekly, Judy described the disability revolution brewing at Jened as "a group of people there at the camp who were going to be going to college, and we were discussing, 'What was our future gonna look like?' We began to think about not only what could be, but what we had a responsibility to help make happen."
While Crip Camp follows teens who attended the Hunter, NY camp in the early 1970's, the summer camp actually ran from the 1950s until 1977. According to its website, Jened was created by the families of children with cerebral palsy. It then closed in 1977 due to financial difficulties, only to reopen again in a new location in Rock Hill, NY.
Article continues below advertisement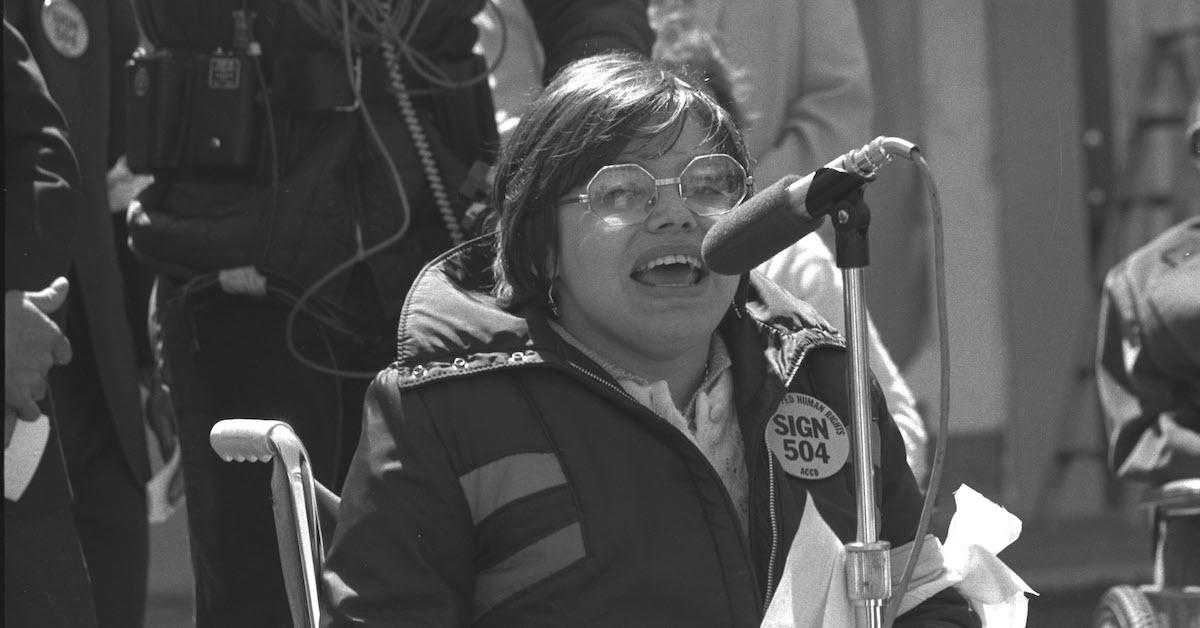 After running for another 25+ years, they had to close in the summer of 2009 for good "due to financial circumstances," according to a statement by the Cerebral Palsy Associations of New York State. In 2017, the town of Rock Hill purchased the camp from the Cerebral Palsy Associations of New York for $1.5 million with plans to transform the 175-acre property into a town park.
As of November 2019, the "recreational development" seems to be underway.
Stream Crip Camp on Netflix today to learn more about Camp Jened's history, as well as the people it influenced who would go on to write their own.