'Last Chance U': Where Are the Laney College Football Players Now?
'Last Chance U': Who are the stars of Season 5? Where are they now? Keep reading to find out about the Laney College football players.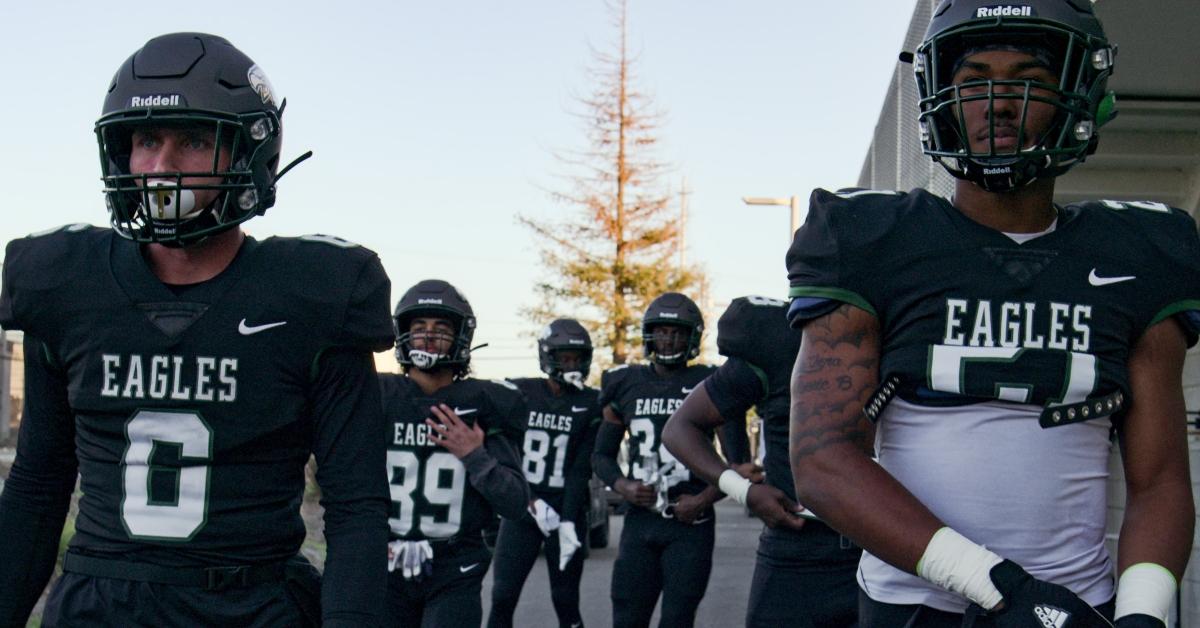 It is more than just a game of football... it's life.
Season 5 of the Netflix docuseries Last Chance U takes viewers inside the lives of players at Laney College in Oakland, Calif. For many, this is their last opportunity to get scouted by university recruiters to potentially earn a scholarship and to possibly make it onto an NFL team. But, aside from being the best at their position, these guys are also faced with financial and family hardships.
Article continues below advertisement
'Last Chance U': Where are the Season 5 players now?
With much of their future decisions determined by throwing and catching a ball, it's a rollercoaster series that is full of emotion and keeps viewers on the edge of their seats.
Keep reading to find out where the players of Last Chance U are now.
Nu'u Taugavau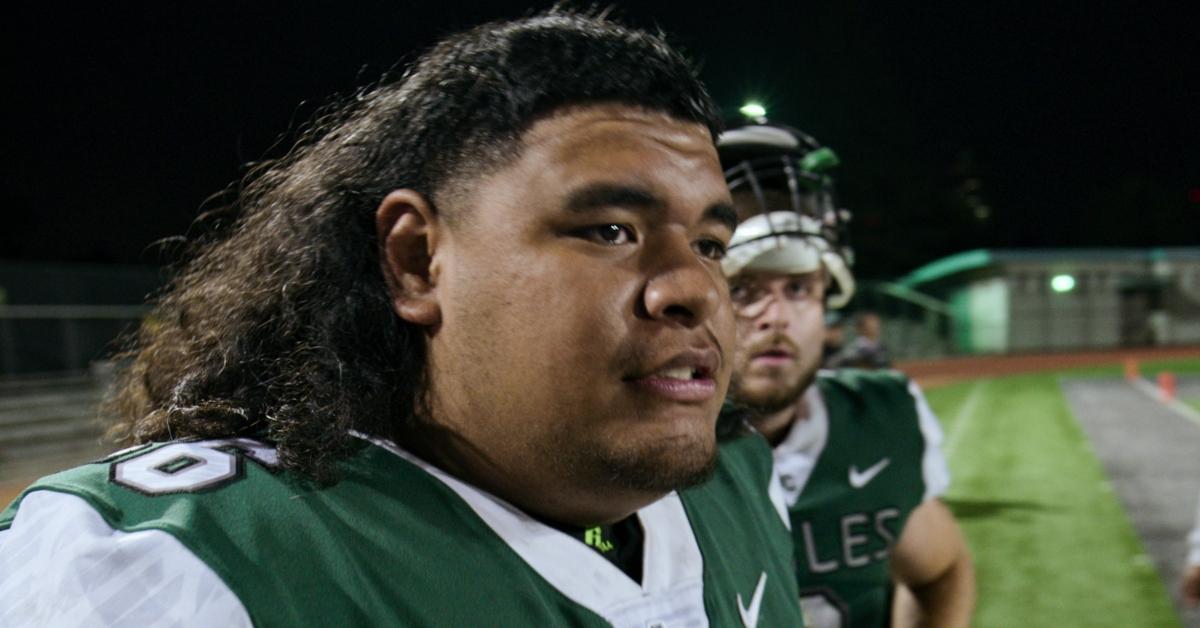 In the first episode of Season 5, audiences are introduced to Nu'u Taugavau. The offensive lineman worked at the local Walmart to help feed his wife and two young kids. But, Nu'u decided to quit that job and go back to school to help provide a better life for his family. Throughout Season 5, No. 66 struggles to keep up with school, football, and being a good dad to his kids.
Article continues below advertisement
So, what happened to Nu'u? Luckily, all of the football player's sacrifices paid off and he received a scholarship from Murray State University in Kentucky. Nu'u and his family moved to the southern state. With the global situation regarding COVID-19 constantly developing, Nu'u is updating fans via Instagram and patiently awaiting his time to shine in the new state.
RJ Stern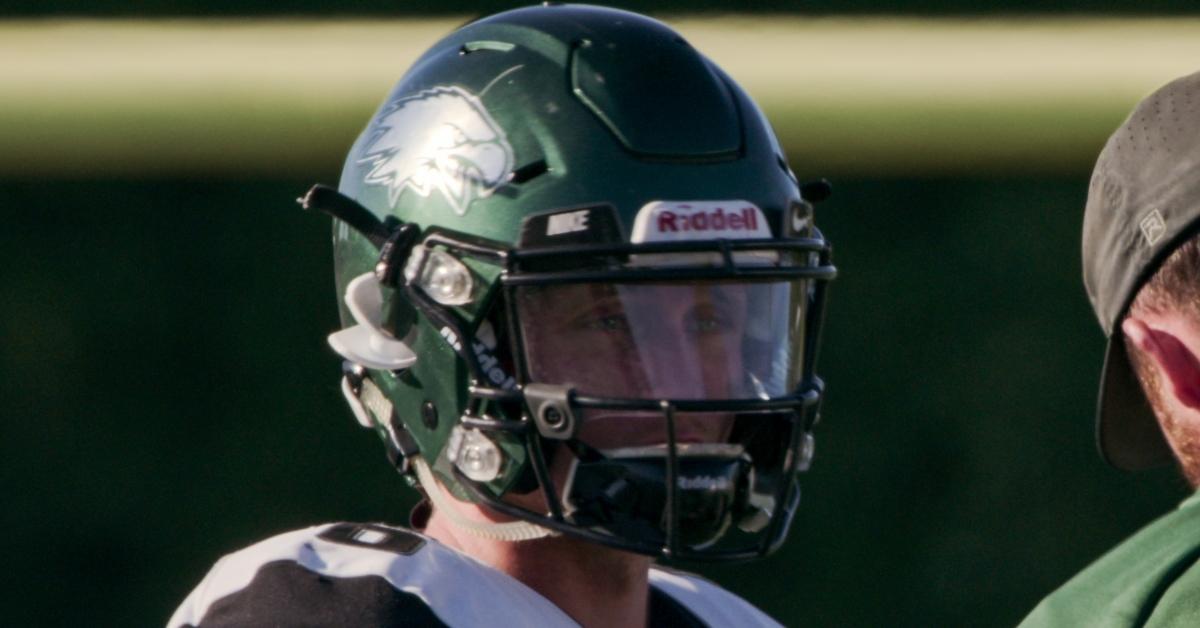 In the Netflix docuseries, fans are introduced to RJ Stern, who has struggled in his personal relationships. Unfortunately, the wide receiver has had to deal with home life issues, injuries, and trying to prove himself to head coach John Beam. Though he didn't get offers from any D1 colleges, RJ eventually signed a scholarship to Tusculum University in Tennessee, where he still resides and plays today.
Article continues below advertisement
Rejzohn Wright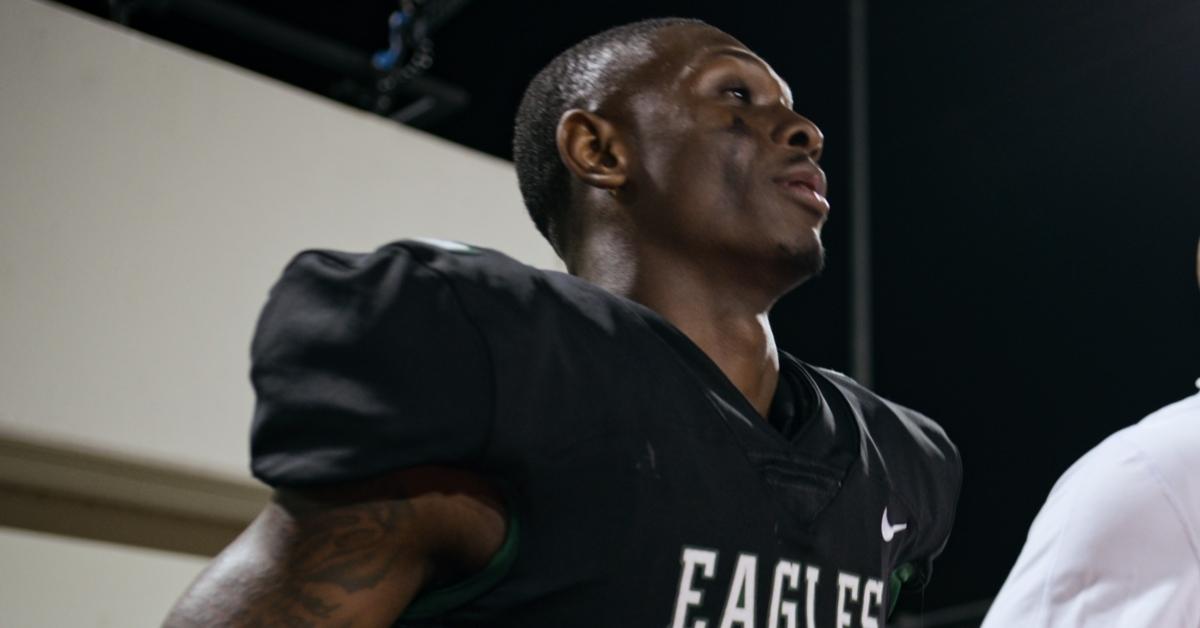 After losing his father in 2017 due to gun violence, Rejzohn Wright is hoping to follow in his older brother's footsteps and get accepted to a university. He dreams about one day playing in the National Football League. So, does the cornerback succeed in obtaining a spot on a school's roster?
Just like his big bro, Rejzohn accepted a scholarship to Oregon State University. After a harrowing draft process, the talented athlete was chosen to be the storied team's newest defensive back.
Dior Walker-Scott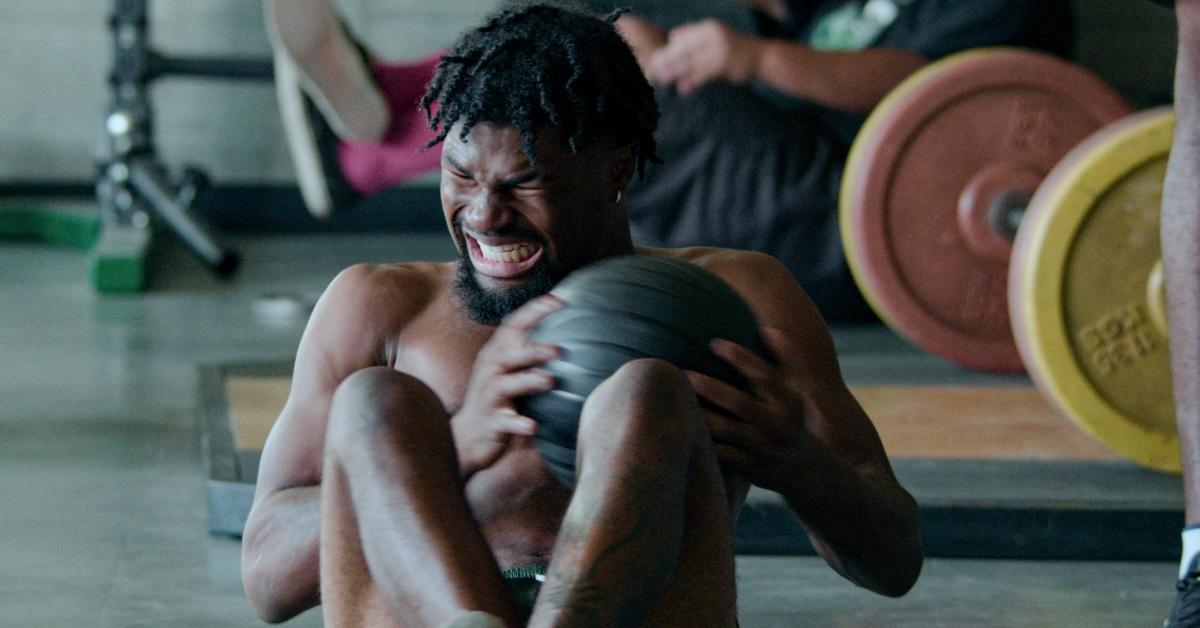 While playing college ball, going to school, and working a part-time job, fans learn that wide receiver turned quarterback Dior Walker-Scott is homeless. The Laney College alum definitely has the odds stacked against him, but he stays focused and keeps pushing through the challenges life has thrown at him.
Though he did not get into a D1 school as he had hoped, Dior reportedly enrolled at the University of Hawaii as a walk-on and was chosen as a part of the Rainbow Warriors going into their next season. With COVID-19 impacting his game just like other Last Chance U peers, it's only a matter of time before he's given a chance to shine on the field. One thing is for certain, however, he's thankfully no longer sleeping in a car every night.
You can now stream Season 5 of Last Chance U on Netflix.