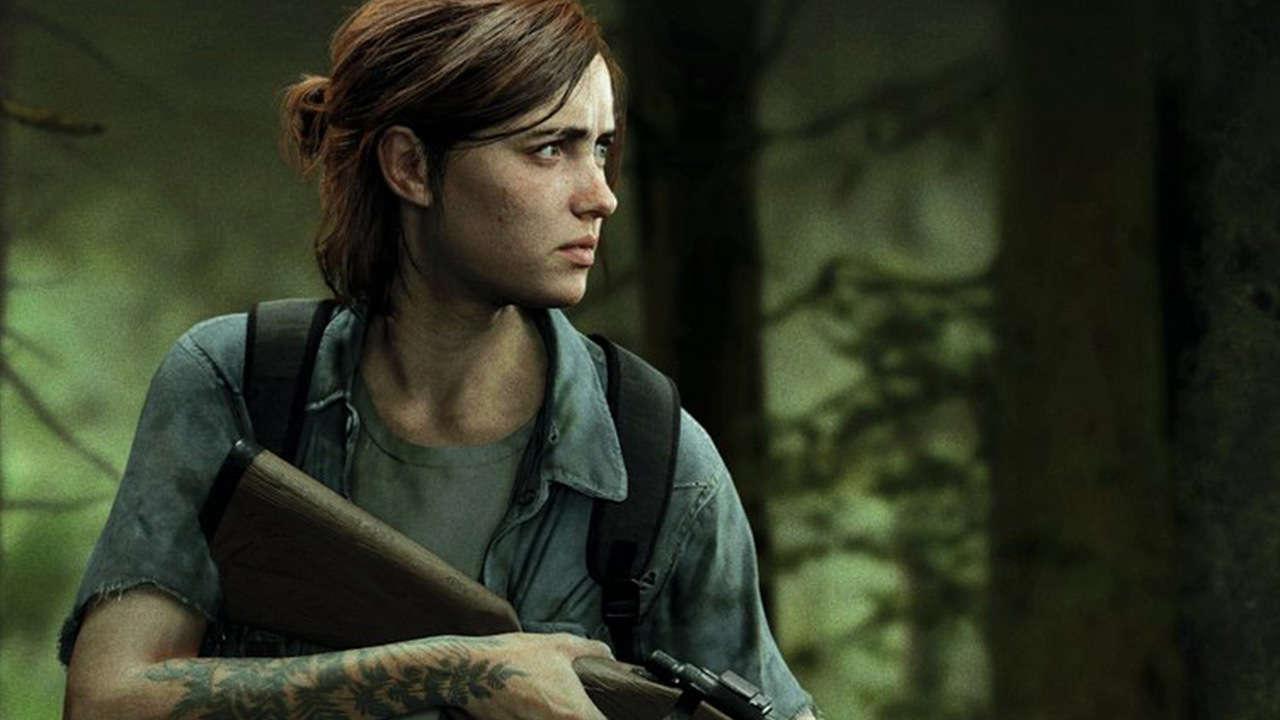 'The Last of Us Part 2' Ellie Edition Is Coming Back in Stock
Naughty Dog's hotly-anticipated The Last of Us Part 2 is headed to PlayStation 4 on May 29, and fans around the world couldn't be more excited to get their hands on it. When the game launches, it'll be out alongside a very special collector's version of the game: The Last of Us Part 2 Ellie Edition. It was announced last September in 2019, but has since sold out. Luckily, there's great news in store for fans: It's available again now in limited quantities once more across various retailers!
Article continues below advertisement
Of course, if you want to get your hands on one of the collections, you'll have to make sure you do it quickly. While the first wave went out of stock, there have been a few more of them popping up sporadically across the various retailers at which you can find the product. The PlayStation team has been working closely with Naughty Dog, according to its announcement, to bring more to the public. Don't want to miss out? Here's everything you need to know.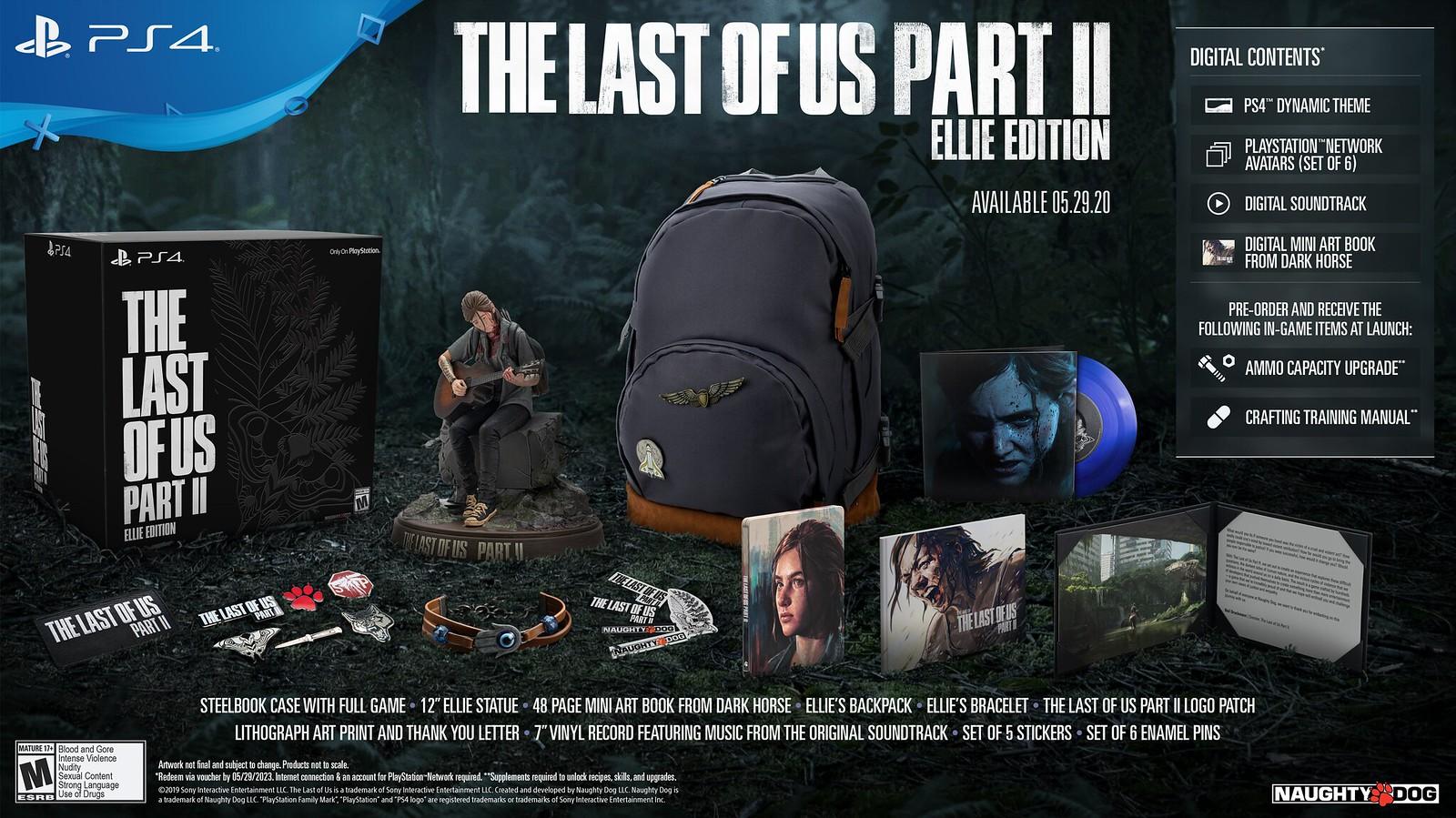 Article continues below advertisement
Here's how to get your own copy of 'The Last of Us Part 2's' Ellie Edition.
The Last of Us Part 2's Ellie Edition is an awesome collector's edition for die-hard fans of the series. It's $229.99 and is on sale at retailers across the US and Canada, including Amazon, Best Buy, GameStop, Walmart.com, Target, and in Canada exclusively at EB Games. It's stuffed with all kinds of goodies that fans can pore over related to the game and its darker, more personal themes. This is the ultimate gift for fans of The Last of Us Part 2, essentially.
The Ellie Edition comes with a variety of items: a Steelbook case with the full game, a 12" Ellie status, a 48-page mini art book from Dark Horse, Ellie's backpack, Ellie's bracelet, The Last of Us Part 2 logo patch, a lithograph art print, thank you letter, a 7" vinyl record, a set of 5 stickers, and a set of 6 enamel pins. That's all without counting the digital rewards that come with the game as well. Basically, you're getting a lot of return for the money, especially if you're a fan.
Article continues below advertisement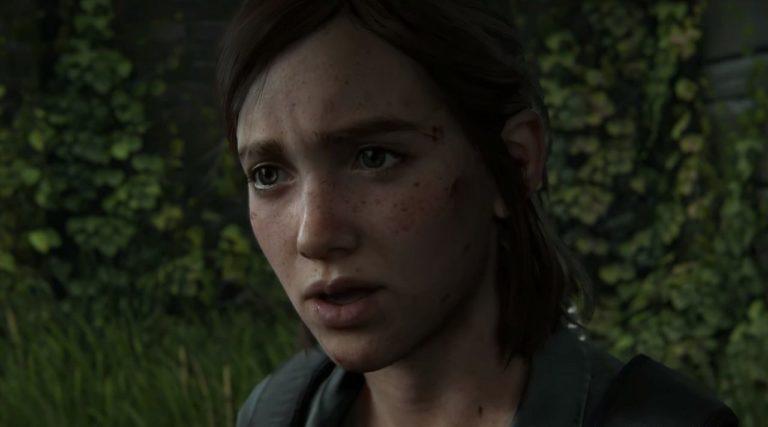 To get your own copy of the Ellie Edition, you're just going to have to keep checking back to see if the collector's edition is in stock. That's about all you have to worry about. If for some reason it's out of stock on the platform of your choice, you might want to check eBay to secure your own. Unfortunately, you may end up paying a bit more than normal due to the sets being in high demand. Luckily, after the game releases it could be easy to find one.
With that in mind, The Last of Us Part 2 is scheduled to hit PlayStation 4 as an exclusive on May 29, 2020. At least the wait to embark on this somber new adventure is almost over, even if you have to head into it without an Ellie Edition of your own.