Meet Season 13 'RHOA' Star LaToya Ali — Details on Divorce, Friendships, and More
YouTuber LaToya Ali has joined the cast of 'Real Housewives of Atlanta.' Get the details on the influencer's divorce, friendships, and more.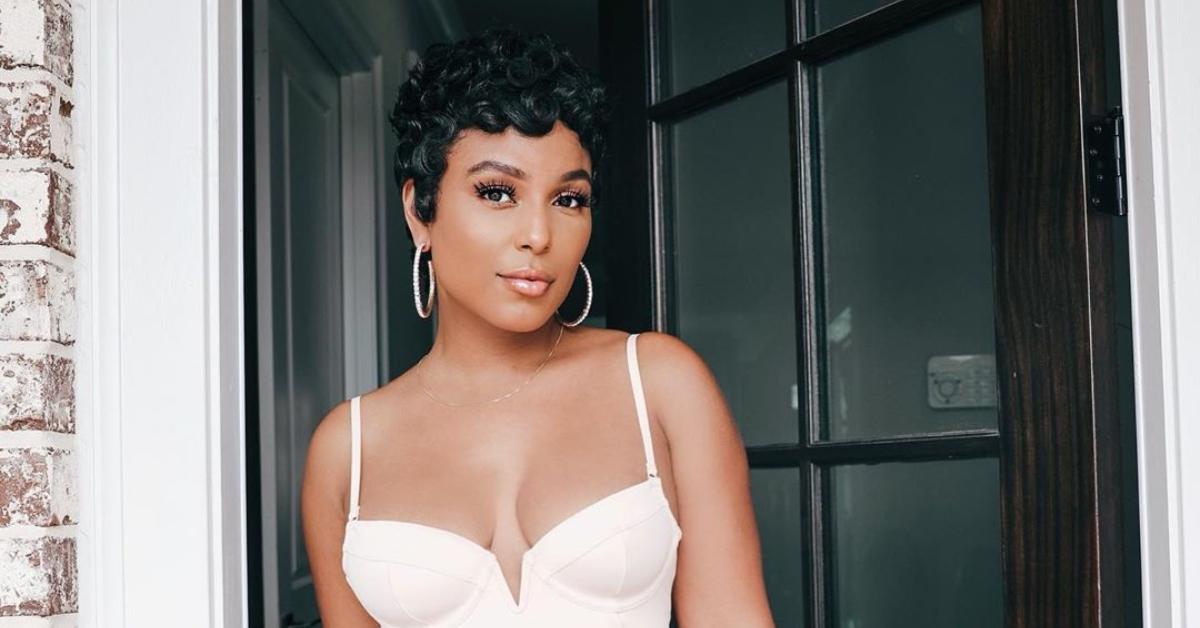 Article continues below advertisement
"I appreciate the bond of friendship that I've made with my castmates and strong personal relationships I have with numerous executives and producers of Bravo," Eva shared in a statement. "I am thankful for the opportunity I was provided, however, after speaking with my family and representatives, I believe that what I hope to accomplish for the culture and community will be better served by focusing on other opportunities."
So, who is LaToya? Keep reading to find out more about the newest peach!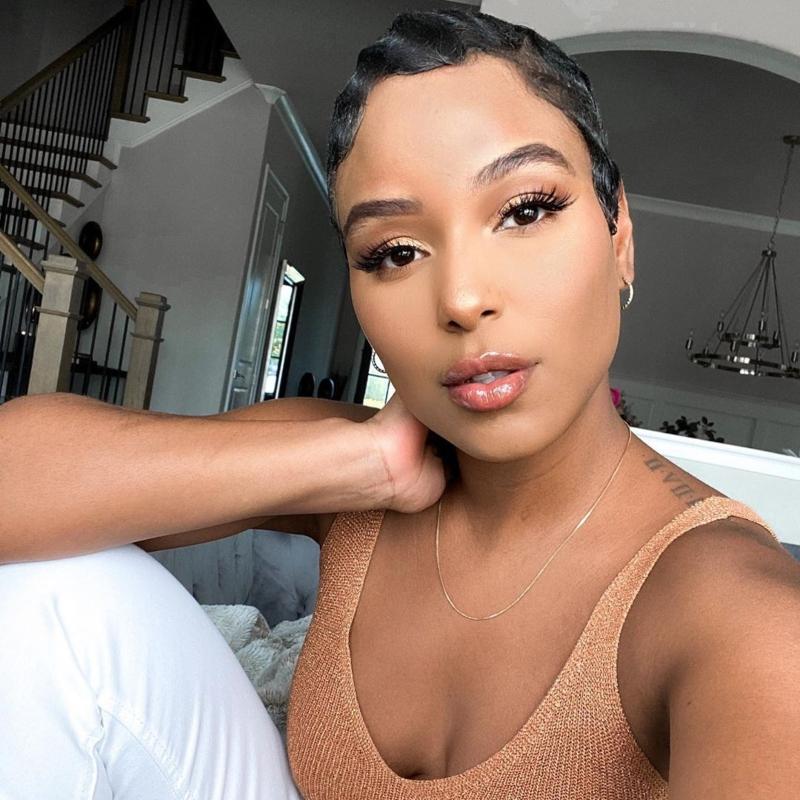 Article continues below advertisement
Who is LaToya Ali? 'RHOA' star joins cast after confirming divorce from her husband.
The popular Canadian YouTuber, who has more than 1 million followers, confirmed that she and husband, Adam Ali, have separated after six years of marriage and three kids together (via Bossip). Adam also addressed the split in a YouTube video, telling followers that there are "two sides to every story" and wanted to offer an explanation after reportedly being dragged on the internet.
"Even when I did give her the papers because essentially that's what she wanted," he stated in the video. "She brought this to me originally! I thought everything was lovely. The only difference is I decided to follow through with it." Adam continued to explain that he offered to try and work it out with his estranged wife. In a text exchange, she replied, "I'm for the streets."
Article continues below advertisement
In a since-deleted Instagram post, LaToya reportedly shared a lengthy statement addressing the divorce rumors. After confirming that she and her husband were splitting, she added, "I'm not going to sugar coat things and say this has been easy. Divorce is incredibly difficult, but the silver lining is that the journey to this is decision [sic] has made me stronger and has helped me blossom into the woman I am today."
Article continues below advertisement
Well, we wouldn't be surprised if LaToya and Adam's divorce drama was a central storyline to the reality series. But, we know that one cast member will definitely have her back during this difficult time — Kandi Burruss.
LaToya Ali aka LaToya Forever is close friends with Kandi Burruss.
LaToya, who currently resides in Atlanta, will certainly be getting a warm welcome from at least one of the cast members of the RHOA. Kandi and the content creator are good friends, and there is evidence of the two spending time together on LaToya's Instagram.
"Thank you for embracing me and always showing me luuuv! You are da bomb and I feel so blessed to know God has placed such an inspiring soul in my life. Keep killing it boo," the influencer posted in May.
Article continues below advertisement
The 33-year-old joins alongside confirmed castmates, Kandi, Cynthia Bailey, Porsha Williams, and Kenya Moore. And, LaToya and Kenya have already started developing a friendship. We certainly can't wait to watch the drama unfold.
Watch new episodes of Real Housewives of Atlanta on Sundays at 8 p.m. ET on Bravo.