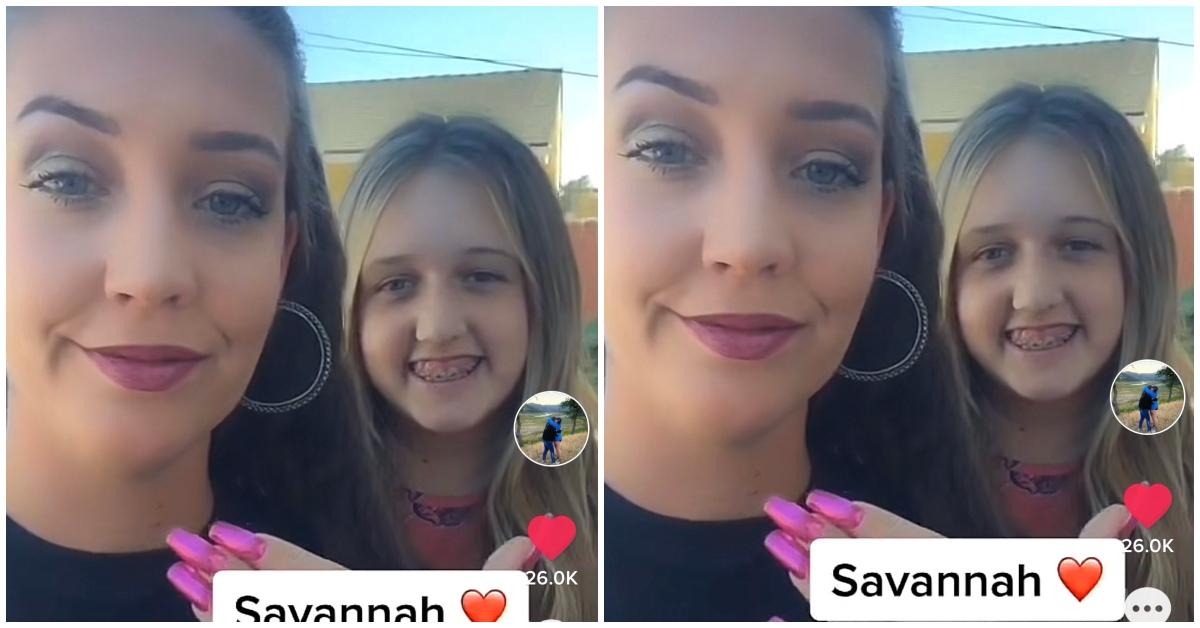 TikToker Laura Lee Watts' Daughter Sadly Passes Away at 15 Years old
Our thoughts are with TikTok influencer Laura Lee Watts and her family.
The social media star, who gained popularity on the social media platform due to her relatable beauty reviews and mom content, announced that her 15-year-old daughter unexpectedly passed away.
Article continues below advertisement
"I can not believe I'm making this video and I'm going to do my best to get through it," a visibly grief-stricken Laura said in a TikTok video posted Feb. 13. "Most of you know I have three children, and my oldest is Savannah. She's 15 and she's epileptic. I know you guys really loved her, so I wanted to let you know that yesterday morning she had a fatal seizure and passed away."
Laura Lee's followers flooded her comment section with condolences, and shared memories they had of her daughter.
Laura Lee's daughter had a condition called Lennox-Gastaut Syndrome.
Laura Lee was always open with her followers about her daughter's health condition, known as Lennox-Gastaut Syndrome. Previously, she explained how Savannah has had epilepsy since she was 3 or 4 years old.
However, as she got older, her seizures got worse and she was diagnosed with Lennox-Gastaut Syndrome.
Article continues below advertisement
"Her neurologist and I always hoped that she would just outgrow it as she went through puberty but she did not — actually it just got a lot worse," she explained to followers in August 2021. "She has different types of seizures and it's really hard to control so you never know when she she's gonna have a seizure."
Article continues below advertisement
Laura Lee, who called Savannah her "lil twin" is now grieving the loss of her daughter.
"She was the most beautiful child I've ever known," Laura Lee shared between tears. "Beautiful soul, the kindest heart... I don't know how I'm going to live without her."
Laura Lee is known for sharing the good and bad on TikTok.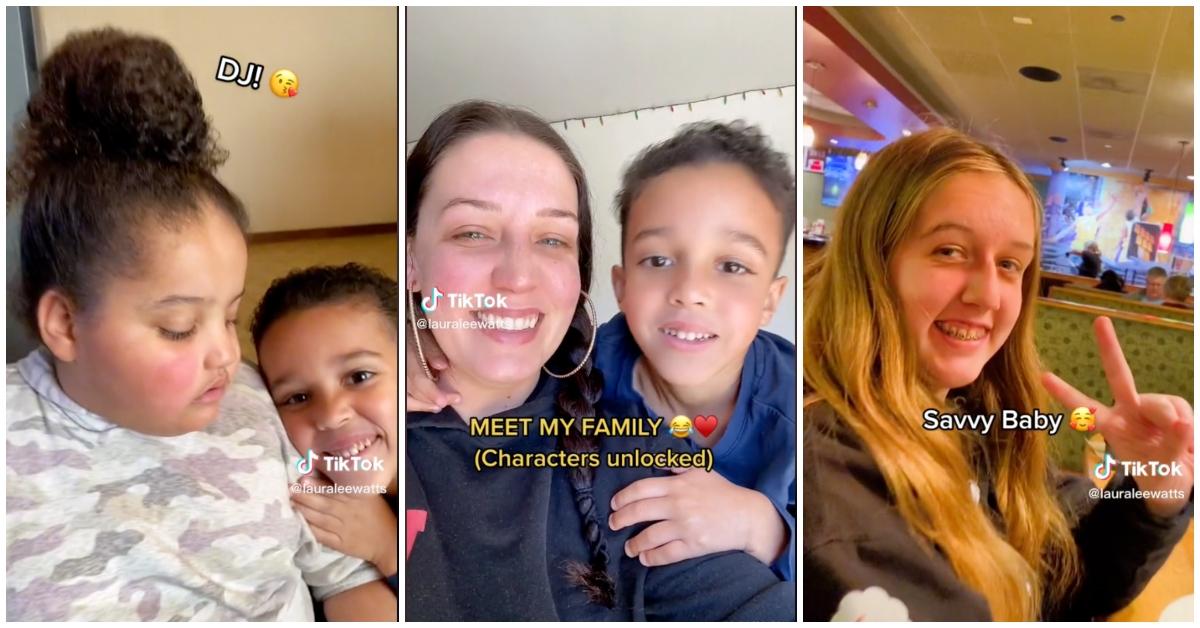 Along with her daughter's health struggles and passing, Laura Lee has always been honest with her followers and does not shy away from tough topics.
In 2021, she revealed that she was getting a divorce and that she was officially a single mom of three kids. However, last year, she announced she met her boyfriend, Joby, and had learned to co-parent with her ex.
Article continues below advertisement
"Got to know my boyfriend's kids (who I love so much) and things are going really great! FINALLY," she wrote on TikTok. "If you told me a year ago this would be my life now, wouldn't have believed you, but man this is the happiest I've ever been."
In her most recent TikTok video, Laura Lee detailed a trip she took with her boyfriend and kids to Big Bear, where her daughter Savannah saw snow for the first time.
Our thoughts are with Laura Lee and her family during this difficult time.