Laura Osnes Has Made Her Fortune on Broadway, but Things Might Be Changing for Her Soon
Laura Osnes is one of the most famous faces to grace Broadway in the modern day, but what's her net worth? Details on her personal life.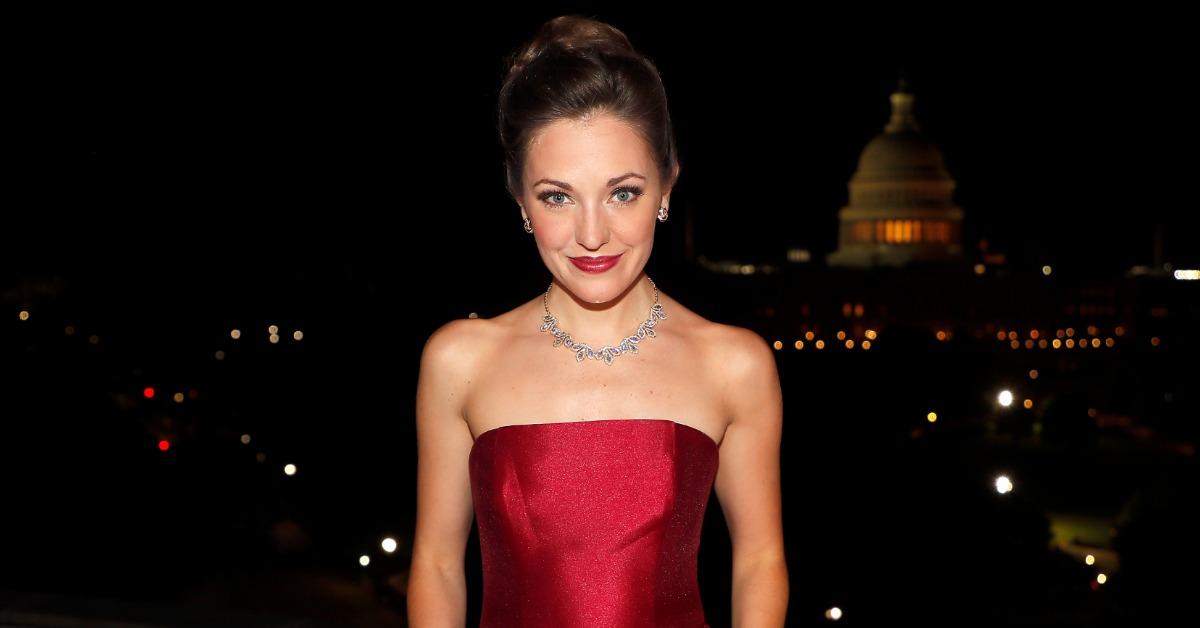 Ever since her Broadway debut in the 2007 production of Grease where she starred as Sandy, Laura Osnes has carved a lane out in the theatre world that is uniquely her own. Thanks to a slew of other critically-lauded acting gigs, Tony Award nods, and the respect and adoration of theatre fans worldwide, Laura has become a star amongst thespians.
Article continues below advertisement
Thanks to those highly successful roles over the better part of the last decade and a half, Laura has also made a considerable sum of money for her work. So, what exactly is her net worth in 2021, and for what other reasons has the star been making headlines as of late? Keep reading to find out.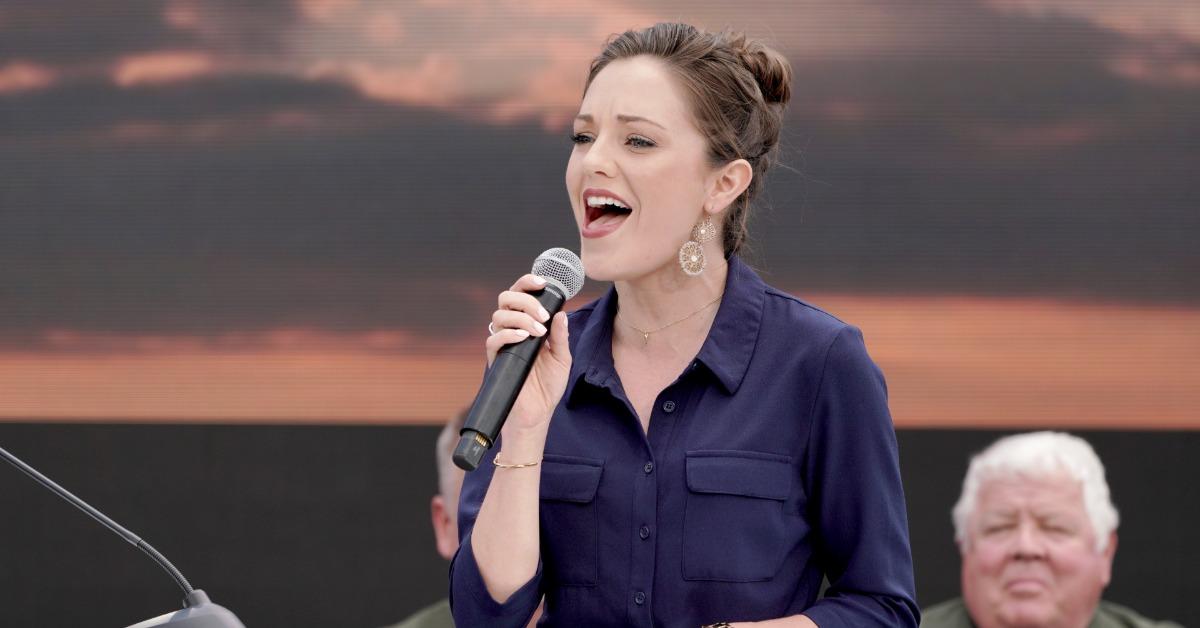 Article continues below advertisement
What's Laura Osnes' net worth? She has made quite a bit of money working on Broadway.
According to Celebrity Net Worth, Laura has amassed a substantial fortune thanks to her numerous roles on hit Broadway productions. As of 2021, her reported net worth is roughly $2 million, a sum that is attributed not only to her work on stage, but also to several films, television shows, and a variety of endorsement deals throughout the years.
Beyond her work on Grease, Laura also starred as Nellie Forbush in South Pacific and Hope Harcourt in Anything Goes. The star received a Tony Award nomination for Best Actress in a Musical for her role of Bonnie Parker in Bonnie and Clyde. Laura also is the recipient of a Drama Desk Award and a Tony Award nomination for Best Actress in a Musical for her starring role in Rodgers & Hammerstein's Cinderella.
Article continues below advertisement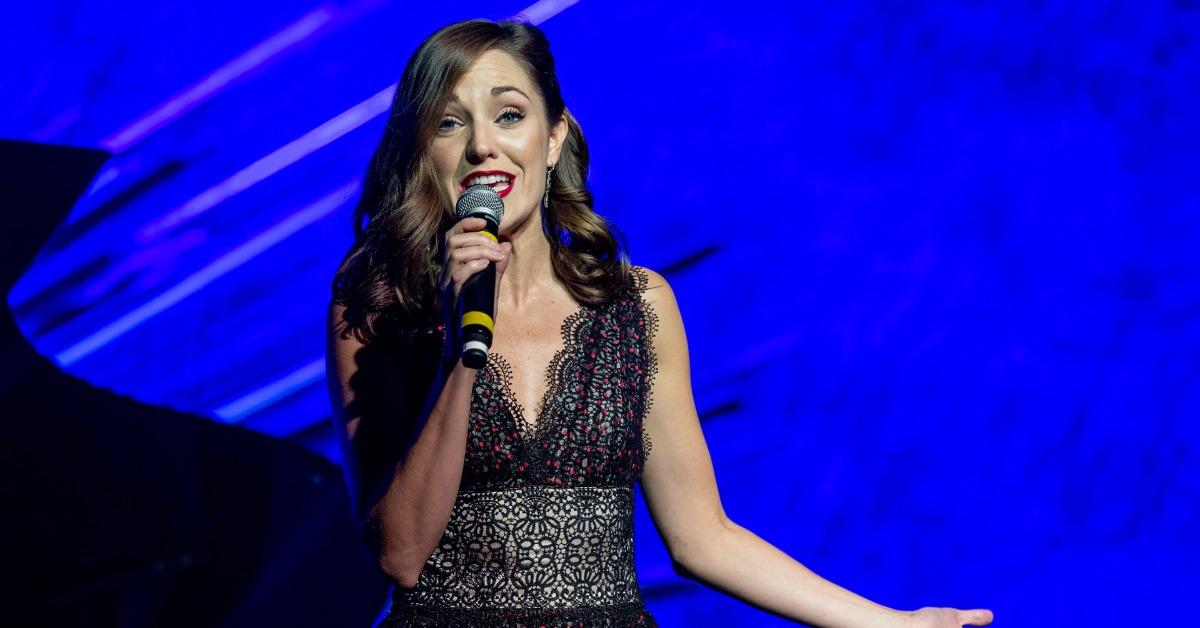 Recently, Laura has made headlines for her reluctancy to take the COVID-19 vaccine, putting her career in jeopardy.
Now, Laura is encountering a new obstacle that might put her career as a Broadway star in jeopardy: her reluctance to take the COVID-19 vaccine. Indeed, reports have emerged that Laura was fired from a Hampton's stage production after admitting that she did not receive either vaccine jab and doesn't plan to do so because she does not trust the science behind it.
Broadway productions fall under the recent New York City mandates that require attendees and performers to be vaccinated.
Article continues below advertisement
Per Page Six, Laura's co-star, Tony Yazbeck, pressed her to reconsider getting the vaccine because "he has two little kids at home" that he wants to protect. Nonetheless, Laura has remained strong in her conviction, and as a result, she was fired from her leading role in the production.
She was reportedly quickly replaced by Sierra Boggess, who famously starred as Ariel in the hit Broadway adaptation of The Little Mermaid.
Article continues below advertisement
Is Laura Osnes a Republican? She has spoken about her values and beliefs in the past.
According to that same report from Page Six, it appears that Laura has previously identified herself as a "Christian conservative," although no further clarification on her political stance beyond that was given.
There are also rumors that a since-deleted video circulating on social media of a rally held in former president Donald Trump's honor showed Laura in attendance, but these claims haven't been verified.
Despite the questions emerging about her political stance and the lack of confirmation from Laura on the matter, it appears that she is cordial with both Democrats and Republicans. The star notably headlined in this year's Capitol Fourth of July celebration in Washington, D.C. Furthermore, Laura performed in the same show in the year prior under Trump's administration.
"I relish any opportunity to honor our country," said the actress when asked about taking the job in 2021, per The Boston Herald.
The best way to prevent contracting or spreading COVID-19 is to get vaccinated. Thorough hand washing, social distancing, and wearing a mask or cloth facial covering are also extremely important. If you feel you may be experiencing symptoms of coronavirus, which include persistent cough (usually dry), fever, shortness of breath, and fatigue, please call your doctor before going to get tested. For comprehensive resources and updates, visit the CDC website. If you are experiencing anxiety about the virus, seek out mental health support from your provider or visit NAMI.org.