Is LaurDIY aka Lauren Riihimaki From 'Craftopia' Dating Anyone?
Does LaurDIY have a boyfriend in 2020? The Canadian YouTuber (whose real name is Lauren Riihimaki) has a new show on HBO Max. Details on her personal life.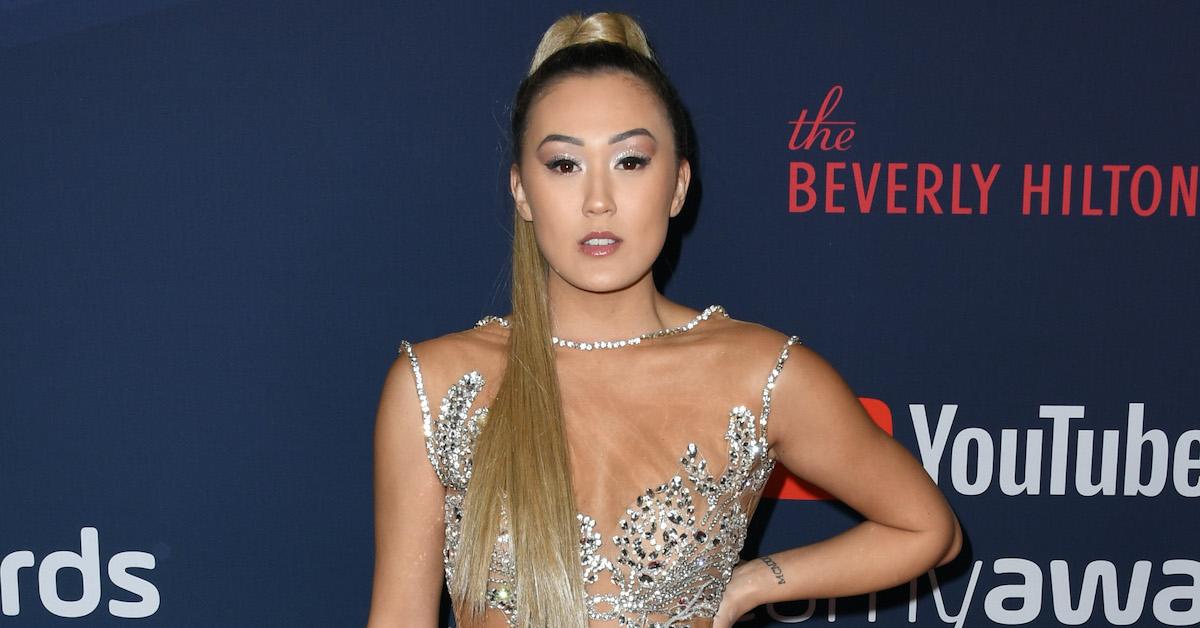 If you weren't already feeling overwhelmed with how many streaming platforms with original content there are out there, then HBO Max's May 27 launch date might push you over the edge.
The newest streaming offering will run subscribers $14.99 per month, which is on par with its direct competitors, Netflix and Amazon Prime, but it's slightly more expensive than the likes of Hulu, Disney+, and Apple TV+.
Article continues below advertisement
When it was first announced, HBO Max boasted about having 10,000 hours of content, including beloved shows like Friends and the entire Harry Potter catalog. HBO Max promised to be different from its competitors with highly unique original content (like the Friends reunion) and a mixture of scripted series' and reality programs.
One of the original reality competition shows that was released on the HBO Max launch date is Craftopia, which is hosted by LaurDIY aka Lauren Riihimaki.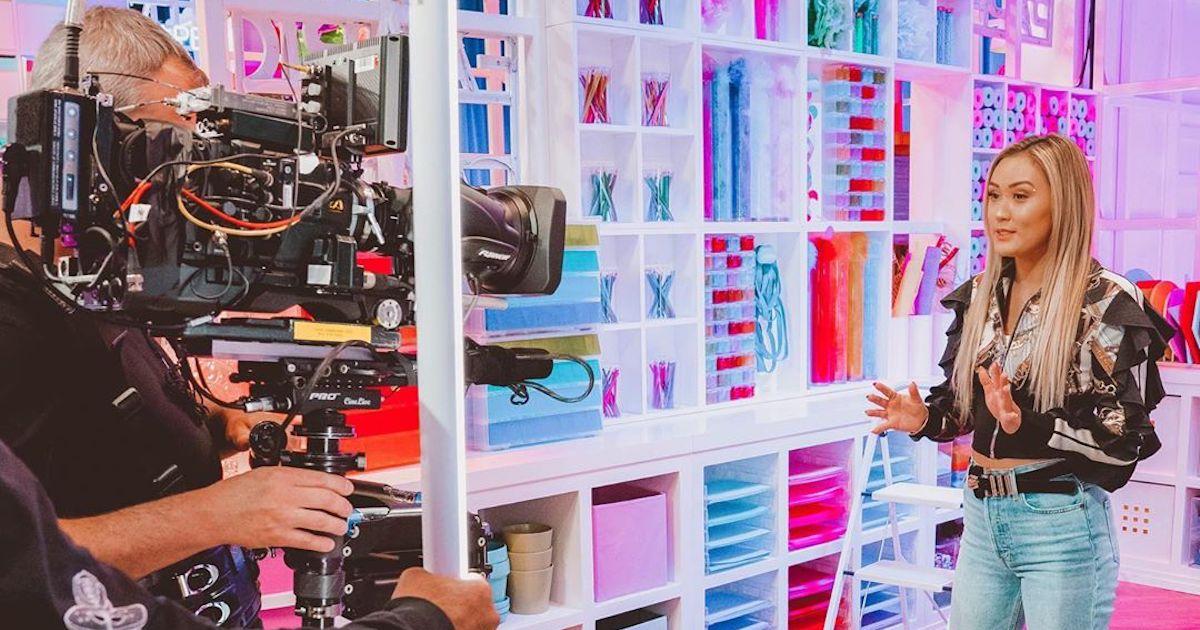 Article continues below advertisement
The show centers around creative kids who are competing in craft challenges for the chance to win the prize aka the "Craftrophia."
LaurDIY is best known for her YouTube channel, which has nearly 9 million subscribers. As a reality host, LaurDIY is certainly on the precipice of becoming a household name.
Does LaurDIY have a boyfriend in 2020? The vlogger has been in a relationship with Jeremy Lewis since 2019.
Who is LaurDIY's boyfriend in 2020?
In 2012, while she was a student at the University of Toronto, Lauren created her YouTube channel to show off the various crafts and creative challenges she had taken on. Her first video was a braid tutorial, and she soon began posting tutorials for creative clothing ideas, room makeovers, among other topics. She eventually transitioned to vlogging, and that's when she really started to showcase her personal life.
Article continues below advertisement
Lauren has been in a relationship with Jeremy Lewis, who works in digital marketing for influencers, since 2019. The 28-year-old was previously engaged to Pentatonix member Kirstin Maldonado from 2016 to 2017. He met Kirstin after they both (separately) competed on Season 4 of the NBC competition series The Sing-Off in 2013.
Jeremy is also well-known for participating in the viral YouTube video, "Disney Love Medley" in 2016. To date, the video has been viewed more than 27 million times.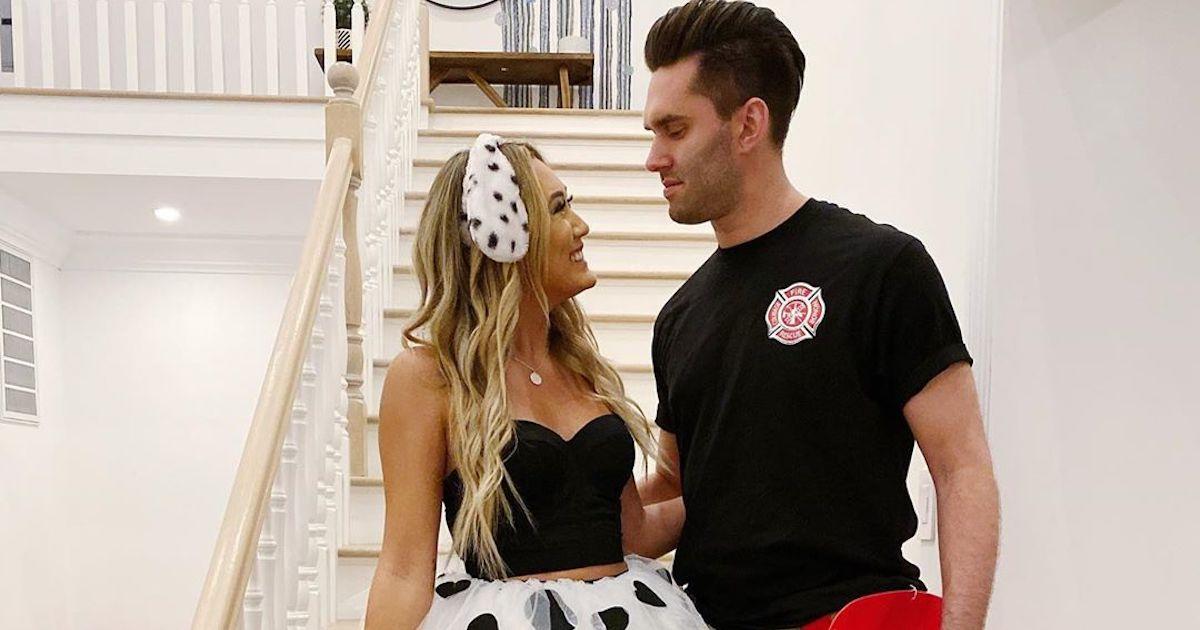 Article continues below advertisement
The Craftopia host revealed in a YouTube vlog from October of 2019 that the two had moved in together. Jeremy and Lauren are also the proud dog parents of a mini bull terrier named Moose, who has an Instagram page and a following of more than 800,000.
LaurDIY was in a relationship with Alex Burriss aka Wassabi from 2015 to 2018.
Before she began dating Jeremy, Lauren opened up her vlogging career by showcasing her relationship with fellow YouTube star Alex Burriss aka Alex Wassabi. His Wassabi YouTube page has more than 11.5 million subscribers.
Article continues below advertisement
Lauren and Alex began dating in 2015, and he appeared on her YouTube series The DIY Challenge. The couple also did a series of Q&A videos together, and they highlighted their romance. In September of 2018, they announced that they had split in an emotional vlog.
"Basically we just feel like we both need specific things and we're both not fully on the same page," Lauren said in the vlog. "We have to take time apart so that we can be on the same page."
Alex also posted about his side of the split on his own channel, and he urged viewers not to take sides.
"This was a mutual breakup, we had a mature conversation, and we still love each other," Alex said. "So that means no hate comments, no mean tweets to her, nothing like that. It's all love."
Craftopia is available to stream on HBO Max now.