Laurel and Nicole's Relationship Timeline Before 'Ex on the Beach' Shows What Went Wrong
The timeline of Nicole and Laurel's relationship before 'Ex On The Beach' shows just how far they have come and how messy their past is.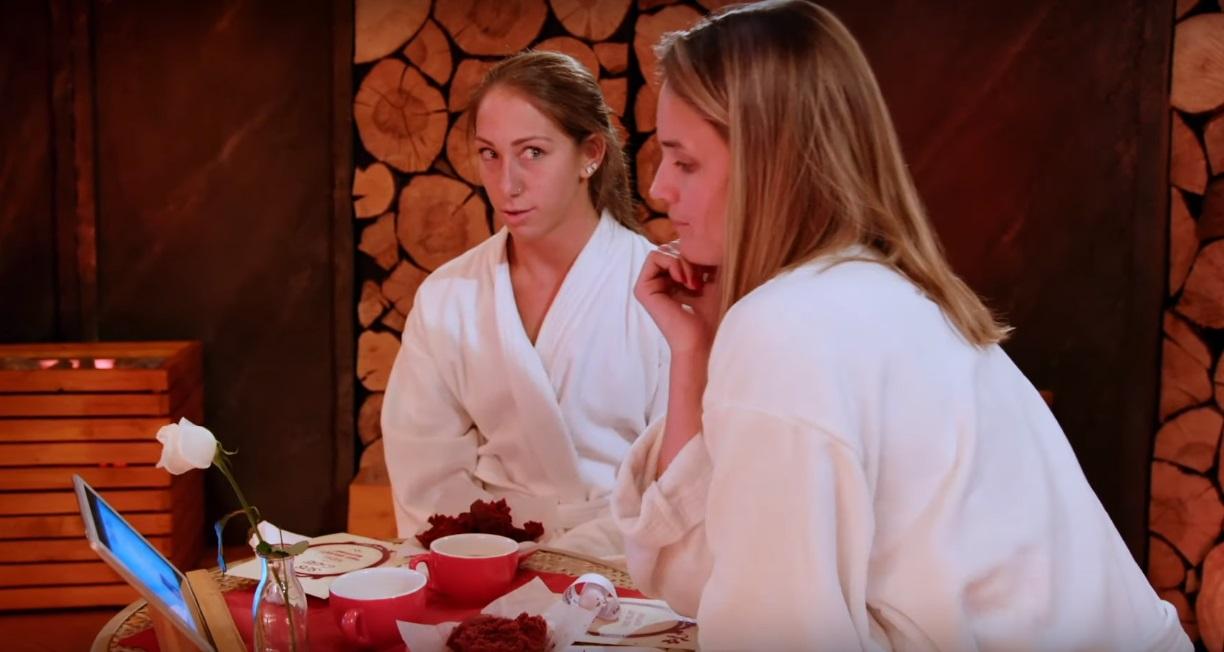 Laurel and Nicole haven't had it easy on Ex on the Beach and they have only been reunited for an episode. One might say that because of that alone, they are doomed as a couple, but Laurel and Nicole's relationship timeline before Ex on the Beach really shows the foundation that was laid and how it led to where they are now.
Article continues below advertisement
For most couples, cheating is a non-negotiable. Judging by what Laurel and Nicole have said on the show, Nicole's potential cheating is what led to their downfall. But when you have an ex you keep going back to, you end up growing more layers of deceit and messy behavior that seem to be never-ending as you keep going back to each other. It's unclear if Ex on the Beach will lead to Nicole and Laurel being together again, but their relationship timeline explains why they keep playing deja vu.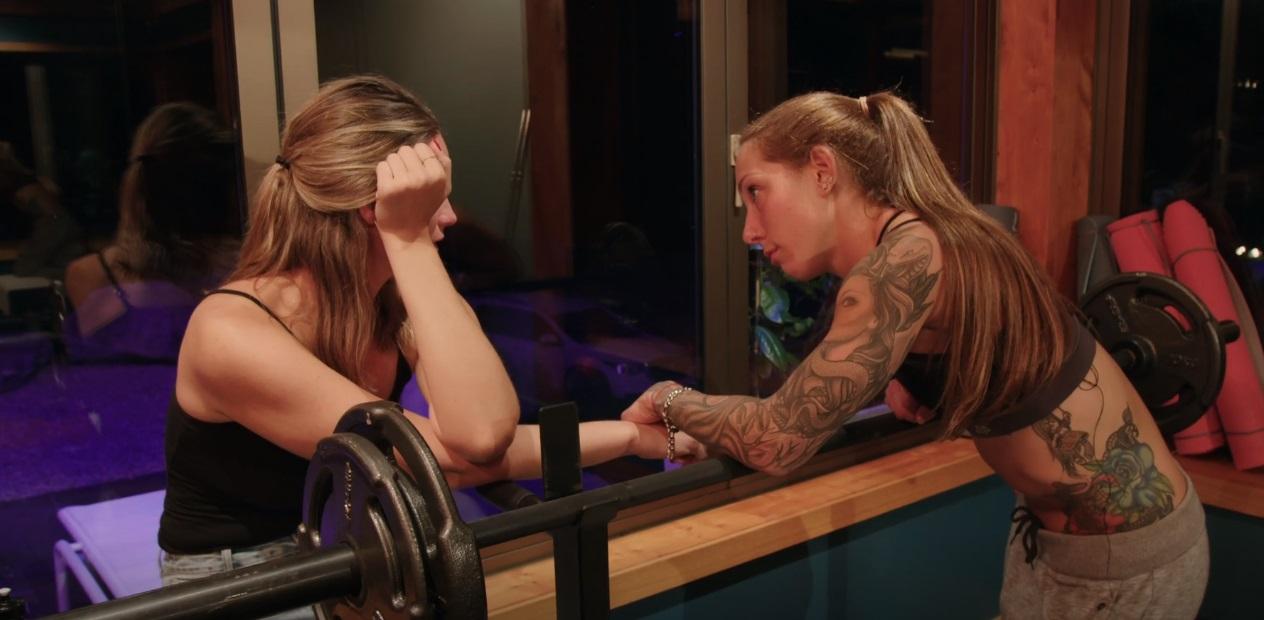 Article continues below advertisement
Nicole and Laurel's timeline on Ex on the Beach: They met on The Challenge.
Like most great MTV love stories, Laurel and Nicole's began on The Challenge. They met on Invasion of the Champions, where Laurel found herself falling for Nicole, despite having never shown an open romantic interest in women before. And, despite playing their own games for a shot at the grand prize money, they gave in to their feelings for each other and all seemed well.
They continued their relationship IRL.
When the cameras stopped rolling, Laurel and Nicole continued their relationship, proving that what they had went beyond the heated competition of The Challenge. Although Nicole is from New York and Laurel was based in Montana, they began a long distance relationship to make it work between them. Things are a little easier when you're thrown into a house with your love interest, however, and the distance certainly didn't make things easier for them.
Article continues below advertisement
Things went downhill fast for them.
Laurel explained on Ex on the Beach that once she and Nicole started arguing, the fighting never really stopped. Things went from bad to worse and Laurel didn't know what she wanted out of their relationship at the time. While Nicole prides herself on being a natural player and, therefore, likely more aloof than Laurel wanted in a partner, Laurel couldn't fully open up to her either. It was a recipe for disaster.
Article continues below advertisement
Nicole may have been unfaithful to Laurel.
When Laurel made her grand Ex on the Beach entrance, she said that although she will always love Nicole, she also long suspected Nicole's infidelity. She went on the show to get the truth, but if Nicole really did cheat on Laurel during their relationship in 2017, then it explains how quickly things went south for the couple. And living their lives in different area codes probably didn't do much to quell Laurel's concerns at the time.
A mysterious Instagram post got fans wondering about their status.
In August 2017, Nicole posted an Instagram photo of herself with Laurel and a caption which made it seem like they had indeed called it quits. Nicole wrote in the caption about things not always being "meant to last forever" and at the time, it looked like the couple had made the mutual decision to end things.
Article continues below advertisement
Ex on the Beach might have brought them back together.
Nicole may have considered herself to be over Laurel and their former relationship. When Laurel showed up on Ex on the Beach, however, Nicole seemed interested in rekindling things. She even cast another potential love interest aside to try and pursue things with Laurel yet again. It's hard to say where they will go from here, but maybe MTV was the missing link in their relationship.
Watch Ex on the Beach on Thursdays at 9 p.m. ET on MTV.