Lauren Ash's Real-Life Boyfriend Appeared on an Episode of 'Superstore'
Does 'Superstore' actress Lauren Ash have a boyfriend? When she's not stealing scenes on the NBC comedy, she also hosts a popular true crime podcast.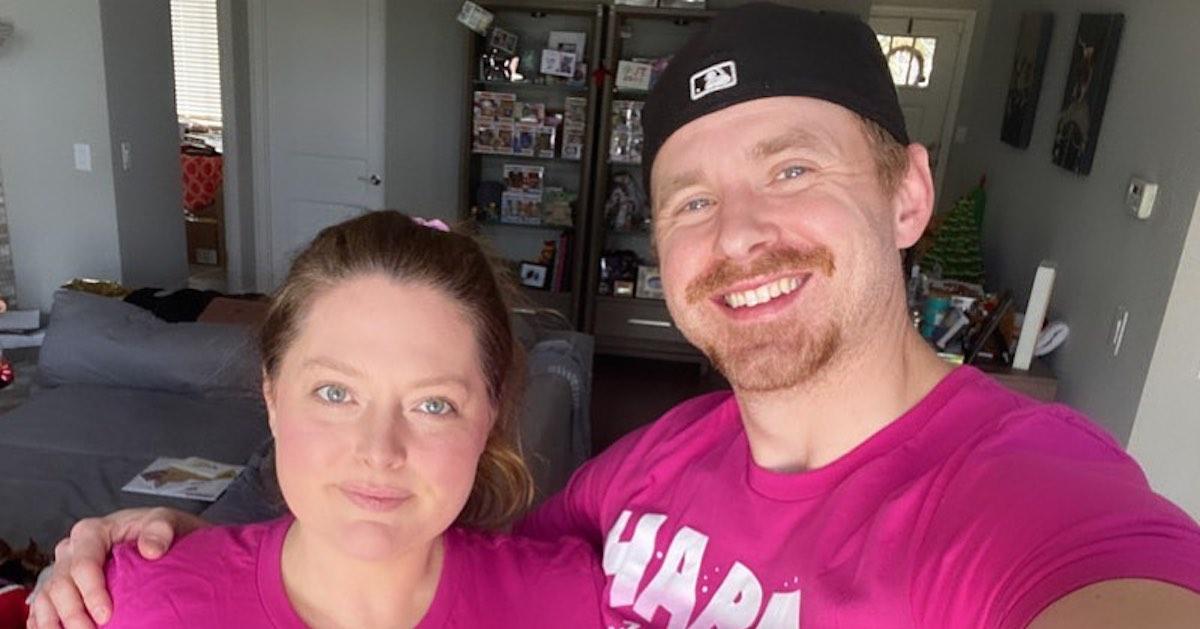 While many Cloud 9 employees have come and gone since Superstore began in 2015, one store manager has been a stalwart presence: Dina Fox (Lauren Ash).
Her undying commitment to the mega-store went hand-in-hand with her aggressive and sometimes off-putting nature, and many fans will be sad to see the character go when the show concludes after Season 6.
Article continues below advertisement
Though her on-screen character is one of Cloud 9's most intense and serious employees, actress Lauren Ash is quite different in her real life. In addition to appearing on one of NBC's most successful current comedy offerings, she hosts a true crime comedy podcast, and she's an improv expert.
Keep reading for more on her personal life, and to find out what her plans are once the NBC comedy comes to an end.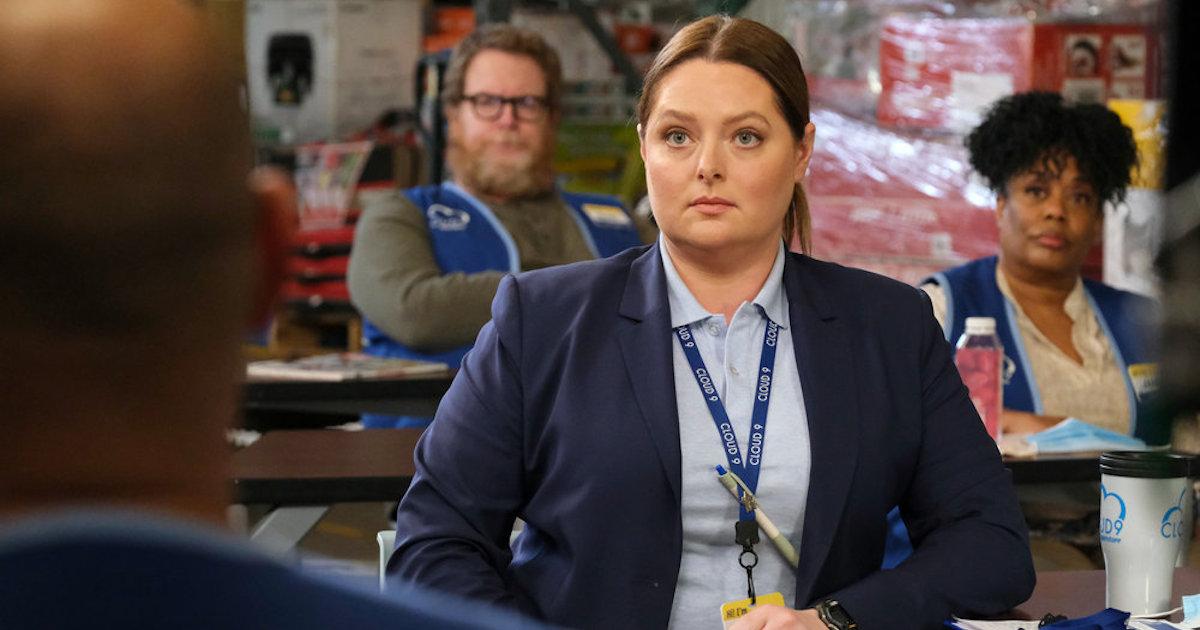 Article continues below advertisement
Lauren Ash's boyfriend appeared on a Season 5 episode of 'Superstore.'
Dina may have had a failed crush on Jonah Simms (Ben Feldman) and an on-and-off relationship with Garrett McNeill (Colton Dunn) during her tenure at Cloud 9, but things are quite different for actress Lauren Ash in her own personal life.
She's in a committed relationship with Spencer Ralston, who actually appeared as a Cloud 9 customer on the "Zephra Cares" episode in Season 5.
Spencer is an actor, a writer, and a trainer. He's had guest spots on How I Met Your Mother (he played the grown-up version of Lily and Marshall's son, Marvin) and on 90210. He's also created and starred in a series of short films.
The two began dating in December of 2019, and since then, they've gushed about one another on Instagram. Lauren often refers to her beau as her "favorite."
Article continues below advertisement
The 'Superstore' actress hosts a podcast with her cousin, Christy Oxborrow.
Many people have turned to podcasting during the COVID-19 pandemic as an outlet and as a way to connect with others, and Lauren Ash is no different.
The Ontario native started the True Crime & Cocktails podcast with her cousin, Christy Oxborrow, in October 2020. The ladies enjoy some drinks while they discuss some of the more perplexing cases in recent history.
Article continues below advertisement
The first season began with a breakdown for each episode of the Unsolved Mysteries reboot on Netflix. As the season continued, Christy and Lauren talked about Dateline and some of the creepy things that they experienced together as kids.
The show was so critically acclaimed that it was promoted on The Kelly Clarkson Show and Access Hollywood, and it was also featured in Women's Health and in Vulture.
The cousins returned for a second season in 2021. It commenced with a theme of "The Famous Fatalities" (which included mysterious celebrity deaths like Brittany Murphy, Tupac Shakur, and Kurt Cobain).
Lauren and Christy also spoke about buzzworthy cases in pop culture, like the death of Elisa Lam, which was covered in the Netflix series, Crime Scene: The Vanishing at the Cecil Hotel, and the HBO docu-series Murder at Middle Beach.
Superstore airs on Thursdays at 8:30 p.m. ET on NBC.