TikTok "Detectives" Are Putting Pressure on Police Over Lauren Smith-Fields' Death, Comparing It to Gabby Petito's Case
Lauren Smith-Field's death is beyond shocking and heartbreaking. TikTok "detectives" have caused her story to go viral … and police are starting to investigate.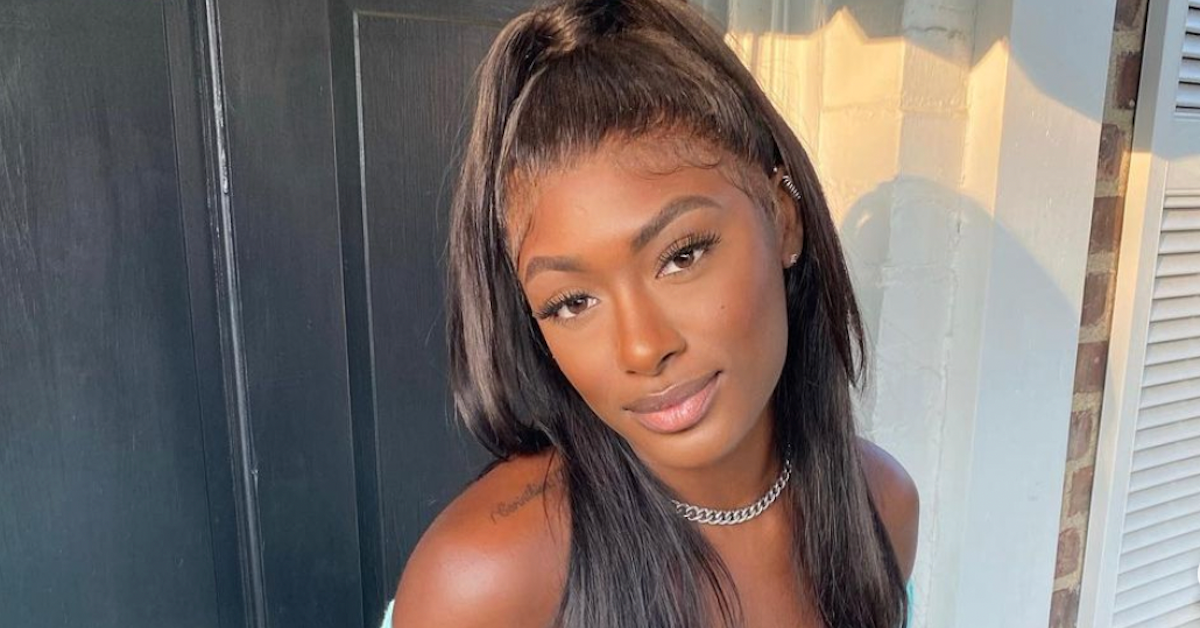 Content warning: This article mentions allegations of physical and sexual violence.
It turns out TikTok is a much more powerful platform than we think. The death of Lauren Smith-Fields is equally shocking and heartbreaking when you pay attention to the details of what happened to the beautiful 23-year-old woman. Lauren died in her Connecticut apartment after spending a few hours with an older man she matched with on the Bumble dating app.
Article continues below advertisement
Over a month later, police have finally decided to open up a criminal investigation into what happened. Why did it take so long for Connecticut police to start looking into this case and taking it seriously? TikTok "detectives" have caused her story to go viral … and that might have something to do with it.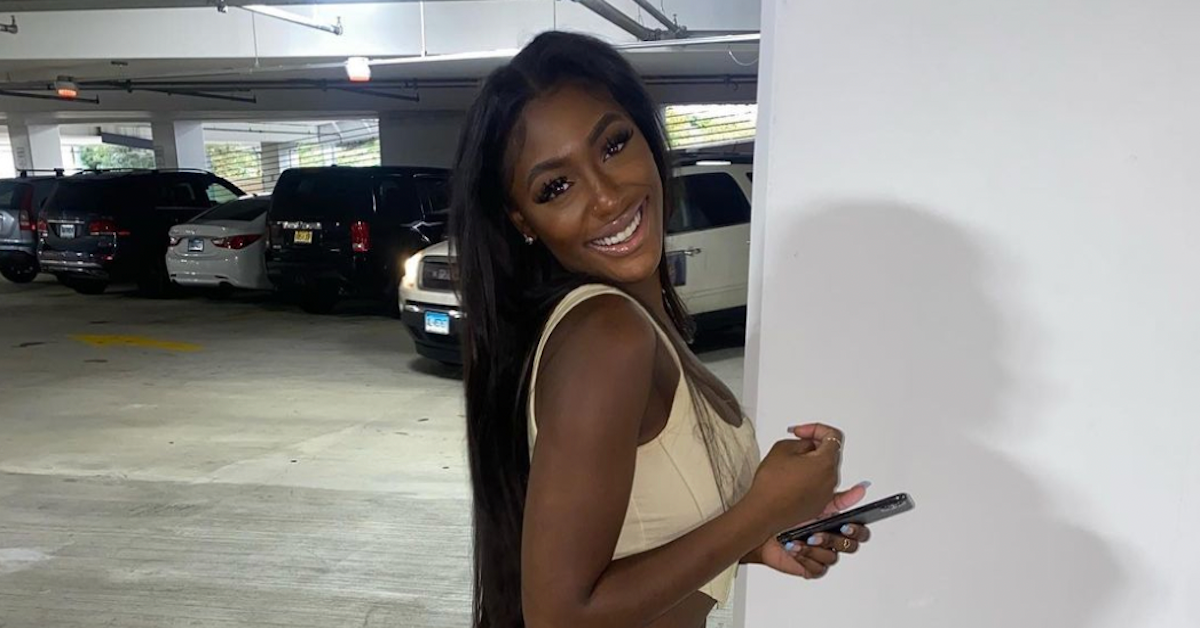 Article continues below advertisement
Have "detectives" on TikTok put pressure on police to investigate Lauren Smith-Fields' case?
When Lauren's mother, Shantell Fields, was unable to get in touch with her daughter, she took a trip to her daughter's apartment to see if anything was wrong. According to The New York Times, Shantell found a note on the door that said, "If you're looking for Lauren, call this number." She then called the number and was met by the landlord who explained that Lauren's dead body had been discovered in her apartment the day before.
Shantell was rightfully upset at the fact that no one directly reached out to her or tried to contact her about her daughter's death. Shantell also revealed that after trying to get more information from detectives, they abruptly hung up on her during a follow-up phone call. Shantell and the rest of Lauren's family have collectively been begging law enforcement officials to take the case more seriously and dive deeper into an investigation.
Article continues below advertisement
It's taken police officers more than four weeks to finally start listening. "Detectives" on TikTok have been doing their part to expose Lauren's story and spread more information about the situation. When Gabby Petito went missing in August 2021, social media users banded together to figure out where exactly she went. It seems a similar pattern is forming on behalf of Lauren.
Article continues below advertisement
Here's what we know so far about Lauren's case.
Lauren was on a date with 37-year-old Matthew LaFountain when she passed away. According to CNN, officers found her lying on her back on the floor upon arrival at her apartment. LaFountain revealed that they were drinking alcohol together before she passed out and he carried her to her bed. Attorney Darnell Crosland alleges officers found a sedative pill, a blood-stained sheet, and a used condom inside Lauren's apartment.
Article continues below advertisement
He also revealed that a detective described LaFountain as being a "nice man" who wasn't worth jumping to "any conclusions" over. As upsetting as it sounds, police officers let LaFountain leave without further investigation the day they discovered Lauren's body.
According to The Guardian, at least four black women and girls are murdered per day in the United States.
Article continues below advertisement
These statistics are disturbing and need to be taken more seriously. Lauren's family, as well as thousands of strangers on social media and beyond are planning to continue fighting for justice in regards to Lauren's death.
If you need support, call the National Sexual Assault Hotline at 1-800-656-4673 or visit RAINN.org to chat online one-on-one with a support specialist at any time.