Choreographer Laurieann Gibson Was Reportedly Married to the Late Andre Harrell
Is Laurieann Gibson dating? Her dating life has become a hot topic since it was reported that she might have been married to Andre Harrell. Get the tea.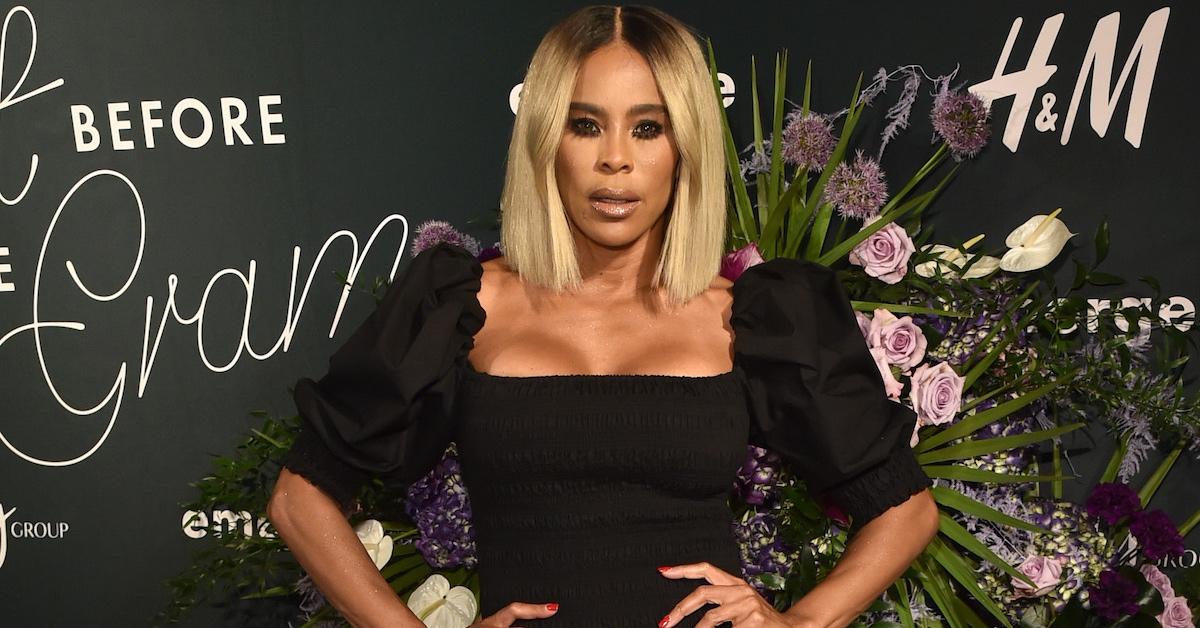 If you love the art of dance and find yourself in awe of the dance sequences you see in music videos and award shows, chances are you may be familiar with Laurieann Gibson. Laurieann is one of many choreographers responsible for creating memorable dance numbers, and she has worked with a plethora of celebrities that includes everyone from Britney Spears to Nicki Minaj.
Article continues below advertisement
While she has made quite the name for herself in the dance world and beyond, fans have noticed that she is very private when it comes to her personal life. Sure, being a celebrity doesn't automatically mean that you have to share your entire life with the world, but it's natural for fans to be interested. And since she has been featured on reality television shows that touch on relationships, it makes sense that people want to know who she's dating.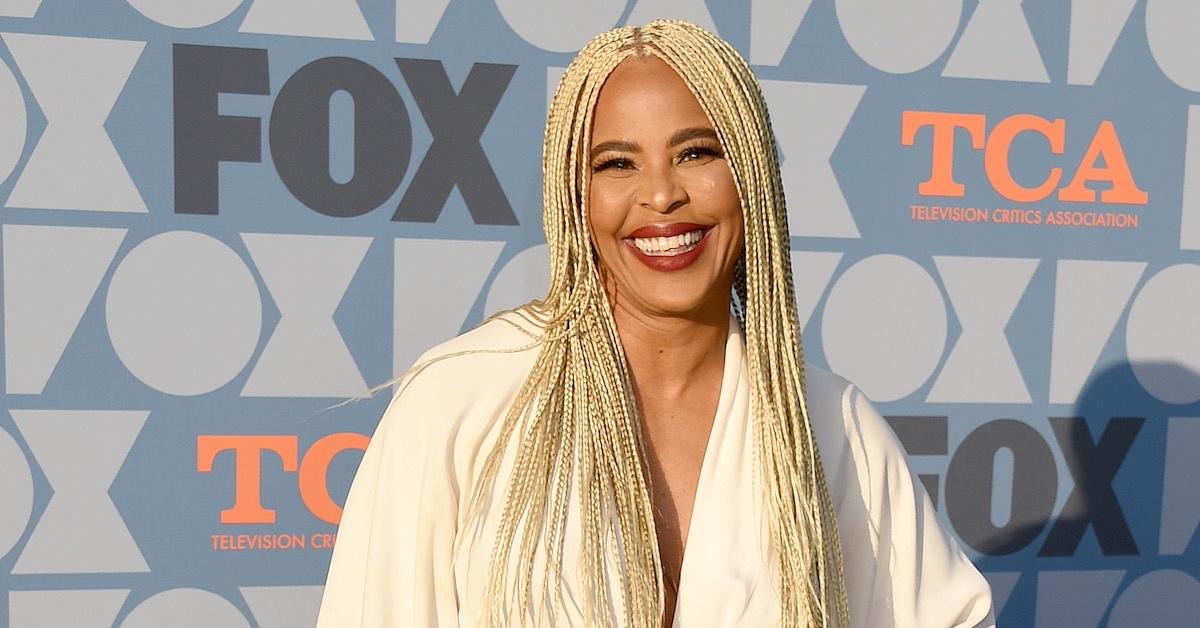 Article continues below advertisement
There have been conflicting reports about whether or not Laurieann was married to the late music producer, Andre Harrell.
It makes sense for celebrities to start dating one another. After all, with the lives that they lead and their busy schedules, it helps to date someone who understands the lifestyle. And while some celebrities have no qualms about sharing their love lives, it looks like Laurieann was all about keeping her rumored relationship out of the public eye.
According to Famous Birthdays, Laurieann and Andre tied the knot, although it's unclear when they jumped the broom. And while Andre was open about his marriage to ex-wife Wendy Credle, it appears he took a private approach with Laurieann.
Article continues below advertisement
However, there have been conflicting reports about whether the two were actually married. MarriedDivorce shares that there is "no evidence of their wedding and marriage." Plus, in a 2015 interview with Essence, Laurieann shared that she never predicted that she'd be single and never married with no kids. So many people were confused.
That said, it doesn't mean that she didn't get married after the fact.
Article continues below advertisement
She did post a photo of herself and Andre on her Instagram page gushing about how much she loved him when he passed. But she did refer to him as a brother. So, the reports could be wrong. However, there is a possibility that her calling him a brother could simply be a front.
Aside from her personal life, Laurieann has had quite the career.
Laurieann has been a busy woman. In addition to choreographing for A-list musicians and appearing on the hit reality show Making the Band, she has sprinkled her magic all over the entertainment industry.
Since she's well known as an accomplished and award-winning dancer, it made sense for Laurieann to work as a judge on the Little Talent Show, Skating With the Stars, and So You Think You Can Dance.
Article continues below advertisement
Laurieann has also worked exclusively with Lady Gaga as her creative director. However, the two severed ties in 2011. In her new book, Dance Your Dance: 8 Steps to Unleash Your Passion and Live Your Dream, she details what she thinks caused their working relationship to end.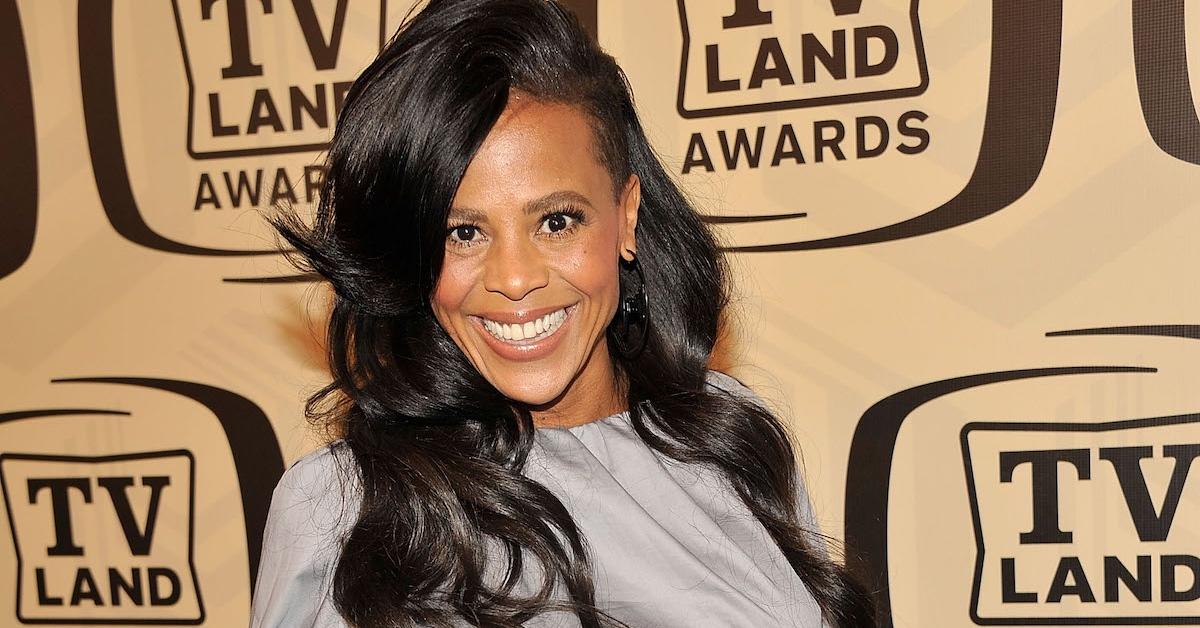 Article continues below advertisement
According to Page Six, she wrote, "I'm convinced the falling-out between Lady Gaga and me wasn't about the two of us at all."
She continued, "Instead, some of the people around her thought I shouldn't be working with other artists. They thought that I was taking too much spotlight — even though I didn't want her spotlight."
Aside from working with Lady Gaga, she also stepped into the music world as a performer. She released two studio albums, titled Addictive and Last Chance.
As for Laurieann's dating life, it appears that she is single at the moment — especially if you look at her Instagram page. She appears to be focused on her career and expanding her dance portfolio by working with various musicians.