Reality Star Lauryn "Pumpkin" Shannon Is Expecting Baby No. 2 This Summer
Currently expecting her second child, Lauryn "Pumpkin" Shannon due date will be here before we know it. Read more about the 'Mama June: Road to Redemption' star.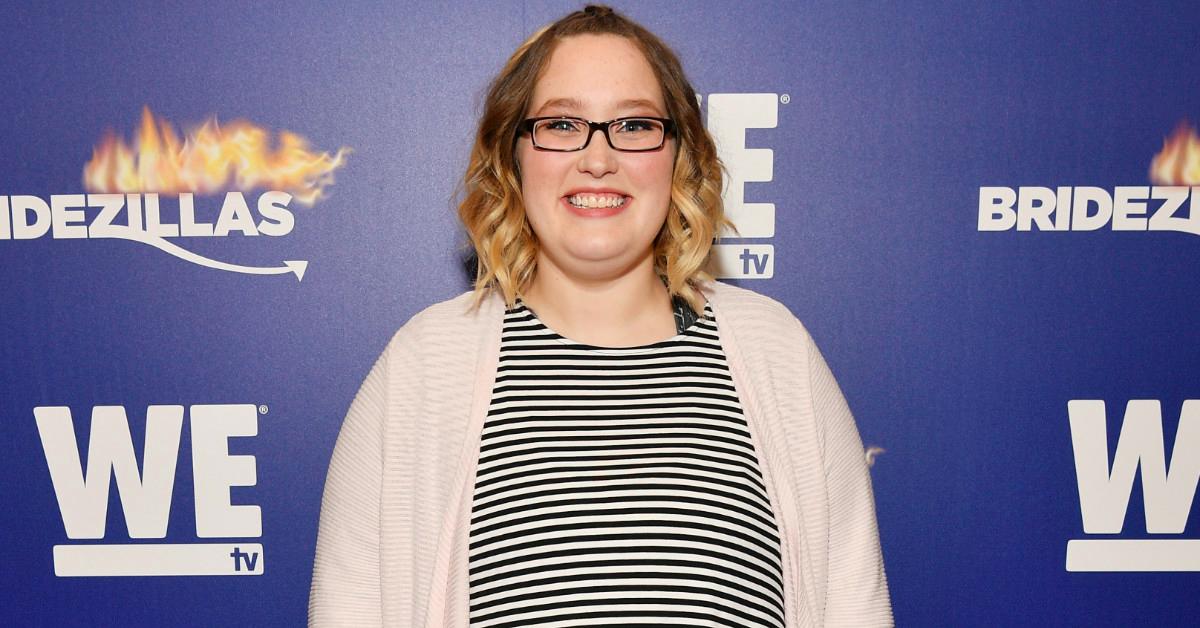 Article continues below advertisement
"I think all of us, we're excited, but it's also nerve-wracking in the same sentence," Pumpkin tells the magazine, reflecting on the build-up for Baby No. 2.
Read on for more details on this big news!
Pumpkin had come to terms with the possibility of not having another child.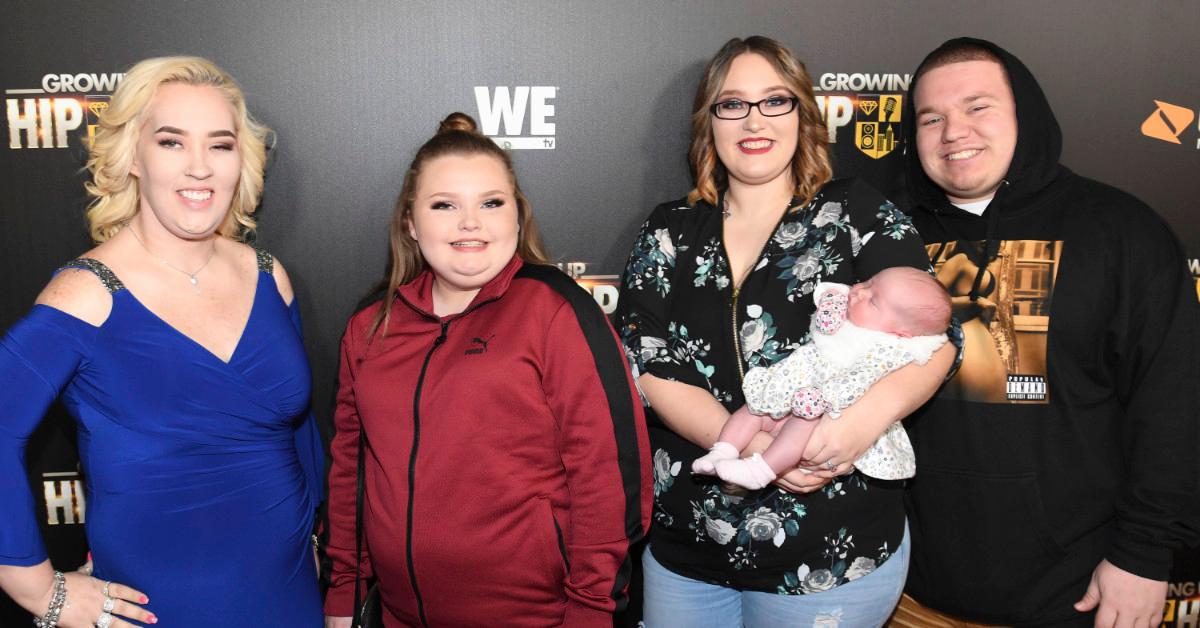 Pumpkin and Joshua found out in November 2020 that she was pregnant with a little sibling for their daughter, Ella Grace.
"We weren't really expecting [it]," Pumpkin tells People. "We also weren't trying either, but we weren't preventing. Everybody knows Ella's 3 now, so it's taken me that long to get pregnant. Because for a while, I was on birth control, and then I got off of birth control for a year and a half. And then I found out that I was pregnant."
Article continues below advertisement
The news came after Pumpkin saw many other pregnancy tests come back negative in recent months. In fact, the couple had already "come to terms" with the idea of having just one kid. Pumpkin explains to the magazine that she remembers herself and Joshua thinking, "Ella may just be our one and it just being us and we're going to be OK."
Having another kid will be a "big deal" because Joshua isn't always at home and they have Alana under their care, too.
But lo and behold, just after she and Joshua came to that conclusion, Pumpkin learned another kid was en route.
"That, for sure, was a big deal, because Josh doesn't work at home," Pumpkin adds. "He works in South Carolina, and it's very hard, being long-distance and then being pregnant and taking care of two kids. It's definitely a lot."
Article continues below advertisement
Article continues below advertisement
Pumpkin is ready for a career change.
The Shannon family rose to fame with the 2012 TLC reality show Here Comes Honey Boo Boo, and they returned to television in 2017 with the WE TV reality show Mama June: From Hot to Not, which was rebranded as Mama June: Family Crisis for Season 4 and Mama June: Road to Redemption for its current fifth season.
But Pumpkin told Entertainment Tonight recently that she's ready to leave her TV stardom behind in favor of a nursing career.
"Honestly, I want to go ahead and say goodbye if I'm being completely honest," she said. "Only because Alana grew up doing this, and you don't really have a normal life during production. We have two days off a week, and I can't get my life together in two days.
"I enjoy doing the show. I enjoy the income that it brings. I enjoy the lives that we impact. … TV is not something that I think any of us really want to do anymore, but we just keep pushing ourselves."