Leah Messer Might Be Getting Back Together With Ex-Husband Jeremy After a Reunion Hookup
Are Leah Messer and Jeremy back together? The 'Teen Mom 2' star might be reuniting with her ex-husband after the two went on vacation together.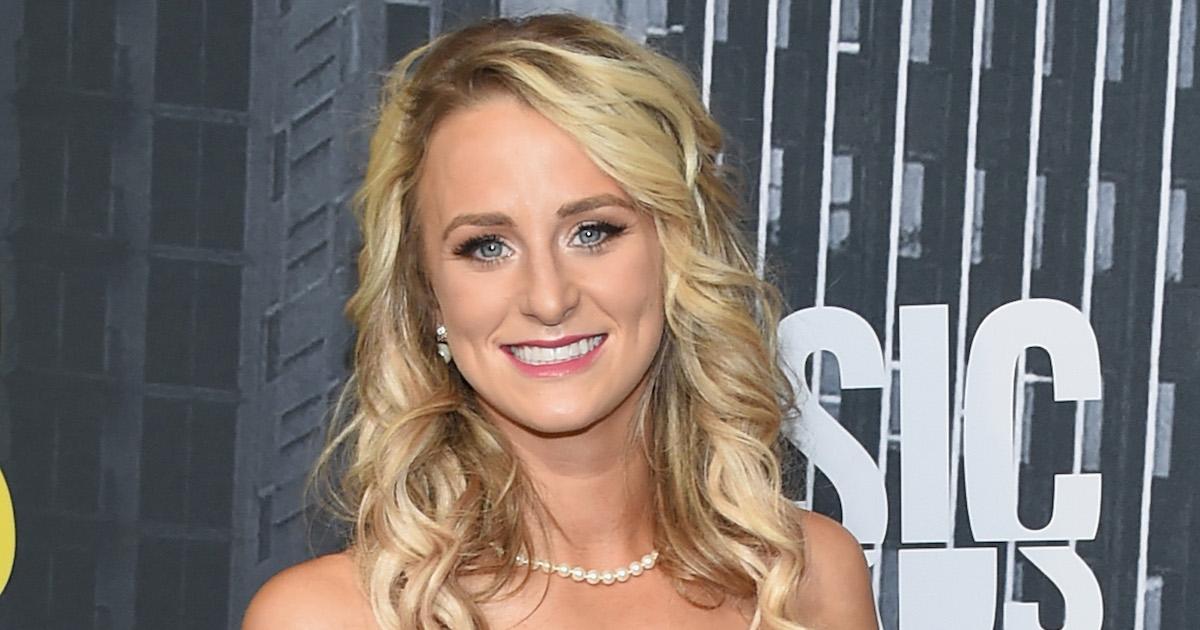 The relationship statuses of the stars of Teen Mom 2 basically change each season (except for Chelsea Houska DeBoer, who has been married to Cole DeBoer for several years). When we first met Leah Messer on 16 & Pregnant, she was expecting twin daughters with Corey Simms. The two went on to marry, and quickly divorce, and Leah soon moved on with Jeremy Calvert.
Article continues below advertisement
Her relationship with Jeremy quickly spiraled too, and they went through a public divorce while Leah dealt with substance abuse issues. But, after last season's reunion, the two might be flirting with a reconciliation. Are Leah Messer and Jeremy back together?
We have details on what the Teen Mom 2 star said about getting back together with her ex, which one of them is hesitant to reunite, and if Leah's three daughters know about it.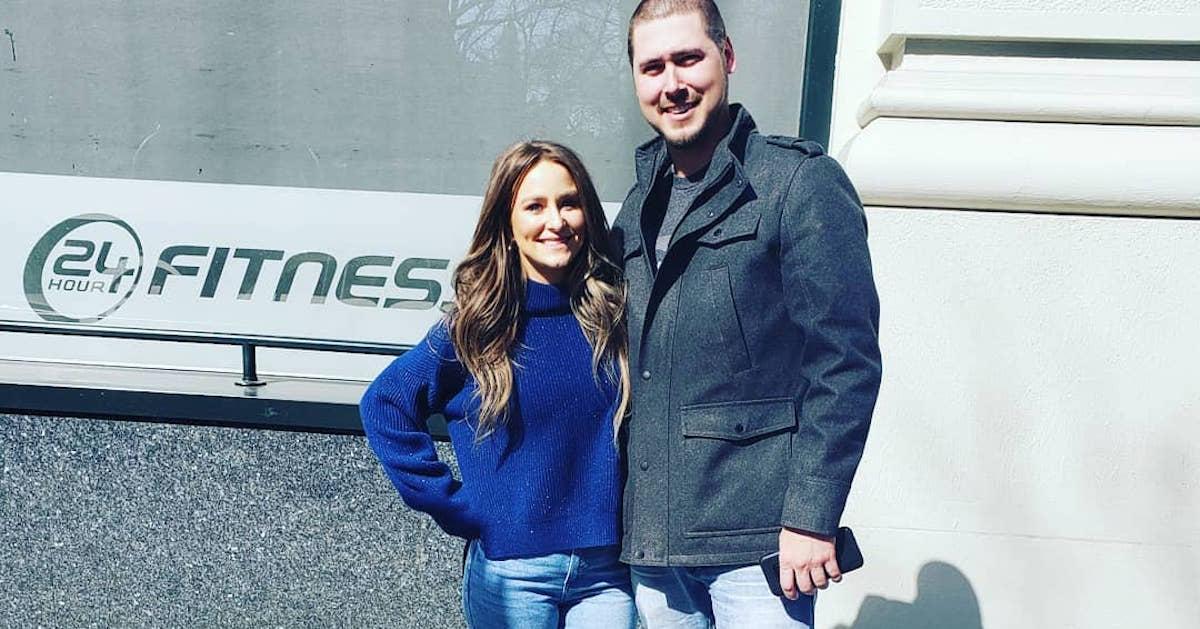 Article continues below advertisement
Are Leah Messer and Jeremy back together? It's complicated...
When Leah and Jeremy divorced in 2015, fans of Teen Mom 2 weren't completely convinced that things were over between the pair. Leah's issues with prescription drug abuse put a huge strain on their marriage, as did the stress of her daughter, Aleeah "Gracie" Simms' health concerns.
The two have been successful co-parents of their daughter, Adalynn, and Leah has spoken out about how important it is to have a cordial relationship with an ex. She also said that she was concerned that getting back together with Jeremy could potentially ruin the co-parenting relationship that they worked hard to have. But, Jeremy is actually the one who is really hesitant when it comes to reigniting the flame with his ex-wife.
Article continues below advertisement
On the trailer for the upcoming episode, Jeremy opens up to a friend about his relationship status. "We're both single at the moment," Jeremy admits, while it seems like Leah is ready to definitely give the relationship another shot.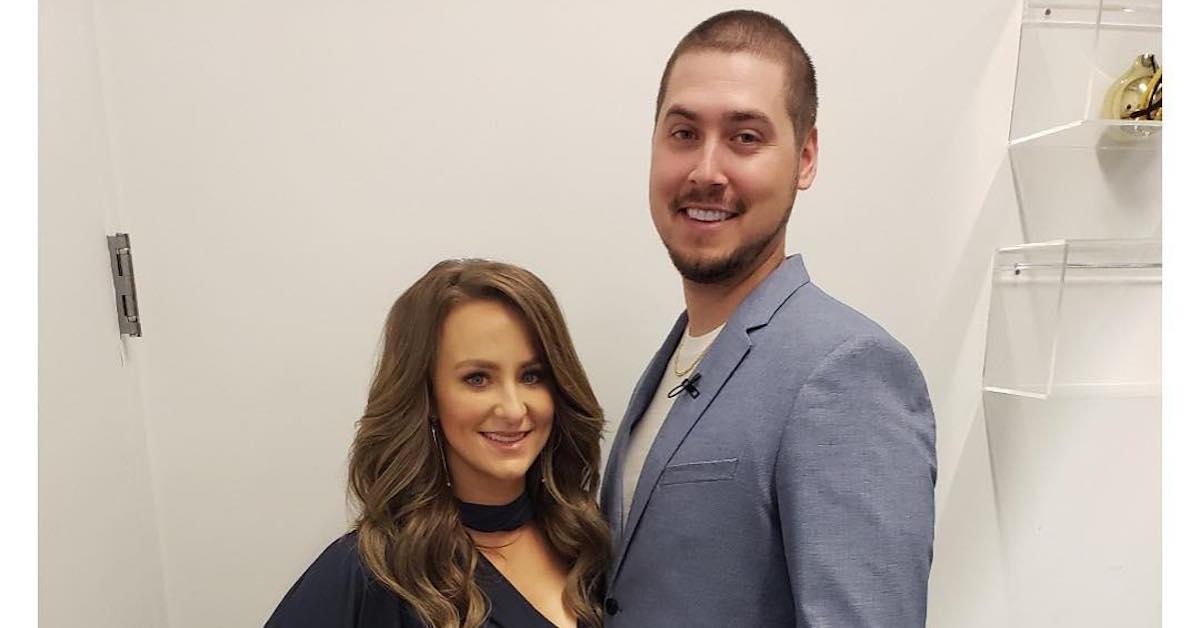 Article continues below advertisement
On a trip to Costa Rica with her sister, Victoria Messer, Leah said that she was concerned that her daughter would be negatively affected if she and Jeremy had a failed reconciliation. But, she does have her daughters' support when it comes to Jeremy.
"All my kids want me to be with Jeremy but I don't want to rush into anything" Leah said on the trip, which was filmed for the show. "Addy is 6 and she's not a baby. I don't want to confuse her. I don't want the fantasy of her wanting us to get back together to affect her — I want her to see us in a good place."
Article continues below advertisement
Sparks flew again for Leah and Jeremy at the Teen Mom 2 reunion.
Nothing screams romance quite like a reunion episode hosted by Dr. Drew Pinsky — at least that was the case for Jeremy and Leah. When Jeremy appeared on the show's Season 8 reunion, in 2018, he and Leah hung out afterwards. The two were staying at separate hotels in New York City, where the reunion was filmed, and Jeremy was upfront about his intentions.
Article continues below advertisement
"We went out to the pub across the street, had a few drinks," Leah told her friend Kylie on the show. "And he was like, 'You're not going to your hotel tonight.' And I thought, 'Am I not going to my hotel room tonight?' One thing led to another."
Their post-reunion reunion prompted Leah to begin thinking about if she'd want to get back together with Jeremy.
Leah's older daughters, who are nine, certainly noticed that Leah was interested in Jeremy again. The twins found text messages on Leah's phone between her and Jeremy, and they were flirty, to say the least. Her daughters then quizzed her on if she and Jeremy were dating.
Article continues below advertisement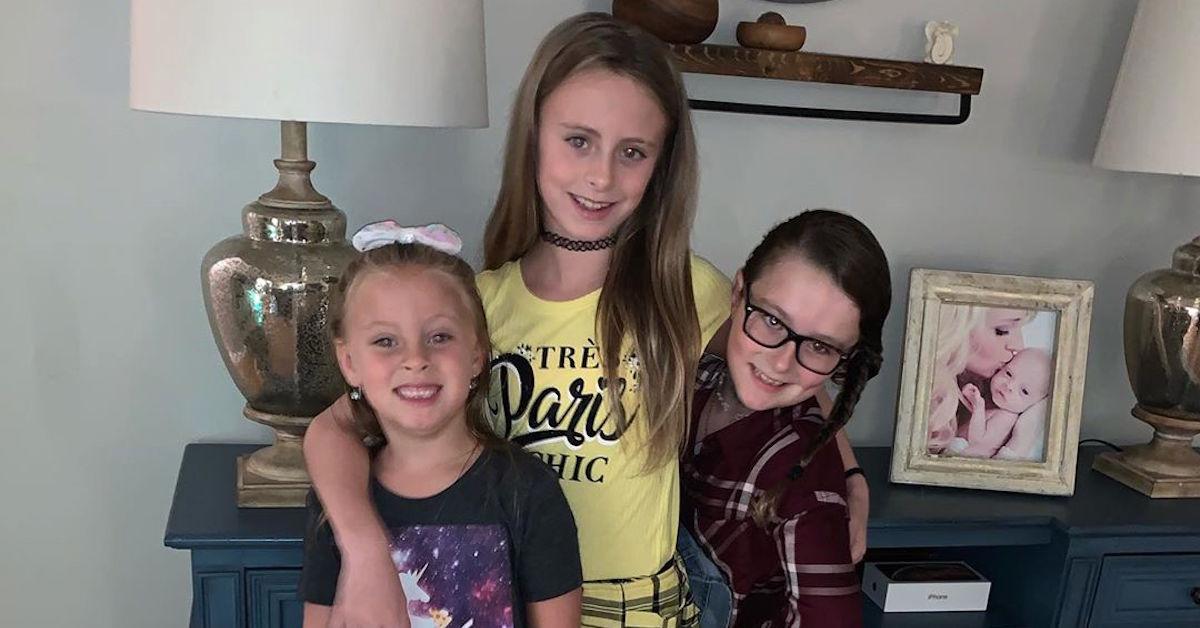 "We're not dating. I am single. Jeremy is single," Leah said. "We're doing our thing. This is also adult stuff that you shouldn't be a part of. Just know that I would never lie to you — if something was going on, I would definitely tell you."
While the exact truth of their relationship status will be revealed as the rest of the season unfolds, at least Leah has the approval of her daughters when it comes to Jeremy. And they're vacationing together on the next episode.
Teen Mom 2 airs on Tuesdays at 8 p.m. on MTV.