'RHONY' Fans Are Getting to Know Leah McSweeney's Siblings
Who is Leah McSweeney from 'RHONY's' brother? Her sister has made on-screen appearances in the past, but what does her brother do? Details on Danny.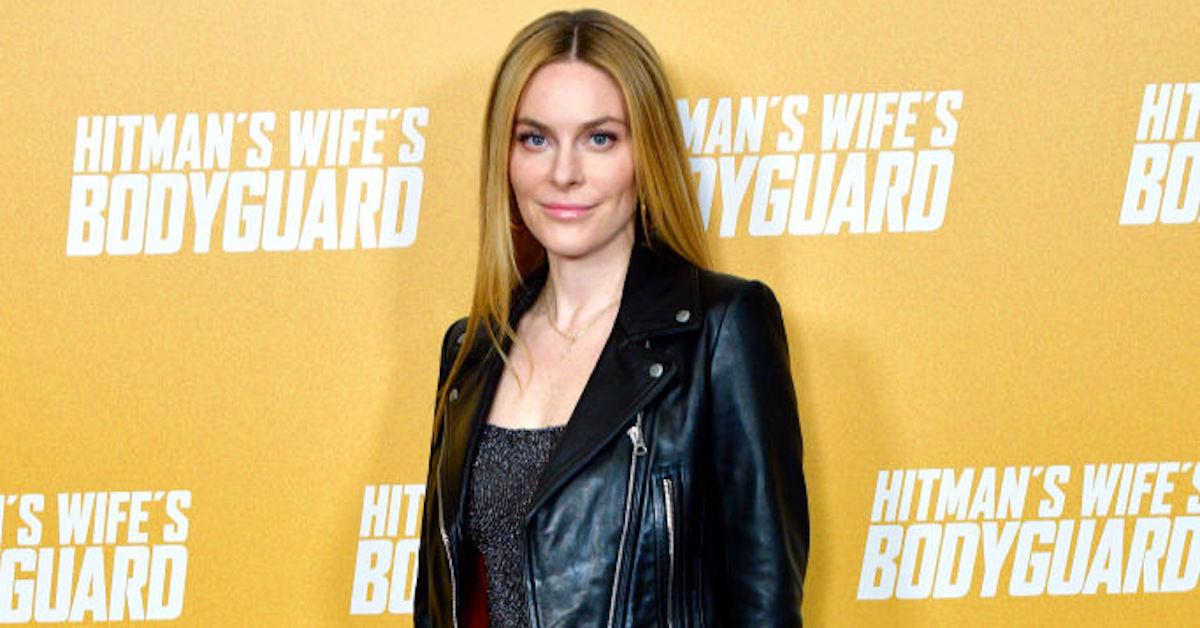 For viewers at home, it's easy to feel like we know everything about the reality stars who choose to let cameras into their lives and give us a peek into what goes down behind ("behind" between quotes, of course) closed doors.
Article continues below advertisement
And while Leah McSweeney only joined the cast of Bravo's Real Housewives of New York City in 2020, the outspoken mother and fashion designer has quickly become a fan favorite. We might have met her sister, Sarah, on the show last season, but Leah's Instagram post from Aug. 4, 2021, has us all wondering: Who is her brother, Danny?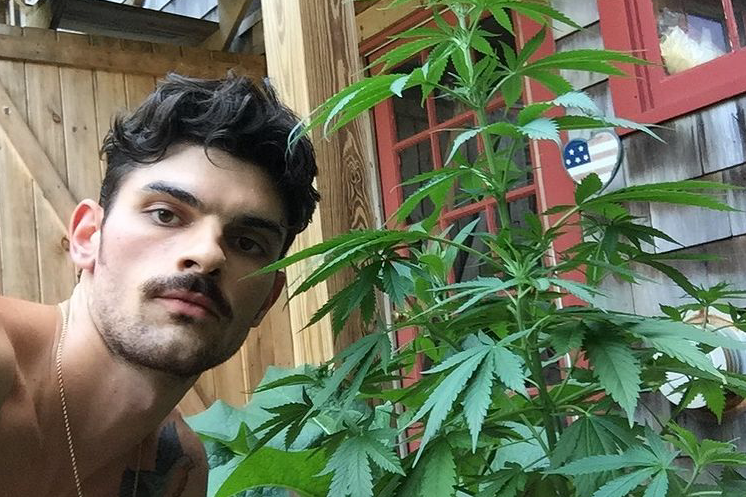 Article continues below advertisement
Who is Leah McSweeney's brother, Danny?
Leah's comments were flooded with flame emojis and heart eyes when the streetwear label owner posted a carousel of six images of her brother, Danny McSweeney, on her Instagram page.
"Not too long ago, the little brother was walking Givenchy runway in Paris (yes I'm showing off)," she began her lengthy caption. "But he decided to give up his modeling career to go back to school for biology (still showing off), and is now deep in studies for things I really do not understand," she continued.
Danny actually made his first appearance on the reality star's Instagram page pretty much exactly a year prior, on Aug. 23, 2020, when she posted a photo of him in front of a marijuana plant with the caption, "Little brother appreciation day." Leah's co-star Sonja Morgan was quick to pick up on the family resemblance. "Looks a lot like your sister," she commented.
Article continues below advertisement
Unfortunately for Danny's fans, the model is not on social media.
Given the number of comments she received on the runway pics and headshots of her little brother, it's understandable that Leah had to make sure fans knew what they were in for. First things first: Danny McSweeney is taken. "And I love his girlfriend very much," Leah added in her caption. Second, much to our dismay, he does not have social media.
Article continues below advertisement
As a result, our deep dive into Danny's life and career unfortunately ends here, but there is one extra bit of information we've discovered. Leah's brother Danny is not the same Danny McSweeney featured on UMass's Molecular and Cellular Biology page, though both Dannys share the same name and, as it were, are pursuing the same academic fields in their higher education.
If – for whatever reason – this Distractify article allows both identically named biologists to meet, we would be extremely pleased.
Leah and Danny have another sister, Sarah.
As we indicated earlier, Danny isn't Leah's only sibling (or even her only model sibling!). Leah's younger sister, Sarah, played a big part in Season 12 and even stirred up some drama when Leah wanted to bring her along to Ramona's Newport girls' getaway.
Like Danny, Sarah is also a model. She often models Leah's Married to the Mob lines, and has worked with her sister's brand for years.