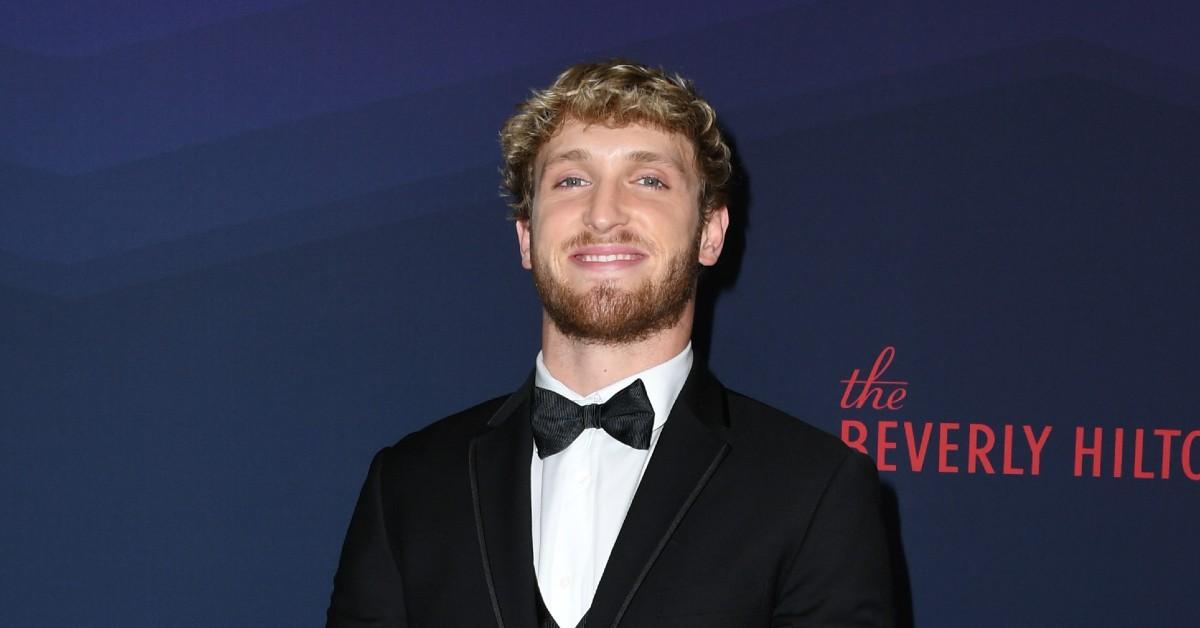 A Risqué Video of Logan Paul Was Leaked — but Is It Real?
A leaked video of Logan Paul is making the rounds on Twitter, and it's nothing fight-related. The badly-lit, patchy footage shows a man "vacuum cleaning," i.e performing fellatio. Some claim that the YouTuber recorded a sex tape while having sex with another man, while others are more skeptical.
Article continues below advertisement
Did Logan Paul really record a sex tape, or is it a hoax? 
The first round of rumors about a potential sex tape emerged on Dec. 21 as Logan's name started trending on Twitter.
"100k retweets and ill release the full sex tape [sic]," Logan responded to the increasing traction his account was gaining.
Although his callout wasn't as successful as anticipated – it was retweeted only 53,800 times – a shorter edit of the original video was released in a matter of hours just the same.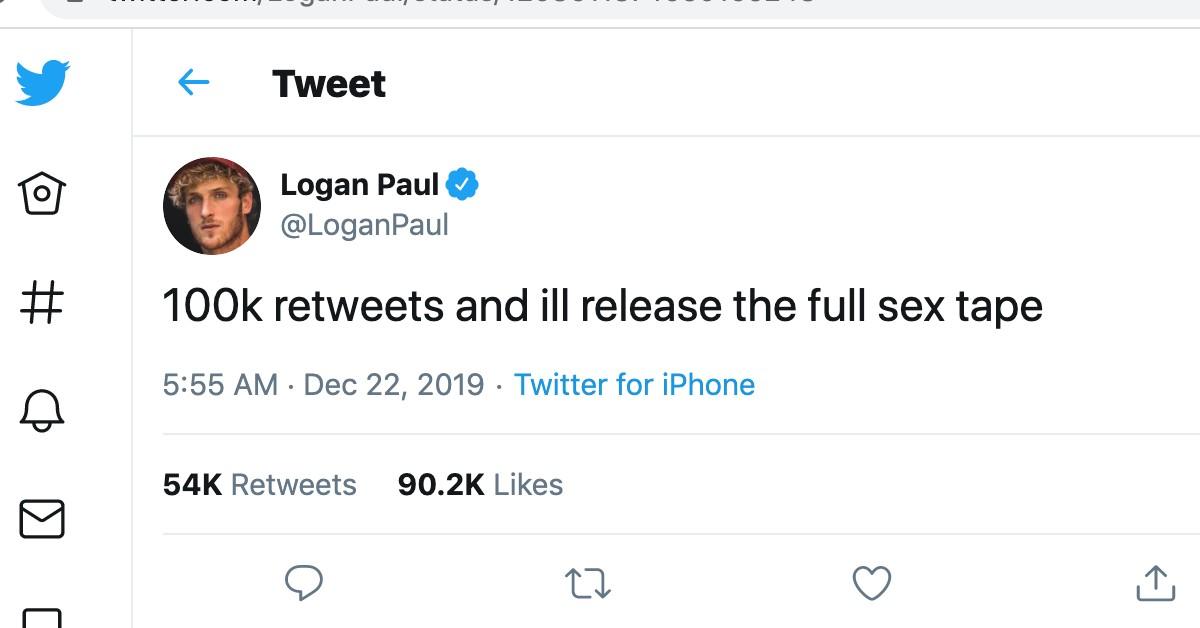 Article continues below advertisement
Is the leaked video really of Logan Paul?
"James charles ur next," Logan responded to the leaked video. "When click bait turns to d--k bait," he tried to brush off the unexpected social media frenzy later on.
Some claim that these tweets demonstrate that Logan is open and willing to admit that he was indeed involved in the recording of a sex tape.
Others state that his mysterious comments added fuel to the fire because they can be read as a confirmation of the deed. The YouTuber refused to address the issue head-on, which left many of his followers discombobulated.
The video could easily be a plain old scam. However, Logan seems to be in on the game. He handled the unexpected frenzy with relative composure so far, turning the sudden upsurge of interest in his favor.
Article continues below advertisement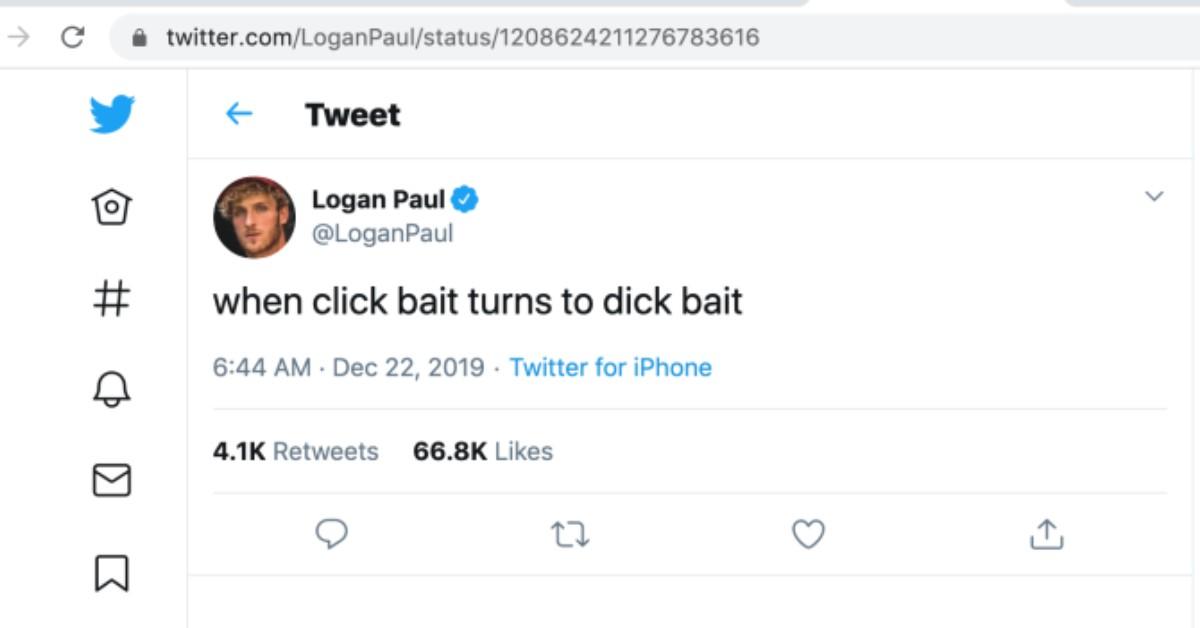 The YouTuber came under fire earlier this year for an ill-thought-out announcement about going gay.
As The Sun notes, Logan made a few podcast recordings that were met with scrutiny. In a January episode of his podcast, Impaulsive, he claimed that he would like to "go gay for a month" and then "swing back."
Article continues below advertisement
He made similar comments a few months later, stating that he would be interested in doing a "male only March." "So it's male only March. We're gonna attempt to go gay for just one month," Logan said on the podcast.
The LGBTQ community responded to his statements with a great deal of criticism, pointing out that one's sexual orientation is not a choice.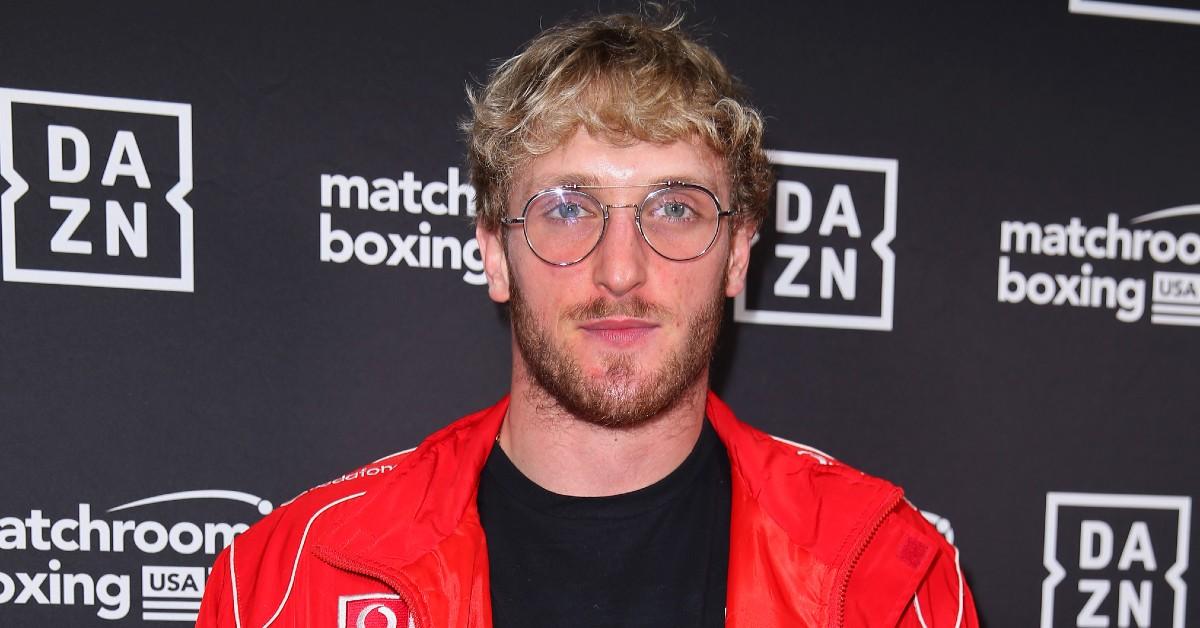 Article continues below advertisement
"Logan Paul joking about being gay "for one month" while countless LGBT+ around the world are killed & committing suicide for their sexuality, is disgusting. He continues to be an awful representation of the YouTube community & shows he truly has learned NOTHING over the last year" tweeted Daniel Preda.
"Perhaps for the month of March instead of baiting the gay community you can use your massive platform as a voice for those LGBT+ who have no voice and resort to suicide and self-harm. Just a suggestion," Daniel added later on.