LeeAnne Locken Says She's an "Ally" While Responding to Allegedly Racist Comments
'Real Housewives of Dallas' star LeeAnne Locken responds to come racist comments she made on the show, still considering herself an "ally."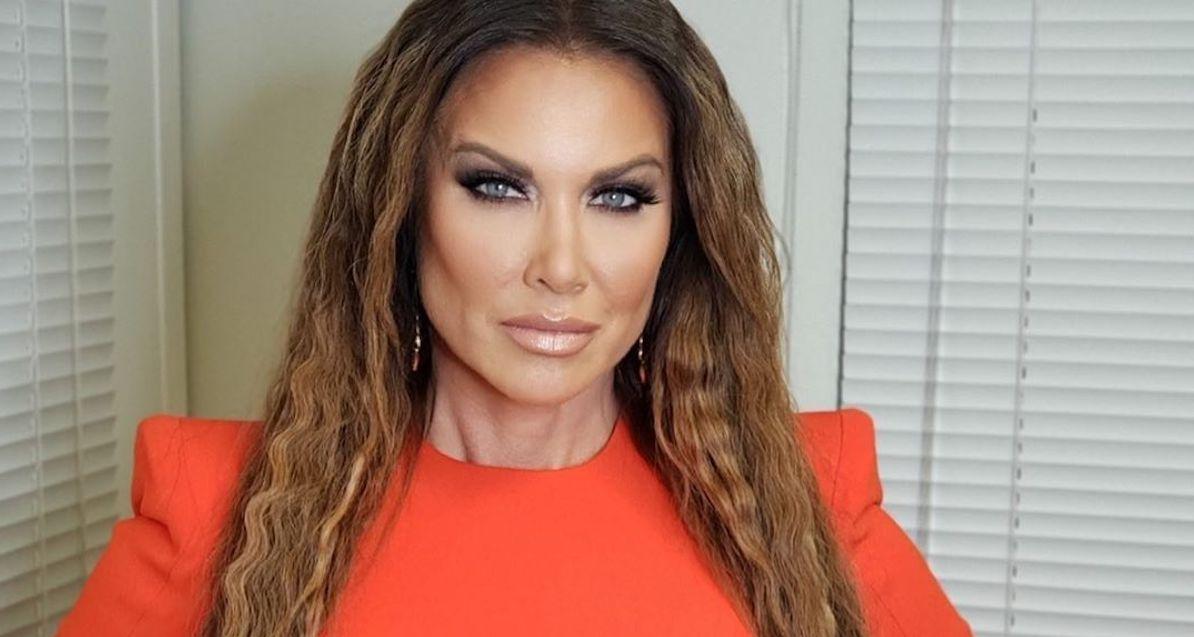 Season 4 of Real Housewives of Dallas is coming to a close, but fans are still trying to process some of the more dramatic parts of this season.
Article continues below advertisement
In what was probably the most shocking thing to happen this season (and might be why it Real Housewives of Dallas hasn't been confirmed for Season 5 yet), LeeAnne Locken made some supposedly racist comments about fellow star Kary Brittingham.
LeeAnne made some controversial comments about Kary's heritage.
On the group's trip to Thailand, LeeAnne accused Kary of trying to make a fool out of her by wearing the versatile garment that LeeAnne had designed. While Kary was wearing the dress at dinner, she gossiped with the other ladies about what alterations to the dress' design she thought would make it better, and it clearly started some drama between the two of them — resulting in some choice words were thrown around.
Article continues below advertisement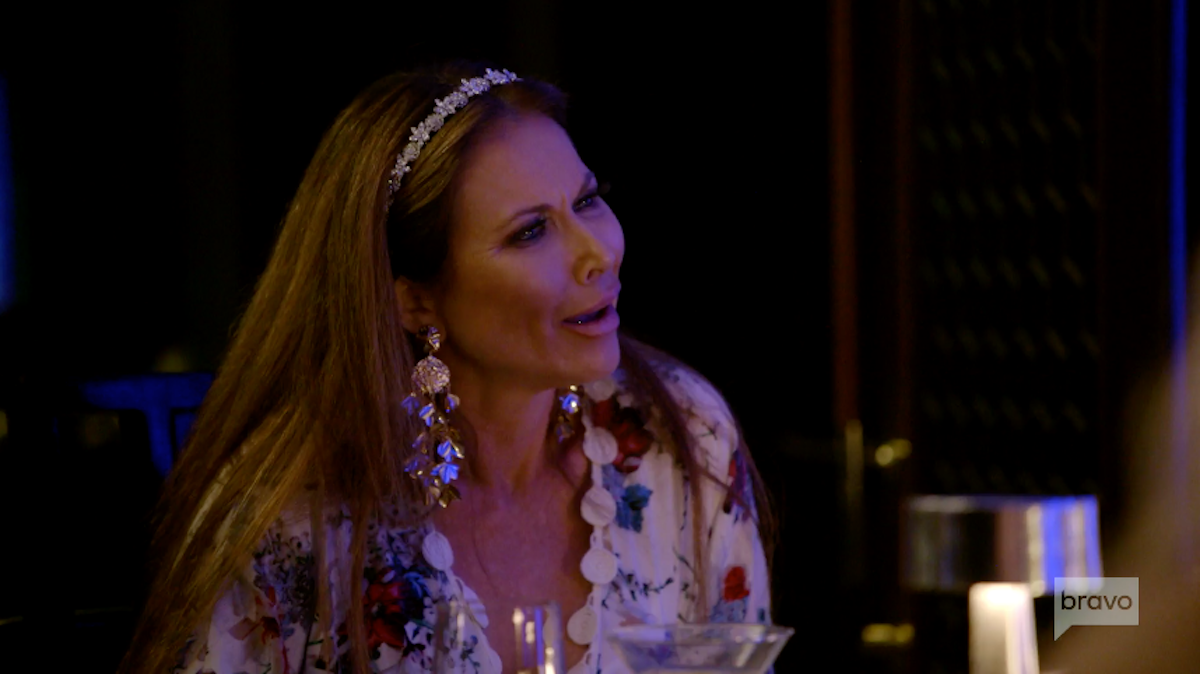 In response to Kary's comments, LeeAnne had some derogatory comments she threw back at Kary, insulting her Mexican heritage. LeeAnne called Kary a "chirpy Mexican," continuing with '"Come on, Mexican! I thought you were all Mexican and strong."
Clearly, there were some shots fired here, and it created a lot of tension within the house. A producer even asked fellow housewife Brandi if she thinks LeeAnne is racist, and Brandi simply sighs in response.
Article continues below advertisement
LeeAnne wants to clear her name and is looking for a "shakeup."
Now that the season is almost over, LeeAnne has finally addressed her comments, claiming that she's not racist.
"Everything I do in my life, anybody who knows me anywhere around the country — from WeHo to Dallas — knows that I believe in inclusion and equality, and I will fight and die for making that happen," LeeAnne told ET. "I don't know how you can have that label and an 'ally' label. And I tell you what, I love my ally label and I'll never lose it."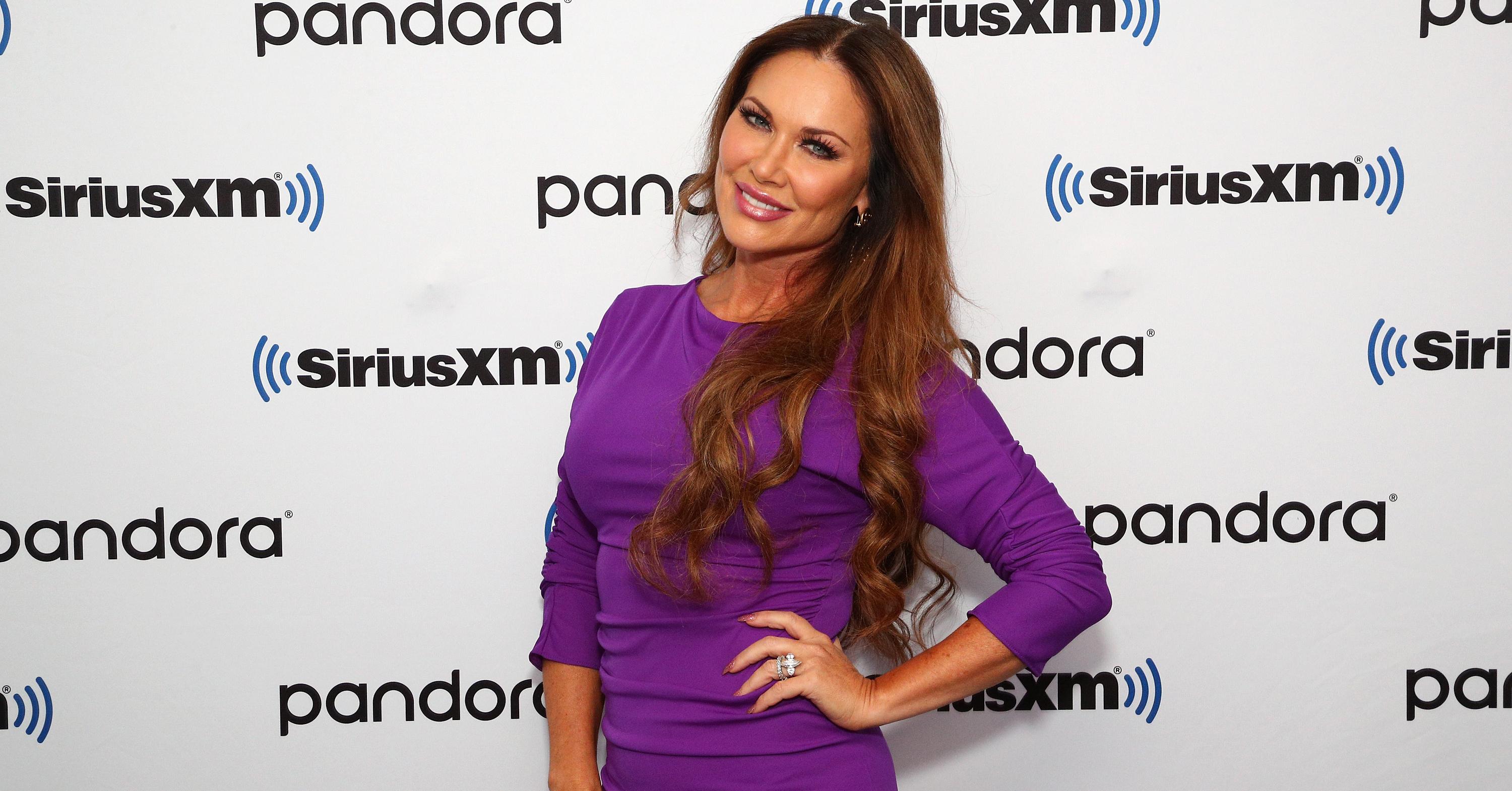 Article continues below advertisement
Whether or not LeeAnne is actually an "ally" though, has yet to be clear this season, but she's certain that she's just being targeted right now and doesn't really have anything to clear up.
"I don't think there's a No. 1 [thing] for me [to clear up]," she said of the reunion. "I mean, that's what happens when you're, like, the, you know, the target sign … So, like the bullseye, obviously, would be the label they're trying to give me, but there's still outer realms of my negativity, or this or that, and I have a lot of really great points I'm excited to make. And I really can't wait to make them."
Article continues below advertisement
Will there be a RHOD Season 5? 
Real Housewives of Dallas hasn't been renewed for its fifth season yet, and it's rumored that some of the cast members might be replaced after this season, since the show is reportedly putting out casting flyers. But LeeAnna says she would also welcome some changes in the show's cast.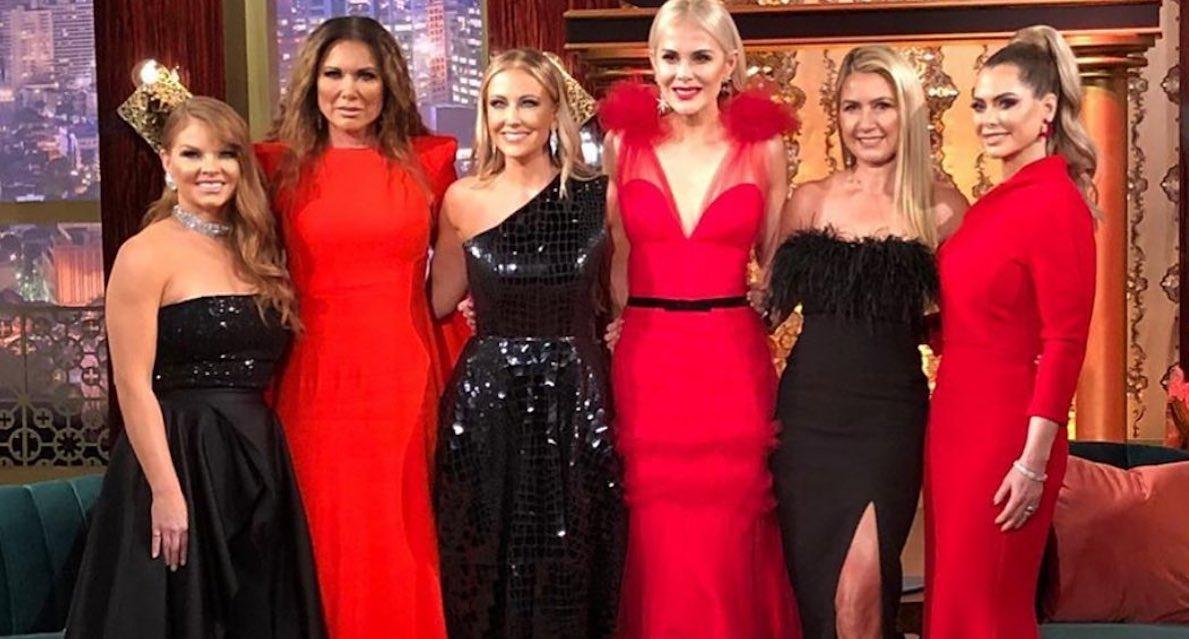 "You know that tornado that came through my neighborhood? I hope it comes through the show, honey! We're still trying to recover," she said.
Watch The Real Housewives of Dallas Wednesday nights at 8 p.m. on Bravo.