9 Memes All Lefties Can Relate to in Honor of International Left-Handers Day
Nobody said it was easy to be left-handed — from binders, to scissors, to smudging while writing. Nearly all lefties can relate to these nine memes.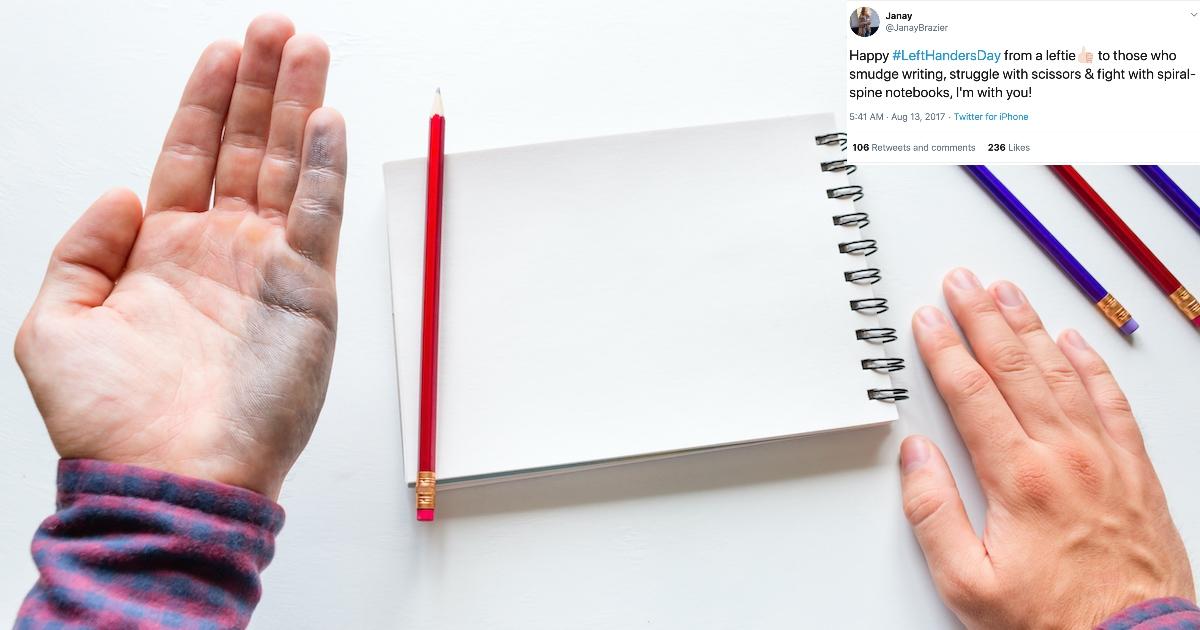 August 13 marks International Left-Handers Day, a holiday that began in 1976 to celebrate the estimated 10 percent of the population who favor their left hands.
Article continues below advertisement
While the world is definitely built for righties, it's comforting to know that the likes of Brad Pitt, Jennifer Lawrence, Whoopi Goldberg, Lady Gaga, Tina Fey, and Lisa Kudrow are all left-handed.
We've rounded up nine left-handed memes and tweets about the issues that only southpaws will understand, and why having a silver pinky finger should really be a badge of honor.
Being a lefty was especially difficult in school.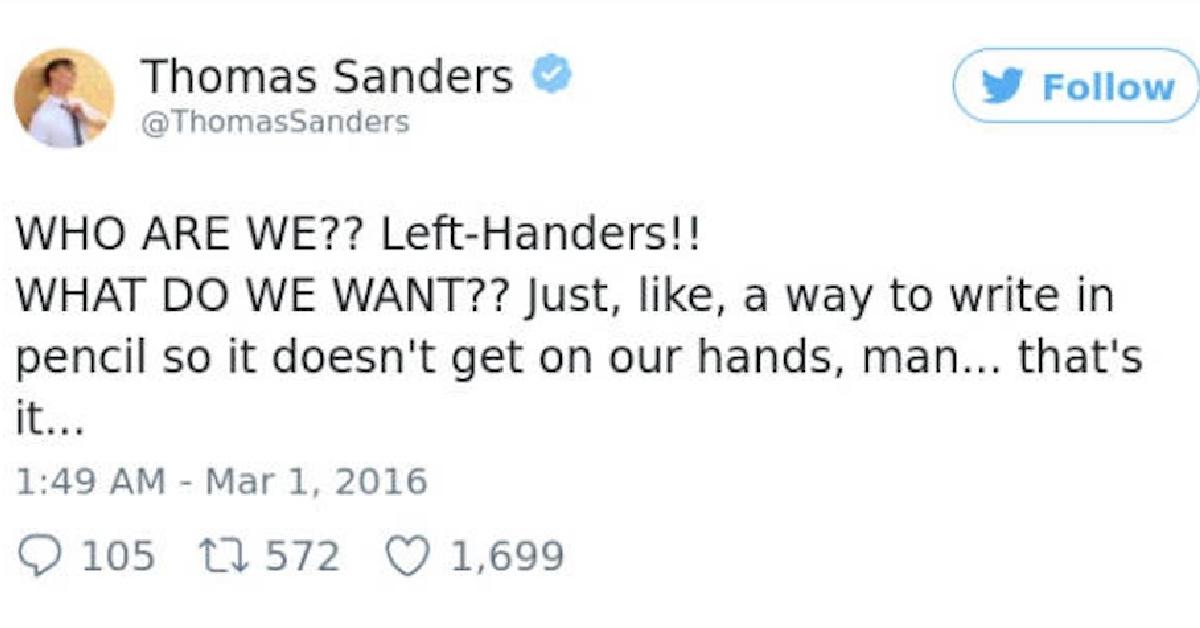 Because lefties make up such a small percentage of the population, we were lucky if we had one left-handed desk or a pair of scissors at school. If there was more than one left-handed person in the class, it would often be a race to see who could get to the lefty stuff first.
Don't even get us started on what would happen when it was floor hockey day in gym class.
Article continues below advertisement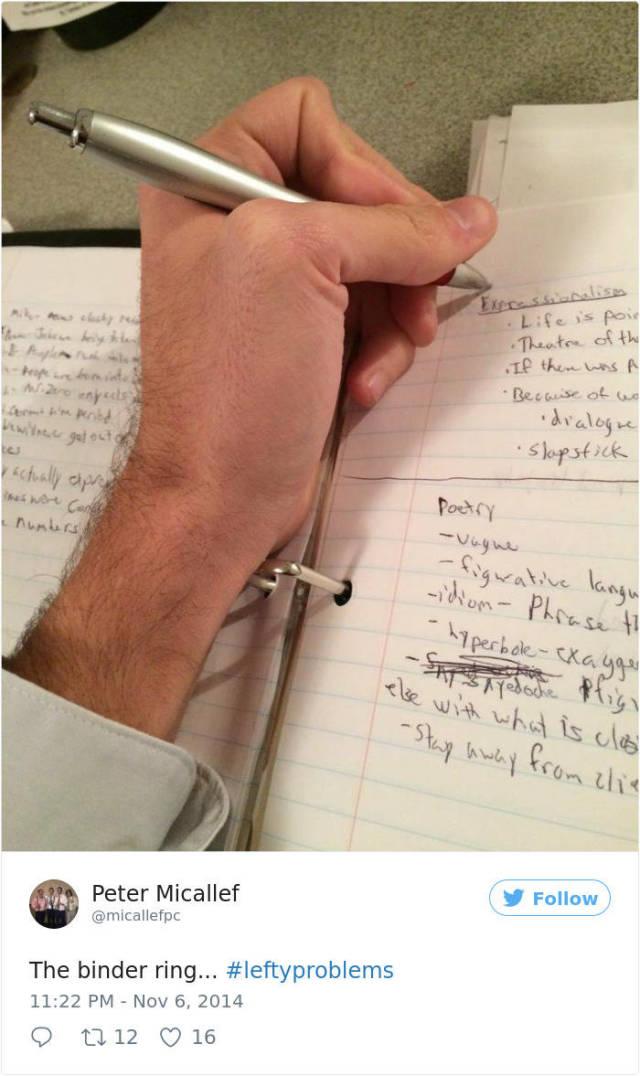 Notebook rings were one nuisance for lefties, but they paled in comparison to the ones in binders. Lefties either had to take their papers out of the binder (and, thus, create that annoying clicking noise), or try to contort their hands and lower arms over the rings.
Article continues below advertisement
Finding the right utensils can be the bane of a lefty's existence.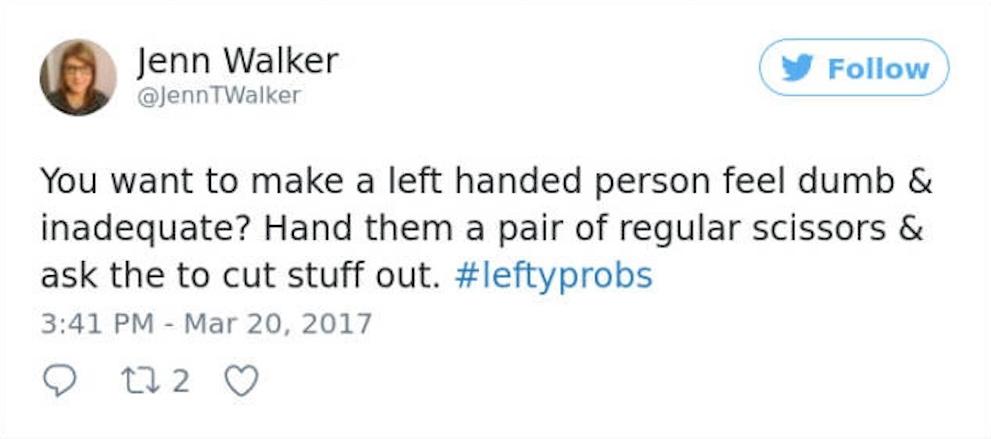 Yes, there are scissors out there that are specifically for left-handed people, but they were always hard to find. Plus, even if you had them at home, there was every chance that there would be none in your classroom or at birthday parties and playdates growing up.
Unless you wanted to be the weird person carrying scissors around wherever you went (which is another issue entirely), you were often faced with the choice of cutting things with your non-dominant hand, or not participating at all.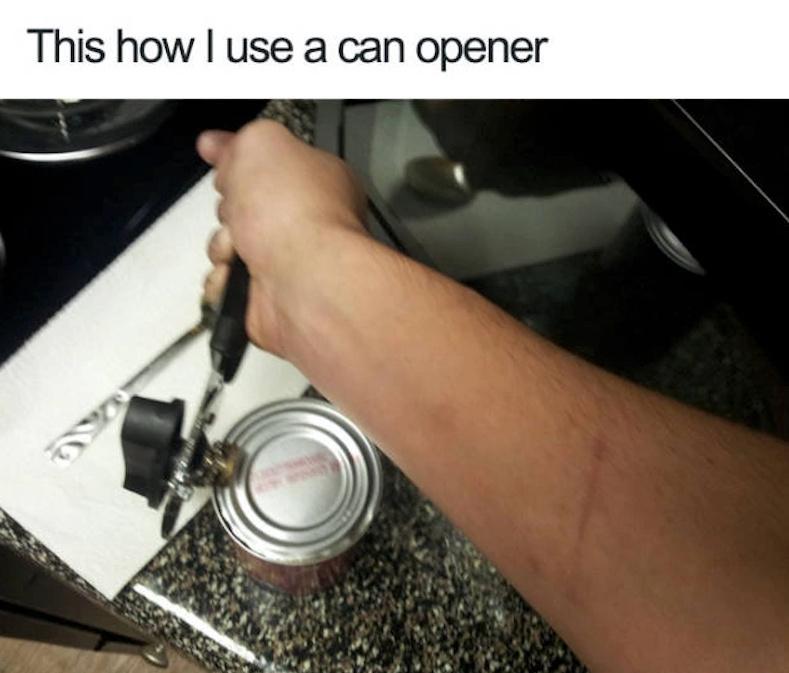 Article continues below advertisement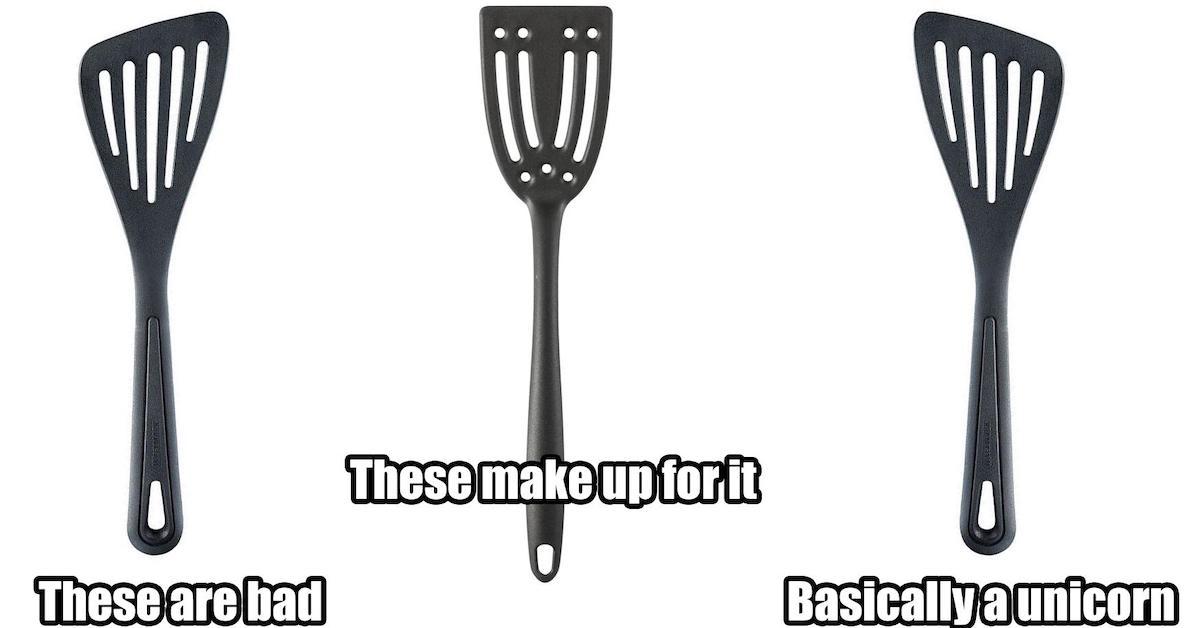 While scissors, desks, and notebooks get all of the attention as the top lefty struggles, there are plenty of other things that righties take for granted. Take, for example, spatulas. Try flipping pancakes with one that's angled for a righty, and you'll end up with batter everywhere.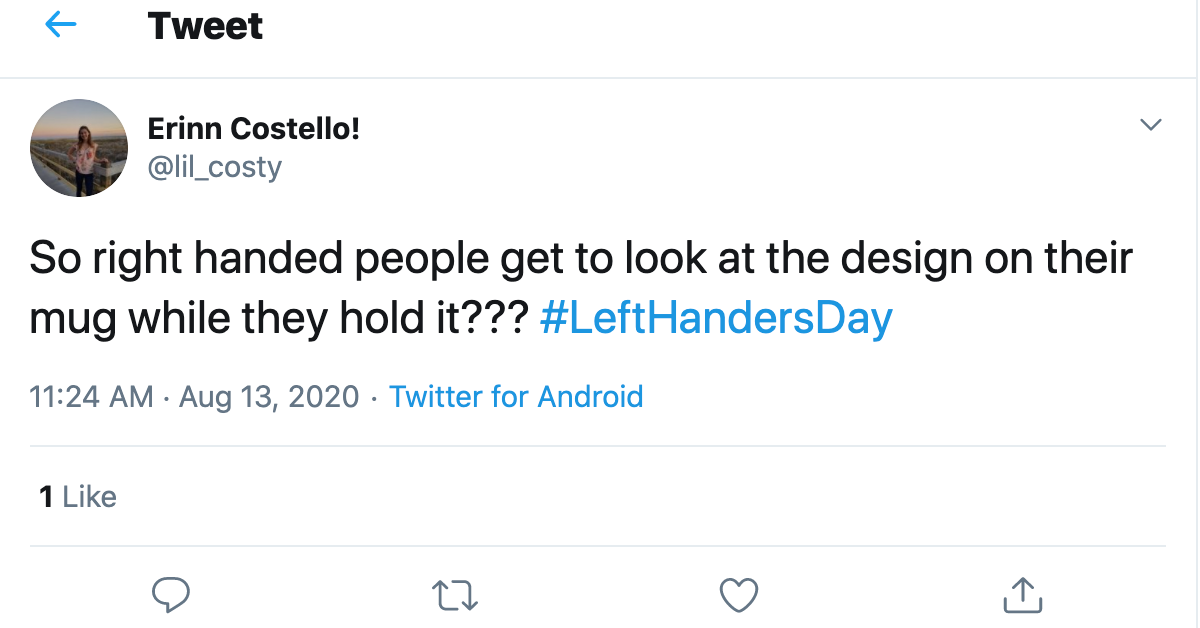 And all of those cute mugs with writing on them? They're designed for people who hold their drinks with their right hands.
Article continues below advertisement
You can always spot a lefty after a writing exam.
When you write with your left hand, you have a choice to make when completing an exam, paperwork, or writing a letter. If you use pen, you're likely going to smudge the ink all over your hand and on the paper, which will make it somewhat difficult for the person who eventually will read it. Plus, you'll get a coat of ink on your hand.
If you use a pencil, then you can erase some of the smudges, but you'll also get a silver coating of graphite all over your hand, which is weirdly difficult to get out. Either way, when you finish, the left side of your hand will be a reminder to everyone around you that you are a lefty.
TBH, being a lefty is a personality trait.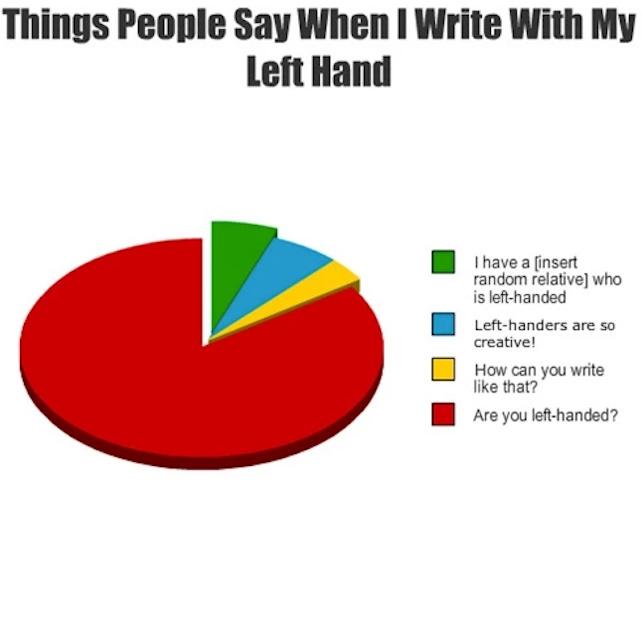 Most lefties notice when actors, athletes, and artists use their left hands on TV and reveal themselves to be one as well. When righties "discover" that you are left-handed, there are a few preset responses to expect. To any righties out there, fair warning that asking "You're a leftie?" while someone is writing with their left hand will often induce an eye roll.
Happy International Left-Handers Day. The struggle is real.