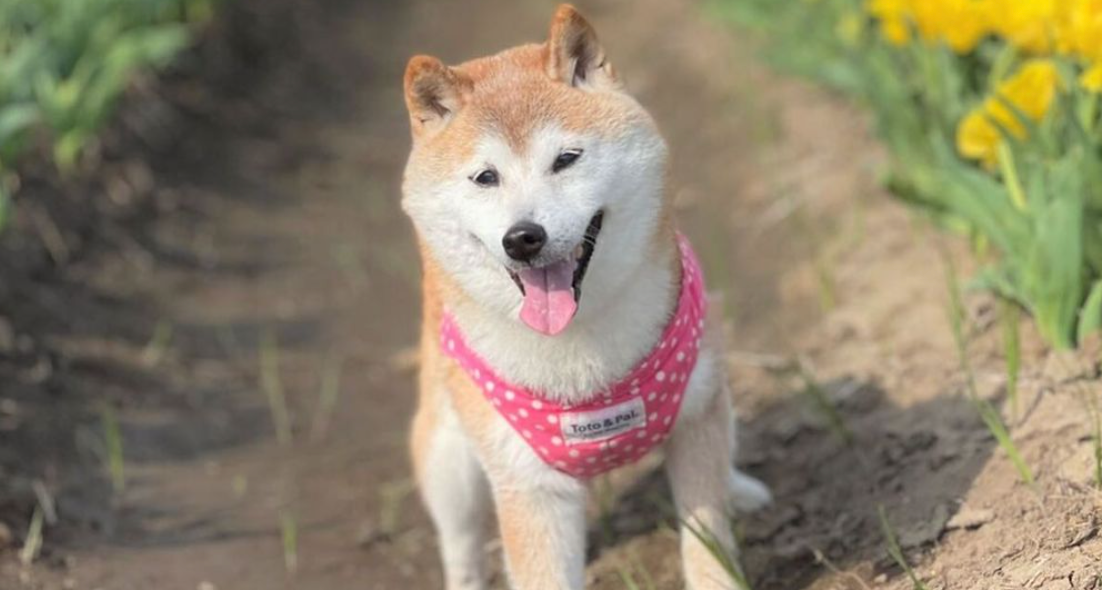 Yes, the Dogecoin Dog Is the Same Dog From the Doge Memes
The Doge dog meme is back thanks to the Dogecoin cryptocurrency. But who is the dog and what kind of breed is it? Plus, is she still alive?
Memes and pets are two of the best things on the internet, so when those two things combined in the form of Doge dog memes in 2010, Doge became an overnight sensation and is still well known years later.
Now, with the popularity around Dogecoin, a new form of cryptocurrency, the dog and meme have gotten new attention.
Article continues below advertisement
But who is the famous dog behind all the hype? It turns out that she's just as adorable behind the scenes, if not even more. Plus, she's super busy now living her best life with her dog mom and cat siblings. She's lived a long life and over the years, there have been rumors that she had passed away. But luckily, that's not the case and she's still one of the cutest dogs on social media.
Who is the Dogecoin dog in real life?
If Dogecoin sounds similar to you, it's because the Doge meme has been internet-famous for years. The Doge Dog is actually named Kabosu. It turns out that she's named after a popular fruit in Japan. She became the meme we know today after the owner, a teacher who calls herself Kabosu Mama on her pet blog, adopted Kabosu back in November 2008. The blog has moved from its original domain, but one blog post in particular made Kabosu go viral in 2010.
Article continues below advertisement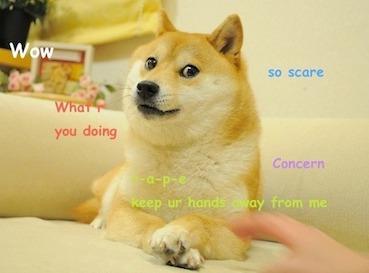 Despite some rumors over the years that Kabosu had passed away, she's still alive in 2021, and her owner's blog is still updating fans on her life with her family. She's got three cat siblings named Azalea, Ginkgo, and Onigiri. Together, they make videos for their owner's YouTube channel and have over 270k followers on Instagram. You get to see them look super adorable and it's the best kind of account to follow for regular happiness on your feed when there's so much craziness going on in the world.
Article continues below advertisement
What breed is Kabosu, the Dogecoin dog?
Kabosu is a Shiba Inu. According to The American Kennel Club, they are an "ancient" Japanese breed that used to have jobs as hunters. They were brought to the U.S. as recently as 60 years ago but have been increasing in popularity on this side of the globe ever since. They are great dogs for people who love being outside and getting exercise. The AKC says they're a high-energy breed that will even jump all over if they don't get their daily walks or playtime.
But their high energy is also what could make Shiba Inus easily escape your grasp if you aren't careful. The AKC says that these dogs should never be let off their leashes unless they're in a confined area where they can be safe. Additionally, Shibas do have some mental health issues to be aware of. Some can experience separation anxiety, and to combat this, it's important to give them some crate time even when owners are home and able to be around them, as well as at night.