'LEGO Masters' Takes Things to Another Level With a 'Jurassic World: Dominion' Episode (EXCLUSIVE CLIP)
'LEGO Masters' features a 'Jurassic World: Dominion' theme in a Season 3 episode — and there's even a special guest star for the contestants to meet.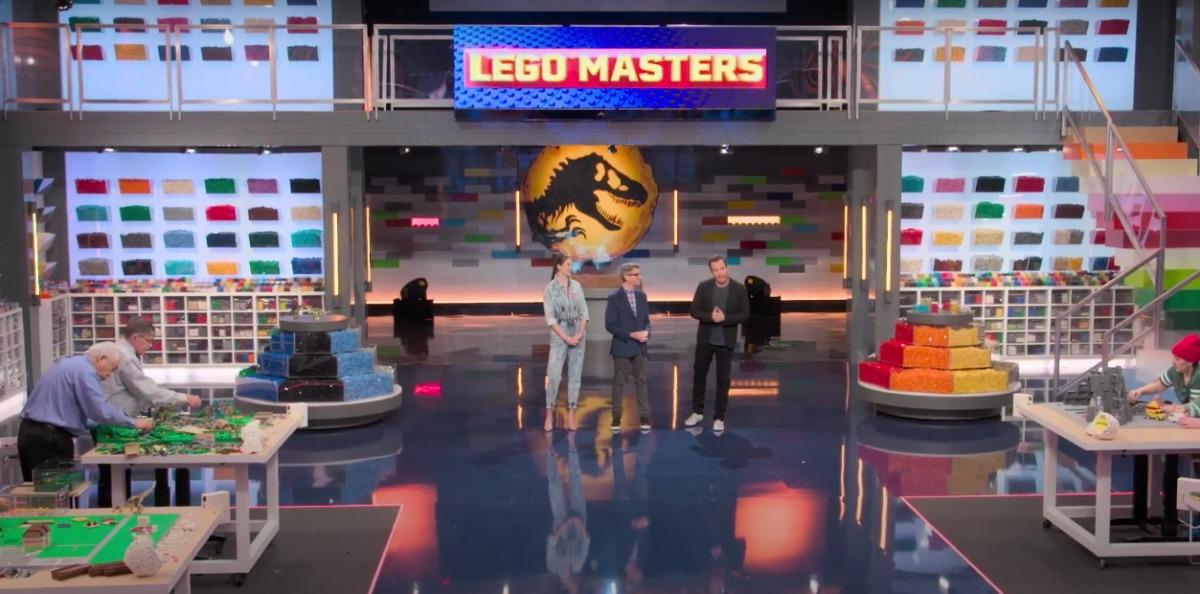 If there's one thing that LEGO fans love, it's when their favorite bricks are combined with something else they love, like Marvel or, say, the Jurassic Park franchise. So when we see LEGO Masters collaborate with Jurassic World: Dominion in the Sept. 28 episode, it's sure to excite viewers who have a special place in their hearts for those dinosaur movies.
Article continues below advertisement
In an exclusive clip obtained by Distractify ahead of the themed episode of LEGO Masters, host Will Arnett tells contestants there's "nothing to worry about" as the lights flicker and Blue, the famed velociraptor from the movies, saunters onto the set.
We also cut to a shot of Jurassic World: Dominion star Chris Pratt himself, who is sure to give the LEGO experts a hand in creating the perfect sets.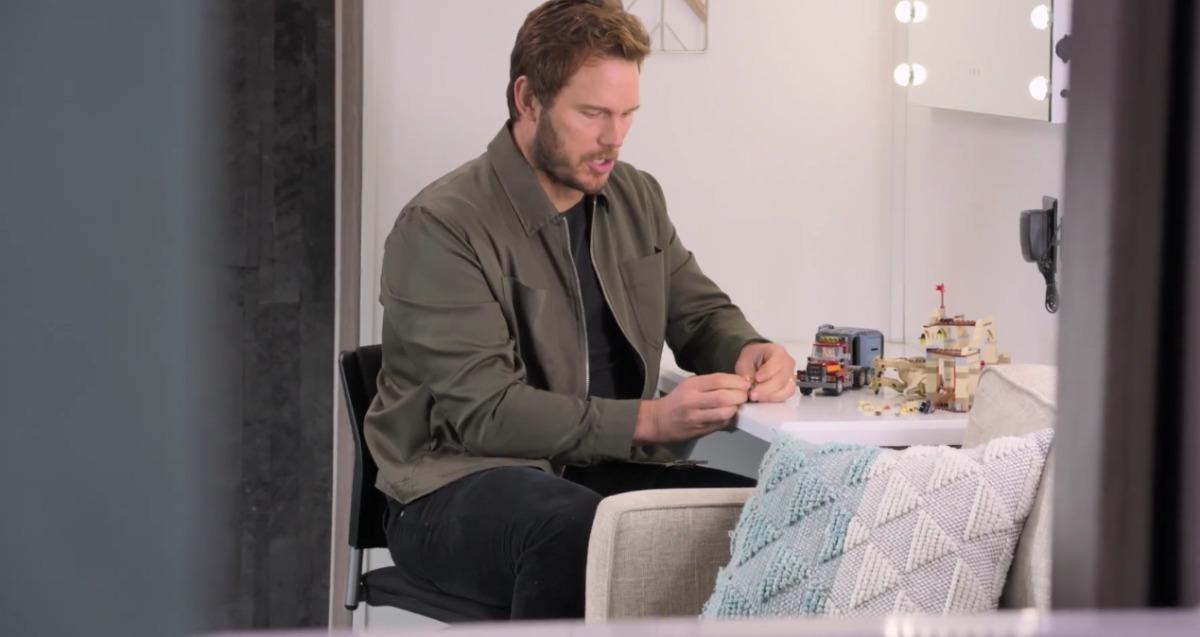 Article continues below advertisement
The 'LEGO Masters' 'Jurassic World: Dominion' theme is perfect for super fans.
LEGO Masters is no stranger to themed episodes. And if you also happen to love Jurassic World: Dominion, then you'll be able to appreciate the Sept. 28 episode even more than some others. In the clip, as each team works on their individual projects, they also have to contend with a dinosaur in their space. But, you know, it's all in a day's work on reality TV.
There's also a shot of Chris Pratt in his trailer playing with an official Jurassic World LEGO set, reenacting a scene from the 2022 movie. We have to assume that means he's here to help guide the teams as they race to finish their sets and hopefully best each other. Or, just create chaos, along with Blue.
Article continues below advertisement
"As soon as that iconic music started playing, you could tell everyone was instantly transported to a different place, filled with their own memories of watching the movies," Brickmaster and LEGO Masters judge Amy Corbett exclusively told Distractify.
"It really was something magical and I know the teams couldn't wait to get building," adding, "Oh, and it's never a bad day when Chris Pratt pops into the studio, but I have to admit, I was more than a little scared of Blue."
Article continues below advertisement
Additionally, LEGO Masters judge Jamie Berard shared with us that the episode is full of "real surprises and exciting moments" thanks to the random special effects each team is given. And, of course, one of those exciting surprises for Jamie was when "Chris and Blue stopped by to mess around with Will and the builders."
Chris Pratt and Will Arnett are both from 'LEGO' movies.
Will is the host for LEGO Masters, likely because of his own connection to the LEGO movies. He first voiced Batman in 2014's The LEGO Movie. He later reprised his role in two separate LEGO Batman movies.
And Chris is no stranger to the movies either, as he voiced Emmet, the lead in both The LEGO Movie and The LEGO Movie 2: The Second Part.
Article continues below advertisement
Both actors were also part of Parks and Recreation at one point too, so they definitely run in the same comedic circles.
And since the Sept. 28 episode of LEGO Masters is all about Jurassic World: Dominion, it makes total sense for Chris to join his friend in aiding the contestants. Especially if it also means Chris gets to play with LEGOs backstage.
Watch LEGO Masters on Wednesdays at 9 p.m. EST on Fox.