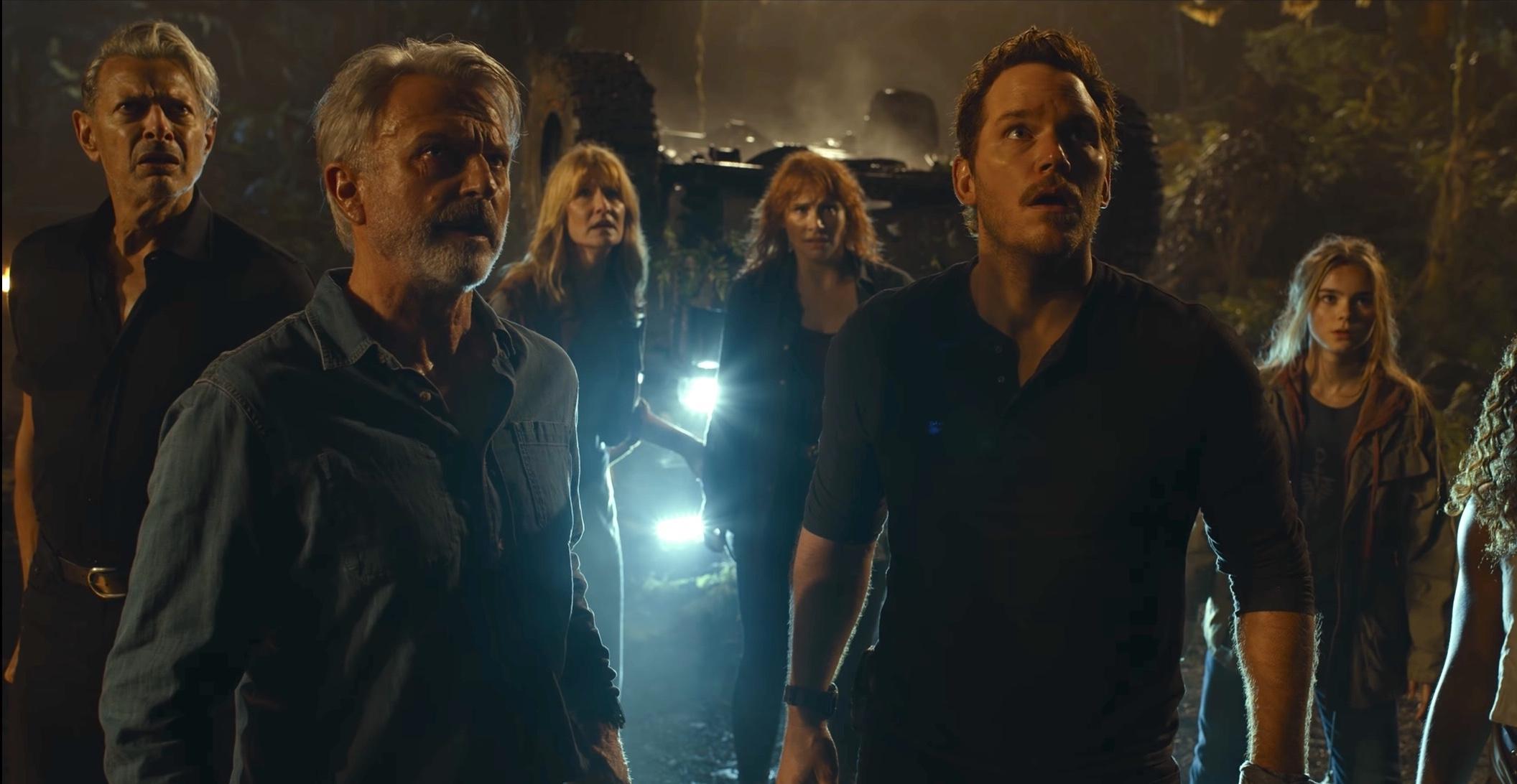 'Jurassic World Dominion' Marks the End of an Era — Will It Be Streaming?
It's the end of an era.
The final installment in the second Jurassic trilogy, titled Jurassic World Dominion, takes place nearly four years since the events of its predecessor, aka the destruction of Isla Nublar. With dinosaurs officially co-existing with humans all over the world, will the human population stand the test of time and remain Earth's sole group of apex predators? You'll have to see to find out!
Article continues below advertisement
Speaking of seeing Jurassic World Dominion, the film is already set for a theatrical release in June 2022, but will it also be available on streaming services like Hulu or Netflix? Here's everything we know so far.
Plus, stick around as we discuss the possibility of the Jurassic franchise expanding in the future!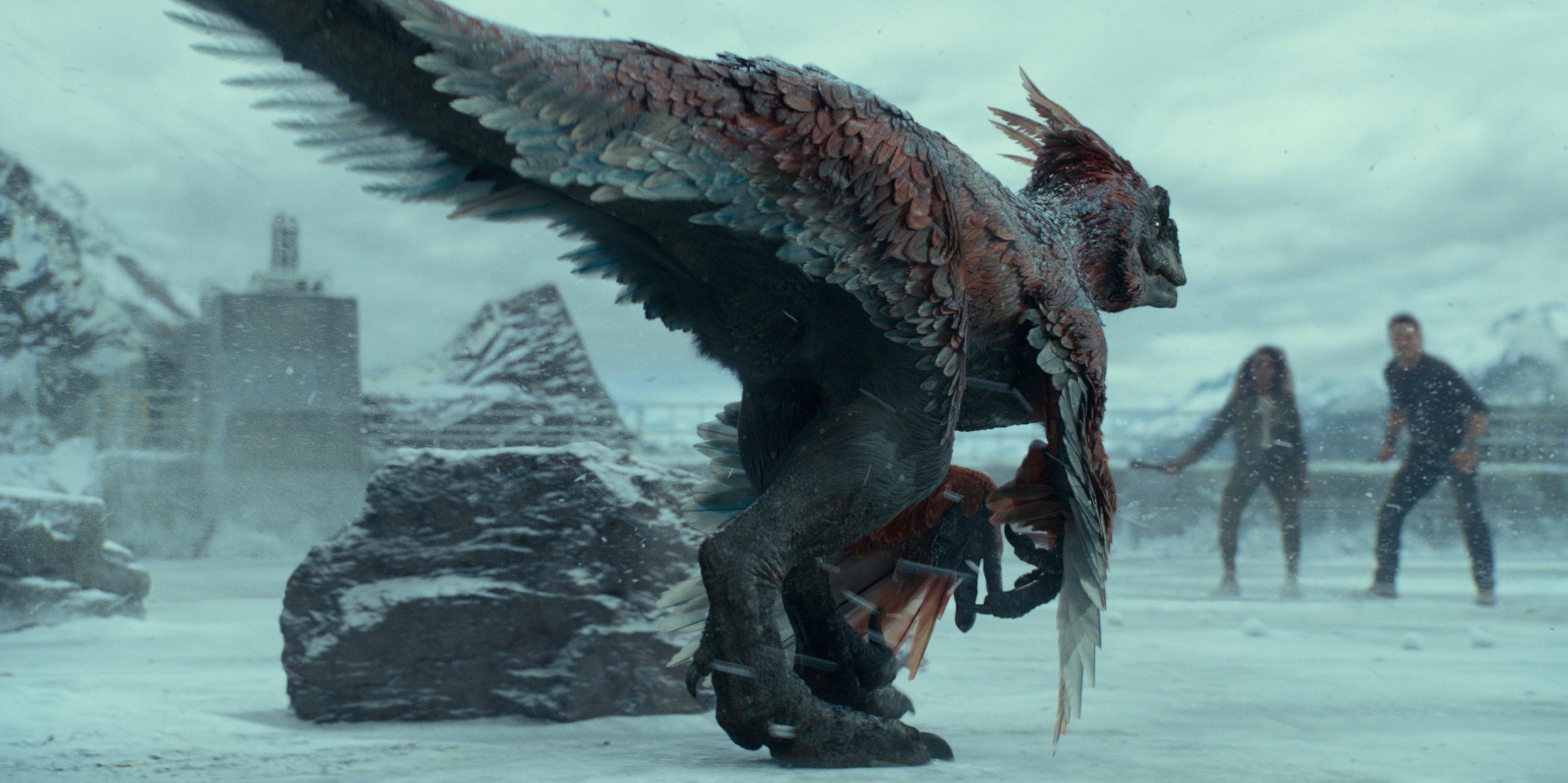 Article continues below advertisement
Will 'Jurassic World Dominion' be available for streaming?
While Jurassic World: Dominion will eventually be available to stream, it will premiere exclusively in theaters. So, grab your friends and family, head to your local movie theater, and embark on yet another adventure 65 million years in the making.
After its theatrical run concludes, Jurassic World Dominion will be available for fans to rent or purchase on various video-on-demand platforms, including Prime Video, iTunes, Google Play, and Vudu. Look out for these options in July 2022!
Article continues below advertisement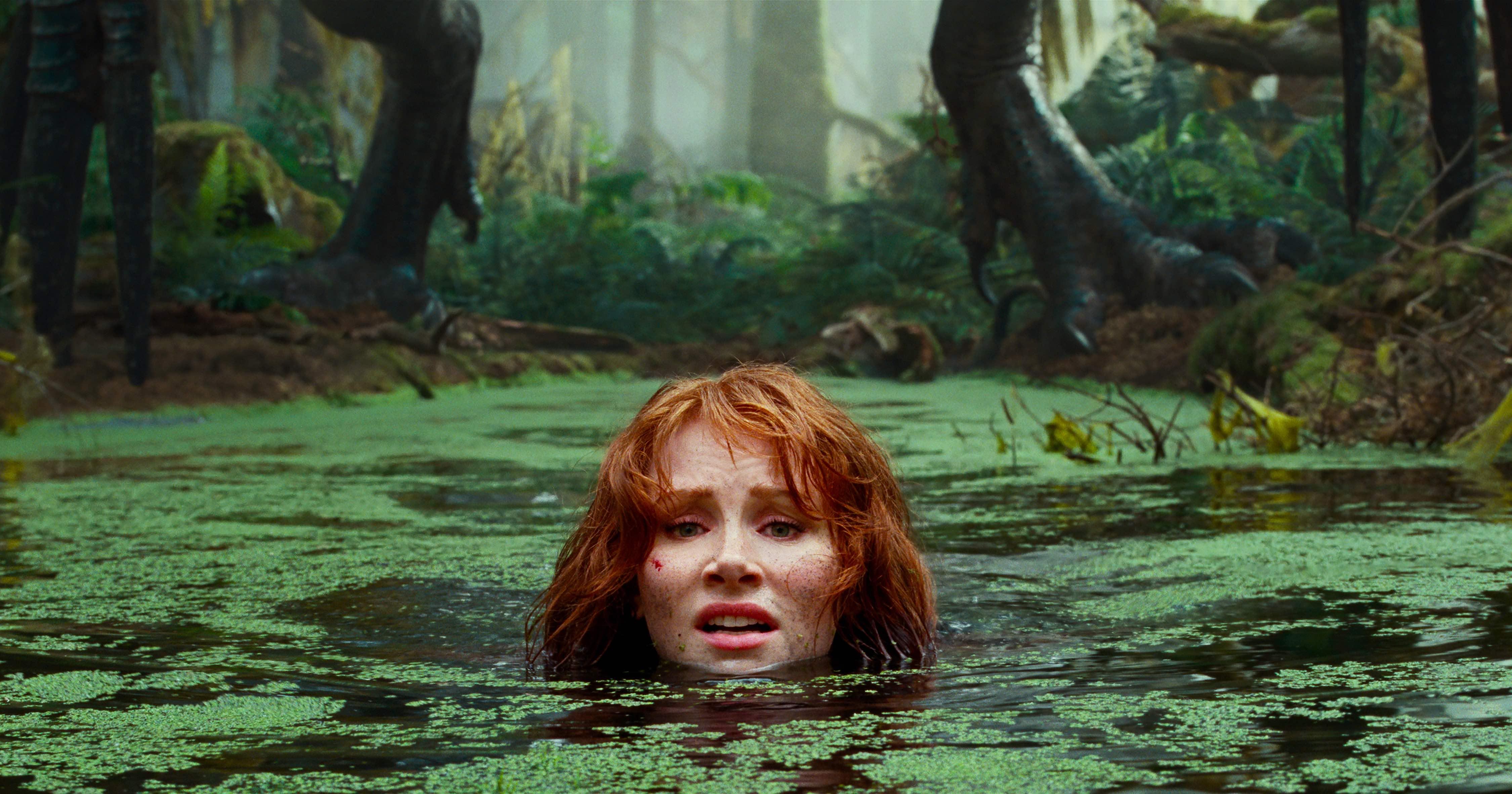 Within four months of its theatrical debut, the film will arrive on Peacock as part of an 18-month deal.
Following its initial four-month run on the streaming service, Jurassic World Dominion will move to Prime Video for 10 months before returning to Peacock for the final four months of the agreement. Once the deal comes to an end, the film will air on the Starz platform as part of Universal's post Pay-One licensing agreement with the network.
Article continues below advertisement
There's a chance the 'Jurassic' franchise will expand even further.
Although Jurassic World Dominion concludes the second trilogy and the storyline that began in the original trilogy, franchise producer Frank Marshall has not ruled out the possibility of future films and TV shows.
In May 2020, Frank spoke with Collider and described Jurassic World Dominion as "the start of a new era." He then added that with the new movie, "the dinosaurs are now on the mainland amongst us, and they will be for quite some time, I hope."
Article continues below advertisement
Fast forward to January 2022, and Frank's previous comments still hold true. He spoke with Slash Film and revealed that while Dominion does, in fact, wrap up the second trilogy, the Jurassic team isn't ready to hang up their boots.
"We're going to sit down, and we're going to see what the future is," Frank to the outlet. "We have that wonderful series, Camp Cretaceous, on Netflix. We obviously want to make quality, good movies with great storytelling, great writers and directors, but we're definitely looking to do more in the Jurassic world."
What do you think? Should there be more content? Or has the Jurassic franchise run its course?
Jurassic World Dominion hits theaters on June 10, 2022.