'LEGO Masters' Found Room for Its 5 Million Bricks at an Atlanta Soundstage
Where is 'LEGO Masters' filmed? Ahead of June 5's sneak peek episode of the Fox reality series, see where the competition has its home base.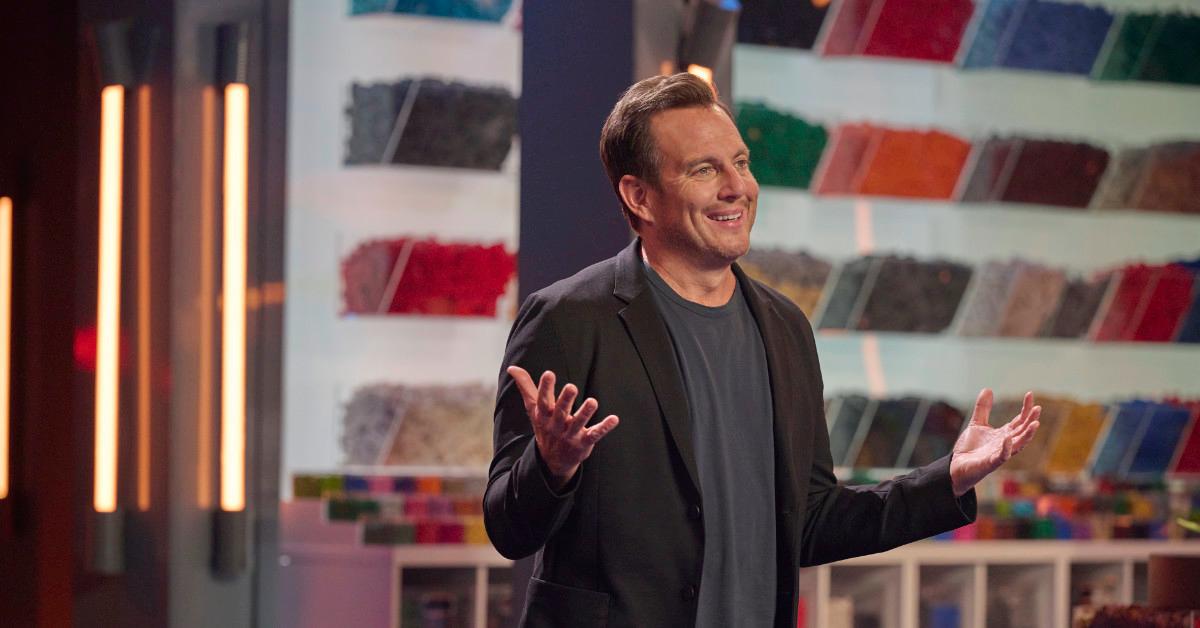 If you thought the builders have a tough time on Fox's LEGO-construction reality competition, imagine all the behind-the-scenes efforts at the studio where LEGO Masters is filmed! After all, the producers had to find room for the contestants, the crew, host Will Arnett, and some 5 million LEGO bricks.
Article continues below advertisement
LEGO Masters returns at 8:30 p.m. ET tonight, Sunday, June 5, for a special sneak-peek episode themed around Jurassic World Dominion — with special guest stars Chris Pratt, star of the Jurassic World franchise, and Blue, one of the velociraptors from the film. Ahead of that one-off episode, read on for more details about LEGO Masters' filming.
Where is 'LEGO Masters' filmed? Season 1 filmed in Los Angeles — at a very recognizable soundstage.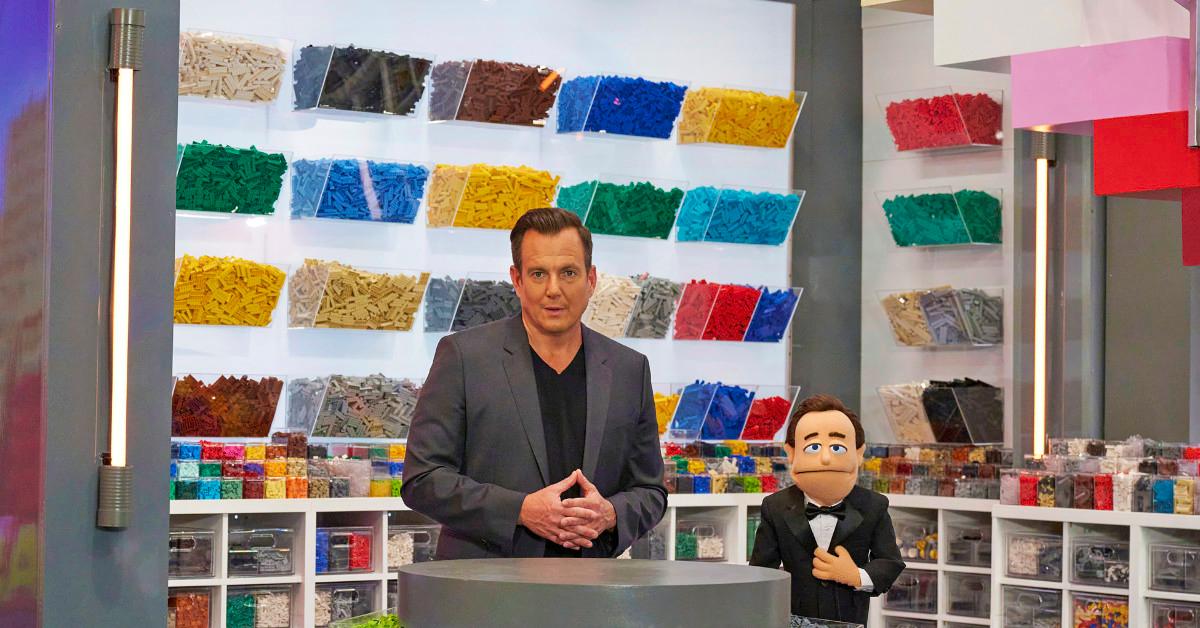 LEGO Masters showrunner Anthony Dominici told Animation Magazine in 2020 that the first season of the show filmed at Chandler Valley Center Studios (now called Quixote Studios) in Van Nuys, Calif., which is where the NBC sitcom The Office filmed. (In fact, the exterior of the soundstage appears as the Dunder Mifflin building in that NBC sitcom.)
Article continues below advertisement
Other productions that filmed there, according to IMDb, include the the 2002 horror movie The Ring, the 2004 adventure film Sky Captain and the World of Tomorrow, the 2005 horror movie Dark Water.
"Every episode takes about three days to shoot," Anthony said of the LEGO Masters production. "Will says you have 18 hours to build it, but there are breaks that you don't see on camera. We are very humane! Of course, to make it exciting for television, you don't see all that stuff. … The build takes 18 hours and you have to follow each one of the build team in edits. So, we have hours and hours of footage to sift through."
Article continues below advertisement
Season 2 filmed outside Atlanta.
For its second season, LEGO Masters decamped to Atlanta Film Studios in Hiram, Ga., about 27 miles northwest of downtown Atlanta, according to The Atlanta Journal-Constitution. The NBC competition series Titan Games also filmed at those studios, according to the newspaper, while IMDb reports that the 2013 biopic 42 and the AMC period drama Halt and Catch Fire also filmed there.
"We started looking for stages that had enough space for our big crew, and to house 5 million bricks," Anthony told Variety last year, ahead of LEGO Masters' second-season premiere. "Not only house them but spray them with UV light so that it was safe after every use. We needed an area that could have our big crew spaced apart. That's when we landed in Atlanta. We owned two huge stages and could literally just kind of spread out."
For Will, filming in Atlanta meant he could move into the same apartment building where his former Arrested Development costar Jason Bateman was living while filming Ozark. "Atlanta was great because we were kind of sequestered, and there was nowhere else to go. You just went from where you were staying to work. It was great being down there," Will told Variety. "And, yeah, I never like to be too far away from Bateman."