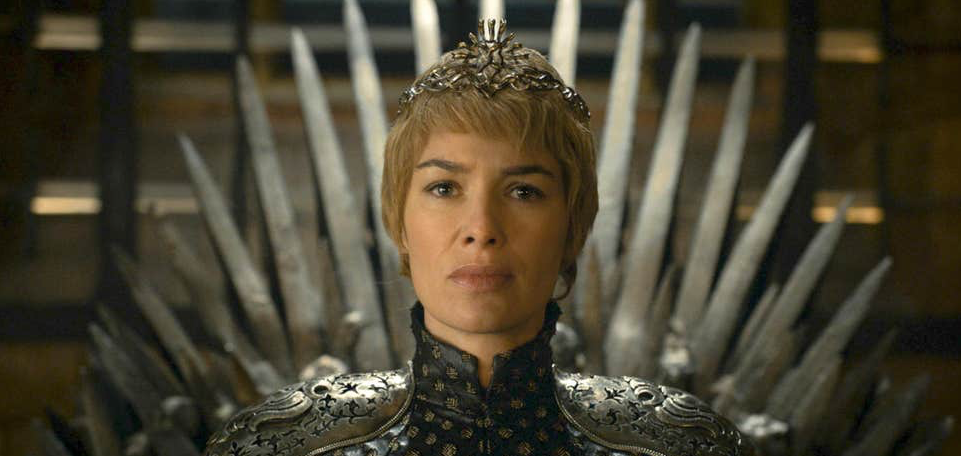 Lena Headey Spills the Tea on 'Game of Thrones' Deleted Scenes and What She Thought of Cersei's Death
This article contains spoilers for the last season of Game of Thrones, which if you have not seen by now, is frankly completely on you.
Listen, we're all quite aware that the eighth and final season of Game of Thrones left a lot to be desired for many fans. It was generally considered "not good, not good at all" by most viewers, and yes, even some members of the cast. Kit Harington famously said, "Disappointing," when asked to summarize the last season in one word. It was kind of a mess.
Article continues below advertisement
But one actor we hadn't heard from until now is Lena Headey, Queen Cersei Lannister herself. She had said that she had a "mixed" reaction to the finale's script when she read it, but it seems now that some time has passed and the show is over, she's opening up a bit about her true feelings and revealing secrets we're not sure we were meant to know.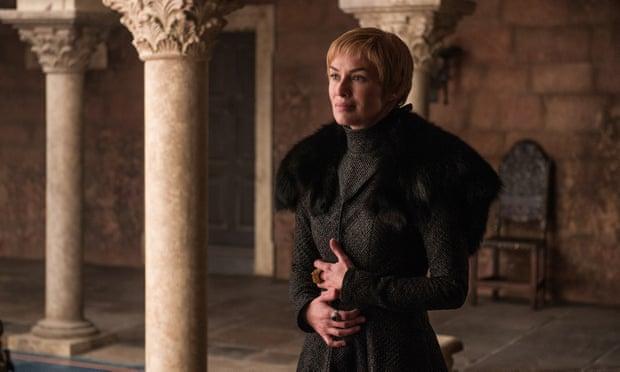 Article continues below advertisement
If you remember, in season 7, she tells Jaime that there's another kid on the way (great for them, they did so well with the first three).
Then, in the last season, Cersei claims to have been pregnant with Euron's baby, but it was never made entirely clear if she was ever actually pregnant or if this was one of her signature sly Cersei lies. (Let's not pretend I'm not proud of the phrase "signature sly Cersei lies" and won't be walking around my apartment chanting it all day. I will be.)
Well, Lena finally revealed the truth in a panel at German Comic Con. She tells the audience that Cersei was actually pregnant in season 7 and that they filmed a scene in which she has a miscarriage. But it never made it into the actual show.
Article continues below advertisement
"We shot a scene that never made it into season 7, which was where I lose the baby, and it was a really traumatic, great moment for Cersei," she said. "And it never made it in and I kind of loved doing that because I thought it would have served her differently."
Article continues below advertisement
Heck yeah, it would have! Cersei deserved more meat in her storyline in the last couple of seasons, and this would have been hard to watch, but it seems like it might have served her story better than what she got, which was basically a rant about elephants and that's it.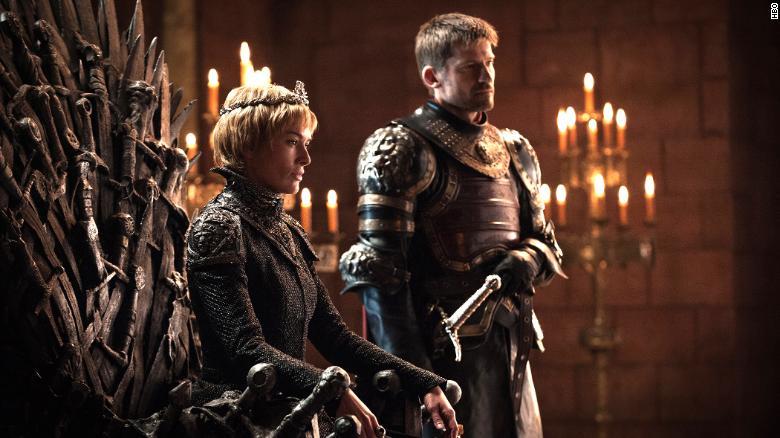 Article continues below advertisement
But the writers chose to keep Cersei pregnant in season 8, I suppose so she could more effectively trick Euron into thinking the kid was his. In the end, though, none of it mattered, because they all ended up dead.
And that's another aspect of the end of the show Lena Headey admitted she had issues with.
In an interview with The Guardian, Lena Headey finally admits what she really thought about the way Cersei's story ended in the final season. She and Jaime were crushed to death in the Red Keep as Dany terrorized King's Landing above. To many, Cersei's death felt lazy or anticlimactic considering the incredible depth of her character and her arc throughout the series.
Article continues below advertisement
And Lena agrees. When Guardian interviewer Andrew Anthony asked her what went wrong in the final season, she expressed that she'd rather hash it out drunkenly with David Benioff and Dan Weiss, the two creators and executive producers of the show. "I've invested as a viewer and I have my favorite characters," she said. "And I've got a few of my own gripes."
When pressed about what she would say when she does finally sit down with the show's creators for that drink, she bluntly told Anthony, "I will say I wanted a better death." Yeah! We all did! Cersei deserved more.
"Obviously you dream of your death," Headey continued. "You could go in any way on that show. So I was kind of gutted. But I just think they couldn't have pleased everyone. No matter what they did, I think there was going to be some big comedown from the climb."
Article continues below advertisement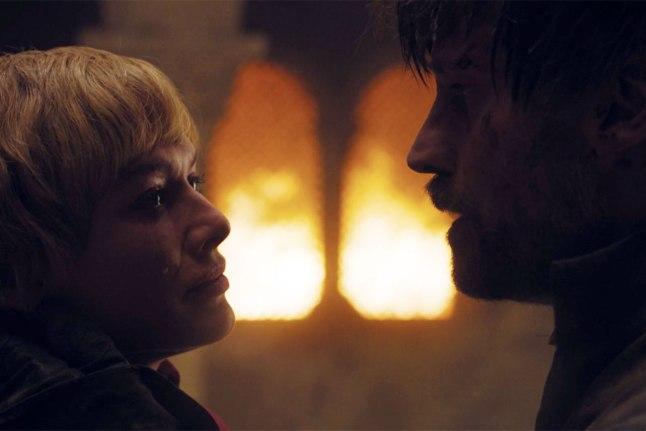 Sure, yeah, they couldn't have pleased everyone with the finale of Game of Thrones, which meant so much to so many people. But they could have pleased a few more people!!! Overall, though, it's a television show. For Headey, it was a job.
And even though she had her issues with the end, she was grateful for the experience and realistic about what it meant. "It was amazing," she said. "And things end and you move on." We should all probably do the same.