When the Pandemic Passes, We're Going to Lennox Hastie's Firedoor Restaurant
'Chef's Table: BBQ' star Lennox Hastie's Firedoor restaurant doesn't use gas or electricity to cook its food.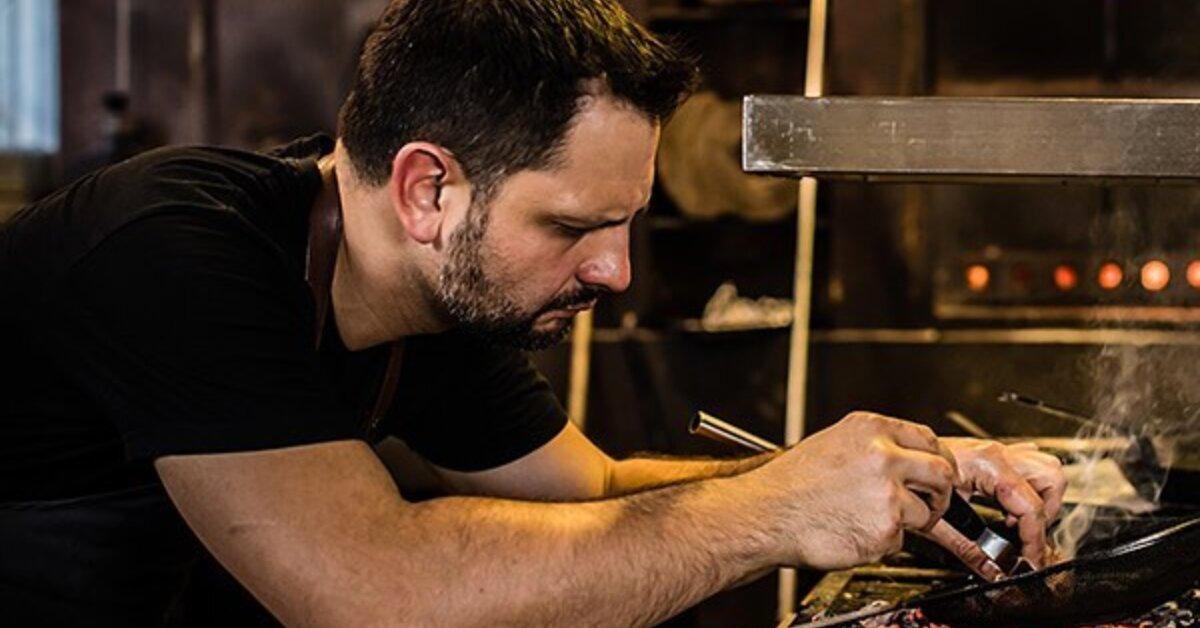 On Sept. 2, Netflix released the first volume of Chef's Table: BBQ, a spin-off of its Emmy-winning docuseries about the art of cooking.
One of the chefs highlighted on the new show is Lennox Hastie, a U.K. native who built his dream restaurant in Sydney, Australia after learning from grill master Victor Arguinzoniz. Here's how the Firedoor owner manipulates fire to create mouthwatering creations.
Article continues below advertisement
'Chef's Table: BBQ' star Lennox Hastie's Firedoor restaurant doesn't use gas or electricity to make food.
The Surry Hills hotspot relies solely on wood-fired cooking, utilizing four grills and two custom-made wood-fired ovens to make its five-course menu, which changes daily. "This allows us the freedom to only celebrate the very best ingredients of the day," Firedoor's website reads.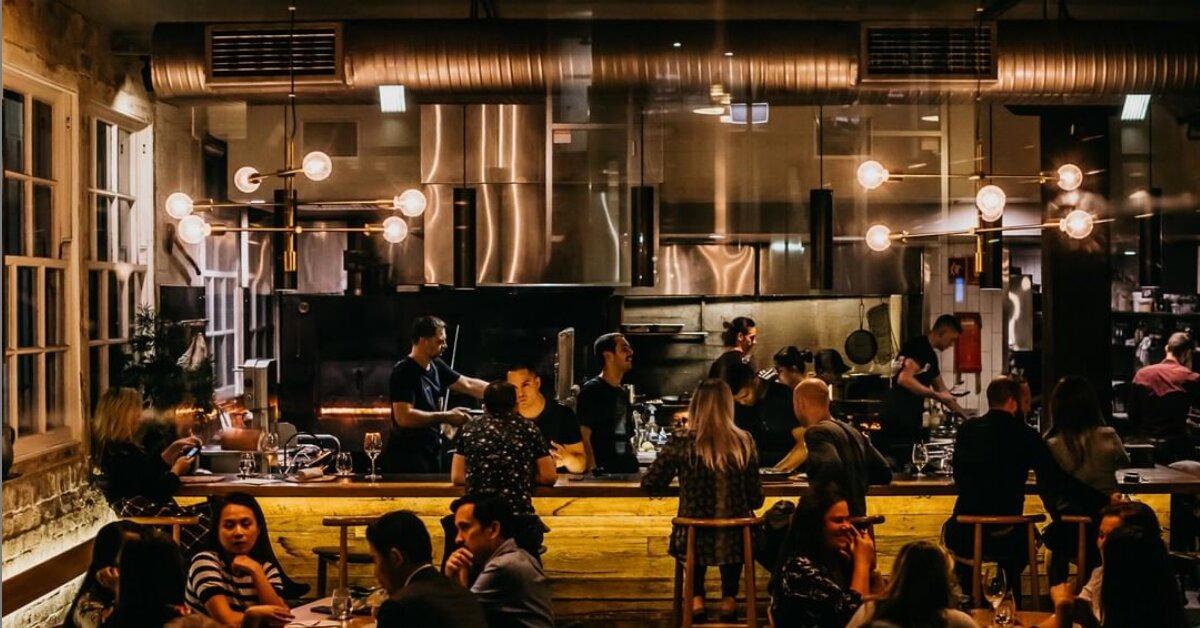 Article continues below advertisement
The restaurant features an open-plan kitchen "allowing guests a clear view of the action," the "About" page notes. "It is important for us to invite diners into our world and show them how simple cooking can be, and how good ingredients can become great ingredients when grilled over a wood fire."
Firedoor has been serving Aussies and hungry tourists since 2015, but Lennox honed his craft long before he set up shop in the heritage building on Mary Street.
Lennox Hastie previously worked with his mentor, Victor Arguinzoniz, in Spain's Basque Country.
The food enthusiast stumbled across Asador Etxebarri, Victor's restaurant, when he was looking for inspiration following apprenticeships at several Michelin-starred establishments in England and France.
Article continues below advertisement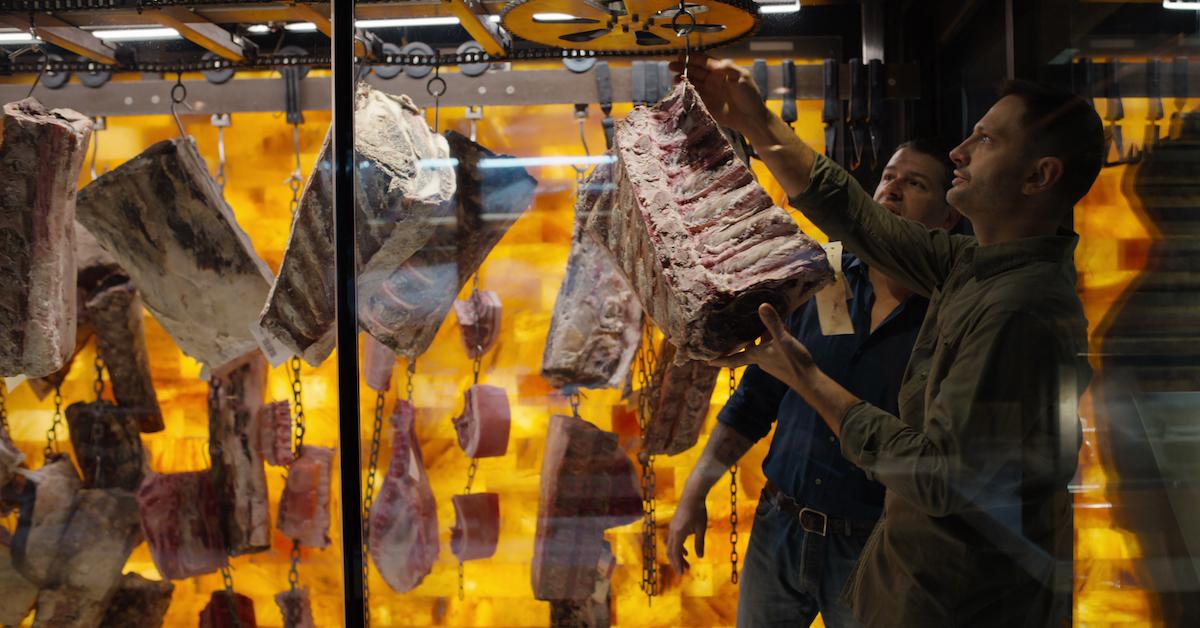 "The way in which Victor cooked was effortless. It was almost like a form of dance," Lennox explains on Chef's Table. "This man conversing and dancing with fire, I wanted to learn how to do that."
He studied everything Victor did, and the duo would constantly be experimenting over an open flame. "It was only gradually that I understood that this was him trying to recreate his emotional experience and flavors from his childhood, as he grew up in a home without gas or electricity," Lennox told JRM Hospitality in 2016.
Article continues below advertisement
The pair started to receive more attention for their tasty cuisine, earning praise from the likes of Anthony Bourdain, who visited Asador Etxebarri on his Travel Channel series No Reservations. But when Lennox decided to leave Spain in order to carve out his own path, Victor didn't take the news well.
"I would have been happy just with a gentleman's handshake and someone to wish you well, keep in touch. But he gave me nothing," Lennox recalls on the Netflix series.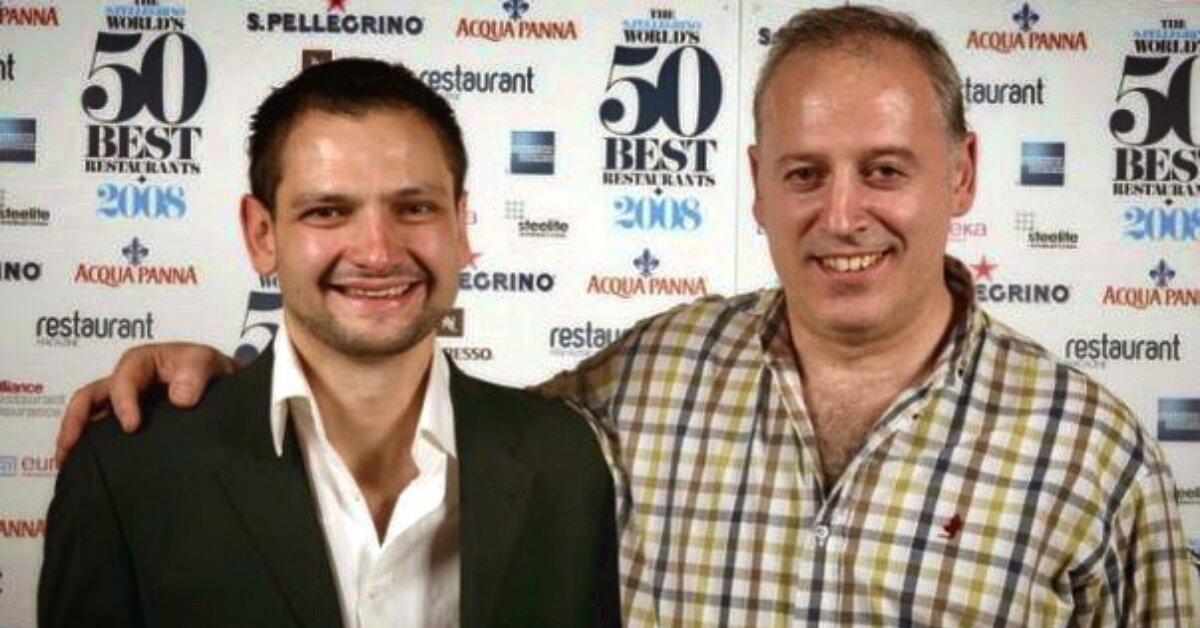 Article continues below advertisement
"He just got quite angry. He said, you know, 'How can you leave me with this s--t?' I said, 'Are you serious? This is probably the finest restaurant I've ever been in. It's one of the best restaurants in the world. You created this. We created this.' It felt like he was blaming me for how busy we were."
The duo parted ways and Lennox wouldn't see Victor again until a few years after Firedoor opened, but there's no lingering resentment for his mentor. "Victor completely transformed the way in which I look at food and the way in which I cook," Lennox acknowledges.
"He gave me so much more than I could imagine. I love Victor and there will always be a part of me in the Basque Country. But Australia feels like home now."
All four episodes of Chef's Table: BBQ are available to stream on Netflix now.