Les Twins' Laurent Responds to Scandalous Rumor About Fathering 37 Kids — What's the Real Story?
A rumor started circulating that Les Twins, the famous French Beyoncé dancers, have 37 kids and that they perform a switcheroo on women.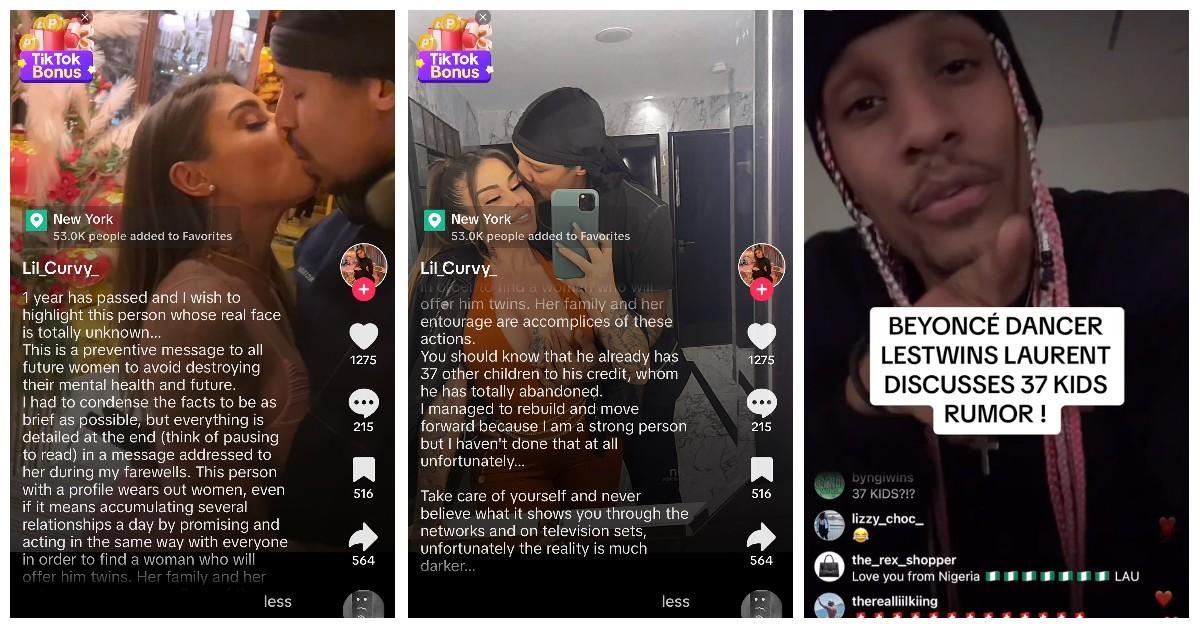 The Gist:
Rumors circulated that Les Twins, famous dancers associated with Beyoncé, have fathered 37 children.
Accusations claim they engage in a "switcheroo" with women they date and abandon them if they don't have twins.
Laurent of Les Twins responds to the allegations, denying having 37 kids but leaving room for doubt with a vague statement.
Article continues below advertisement
Just when we thought we'd seen and heard the craziest things that could happen, a rumor that Beyoncé dancers Les Twins fathered 37 kids started swirling. A woman who goes by the name Lil_Curvy_ on TikTok shared a story about how Laurent and Larry Nicolas Bourgeois sleep with women to try to father twins, and when they learn the child isn't a twin, they abandon both mother and child.
Of course, this is a pretty intense rumor, so we had to look into it. Not only that, but it gets worse. Several TikTokers claimed that Laurent and Larry perform a switcheroo with women they sleep with because they get bored of sleeping with the same woman multiple times, but the women often remain oblivious. So are the rumors true?
Article continues below advertisement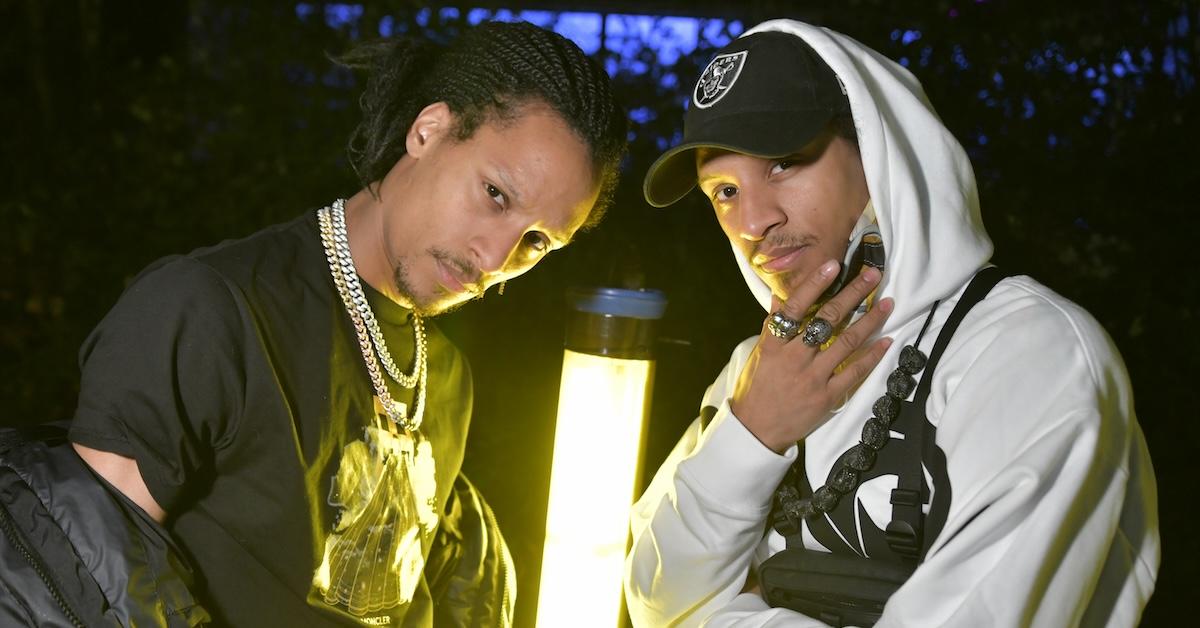 People have alleged that Les Twins have fathered and abandoned 37 kids.
In the original TikTok post, which has been translated from French, OP wrote, "This person with a profile wears out women, even if it means accumulating several relationships a day by promising and acting the same way with everyone in order to find a woman who will offer him twins," which is a pretty serious allegation, bordering on eugenics.
Article continues below advertisement
"His family and his entourage are accomplices of these actions," she continued. "You should know that he already has 37 children to his credit, whom he has totally abandoned." In OP's story (via @nosybystanders), she claims that the Les Twins will date women and perform the switcheroo because they want to try to have twin girls.
Article continues below advertisement
Another girl named Yana commented that the twins did this to her friend and to her. She explained, "They do this on purpose because they are psychopaths. They exchange girls every time … I believe you, there are so many of them, it's too serious!"
Of course, some people won't believe the rumors, but when OP shared a video of the ultrasound, we can actually hear Laurent's voice in the background. Perhaps we've never heard about this before because it's all taking part in France, and France is already debaucherous as it is.
Article continues below advertisement
Laurent Nicolas Bourgeois, of Les Twins, responded to the allegations.
In his own TikTok video, Laurent responded to the allegations by saying that people should pick on someone else. Because English is his second language, some of his responses may have been misspoken, since he does seem to confirm the switcheroo rumor. He states, "I live a beautiful life, why would I waste my time seeing someone twice?"
Article continues below advertisement
That's precisely what people are saying about him, so perhaps he misspoke … or perhaps he really is confirming that he and his brother perform the switcheroo but is trying to somehow defend it. He claims that he doesn't have 37 kids and that that's crazy, but that if he does, he'd love to meet them and their baby mamas.
At the end of the video, he goes off into a tangent about how he'd love to have an Asian baby, so he's not really helping his cause. People in the comments don't believe that he hasn't abandoned children, especially because of how wishy-washy he is in his response. We'll just have to wait for Larry to chime in and give us his take to figure out the truth!