The Drama Behind Draya Michele's Baby Daddy Has Been Laid to Rest
After 'Basketball Wives' star Draya Michele was spotted with NBA player Jalen Green, people wondered about Draya's baby daddy to Kniko Howard.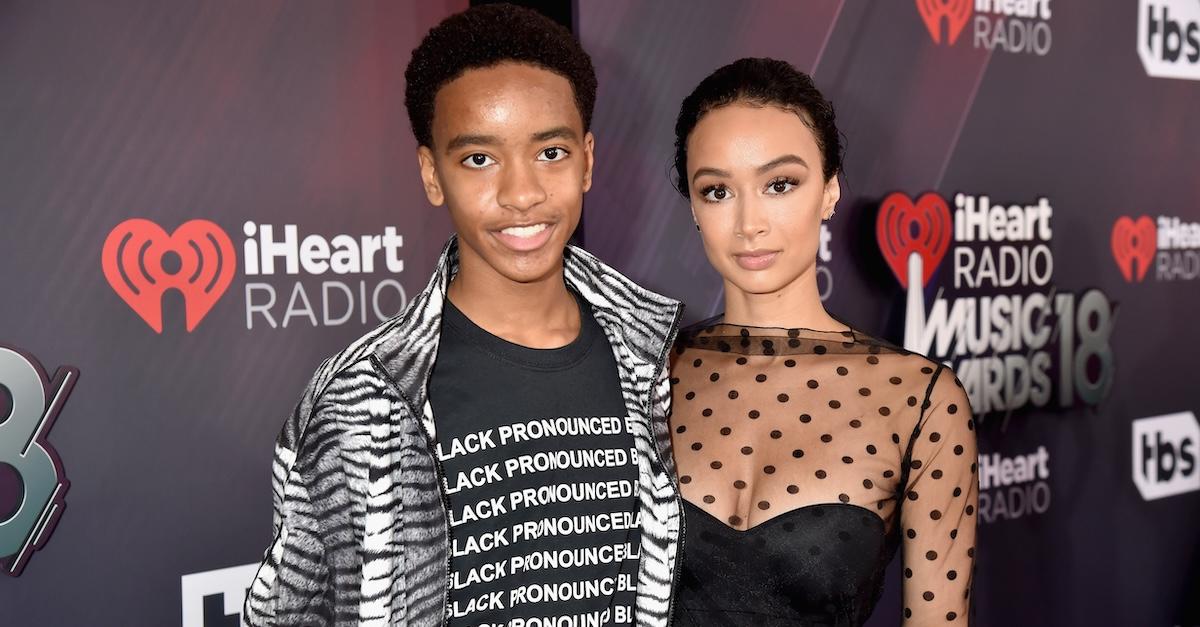 The Gist:
Draya Michele's baby daddy for her eldest son, Kniko Howard, is not NBA player Gilbert Arenas, despite rumors suggesting his paternity.
Draya clarified in a 2016 Instagram post that her son's father is a man named Kniko who now lives in Pennsylvania.
She emphasized that she has never received child support and has focused on being a successful businesswoman and reality TV star.
Article continues below advertisement
When a Basketball Wives star is spotted with someone new, there's always some sort of drama. Draya Michele, who starred in Basketball Wives from its premiere season, was spotted with 21-year-old basketball player Jalen Green in August 2023, which led fans to wonder about Draya's 21-year-old son, Kniko Howard.
While the rumors about Draya and Jalen petered out, people were still left wondering about Draya's baby daddy for her eldest son. We all know that Draya's second son, Jru Scandrick, was born during her relationship with NFL player Orlando Lee Scandrick. But who is Kniko Howard's father?
Article continues below advertisement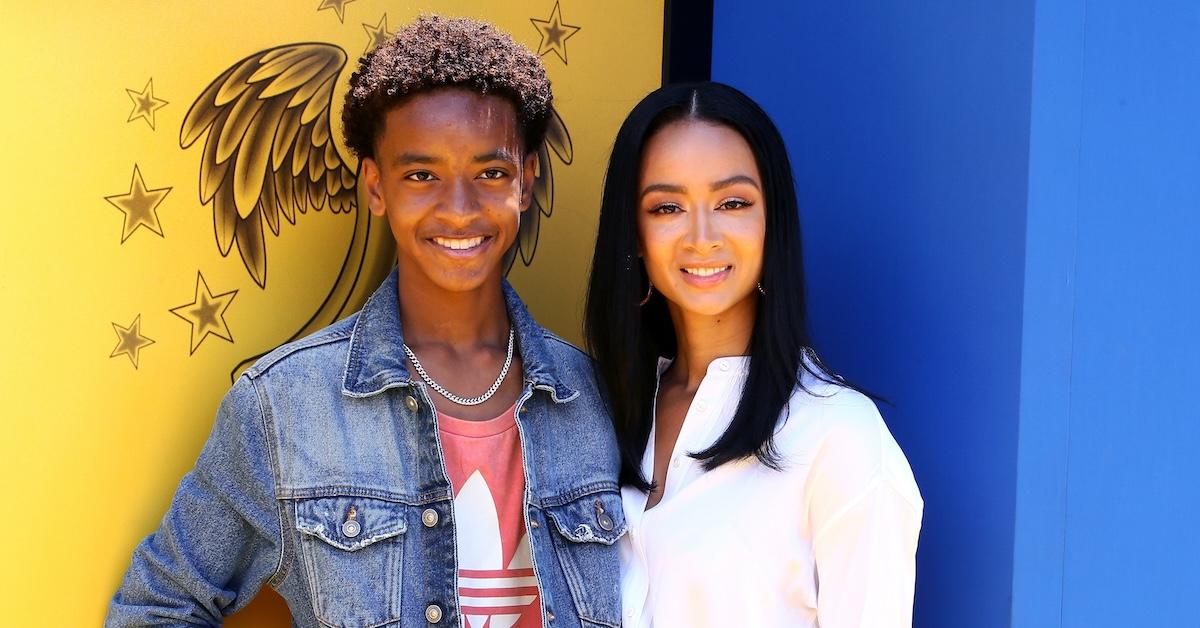 Draya Michele's baby daddy is not Gilbert Arenas.
For a long time, rumors swirled that Kniko Howard's father was NBA player Gilbert Arenas, whom Draya was linked to shortly in 2008. In fact, Draya's Basketball Wives co-star Jennifer Williams claimed that Gilbert was Kniko's father, although she didn't provide any proof.
Article continues below advertisement
For a long time, Draya did not dispute any rumors in order to protect her family's privacy, but after the Gilbert rumors got out of hand, Draya had to speak up. People were suggesting that Draya made upwards of $40,000 from child support, which was simply not true. This rumor was an affront to Draya's entrepreneurial spirit, so she set the record straight.
Article continues below advertisement
Kniko Howard's father is actually a man named Kniko, who now lives in Pennsylvania.
In 2016, Draya shared a post on Instagram (via The Jasmine Brand) setting the record straight, although it's since been deleted. Under a photo of her younger self, she wrote, "Here is Draya ….. At 17 years old I got pregnant by a man who became incarcerated for 10 when I was 7 months pregnant. With help from my mom, I was able to survive."
She continued: "Now, judging by how under-developed and young I was, besides living in a very small city in PA….. There's no way in 2002 I got pregnant by some athlete. If I had, there's not a chance in f--king hell I would have wasted 7 years of my life working 'in the club' because clearly child support would be on fleek. I have never received A DIME of child support in my life and that's ok. I have also NEVER attempted to say anyone other than who my son is named after (yes he's a junior) was the father."
Article continues below advertisement
Her caption went on: "My son's father lives in PA and makes an honest living being a barber … I've been quiet too long. I've also let people tell 'my story' on TV too many times. I'll speak my truths….. You speak your own and keep whatever momentum going by doing that. God bless. Leave the kids out of it for heaven's sake."
Draya hasn't spoken much about Kniko's father since or about how involved in their lives he is, but her 2016 statement proves that they're at least in touch with one another to a degree. Regardless of who her baby daddy is, Draya remains a role model for everyone as she catapulted from teenage mom to reality television star and businesswoman.