Is Bre Tiesi Single? A List of All the Men the 'Selling Sunset' Star Has Dated
Bre Tiesi from 'Selling Sunset' has dated a few famous men from Nick Hogan to Nick Cannon. Read on for a list of her past romantic relationships.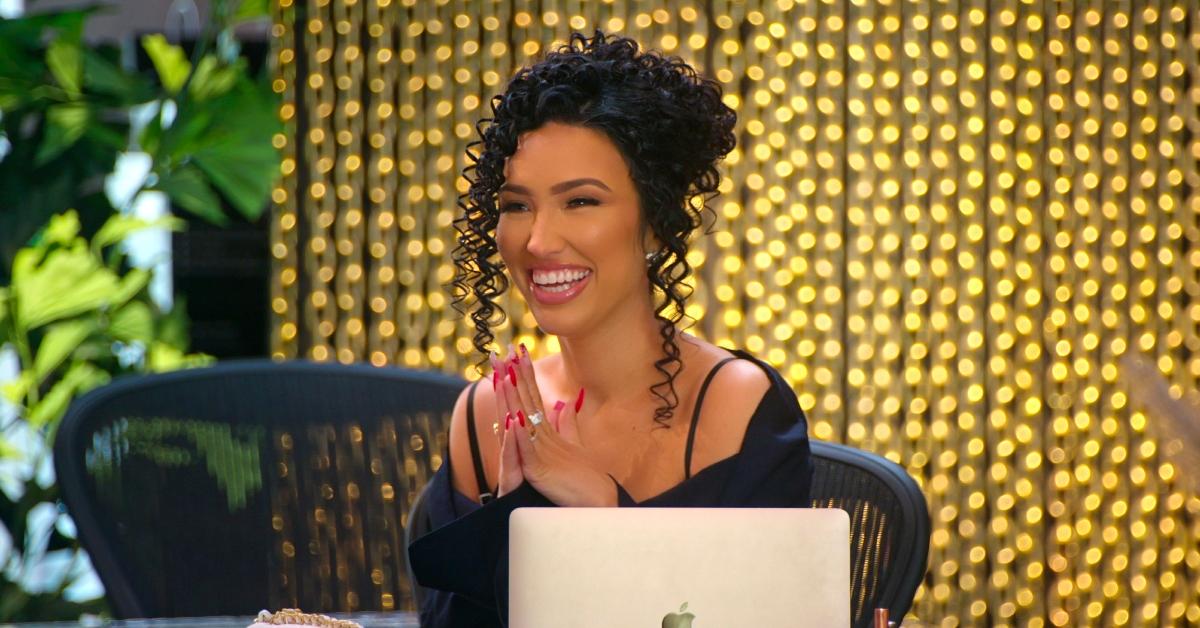 The Gist:
Selling Sunset star Bre Tiesi has dated some famous men.
She currently shares a son with Nick Cannon, whom she has a unique relationship with.
She was previously married to quarterback Johnny Manziel.
Article continues below advertisement
Let's make no mistake: Selling Sunset star Breana Tiesi is a total bombshell and while she may not be actively looking for a man, she definitely has her admirers. Like perhaps Michael B. Jordan.
In Season 7, the model, influencer, and Oppenheim Group agent revealed that she slept with the Creed actor after co-star Amanza Smith said that if she could sleep with a celebrity, it would be Michael. "I could do that — and I've done that," Bre responded cooly.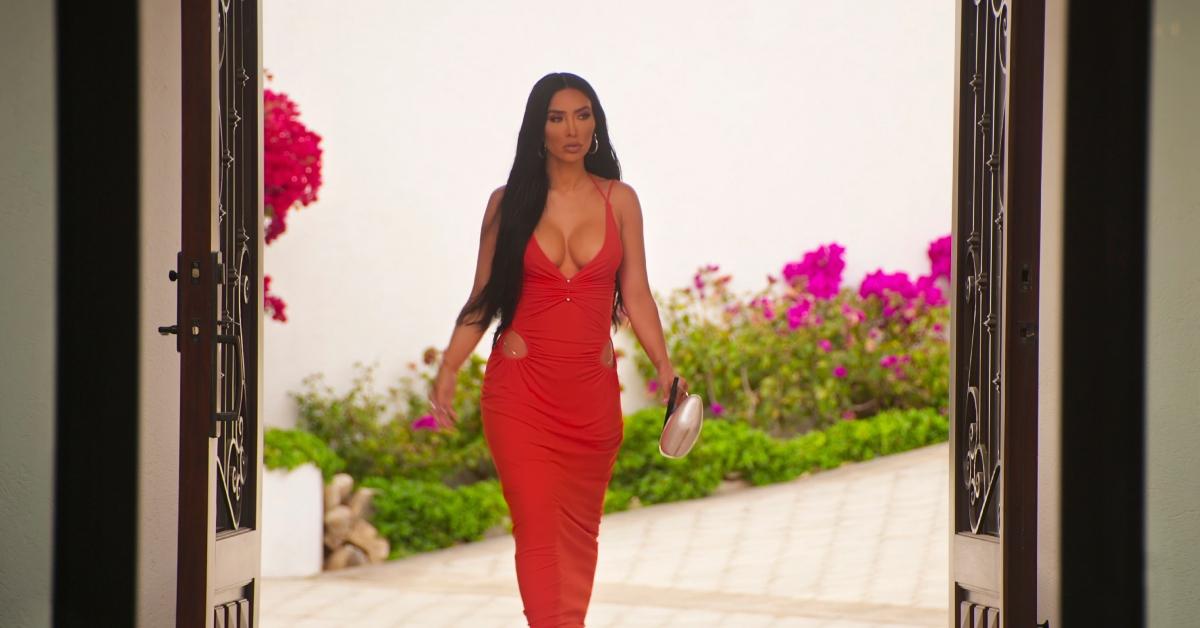 Article continues below advertisement
Wow, we love that for her. And for him. But as for it they actually dated, it's coming up negative. Bre currently seems to be involved with Nick Cannon, the father of her son; however, their relationship appears to be open.
That said, who has Bre Tiesi dated in the past? Let's take a look at the men who have courted her.
Nick Hogan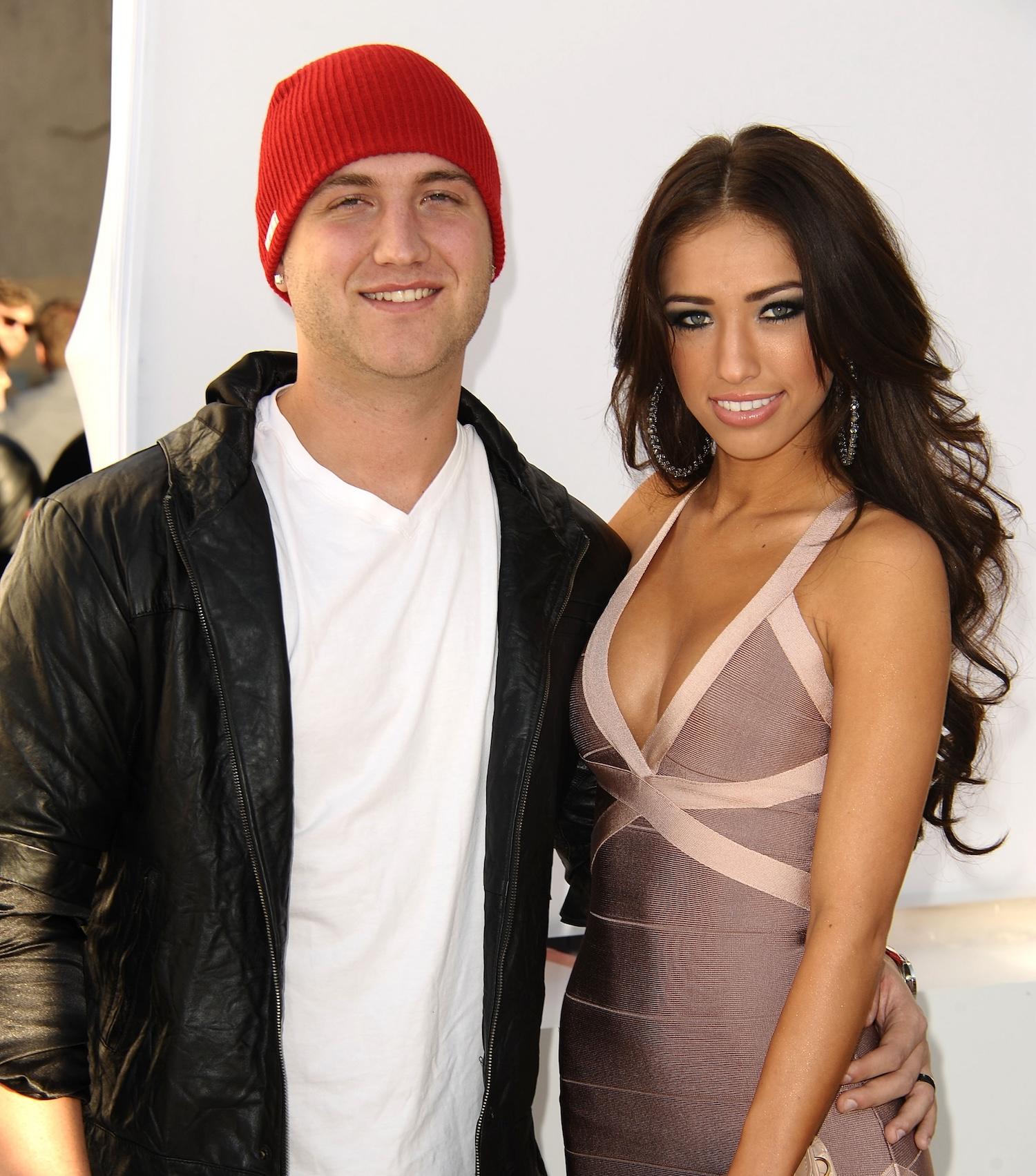 Bre dated Hulk Hogan's son, Nick Hogan from 2008 to 2011. In fact, they were even tossing around the idea of marriage in 2011 and he even bought a ring, per TMZ. Unfortunately, he never got to pop the question and they broke up a few months later.
In an interview with E! Bre hints that it was actually Nick's mom who pushed her to pursue modeling. "He had a show at the time, him and his family, and I was 16, and his mom was like, 'You should model,'" she recounted to the outlet. "I was like, 'Oh, I don't know. I think I actually want to be a surgical technician.' And she's like, 'No! There's not enough money in that.'"
Article continues below advertisement
Johnny Manziel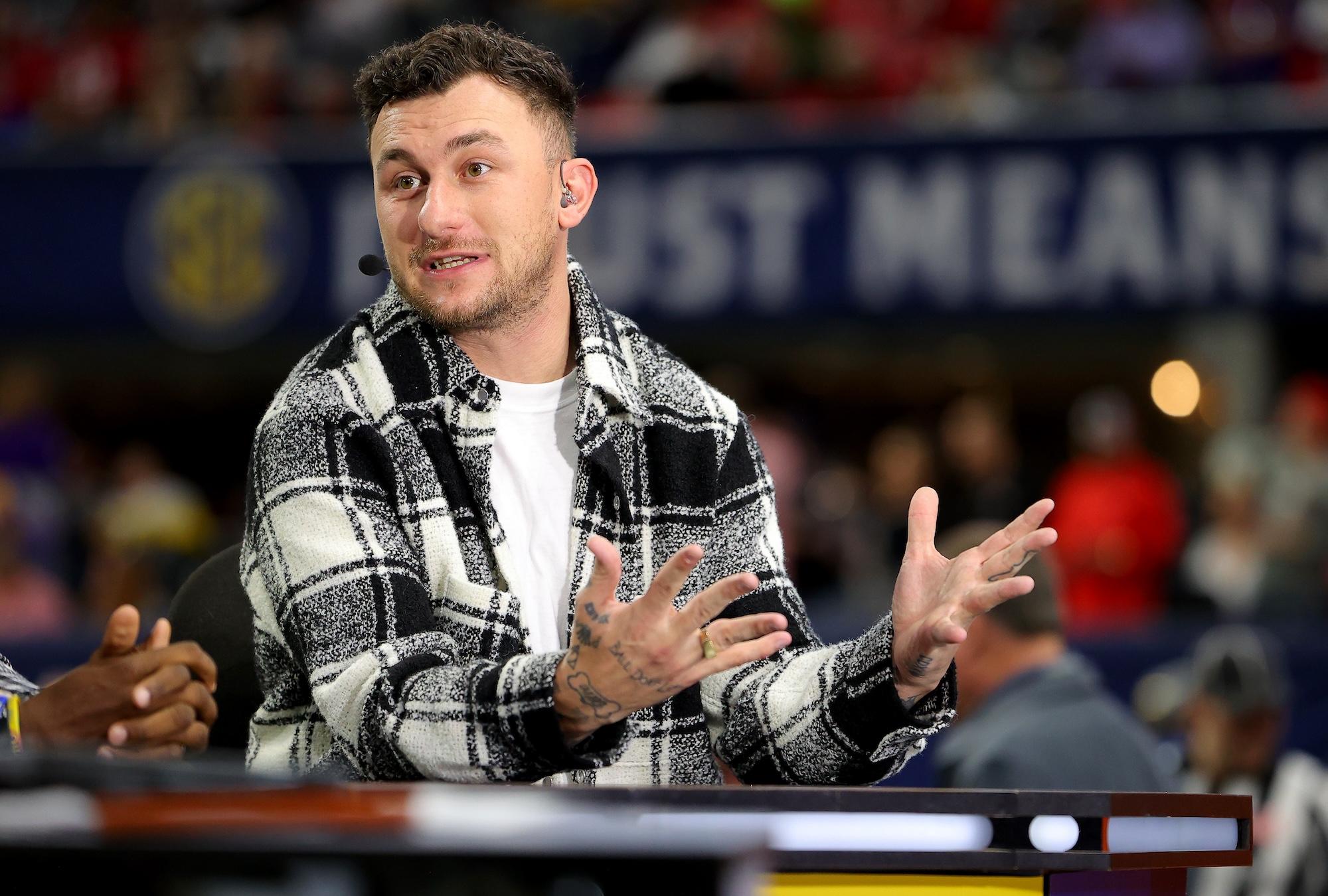 Bre was first linked to FCF Zappers quarterback Johnny Manzeil in 2016 after he posted a series of videos of the pair online, according to TMZ. Their whirlwind romance continued, and they got engaged a year later. At the time, Bre was a part of Wild 'N Out, while Johnny had been released from his contract with the Cleveland Browns.
They tied the knot in 2018, but just as quickly as they fell in love, things fell apart. In December 2019, Bre filed for divorce from Johnny, hinting that he may have cheated on her. The pair had quietly broken up earlier that year after one year of marriage. In 2021, their divorce was finalized and Bre threw an all-girl divorce party to celebrate.
Article continues below advertisement
Nick Cannon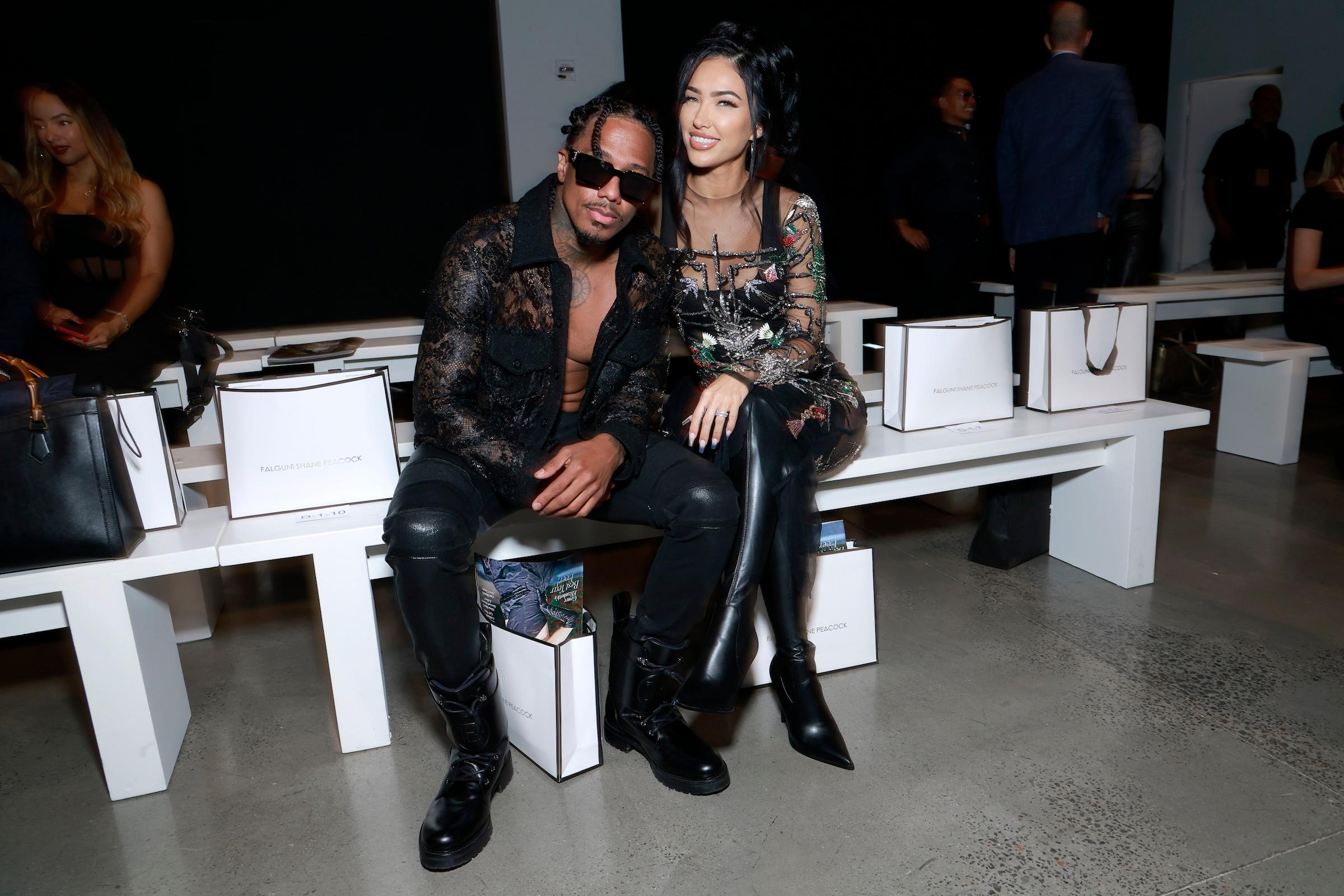 Bre met Nick Cannon over a decade ago when she first joined the cast of Wild 'N Out. It's unclear when their romance actually started. But in January 2022, she revealed she was pregnant with his baby.
"Him and I have had our on-and-off for years," Bre told E! News' Daily Pop in March 2022, adding "I've always come back."
They welcomed their first child together, Legendary Love Cannon, in June 2022. On Selling Sunset Season 6, Bre got candid about their relationship status by saying, "My situation is interesting. I don't know if I would say I'm single. I've been in — I don't wanna call it open, but [an] open relationship I guess? I just know we just had a baby, we're really happy, so I'm happy in my relationship now."
She added that she wasn't a huge fan of monogamy and that she was going to continue doing "what works for me and I don't really care how anyone feels about it."