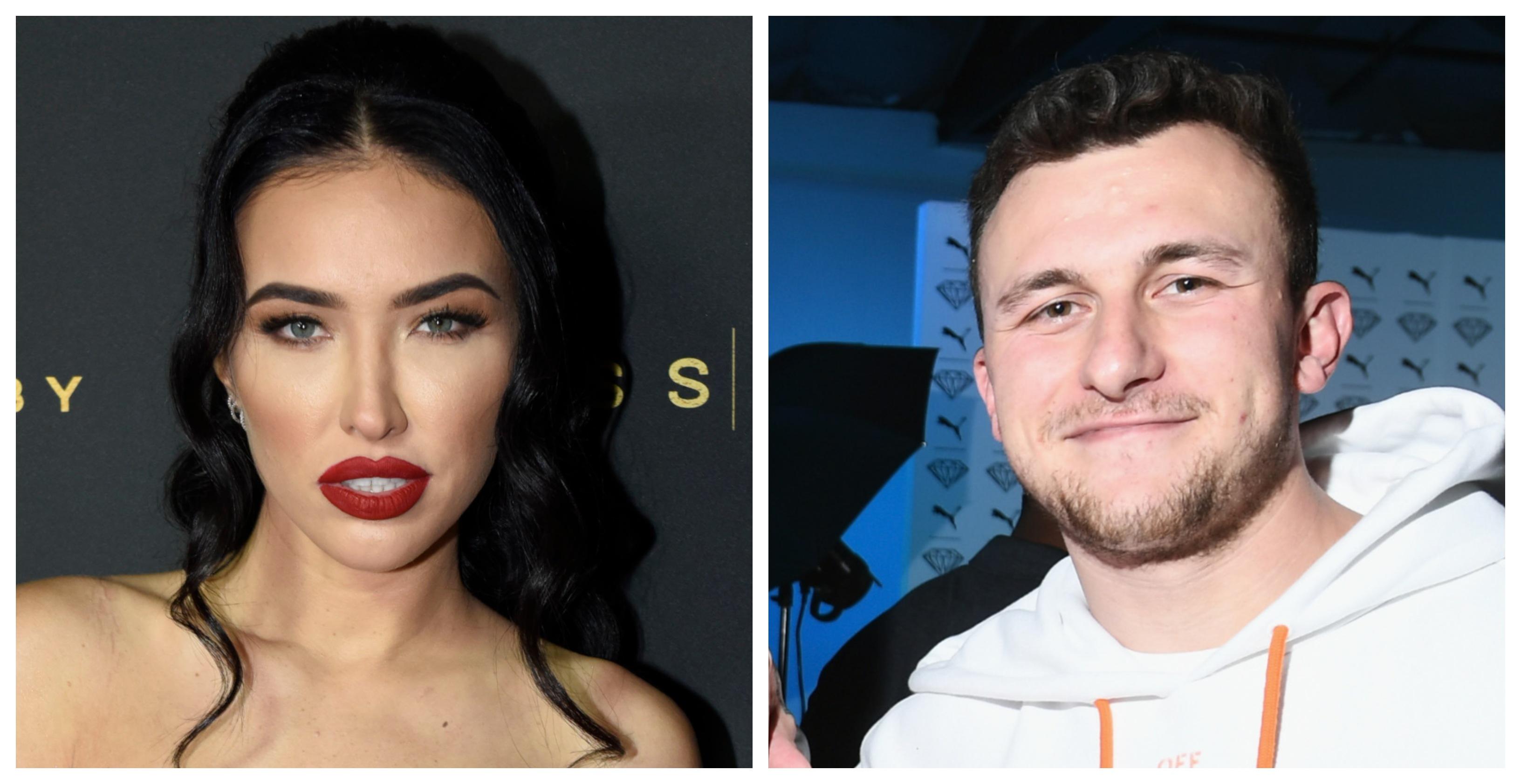 Bre Tiesi and Johnny Manziel Had a Quick Romance and Marriage — What Happened?
Bre Tiesi may be new to 'Selling Sunset,' but she has been in the public eye. Here's a timeline of her relationship with ex-husband Johnny Manziel.
Season 6 of Selling Sunset has a few new additions to the series. Nicole Young joins the reality show, after being a part of the Oppenheim Group for more than 10 years. Nicole has previously appeared in Seasons 2 and 4 of the popular Netflix show but has since been elevated to the main cast. Nicole is joined by fellow newcomer, Bre Tiesi, the ex-wife of former NFL player Johnny Manziel.
Article continues below advertisement
Bre is a model and influencer. She's a fitting addition to Selling Sunset, which could be due to her previous stints on reality television. Before joining the streaming series, Bre appeared on Wild 'n Out and WAGS. It was during the latter show that she was with Johnny.
Some may be wondering what caused the deterioration of her marriage to the former pro footballer. Here's everything we know about Bre and Johnny's relationship timeline.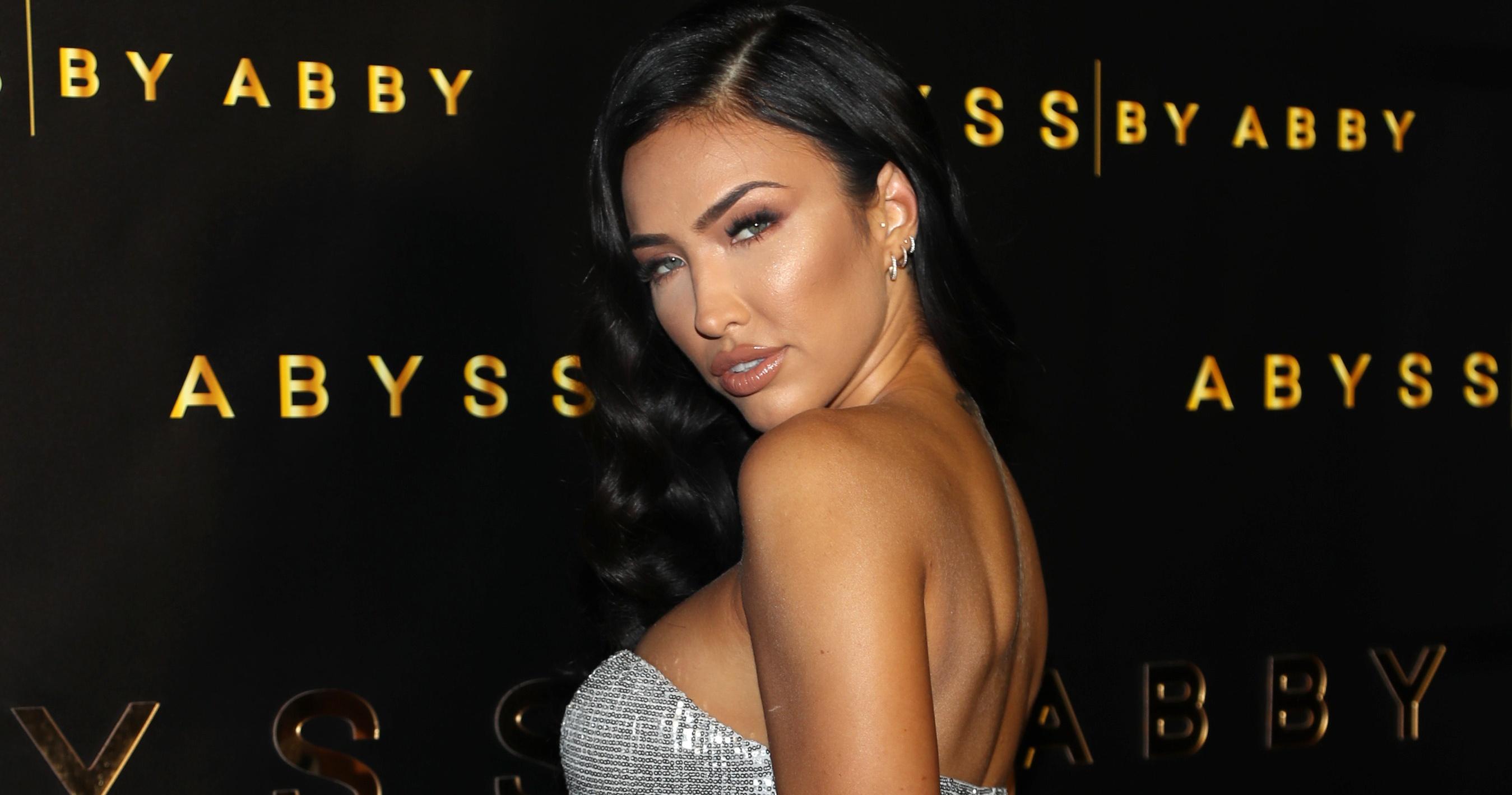 Article continues below advertisement
Bre Tiesi and Johnny Manziel got married in 2018.
Bre and Johnny were first linked in 2016 after the athlete posted a series of videos of the pair online (per TMZ). The couple's whirlwind romance continued, and they got engaged a year later. Bre was a part of Wild 'N Out at the time, while Johnny had been released from his contract with the Cleveland Browns.
Article continues below advertisement
The pair quietly wed in 2018 and seemed destined for romantic bliss. "She's good for him and balances him, and he's crazy about her," an insider told People in 2018. Despite their happy beginnings, Bre and Johnny's relationship quickly fell into turmoil, ending almost as quickly as it began.
The couple got divorced in 2019.
Unfortunately, Bre and Johnny's time together ended abruptly. In March 2019, the model responded to a fan's comment on Instagram, confirming that she had split from Johnny. "I don't do betrayal for a person I was devoted to period. Vows were broken, f--k money and f--k u and every other loser on here," Bre wrote (via TMZ). That December, Bre filed for divorce from Johnny after one year of marriage.
Article continues below advertisement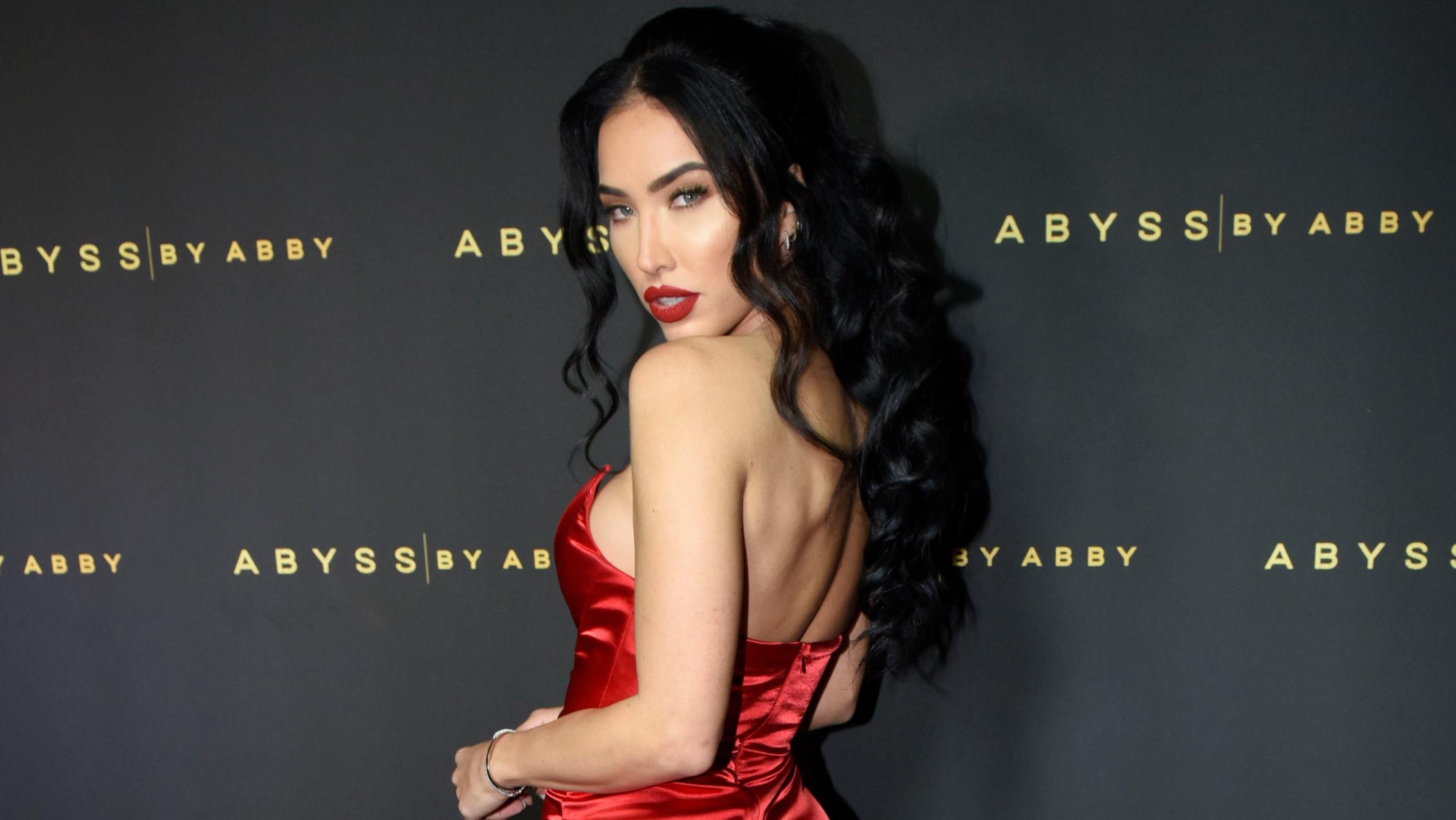 In November 2021, the pair's divorce was finalized and Bre threw herself an all-girls divorce party. "I'm officially done," Bre wrote alongside a slideshow of photos from her Miami bash (per People). She went on to thank her friends for their support and emphasized that there was "no shade" being thrown at her ex, as she wished Johnny well.
Article continues below advertisement
Bre has made headlines for her relationship with Nick Cannon.
Since Bre and Johnny got divorced, she has moved on. She shares a child with Nick Cannon. The pair welcomed their son, Legendary Love Cannon, in July 2022 and shared the news on Instagram.
Bre's relationship with Cannon sets off a debate with her Selling Sunset castmates. When her co-star, Chelsea Lazkani, suggests that Bre and Nick's coupling is "off-putting," the model has a bold response. "Who I have children with is my business," Bre exclaims.
While the extent of Bre's romantic relationship with Nick is still unclear, we wish her nothing but happiness.