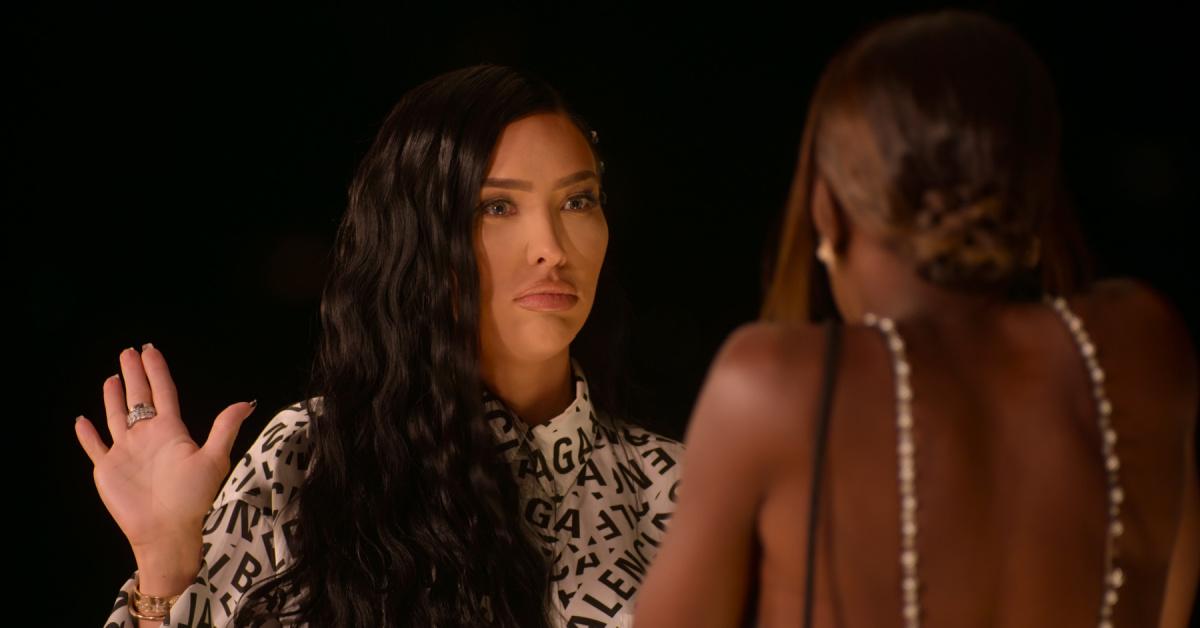 Chelsea Says Bre's Relationship With Nick Cannon Is "Unfair to the Kids" — Inside Their Feud
Chelsea and Bre's feud on 'Selling Sunset' quickly escalates when Chelsea calls Bre's baby daddy Nick Cannon a "master manipulator"
By this point, we know to expect a certain level of drama in Netflix's Selling Sunset, but Season 6 just might have some of the juiciest drama yet, thanks to newcomer Bre Tiesi. From the moment she comes on the scene, she makes it clear that she's not about to put up with anything — or anyone — she doesn't like.
Article continues below advertisement
For most of Bre's coworkers at The Oppenheim Group, that's not an issue, but fellow real estate agent Chelsea Lazkani soon finds herself at the receiving end of Bre's fury. The feud that develops between the two of them gets personal — and we couldn't help but get sucked in ourselves.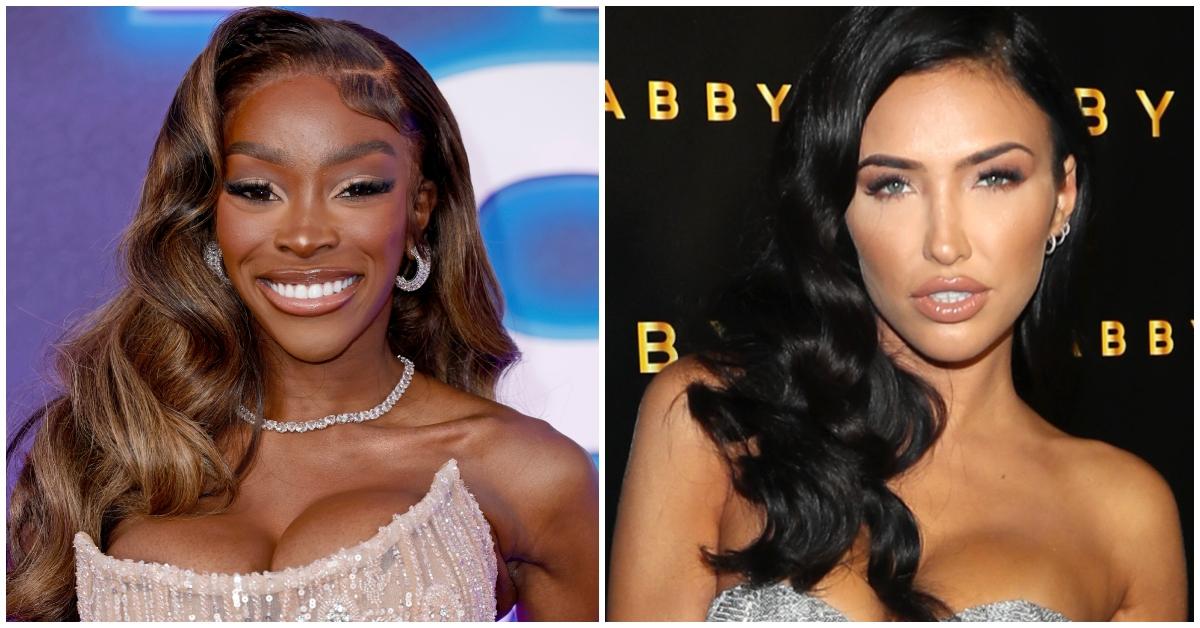 Article continues below advertisement
'Selling Sunset' Stars Bre Tiesi and Chelsea Lazkani's feud explained:
As with most of the feuds on Selling Sunset, Bre's and Chelsea's starts out related to work but quickly devolves into the personal, particularly when it comes to Bre's relationship with Nick Cannon. Here's a quick recap of the feud as it develops over the course of the season.
Chelsea invites Bre's former coworkers to a broker's open.
In the very first episode of Season 6, Chelsea invites her friends Savanna and Alexanne to Emma's broker's open (despite the fact that neither of them is a real estate agent). Bre goes to say hello to them and then realizes that she actually knows them — they worked together back in the day as professional models. Bre also says that they did not get along, so she wonders whether Chelsea was purposely trying to make her uncomfortable.
Article continues below advertisement
Bre calls Chelsea out on this during a couch meeting at work, but Chelsea denies having any ulterior motive. However, she later discloses that her friend claims Bre isn't even an actual real estate agent.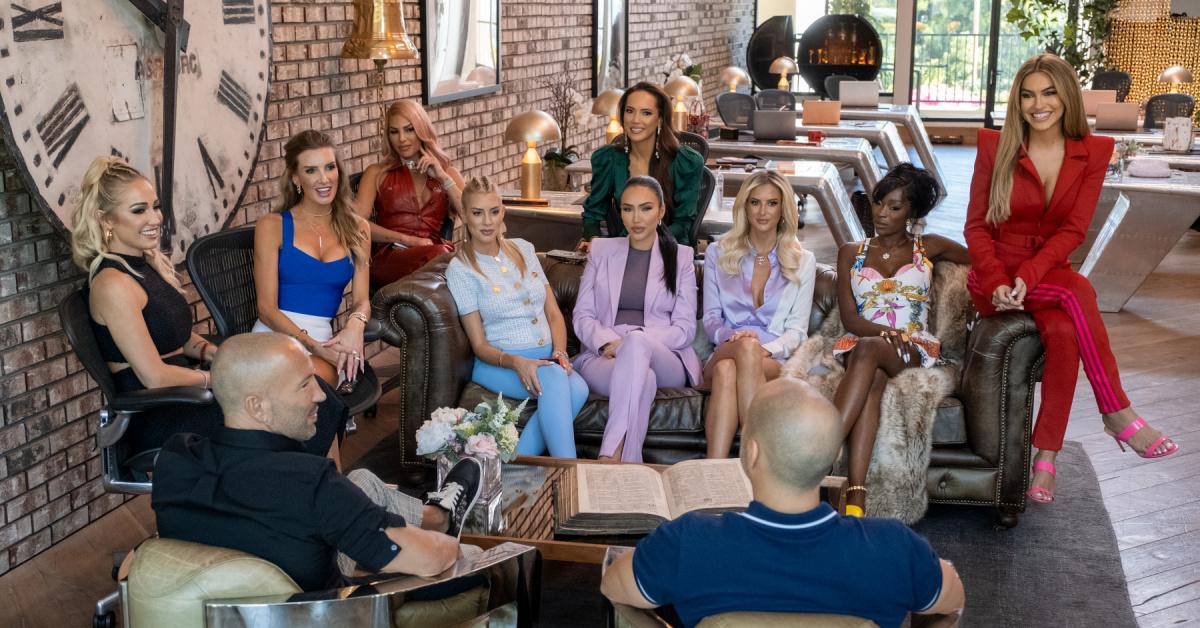 Article continues below advertisement
Chelsea calls Nick Cannon a "master manipulator" behind Bre's back.
Things escalate beyond work when Chelsea speaks to the other Oppenheim Group agents behind Bre's back. First, she shares that Nick Cannon has had another baby (we know, old news at this point, but Bre was apparently unaware of this particular baby at the time, and she was upset by the news).
Chelsea goes on to share how she really feels about Bre's situation with Nick. "I think the proliferation of kids and creating multiple broken homes is disgusting," she says. "There's no amount of time in the day that would allow Nick to see those 10-plus babies and give them the love and dedication they need." Chelsea calls Nick a "master manipulator" and says that Bre is being "bamboozled."
Article continues below advertisement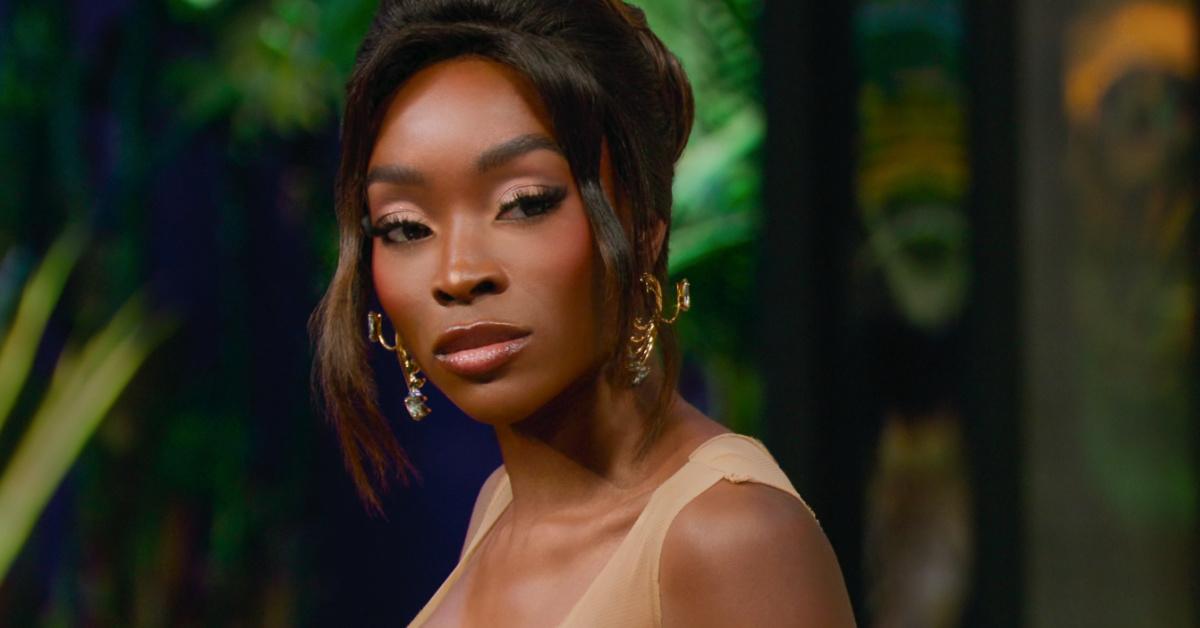 Chelsea also says, "Ultimately, the way I live my life is very different to her as a Christian, so I don't know if we will ever be super super close friends."
Once Bre eventually hears about this (thanks to Heather filling her in), she goes into mama bear mode and confronts Chelsea, saying it's unacceptable for her to be sharing her opinions about Bre's personal life.
Article continues below advertisement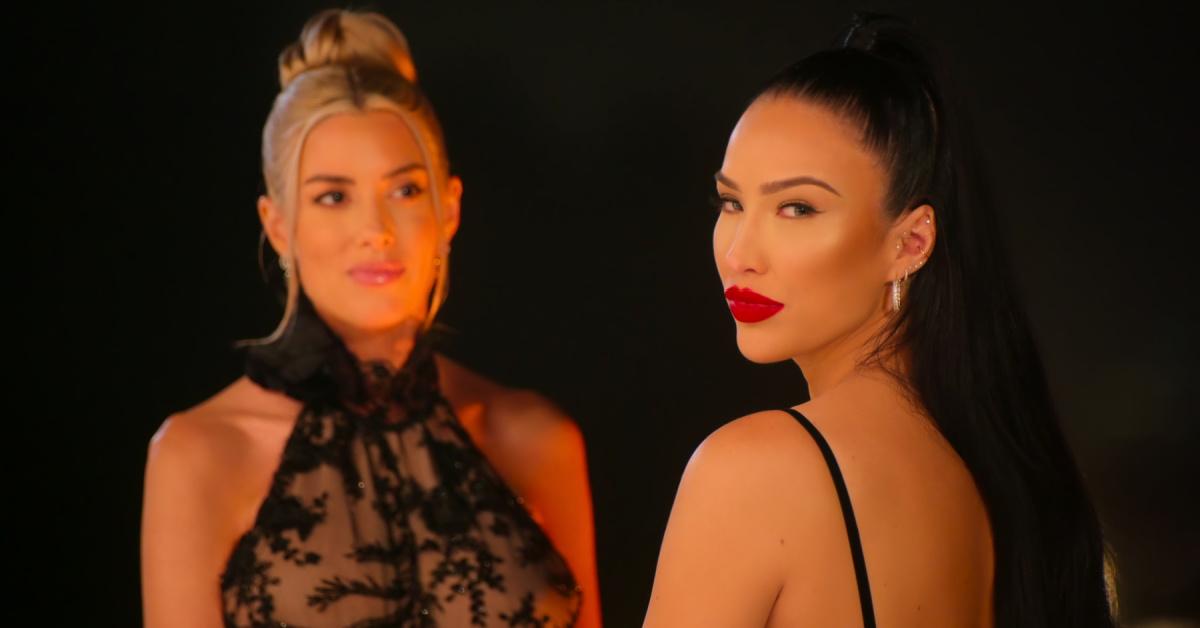 Chelsea reveals that her own relationship with her parents might affect how she feels about Bre.
While hanging out with Emma, Chelsea shares some personal information about her own childhood which she admits may be affecting how she sees Bre. Chelsea says that her own mother moved to the U.S. for a job opportunity with her brother and sister while Chelsea stayed in the U.K. with her father. Because of this separation, Chelsea says she often felt abandoned and therefore empathizes with Nick Cannon's many children, whom she feels won't all get adequate attention from him.
Bre and Chelsea have one final altercation in the finale episode and ultimately decide that they won't be friends, but will remain civil while working together. We're looking forward to seeing how the drama might continue in Season 7!
Season 6 of Selling Sunset is now available to stream on Netflix.