Cassandra From 'Selling Sunset' Worked With Heather Rae El Moussa at Playboy
During 'Selling Sunset' Season 7, we meet Cassandra Repstad, a real estate agent in Los Angeles. Here's everything we know about her.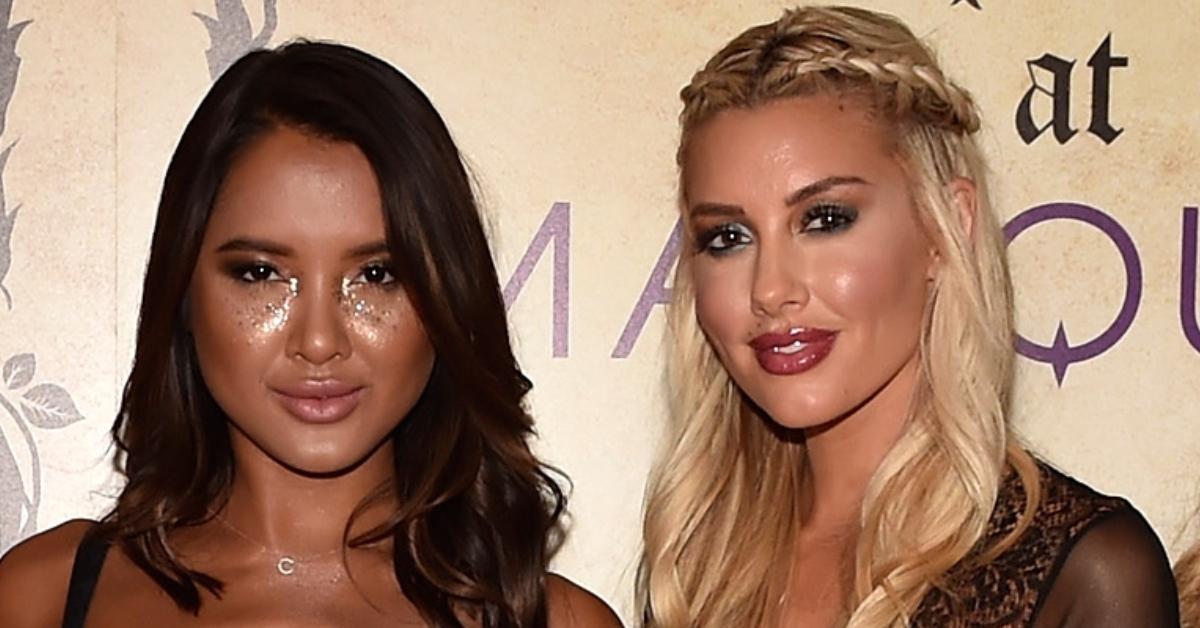 The Gist:
During Selling Sunset Season 7, the girls meet L.A.-based real estate agent Cassandra Repstad (née Cassandra Dawn) while in Cabo.
Cassandra claims she knows Oppenheim Group agent Bre Tiesi, but Bre denies this.
Cassandra previously modeled for Playboy and used to work with Selling Sunset star Heather Rae El Moussa, who wasn't featured in Season 7.
Cassandra becomes fast friends with O Group agent Chelsea Lazkani.
Article continues below advertisement
During Selling Sunset Season 7, the girls go on a trip to Cabo to check out the new Oppenheim Group office. During their stay, they meet real estate agent Cassandra Repstad, who goes by her maiden name, Cassandra Dawn, on social media.
Cassandra appears on a few episodes and quickly becomes chummy with Chelsea Lazkani as they bond over real estate and their dislike of one particular Oppenheim Group agent, Bre Tiesi.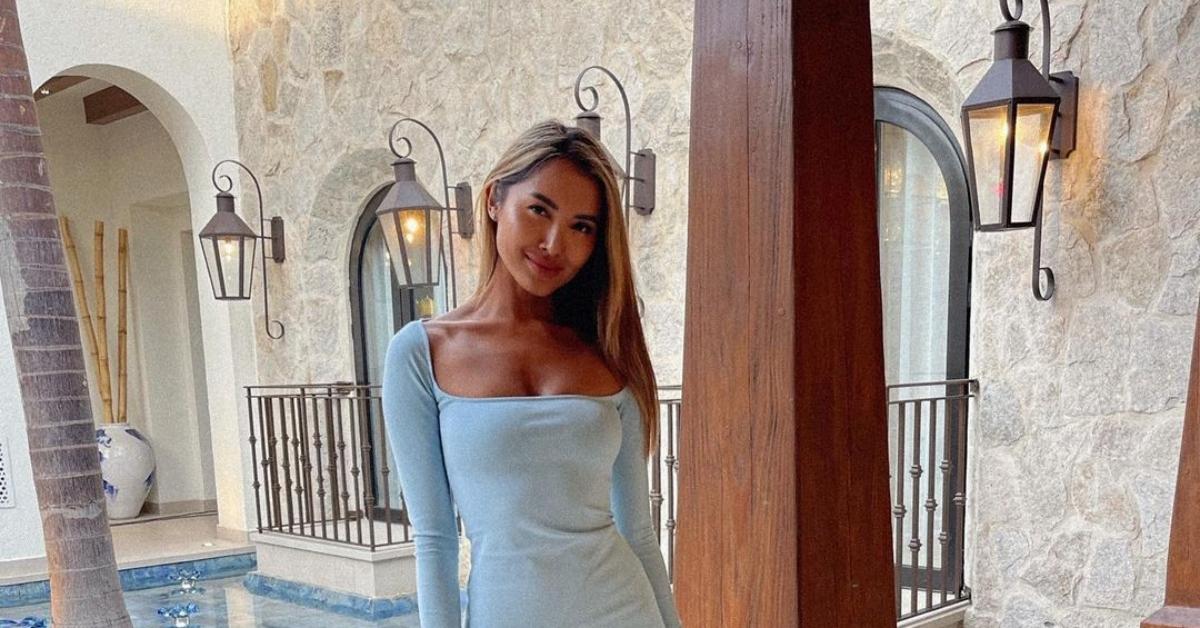 Article continues below advertisement
Who is Cassandra Repstad?
Cassandra is a real estate agent that the cast of Selling Sunset meet while visiting Cabo in Season 7. She tells them she works at Christie's in Los Angeles and is very new to the industry.
Prior to getting her real estate license, Cassandra was a Playmate for Playboy and worked as an art dealer at a gallery in West Hollywood. Cassandra also has a twin sister Jackie Dawn.
While modeling for Playboy, it appears that Cassandra actually worked with a member of the Selling Sunset cast, Heather Rae El Moussa, who is also a Playboy alum. Unfortunately, Heather was on maternity leave at the time so she hadn't been in the office and was only briefly featured in Season 7.
Article continues below advertisement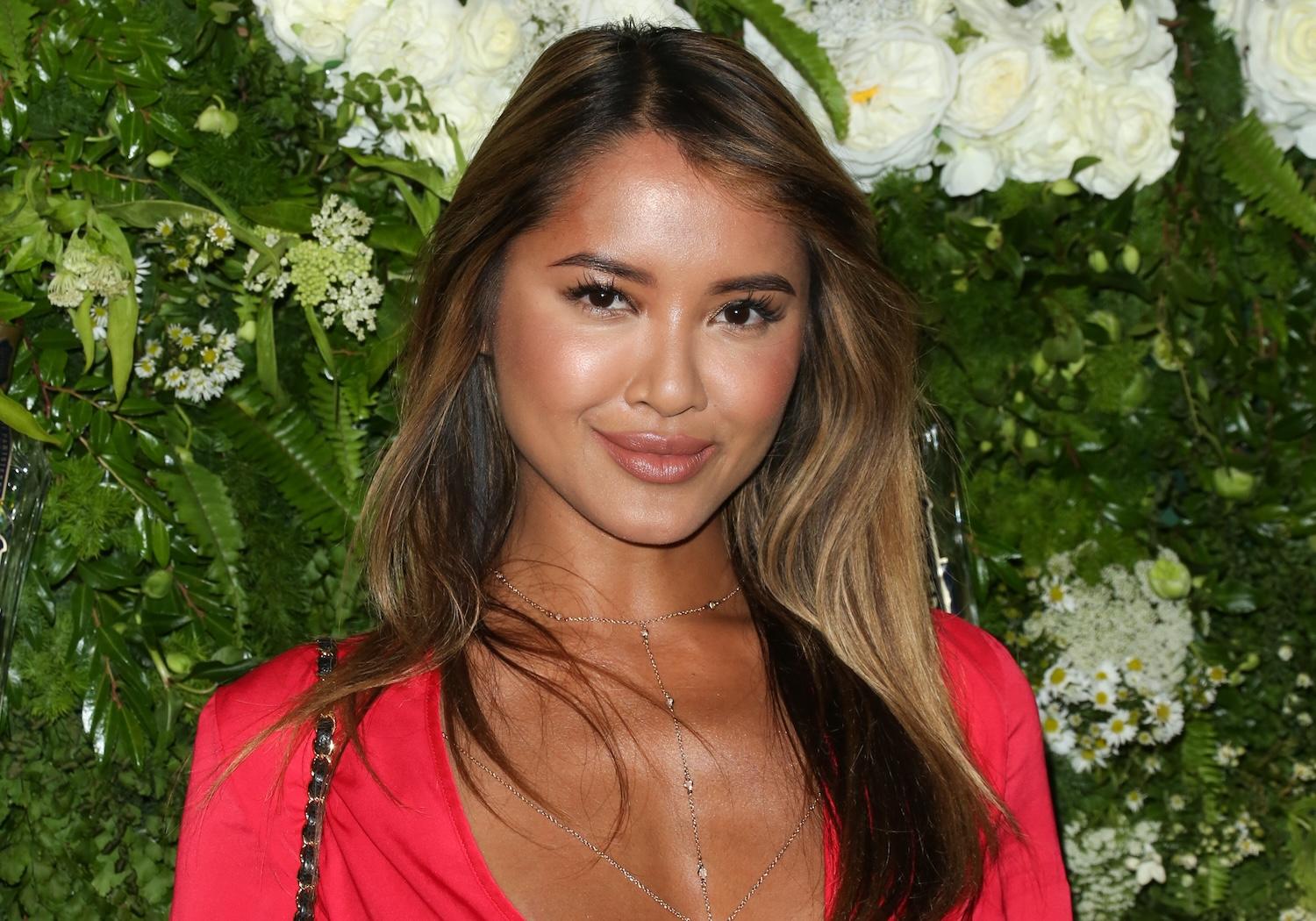 Why does Bre Tiesi not like Cassandra?
When Cassandra approaches the ladies in Cabo during Season 7, she seems to know a lot of specific details about Bre and insists that she and Bre know each other and used to work together as bottle girls. Cassandra also claimed that Bre previously messaged her asking her to help her promote her fitness app.
Bre did previously have her own fitness app and runs her own program; however, it's unclear if she actually reached out to Cassandra promote it.
Article continues below advertisement
Whatever did or didn't happen between Bre and Cassandra, Bre is completely weirded out by her and basically wants to get as far away as possible from Cassandra. Unfortunately, Chelsea is quite keen of Cassandra and keeps inviting her everywhere. She even floats the idea to boss Jason Oppenheim about bringing her onto the team.
Cassandra, upset with how Bre treated her, bonds with Chelsea with them both claiming that Bre is not warm and friendly like them.
Article continues below advertisement
Who is Cassandra's husband?
Cassandra made it a point of interest to tell everyone that she was married, which is another thing she shares in common with Chelsea. So, who is her husband? Cassandra's husband is John Repstad, the Senior Director of Realty Advisory Group in Los Angeles. Cassandra and John got married in October 2021.
Unfortunately, Cassandra doesn't share too many photos with her husband John, but we did find a snap of him on her Instagram Story.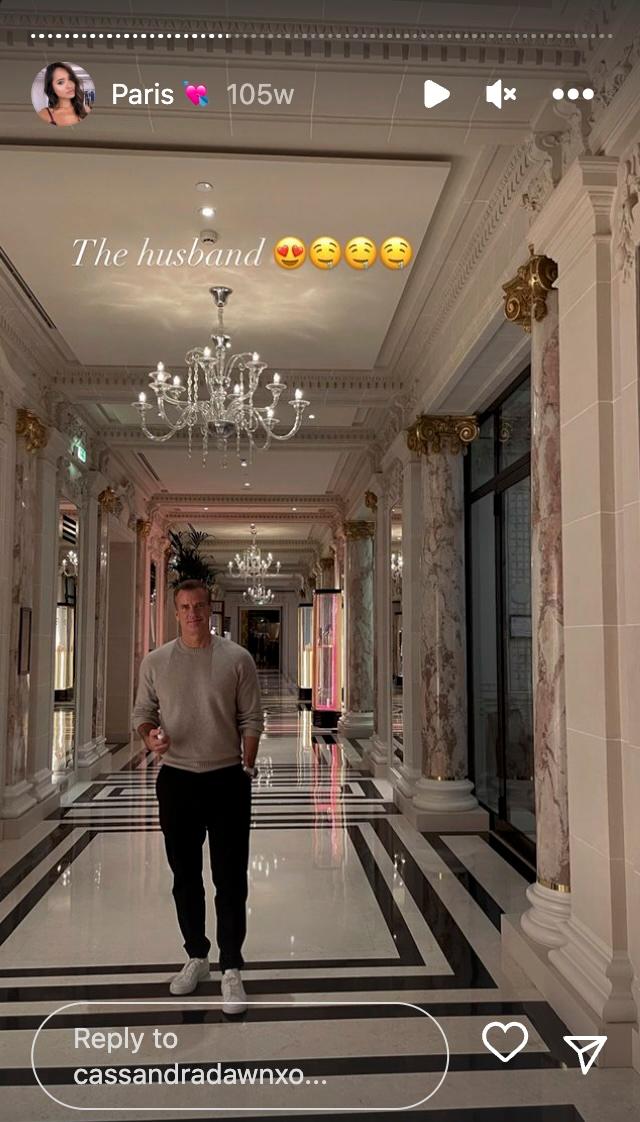 Article continues below advertisement
John is believed to be at least 15 years older than Cassandra. According to his Facebook page, he has children from a previous marriage.
Does Cassandra join the Oppenheim Group?
No, Cassandra did not join the Oppenheim Group at the end of Selling Sunset Season 7. While Chelsea was hoping that Jason would bring her on to the team at the Oppenheim Group, he viewed a property that Cassandra was trying to get the listing for and thought she overpriced the home by a few million. Cassandra currently works at Revel Real Estate, a luxury boutique real estate agency in Los Angeles.