'Golden Bachelor' Stars Gerry and Leslie Have More in Common Than Fans Thought (SPOILERS)
If there's one thing 'The Golden Bachelor' stars Gerry and Leslie have in common, it's hearing aids! Read on to learn more about their connection.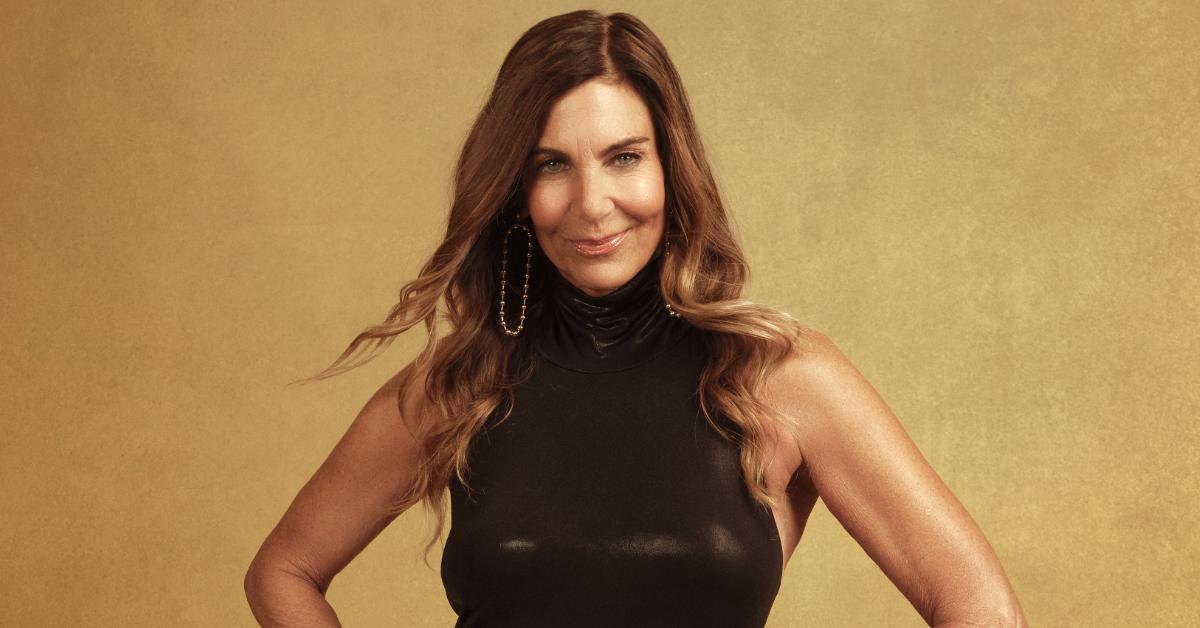 The Gist:
Leslie Fhima is one of the women vying for Gerry Turner's heart on The Golden Bachelor.
She's pretty reserved but opens up to Gerry during the first group date.
Leslie reveals that she and Gerry have something in common: Hearing aids!
Article continues below advertisement
Spoiler alert: This article contains spoilers for Season 1, Episode 2 of The Golden Bachelor.
During the second episode of The Golden Bachelor, many of the ladies got their time to shine — including Prince's ex-girlfriend, Leslie Fhima. The 64-year-old fitness instructor had a lovely chat with Gerry on the group date, and the pair learned that they have a lot more in common than they initially thought.
Read on to learn more about their conversation, including what led them to develop a deeper bond.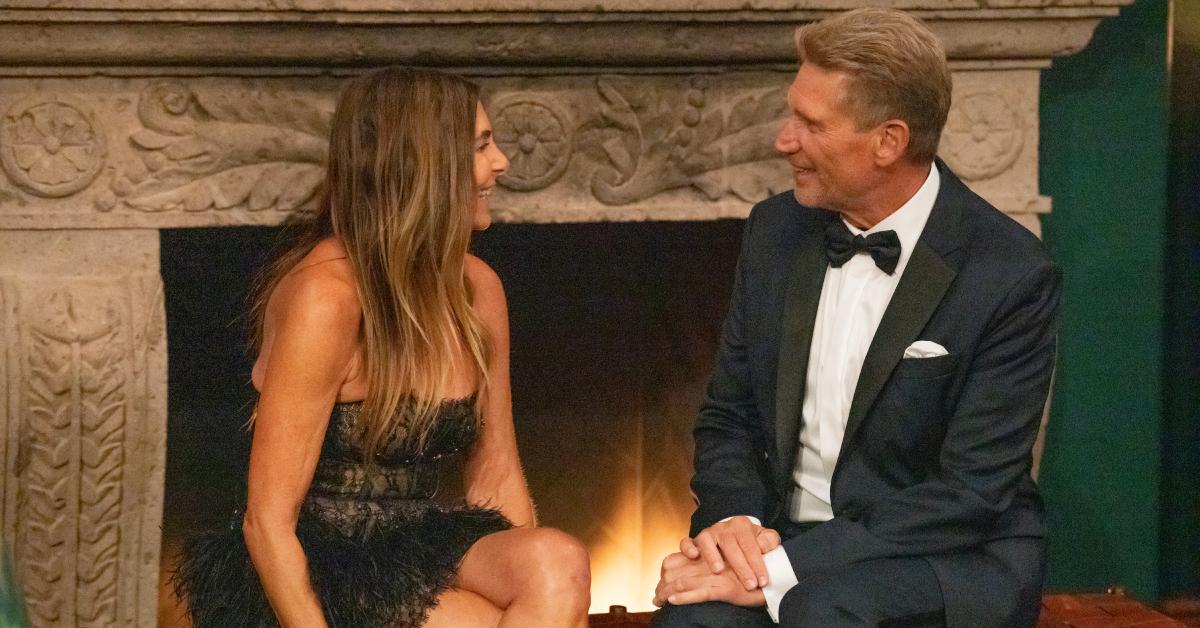 Article continues below advertisement
Leslie and Gerry from 'The Golden Bachelor' bond over their hearing aids.
Following the romance novel photoshoot, Gerry pulled each woman for a chat to get to know them better. He learned a lot about them, including the fact that Edith loves to cook, Ellen has a master's degree in health education, and April is a very spiritual person. But what did he learn about Leslie?
Well, after they traded compliments, Gerry learned that Leslie is sensitive and has a "soft, gooey inside." She told him she likes to speak from her heart, which led her to reveal something she has in common with Gerry — hearing aids!
Article continues below advertisement
"If you ever wanna whisper sweet nothings in my ear, I will be able to hear you," Leslie told Gerry before brushing her hair out of the way and showing off her hearing aids. To say Gerry was excited would be an understatement; the 72-year-old leading man was beaming from ear to ear! He hugged Leslie, and neither one could stop smiling.
Article continues below advertisement
Eventually, Gerry leaned over and whispered a sweet nothing in Leslie's ear. Unfortunately, we didn't hear what Gerry told her, and Leslie said she wanted to keep it between the two of them. Honestly, we respect it!
In a confessional, Gerry opened up about Leslie's revelation.
"Leslie shows me that she has two hearing aids as well, and I thought that was really kind of darling," he recalled with a bright smile. "And it spoke to how sensitive she is and how warm she is." Ugh, we can't lie — Gerry and Leslie are so adorable, and we're glad to see this moment brought them closer together.
Article continues below advertisement
On night one, Leslie made quite the first impression on Gerry, ripping off an old lady costume to reveal her fit figure in a short black dress. Following the premiere, Gerry spoke with Entertainment Tonight about her, telling the outlet that Leslie has "visual energy."
"There was a look in her eye and a sparkle that was really undeniable," he continued. "She was gonna go farther than halfway to meet someone." As for what's to come from Gerry and Leslie's relationship, we expect happiness and more whispers of sweet nothings.
Catch new episodes of The Golden Bachelor on Thursdays at 8 p.m. EST on ABC. Stream the next day on Hulu.