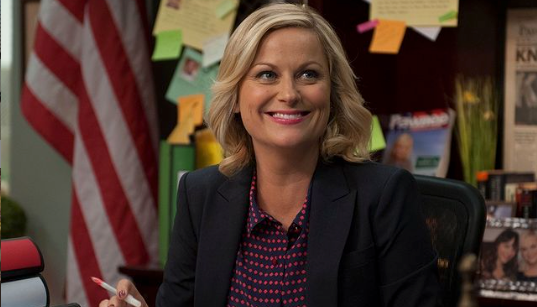 9 Leslie Knope Quotes From 'Parks and Rec' for Your Galentine's Day
Valentine's Day might be depressingly close, but that means Galentine's Day is just around the corner.
"What's Galentine's Day? Oh, it's only the best day of the year," Leslie Knope, the originator of the unofficial holiday and Parks and Recreation character once said.
The fictional holiday has become a staple among those with and without significant others this romantic holiday season as a way to celebrate friendships.
Article continues below advertisement
These are the best Leslie Knope quotes to share with your friends for Galentine's Day.
"Every February 13, my lady friends and I leave our husbands and our boyfriends at home, and we just come and kick it, breakfast-style. Ladies celebrating ladies," Leslie described the holiday. "It's like Lilith Fair, minus the angst. Plus frittatas."
However you plan to celebrate Galentine's Day with your gal pals, we hope these quotes from the holiday's founder herself will help inspire your activities — or even work as good Instagram captions.
1. "I'm gonna get drunk, and then I'm gonna order a three-course meal where each course is made of dessert."
Honestly, there is no better plan than that on a day meant to be celebrating your friends. When else will it be socially acceptable to have three courses of dessert in one sitting?
2. "You shut your mouth. You have all the strengths."
This is especially handy for those friends with a bad case of Imposter Syndrome. Celebrate your successful friends this Galentine's Day — or even the friends who need to remember their potential and abilities.
Article continues below advertisement
3. "Hoes before bros. Uteruses before duderuses. Ovaries before brovaries."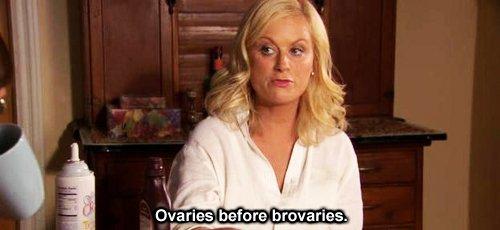 Gotta get those priorities in order, especially for your single friends who might need the extra support right now.
Article continues below advertisement
4. "I am big enough to admit that I am often inspired by myself."
If your Galentine's Day plans can't include your friends, then what better way to celebrate than by celebrating the ultimate gal pal: yourself. Because you should be your own best friend, and your best friend deserves some recognition.
Article continues below advertisement
5. "We need to remember what's important in life: friends, waffles, work. Or waffles, friends, work. Doesn't matter, but work is third."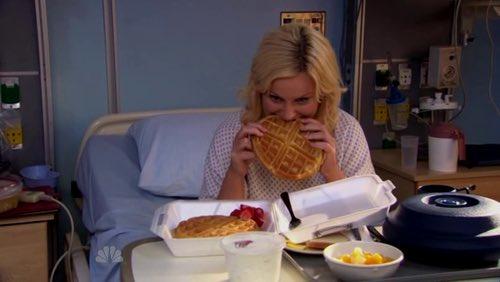 Personally, our preference is waffles, friends, work, but you can put these in the order you see best (as long as work is third, of course).
Article continues below advertisement
6. "I am a Goddess, a glorious female warrior."
Again, every day of the week is a good day to celebrate yourself, but Galentine's Day is an especially good time to vocalize it.
Article continues below advertisement
7. "I guess some people object to powerful depictions of awesome ladies."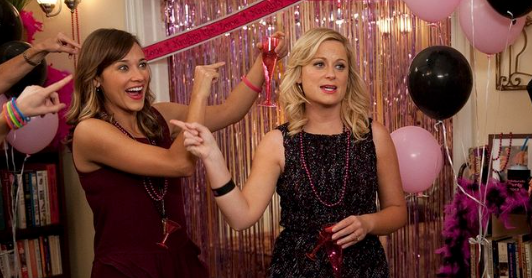 This is a personal favorite to dunk on those who criticize how you uplift your friends' successes or your celebration of other powerful female figures.
Article continues below advertisement
8. "You are a beautiful, talented, brilliant, powerful musk ox," or "You are the most beautiful, glowing sun goddess ever."
These two quotes radiate the same energy and are perfect for personal messages or comments to those very important friends in your life.
Article continues below advertisement
9. "You are more fabulous than Condoleezza Rice, Hillary Clinton, Susan B. Anthony, Eleanor Roosevelt, and Madeline Albright rolled together."
Got a friend who questions their own ability or potential for personal or professional success? This is easily a quote that will cheer them right up — or at the very least remind them how important they are to you.
You can now stream all seven seasons of Parks and Recreation exclusively on Peacock.