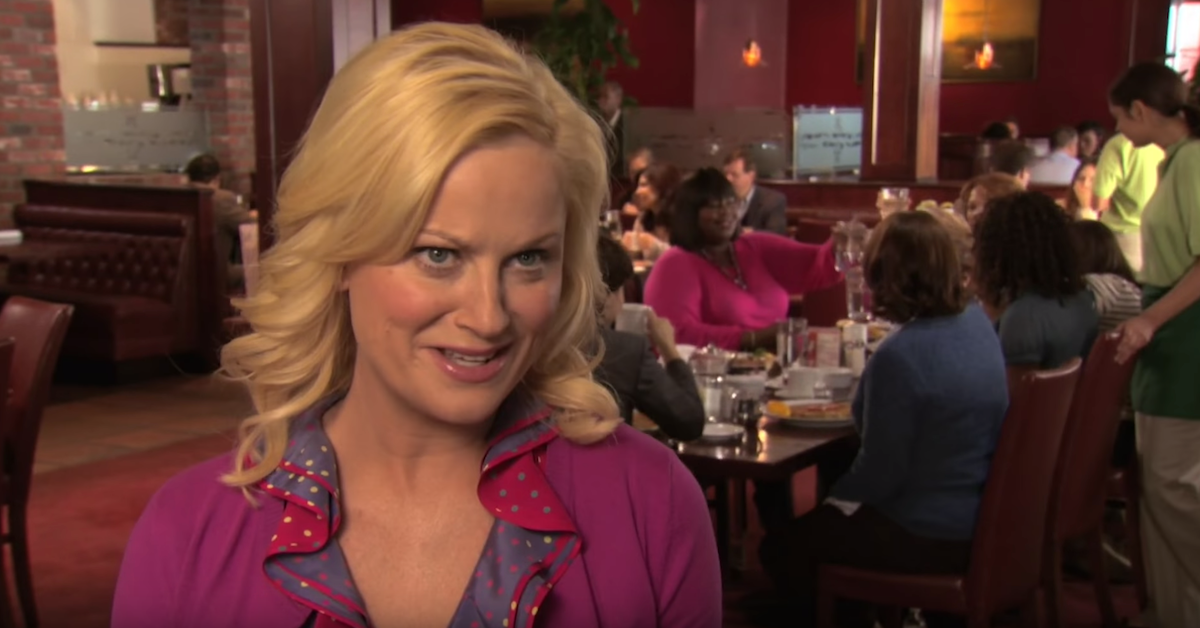 What Is Galentine's Day? We Have Leslie Knope to Thank for the Fake Holiday
Happy Galentine's Day! For the past decade, ladies have staked a claim on Feb. 13 — the day before Valentine's Day — to recognize and celebrate their gal pals. Just because they don't have a significant other to shower them with gifts on Feb. 14, doesn't mean they can't celebrate each other, amiright?
Article continues below advertisement
If you're like me, however, you might not be familiar with Galentine's Day. (Confession: I saw that it was trending, and had to do some online research to figure out what the heck it even was.)
The fact of the matter is this: Anyone can celebrate the "made up" holiday. Let's take a deep dive into Galentine's Day — how you're supposed celebrate it, and where it came from in the first place.
Article continues below advertisement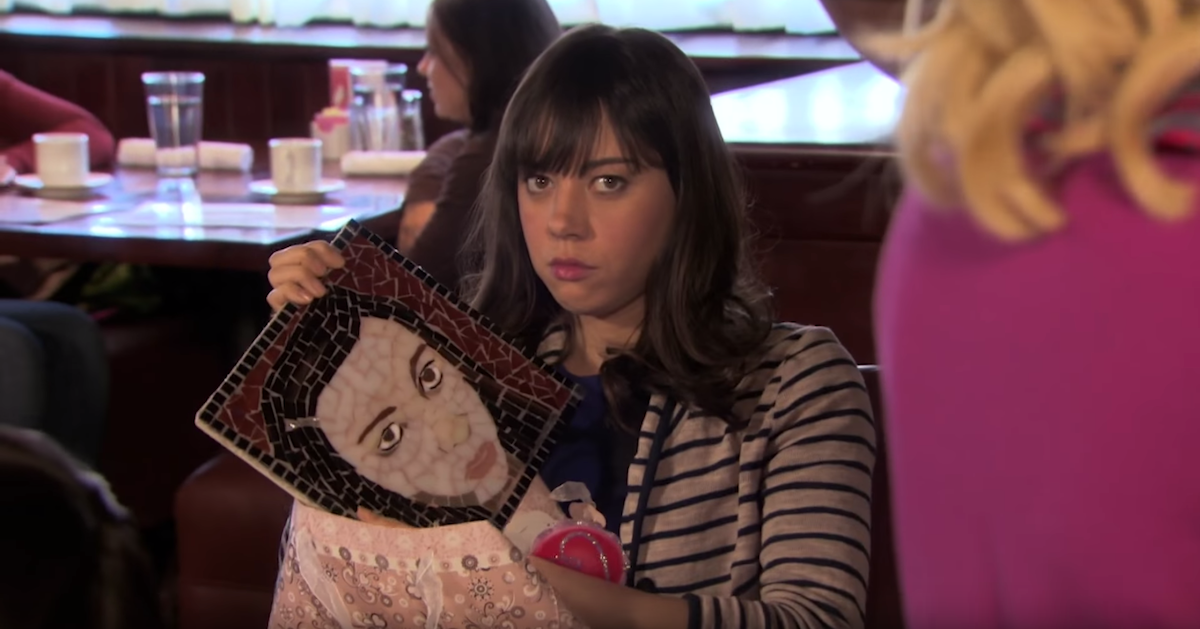 Essentially, Feb. 13 is a day for women to celebrate women — whether or not they're single. It's a holiday during which you shower your closest girlfriends with love, attention, and maybe even a gift. (You know, more so than you'd do on a typical day.)
Article continues below advertisement
Where did Galentine's Day come from?
Galentine's Day was created by Amy Poehler's fictional character, Leslie Knope, from Parks and Recreation. Back in 2010 — which was Season 2 of the series — there was an episode titled "Galentine's Day." Leslie and her closest girlfriends gathered for brunch, during which they exchanged gifts, ate waffles, and listened to Leslie's mom retell the "most romantic story ever."
Article continues below advertisement
"What's Galentine's Day? Oh, it's only the best day of the year," Leslie says to the camera. "Every February 13th, my lady friends and I leave our husbands and boyfriends at home and we just come and kick it breakfast-style. Ladies celebrating ladies. It's like Lilith Fair minus the angst — plus frittatas."
There are plenty of Galentine's Day deals out there.
The "fake" holiday is so widely recognized that plenty of businesses run Galentine's Day specials. Like Starbucks' Happy Hour from 2 p.m. 7 p.m. on Feb. 13, during which you can buy one handcrafted beverage (size grande or larger) and get one free, using the Starbucks app.
Or you can nab free delivery with the purchase of any Auntie Anne's pretzel bucket on the DoorDash website or app. (Use the promo code: GALENTINE.)
Article continues below advertisement
Honestly, there are a ton of promotions to be discovered — and probably even more local deals than you might realize. It's definitely worth looking into.
Article continues below advertisement
So how do you celebrate Galentine's Day?
The short answer to this question is: Any way you want. It's a day to celebrate your tribe of women by doing whatever it is that makes you happy. You could book a spa day with your girlfriends. Or perhaps a thoughtful gift — like that BOGO Starbucks deal — is more up your alley.
You can brunch it up like Leslie Knope — complete with hand-crocheted flower pens, a mosaic portrait of your besties made from the crushed bottles of their favorite diet soda, and a personalized 5,000-word essay of why they are all so awesome — if you want.
Article continues below advertisement
How you celebrate this Feb. 13 is totally up to you. And that is truly the beauty of the "made-up" holiday, if you ask me. Happy Galentine's Day, ladies!