Noah Centineo's Sister Is the Reason He Got Into Acting in the First Place
'All the Boys I Loved Before' star Noah Centineo has given his sister credit for his becoming an actor — but who is Morgan Centineo?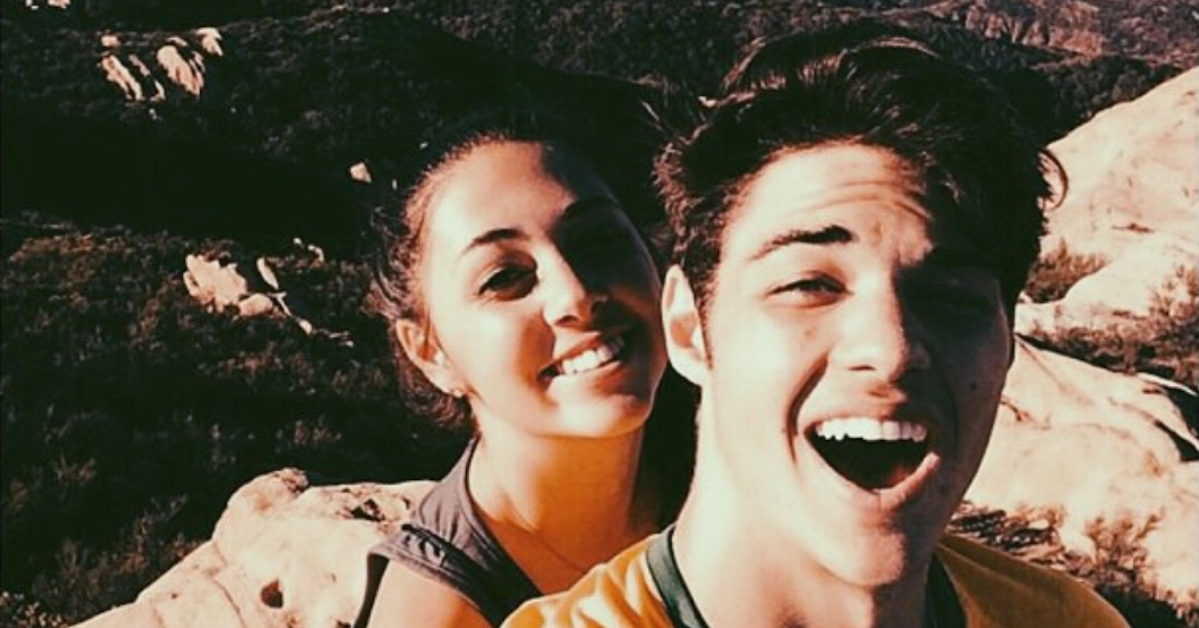 Noah Centineo has been in the acting scene for years at this point — but it wasn't until his role in All the Boys I Loved Before that he became an instant rom-com heartthrob. With the sequel dropping on Netflix on Feb. 12, fans are practically chomping at the bit to see what happens next between Lara Jean Covey and Peter.
Article continues below advertisement
However, what even hardcore fans of Noah might not know is the person they have to thank for launching his acting career in the first place: Noah's sister.
Yep! The hunky actor has an older sister named Taylor Centineo. And apparently if it weren't for her, Noah probably wouldn't be acting today. Let's take a look at the influence she's had on her brother's career.
Article continues below advertisement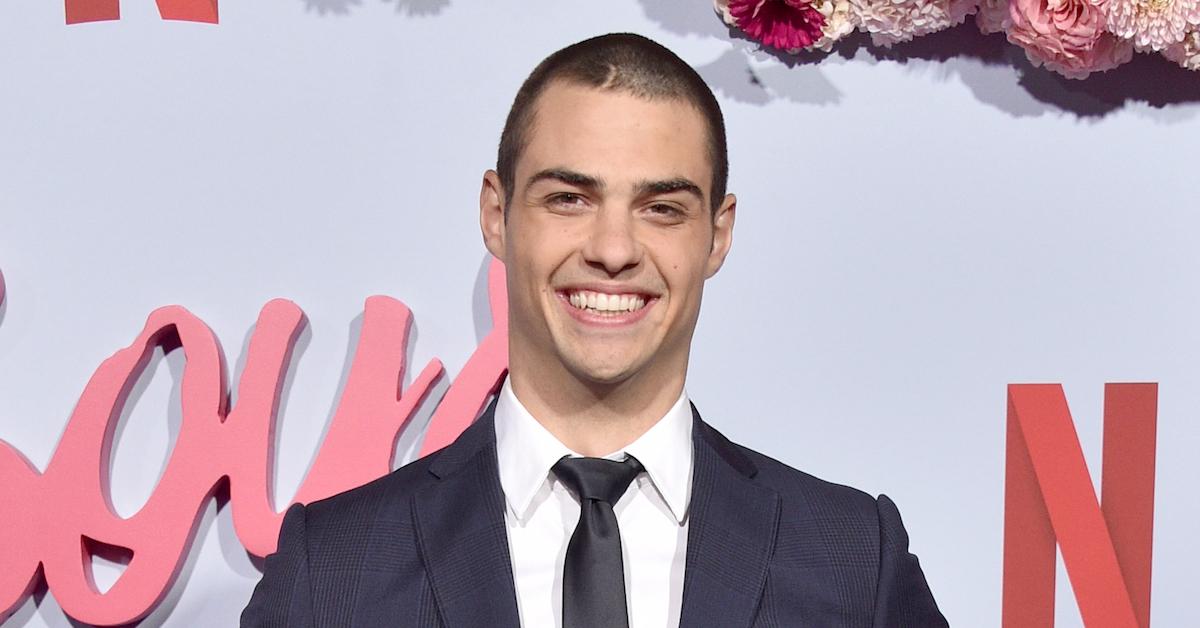 Who is Noah's sister?
Noah's older sister, Taylor, is 25 years old — and it was actually Taylor's dream to become a model as a child that led to Noah's acting career.
When Noah was 8, he was dragged along to attend an open call audition with his sister at a talent agency South Florida. "I'm sitting there and someone comes over to me and they're like, 'Hey, are you auditioning?' and I was like, 'No!'" Noah told Pop-Culturist in 2017. "And they said, 'No, I really think that you have potential, you should audition.'"
Article continues below advertisement
"Somehow I made it onto a show and then another show and now I'm doing my thing, so how did I start?" Centineo told the publication. "Because my sister wanted to be a model and I was dragged along to support her!"
Article continues below advertisement
Spoiler alert: Noah wound up signing with the agency and began landing gigs. Ultimately, he and his family relocated to Los Angeles when Noah was 15 to pursue acting. At the time, he had told his parents, "This is what I want to do. If you move me out, I swear I will make it," according to the Los Angeles Times.
Morgan has a degree in journalism.
Unlike her famous brother, Morgan graduated from high school, attended college, and earned a college degree. She graduated in 2017 from Pepperdine University with a degree in journalism — and posted a family photo via Instagram to mark the occasion.
"Thankful every single day for what these people have given me," Morgan captioned a photo of herself, Noah, and their parents, Kellee and Gregory Centineo. "Pepperdine University and a life-altering experience... check. #graduated."
Article continues below advertisement
Morgan is dating a professional athlete.
Article continues below advertisement
Unsurprisingly, Morgan is a huge supporter of Noah.
Back in February 2018, Morgan shared a picture of an old photograph of herself and Noah. She captioned her Instagram post with, "YO. PSA. THIS KID IS APPEARING ON ELLEN TODAY. 2 PM, PST. So, so proud of you, kid." It's nice to see Morgan holds no hard feelings about her brother making it big in Hollywood.
Article continues below advertisement
Morgan has even given Noah birthday shoutouts via Instagram.
Here's the proof: A 2015 Instagram post of Morgan's features a photo of the Centineo siblings. She captioned it with, "Midnight post cause I didn't have service all day, but a very happy (and slightly late) birthday to a really awesome kid. Try not to fuck up your 19th year of life, dips--t. Love you every day." Ah, sibling love.
Article continues below advertisement
I think I speak for all Noah Centineo fans when I say: Thank you, Morgan. Although that open casting call didn't give you your big break, if you hadn't dragged along your little brother to that audition, the world wouldn't have the opportunity to enjoy his talents — or his good looks.