Leslie Van Houten's Siblings and Parents — Let's Meet Her Real Family
As Leslie Van Houten is released from prison, people want to know about her family, including if she has any siblings and who her parents were.
Article continues below advertisement
Curiosity over Van Houten is at an all-time high, with people wanting to know who the septuagenarian has to go home to. Does the felon have siblings? Who were her parents? Read on for details.
Does Leslie Van Houten have any siblings — and if so, do they speak to her?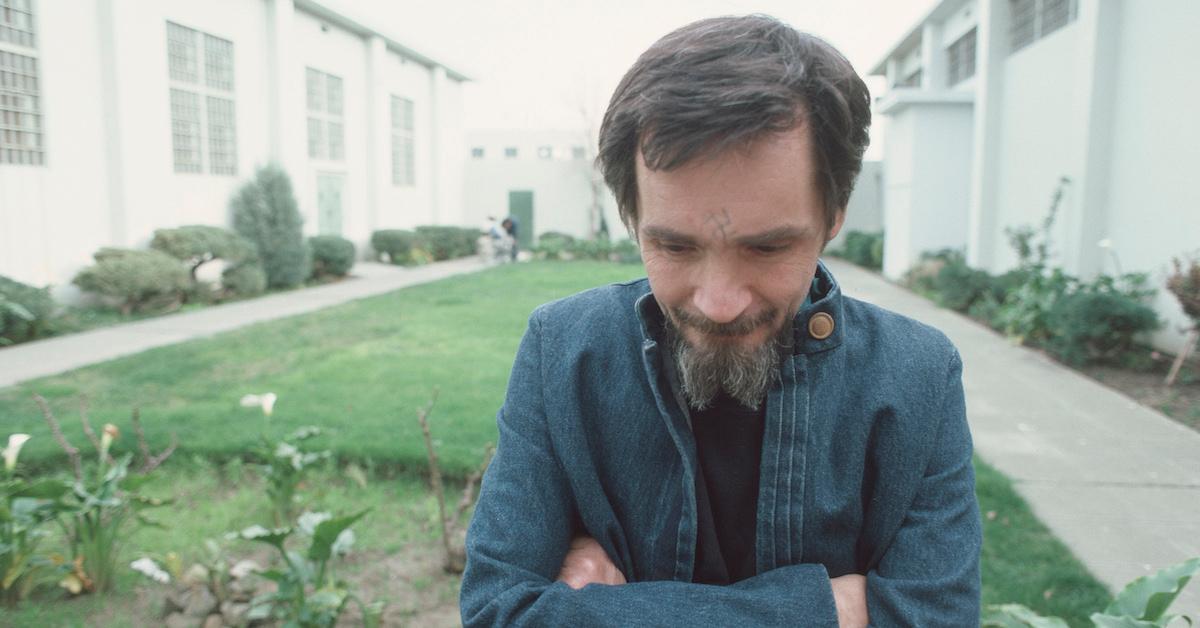 Van Houten was convicted of murder in 1971 for her part in the slayings of Leno and Rosemary LaBianca, per CNN.
She was only 19 years old at the time, after having met Manson at a movie ranch in Los Angeles.
Article continues below advertisement
She served 53 years in California prison, away from her siblings and parents.
It has been reported that Van Houten — whose release from prison is highly controversial following Governor Gavin Newsom's previous decision to block her parole five times — has an older brother, and two adopted siblings from Korea.
However, not much is known about her siblings, including whether she still has any contact with them. A bit more is known about Van Houten's parents.
Article continues below advertisement
Leslie Van Houten has blamed her parents for trauma before becoming a Manson family member and killer.
Prior to joining up with the infamous murderous cult, which was also responsible for the killing of actress Sharon Tate, Van Houten claimed her parents, Paul and Jane Van Houten, getting divorced led to trauma. So too did her mom forcing her to terminate her teen pregnancy.
Van Houten reportedly ran away for a time, but came home, and would go on to fall into her doomed life path of being a convicted killer. Despite the deeply strained relationship, Jane testified at her daughter's trial in 1971.
Article continues below advertisement
The school teacher said in part that she "never would have believed … and don't believe" that her daughter, a former "homecoming princess," was involved with Manson.
According to the convicted murderer's mom, she was even previously involved in deciding to adopt two siblings. "When the children were growing up, we felt we wanted them to make a good place for themselves in the world, so once a week we had a family meeting to talk things over," she said.
Article continues below advertisement
"We could count on Les for a lively session. It was during one of these sessions that we decided to adopt the children. They were two and three years old," Jane also said during the trial.
Leslie Van Houten isn't living with family after her release from prison.
Van Houten has been released, without a challenge from Newsom, to transitional housing, reports San Francisco Gate. Her attorney, Nancy Tetreault, said about her infamous client, "She's still trying to get used to the idea that this real."
As the first Manson family member to be released from prison, Van Houten will be on parole for three years. She has shared plans to gain employment, but other than that, her future role in society is unknown. She is currently in her early 70s.