Meet Lewin Lloyd, the Actor Who Plays Roger in 'His Dark Materials'
What does Lewin Lloyd, 'His Dark Materials' Roger Parslow get up to in his free time? Does the actor have much in common with his on-screen character?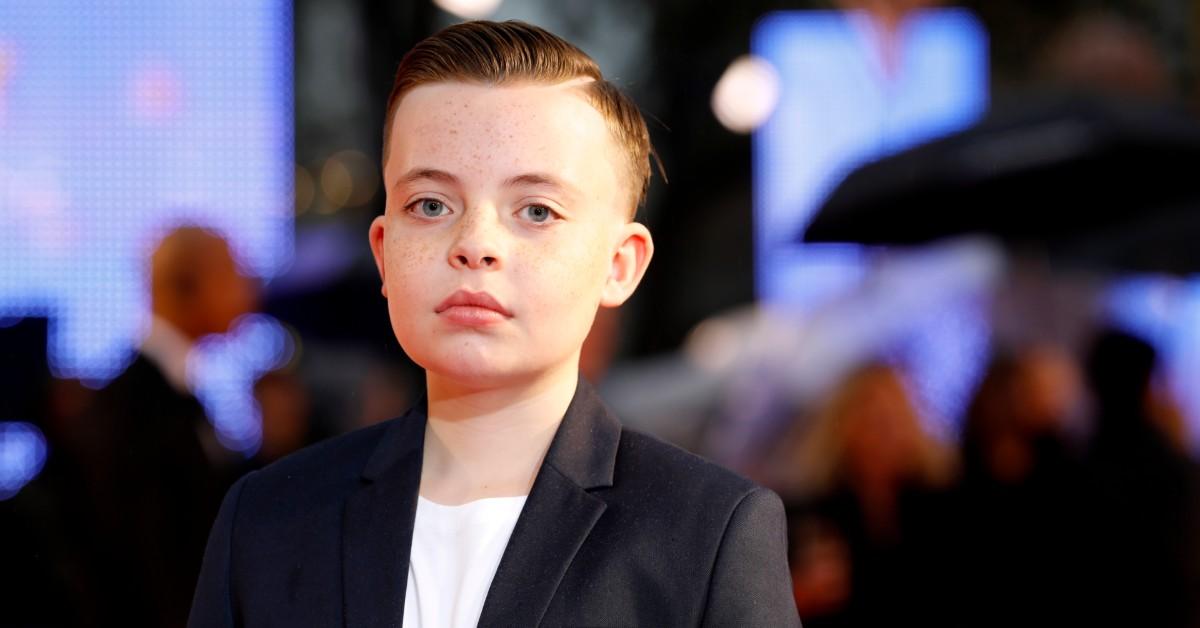 In the first episode of His Dark Materials, we watch the protagonist and her best friend engage in some of the most joyful activities fathomable.
The first minutes of "Lyra's Jordan" shows Lyra (Dafne Keen), and Roger (Lewin Lloyd) explore the tucked-away corners of Jordan College, roam through deserted kitchens, and play with their adorable demons, Salcilia and Pantalaimon.
Article continues below advertisement
Meet Lewin Lloyd, His Dark Materials' most important side character.
While his on-screen character Roger is at utmost ease when he gets to hang out with Lyra, the young adolescent hailed as the next Eve — that is, the Biblical character who sank her teeth into an apple in a moment of unshakable weakness only to bring about the end of immortality for humankind — Lewin enjoys riding mountain bikes and ... hanging out with actress Dafne Keen, i.e. Lyra.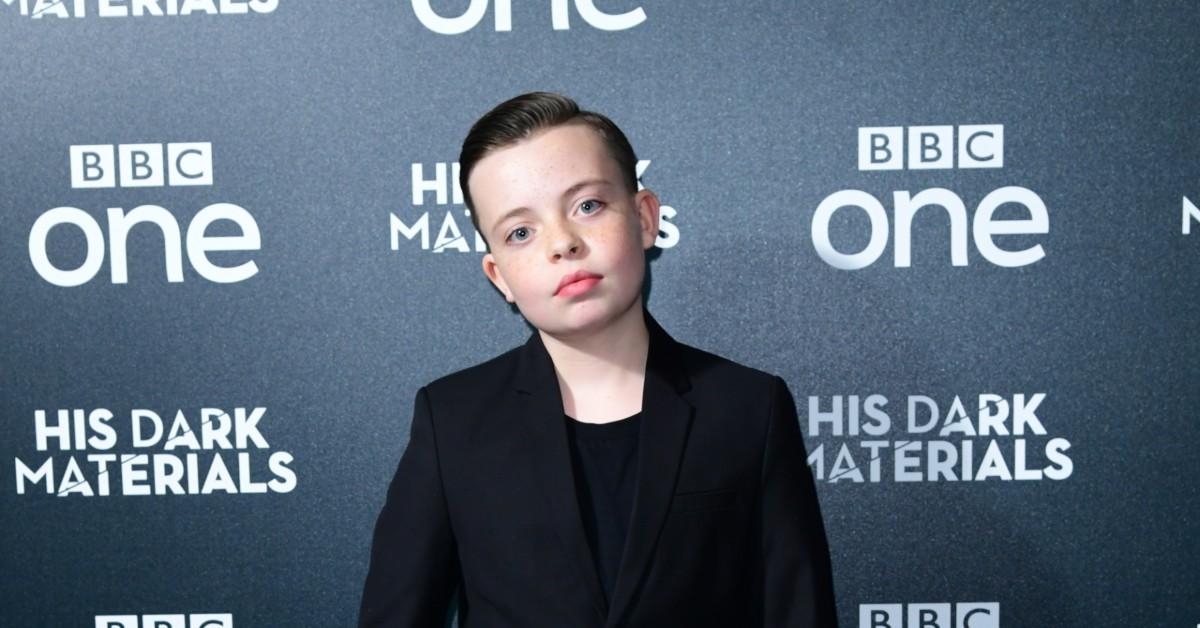 Article continues below advertisement
As Dafne explained to Vogue, she and Lewin became friends on set, after having discovered that they're both Stranger Things fans. In fact, they took up the habit of watching an episode of Season 3 every day after shooting.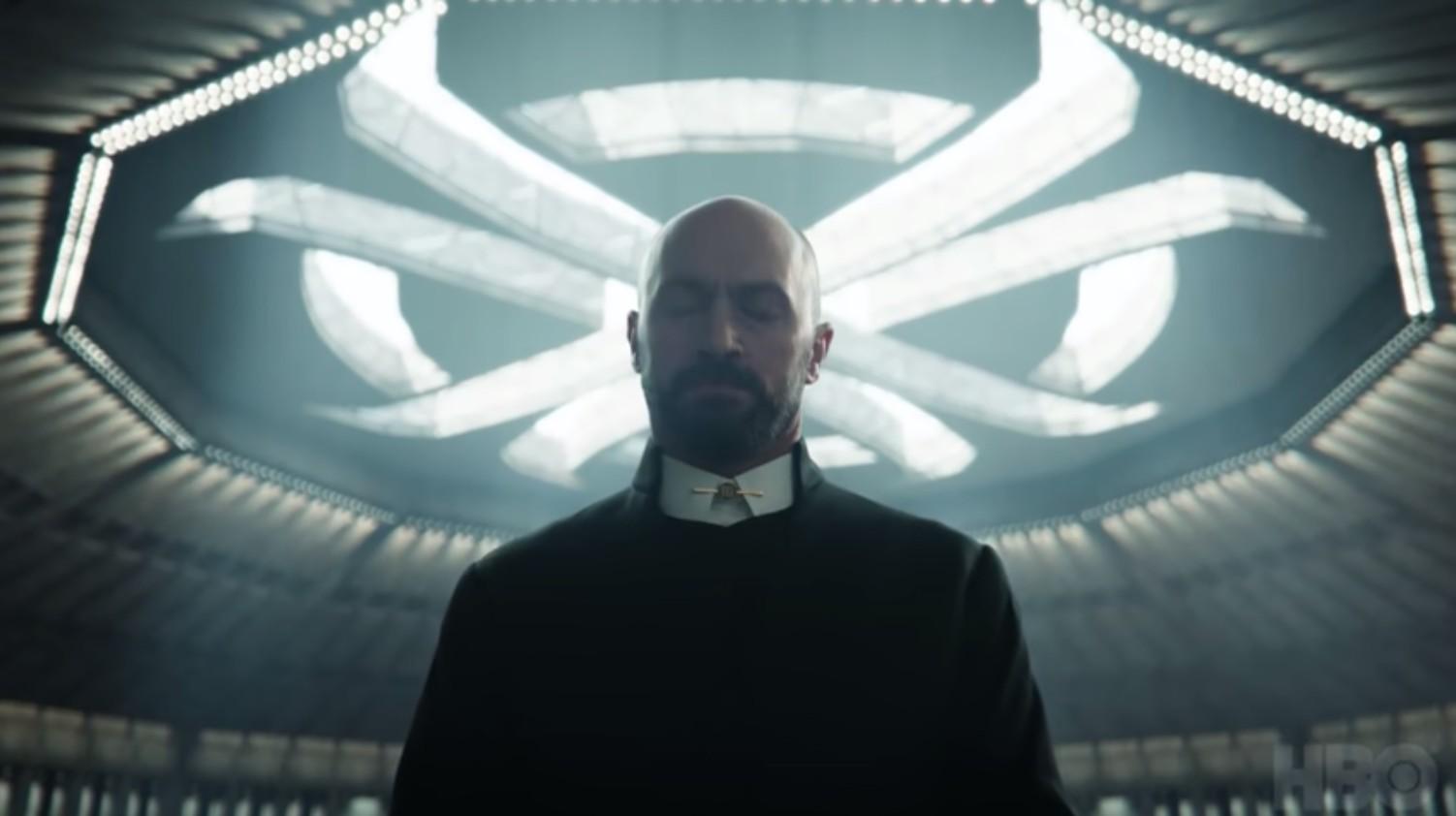 Article continues below advertisement
2019 marks a busy year for Lewin, who appeared in The Aeronauts and Judy as well.
Lewin played a smaller part in The Aeronauts, a drama that explores the fraught relationship dynamics between a pilot, Amelia Wren (Felicity Jones) and scientist James Glaisher (Eddie Redmayne), who set out on a research trip around the country in a glass balloon. Due to a malfunction, the two must learn to work together and fight for survival.
Judy marks another prestigious addition to Lewin's ever-growing credit list: featuring Renee Zellweger, Finn Wittrock, Rufus Sewell and the like, the historic drama follows the last years of the legendary singer, Judy Garland.
Crippled by financial difficulties and the ever-present threat of further medical complications, the aging singer has to choose between tending to her large family or further pursuing her career. Here, Lewin is cast as Joey Luft, a younger member of Judy's family.
Article continues below advertisement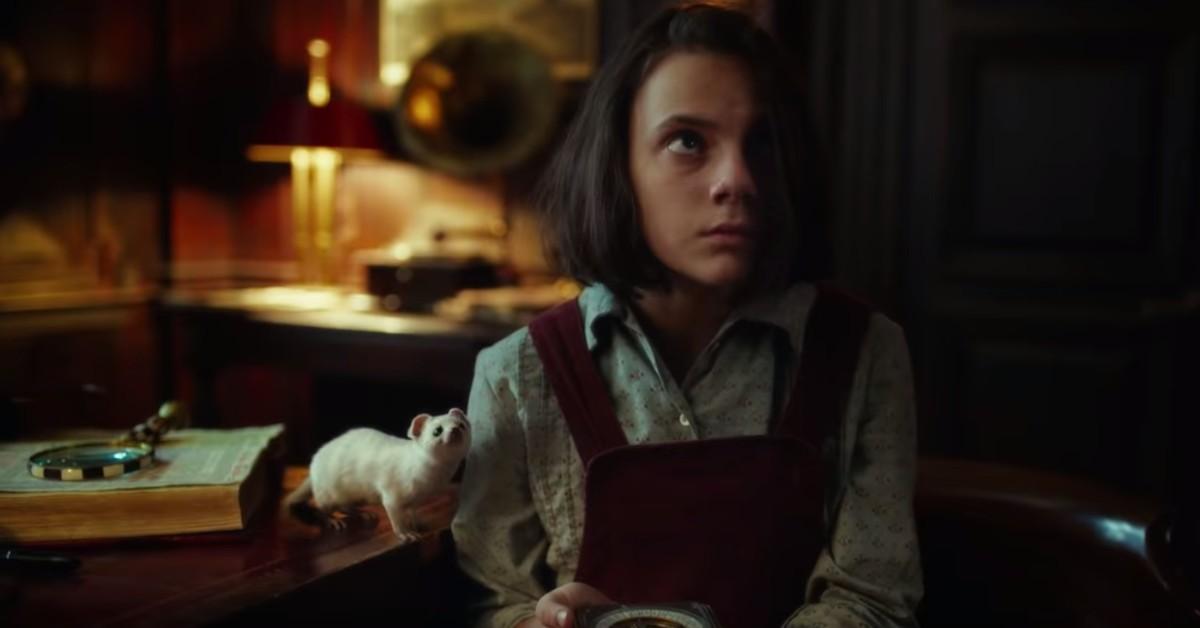 What's in store for Roger, Lewin's on-stage character? 
The first episode of His Dark Materials has shown us Roger's cheery side. If Philip Pullman's original Golden Compass series is anything to go by, however, this won't last for much longer. As Lyra's best friend and close confidante, Roger will play a crucial role in the negotiations between the Magistrate and Lord Asriel (James McAvoy).
Article continues below advertisement
Let's put it this way: throughout the eight-episode-long series, Lewin will be provided with plenty of opportunities to showcase his unparalleled acting chops. Fans of the actor needn't be worried – "Lyra's Jordan" is far from the only time we came across the brilliant actor in this series.
His Dark Materials airs at 9 p.m every Monday on HBO.