The Cast of 'Life Below Zero: First Alaskans' Are More Ready Than Anyone to Handle the Alaskan Wilderness
The cast of 'Life Below Zero: First Alaskans' prove that indigenous training, knowledge, and spirit trump money and privilege every time.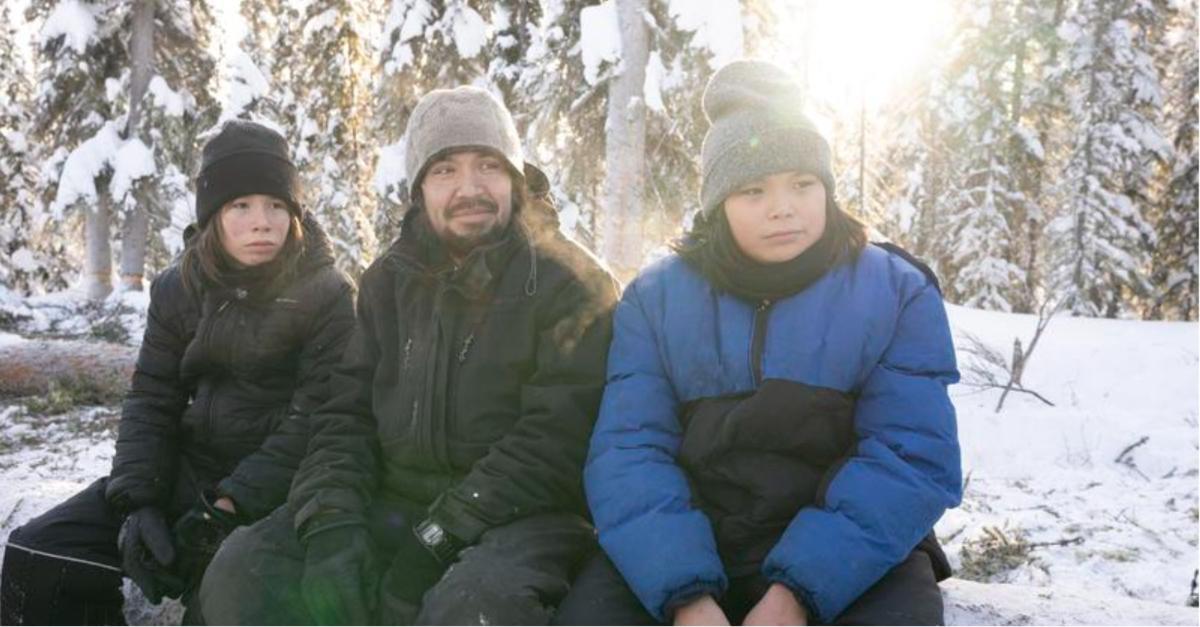 If you're a fan of the Life Below Zero universe, odds are that you're already enjoying its most recent spinoff: Life Below Zero: First Alaskans. After initially premiering on April 20, 2022, fans quickly gravitated towards the cast, who differs greatly in terms of skills and experience from the kinds of people that we've seen on the show for years now.
Article continues below advertisement
With that being said, what do we know about the cast of Life Below Zero: First Alaskans? Keep reading for all of the available details regarding these intrepid individuals and their battles against the elements on the hit reality show.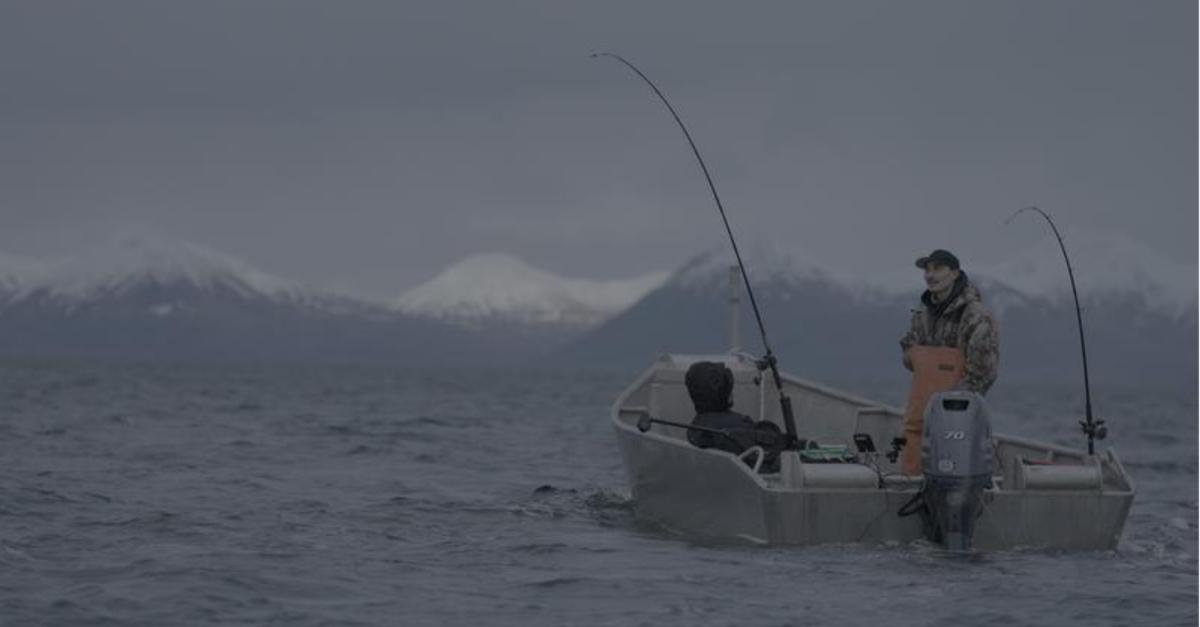 Article continues below advertisement
The cast of 'Life Below Zero: First Alaskans' have a vastly different background than many previous participants.
It goes without saying that the concept behind Life Below Zero has proven to be a success over the years, but producers really shook things up when they announced the First Alaskans spinoff series. Where this differs from the show's traditional setup is in its casting, which is wholly comprised of native Alaskans.
The other most recent Life Below Zero spinoff, Next Generation, focused on a group of individuals who lived comfortably in first-world society but chose to instead test their luck in the wilderness. For context, the cast of that show has almost entirely always been made up of white people, whereas First Alaskans only taps native Alaskans for its main cast.
Article continues below advertisement
The first new cast member on the show is Jody Potts-Joseph. An Eagle Village, Alaska, native, she is a member of the Han Gwich'in tribe and a climate advocate with a wealth of wilderness experience.
The next new stars are the Apassingok family from the remote village of Gambell, Alaska. As members of the Yup'ik tribe, their lifestyle is sustained via fishing in the Bering Sea. The likes of Daniel, Chris, and Chase Apassingok take on tasks such as raising a weather-resistant garage.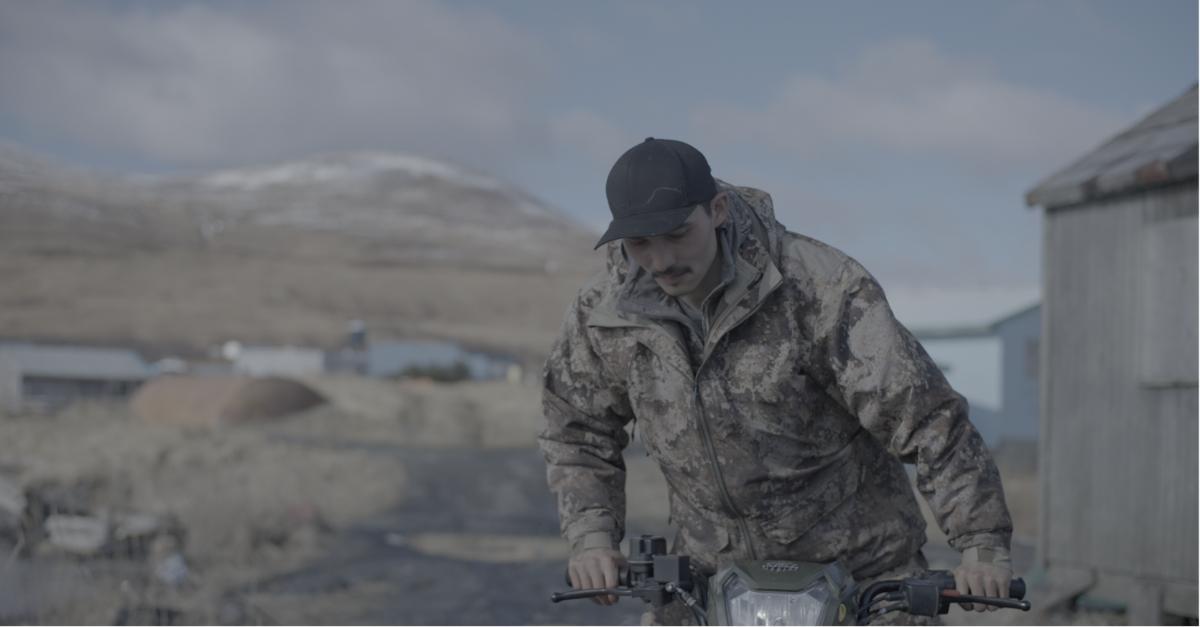 Article continues below advertisement
The Jacko family is the other family spotlighted on First Alaskans. Joel and Jacqueline Jacko live with their 5-year-old daughter, Anzlie, in Pedro Bay, Alaska. Joel is a member of the Athabascan tribe, and Anzlie, who is adopted, is from the Yup'ik tribe. Throughout the show, Joel is seen passing his woodland abilities on to his young daughter as well as working on a seemingly endless string of building projects.
Then comes Alutiiq tribesman Marvin Agnot. Marvin lives in the village of Akhiok, Alaska and travels the local bays and channels in order to find food. Fans get to see him collaborate closely with his niece Marcella's husband, Glyn, on a greenhouse for his local community.
Last but not least is Koyukon Athabascan tribe member Steven "Tig" Strassburg. Based along the Koyukuk River in the village of Allakaket, he is a father of seven and is devoted to passing on survival techniques to his brood.
Article continues below advertisement
National Geographic wanted to shake things up with 'First Alaskans.'
In an interview with Reality Blurred, show runner Joseph Litzinger stated, "It's very important for us to represent and include the diverse voices that are living off the grid." However, he did note, "Unless you're Native Alaskan, it definitely takes a certain level of money and privilege to be able to move to Alaska and live off the grid."
Now, the show has clearly focused on that exact kind of person with First Alaskans.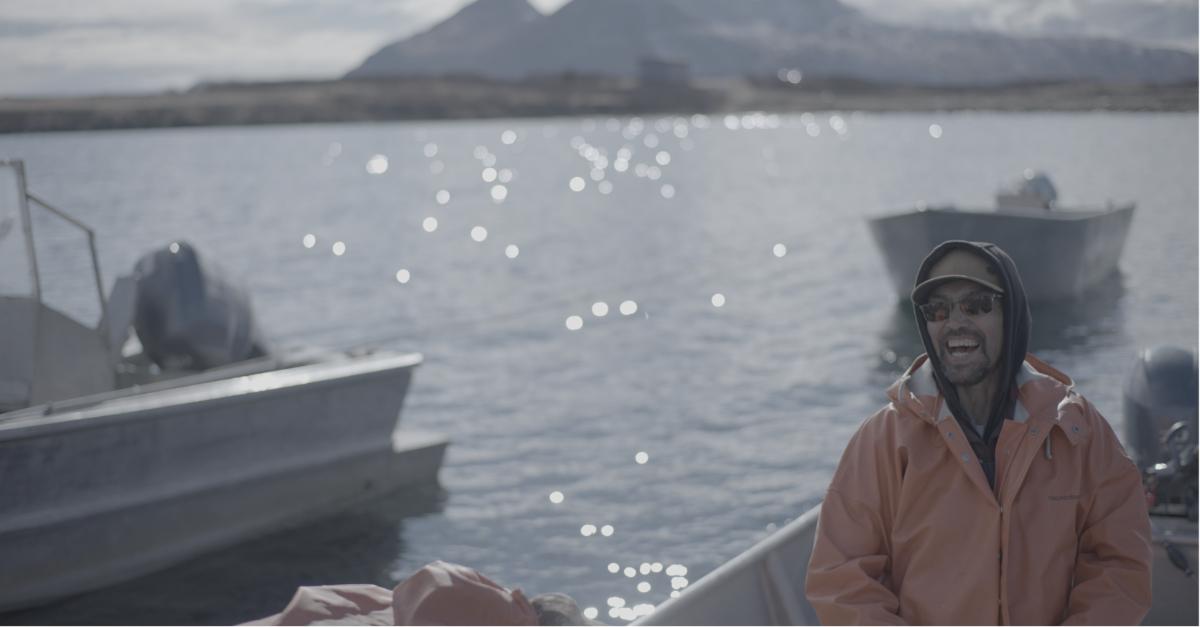 Article continues below advertisement
When they first announced Next Generation, the network said in an official statement that "Alaskan Native peoples had been there [Alaska] for thousands of years, developing sophisticated ways to thrive in the harshest environments and passing down their traditions and methods from generation to generation."
Sounds like a fair amount of kudos to the people whose ancestors inhabited those lands long before National Geographic began bringing outdoorsy people to its shores.
They went on to add, "In dedicating an entire series to the native peoples of this harsh landscape, our cameras have been invited into a whole new world of storytelling, cultures and customs. Life Below Zero: First Alaskans will follow all-new series subjects: Alaskan Natives who are focusing on their right to preserve their threatened ways of life, doubling down on ancient wisdom to ensure its survival for the next thousand years."
Their message concluded with, "The strength of this new series is featuring native representation throughout the on-camera cast of indigenous people, but also prioritizing diversity within the production team, crew, and cultural consultants who have deep connections to Alaska."
Be sure to check out the cast of Life Below Zero: First Alaskans streaming on Hulu now.