Fans Are Dying to Know Whether Jessie Holmes of 'Life Below Zero' Has a Wife
Who is Jessie Holmes' wife on 'Life Below Zero'? Fans are rooting for him to have someone special, but he's very private with his personal life.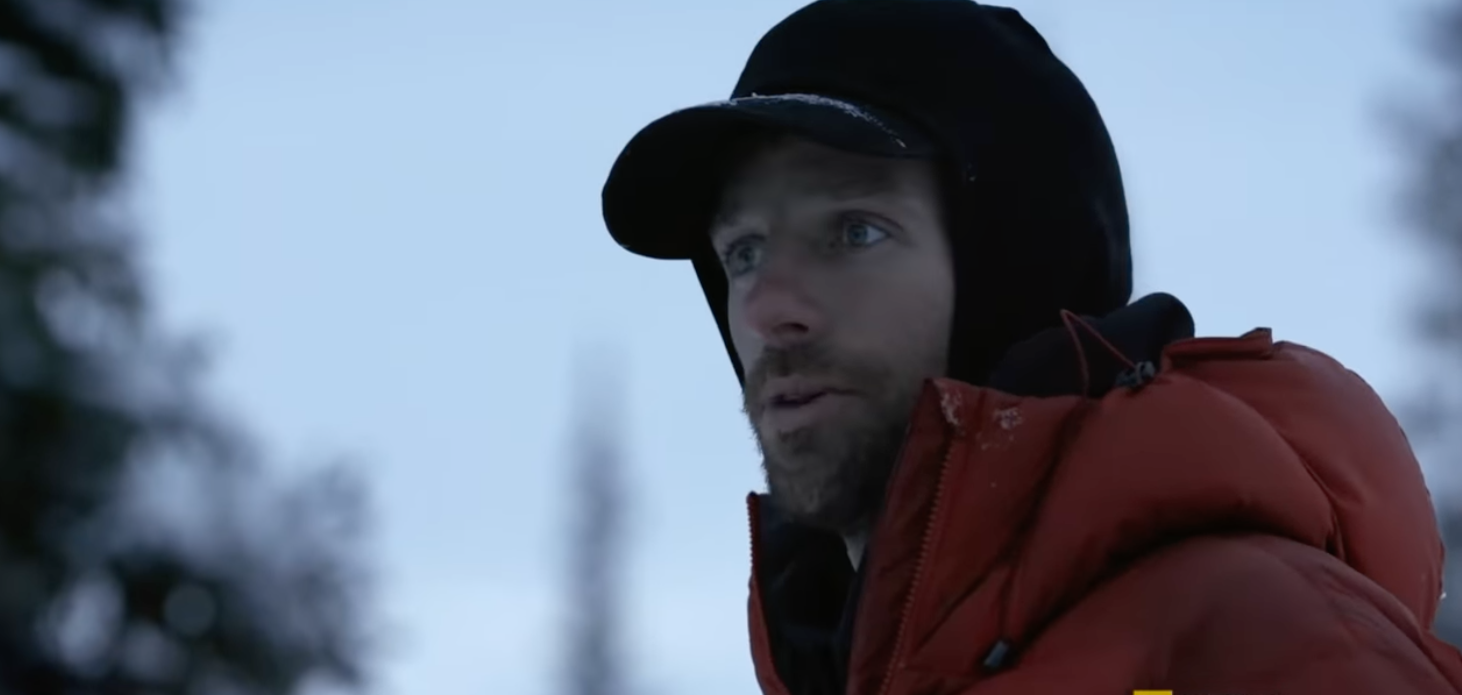 Who would have guessed how invested we would all be in the lives people lead in the harsh wilderness of Alaska? National Geographic's Life Below Zero successfully invested viewers into the lives of its stars — we all want to know how they survive in sub-zero temperatures, what that looks like for them every day, and how they're raising families.
Article continues below advertisement
One Alaska resident is Jessie Holmes, who has been on Life Below Zero since 2015. Over the years, he's faced some serious challenges, but he's not letting anything hold him back. We know he lives with and loves racing his dogs, but does he have a wife or a girlfriend? Some of his fans would love to know if he's got someone in his life. Here's what we know.
Who is Jessie Holmes' wife on 'Life Below Zero'?
As far as we know, Jessie is single. Even though he's on a reality show, he's keeping his personal life to himself and mainly talks about other aspects of his life and his dogs on social media. However, that hasn't stopped fans from speculating and asking whether he is seeing someone. In fact, on one Instagram post, someone commented to say, "A Mrs. Jesse Holmes would be fantastic," with a set of romantic emojis.
Article continues below advertisement
In Jan. 2021, he posted a picture with a woman named Julie on Instagram. The video was about a race she had competed in, but most of the comments focus on the fact that he seemed to have his arm around her. "She is cute. Ask her out for a day," says one comment. Other messages ask if she's his girlfriend or his wife, but to fans's dismay, he hasn't responded to any of them.
Article continues below advertisement
Does Jesse Holmes have any kids?
As far as we can tell, Jessie doesn't have any kids of his own. If anything, his dogs are his kids. They're all over his Instagram and he only gives small updates about himself, if at all. It's basically an account for his dogs. Because he isn't talking about dating anyone, it's likely he doesn't have any kids either. Besides, we can only imagine what it would be like raising a small child in a part of the world where the temperature easily reaches below zero.
Right now, it definitely looks like the focus in Jessie's life is his dogs, although he does seem to have some good people in his life who share his passion. Maybe one day he'll meet the future Mrs. Jessie Holmes and he'll bring her on the show, but it doesn't look like that will happen anytime soon.
You can watch Life Below Zero on National Geographic, ABC, and Disney Plus.