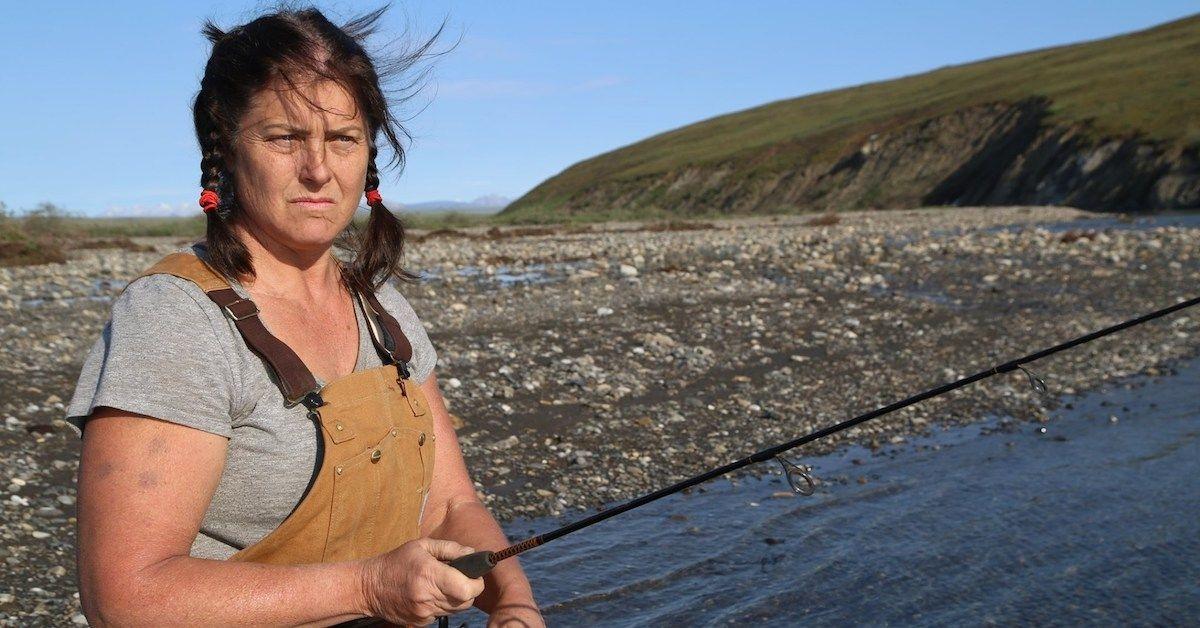 You Can Visit Kavik River Camp From 'Life Below Zero' in Real Life
The way Life Below Zero OG Sue Aikens lives at Kavik River Camp might not be sustainable for everyone, but she has called the remote location home for years. And those who have questions about where Kavik River Camp is and whether or not they can visit it will be happy to know that it is accessible for the general public.
Article continues below advertisement
So, where is Kavik River Camp from 'Life Below Zero'?
The official Kavik River Camp website doesn't list an address, but it does show Alaska coordinates 69.4N x 146.54W. Fans of Life Below Zero know it's located in Fairbanks, Alaska, which is pretty far north and makes for consistently cold weather. If you're so inclined to see Kavik River Camp yourself, you can visit it in real life.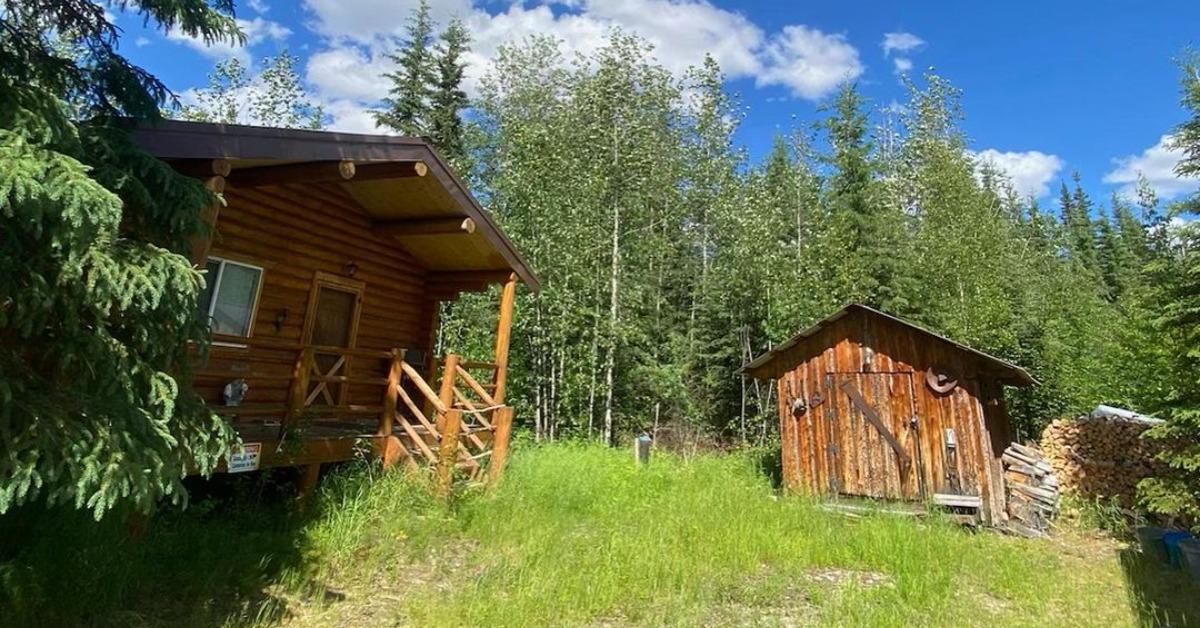 Article continues below advertisement
The camp is home to Sue's bed and breakfast in the wilderness, away from technology and the outside world. The nearest Starbucks is miles away, but Sue told Monsters & Critics that she has plenty of coffee makers and even an espresso machine. Still, staying at Kavik River Camp is about being fully immersed in nature.
Sue explained to Radio Times that hunters visit the camp, but so do people looking for a break from the rest of the world.
"Hunters do come up during the month of August but that leaves 11 other months," she said. "I call it a twisted bed and breakfast. I don't care why you want to be in the Arctic. I will cook you breakfast, drink single malt with you, and tell you stories."
Article continues below advertisement
Does it ever get warm on 'Life Below Zero'?
Sue revealed that the weather where she lives stays typically cold throughout the year. That makes sense, given the show's title — Life Below Zero. She said that most of the time, the summer temperatures remain around 20 to 40 degrees.
Article continues below advertisement
There is the occasional 80-degree day, but that's uncommon for Fairbanks and where the Kavik River Camp is located. In other words, don't go to Kavik River Camp unless you have a good parka.
Sue also said she gets "at least a little bit" of snow "every month of the year." If you're looking for an outdoor experience like no other, then staying at the Kavik River Camp sounds like it could be pretty life-changing. And if you're willing to shell out around $350 per night, then pack your bags, but make sure you leave the flip flops at home. Even in July.
Article continues below advertisement
Sue Aikens from 'Life Below Zero' lives at Kavik River Camp year-round.
As Life Below Zero fans know, Sue lives at Kavik River Camp throughout the year. It's not a vacation destination for her or a place she stays for a few months while the show films. She lives full-time in virtual isolation, but it seems like that's the way she prefers it.
Watch Life Below Zero on Thursdays at 9 p.m. EST on National Geographic.