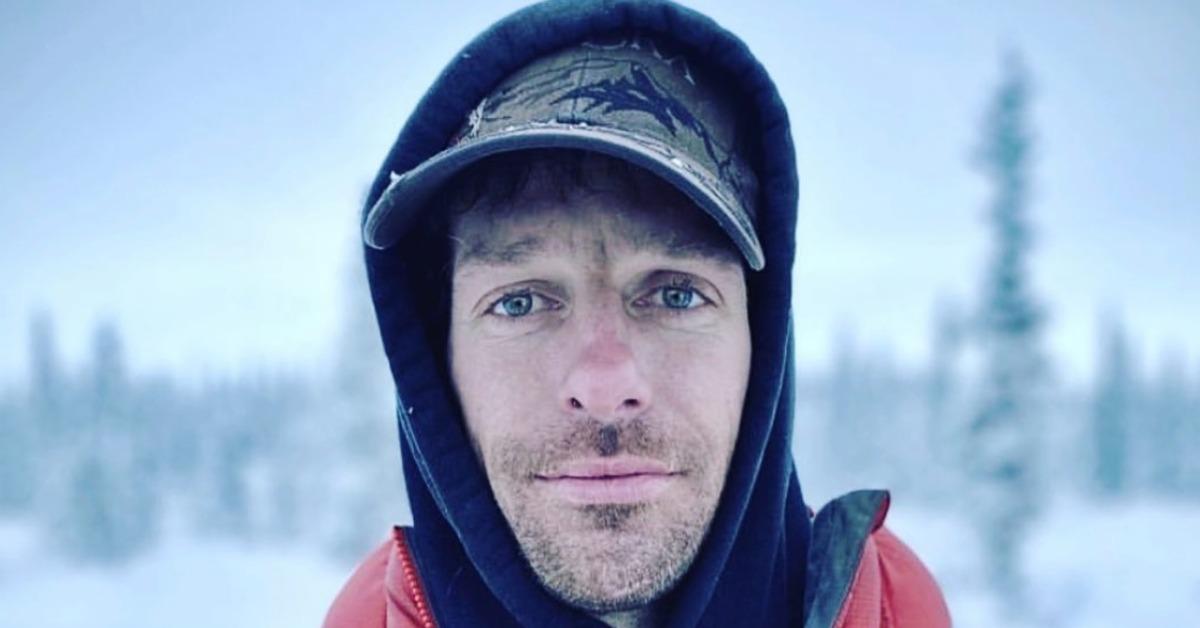 Take a Look at Jessie Holmes' Life Outside of 'Life Below Zero: Alaska'
If you're a fan of watching people push the absolute limits of what is humanly possible in some of the worst environments on Earth, then Life Below Zero is the show for you. Following a rotating group of rugged outdoorsmen and women living off-the-grid in harsh often sub-zero environments looking to survive with the bare minimum, the show has become a huge hit for National Geographic ever since it premiered in 2013.
Article continues below advertisement
One of the current stars of Life Below Zero: Alaska, Jessie Holmes, has particularly endeared himself to fans. So, who exactly is he, what do we know about his life on and off the show, and what other related details are available? Keep reading for a complete breakdown of the known facts about Jessie's life.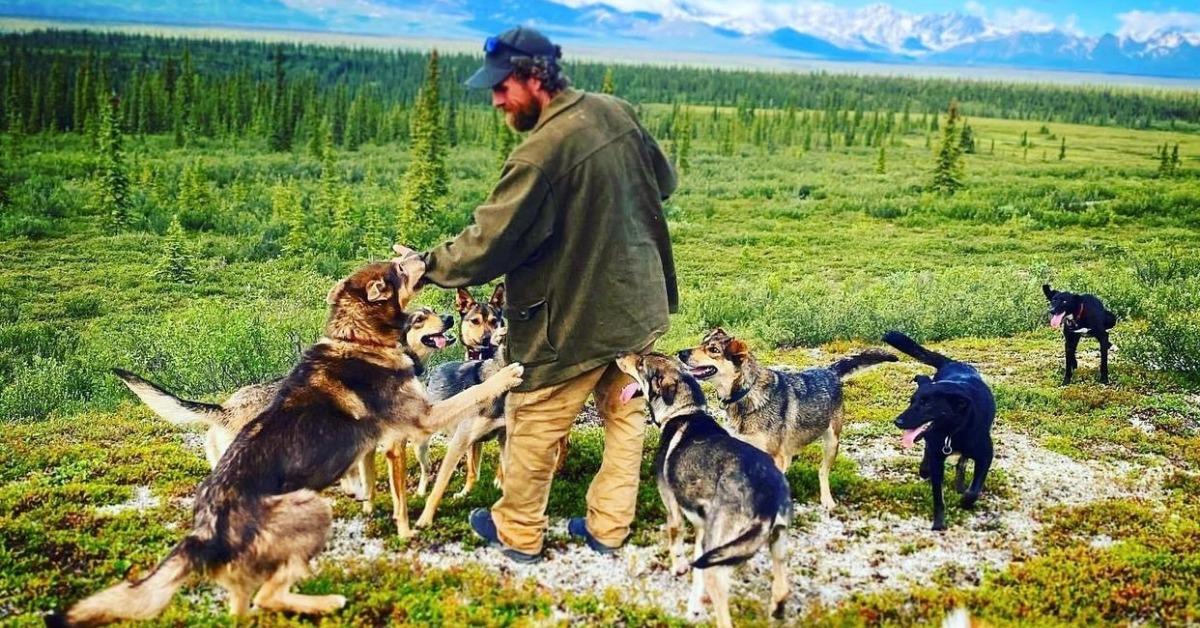 Article continues below advertisement
Who exactly is Jessie Holmes?
Jessie has been a member of the cast of Life Below Zero since 2015, but his affinity for the outdoors extends back much longer. He was born on Feb. 20, 1982, and was raised in Odenville, Ala., but knew from a young age that he wanted to spend his life in the wilderness.
Jessie's first known line of work was as a carpenter for three years in Montana. After saving a good bit of money doing that, he and his dog, Freedom, relocated to Alaska, starting the saga of his off-the-grid existence.
Article continues below advertisement
Jessie's time in Alaska was particularly harsh from the get-go. He moved directly to Eagle, a city right on the U.S.-Canada border, and began living in the middle of the cold wilderness.
After a while, he relocated to Nenana, Alaska, where he worked as a musher to a whopping 40 sled dogs. While he was out there, he learned fishing and hunting skills, preparing him further to take on the harsh tasks that he would share on Life Below Zero.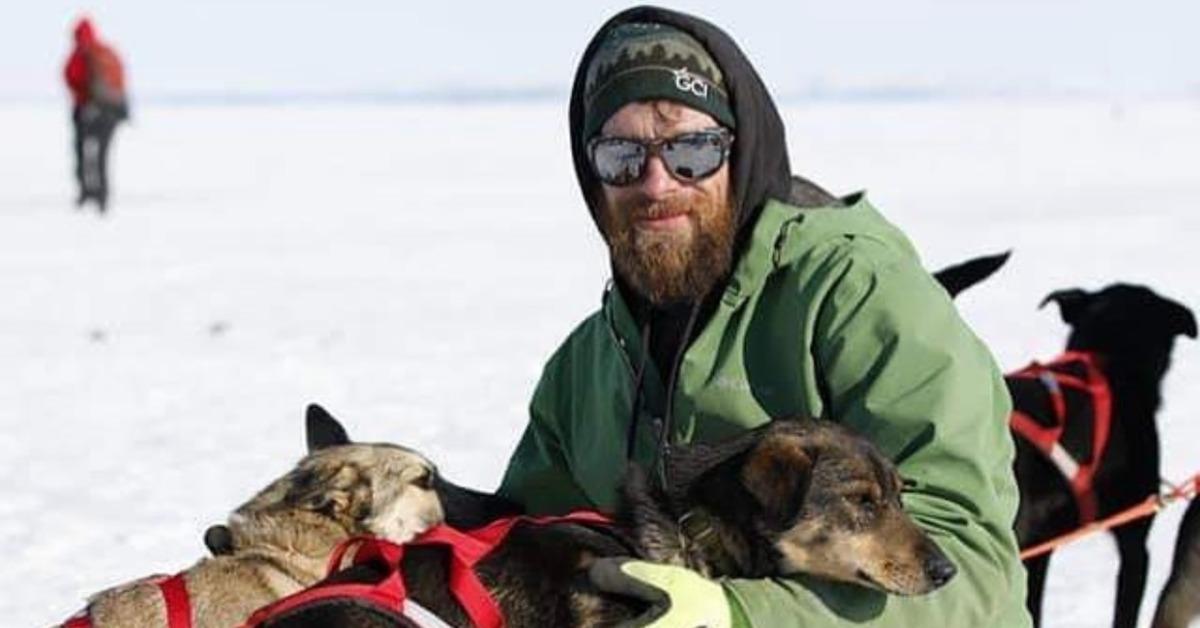 Article continues below advertisement
Jessie joined the cast of 'Life Below Zero' back in 2015.
His prowess at mushing, coupled with the emotional fallout of a bad breakup made for the perfect storm that resulted in him being recruited as a cast member on Life Below Zero in 2015.
Initially, he was apprehensive about joining the show as the notion of appearing on national television was completely against his off-the-grid mentality, but he decided to relax his isolated lifestyle and appear on the show. He has been a recurring cast member ever since.
Besides starring in 'Life Below Zero,' Jessie also races dogs.
When he isn't using his survival knowledge to navigate the cruel Alaskan winters, Jessie likes to take part in dog marathons. He has competed in the Iditarod Trail Sled Dog Race every year since 2016 and has won other prestigious marathons such as the 2016 Yukon 300 and 2017's Kobuk 440. These races saw him traverse hundreds of miles through blizzard-like conditions and treacherous terrain.
Catch Jessie and the rest of the Life Below Zero cast on Thursdays at 9 p.m. on National Geographic.