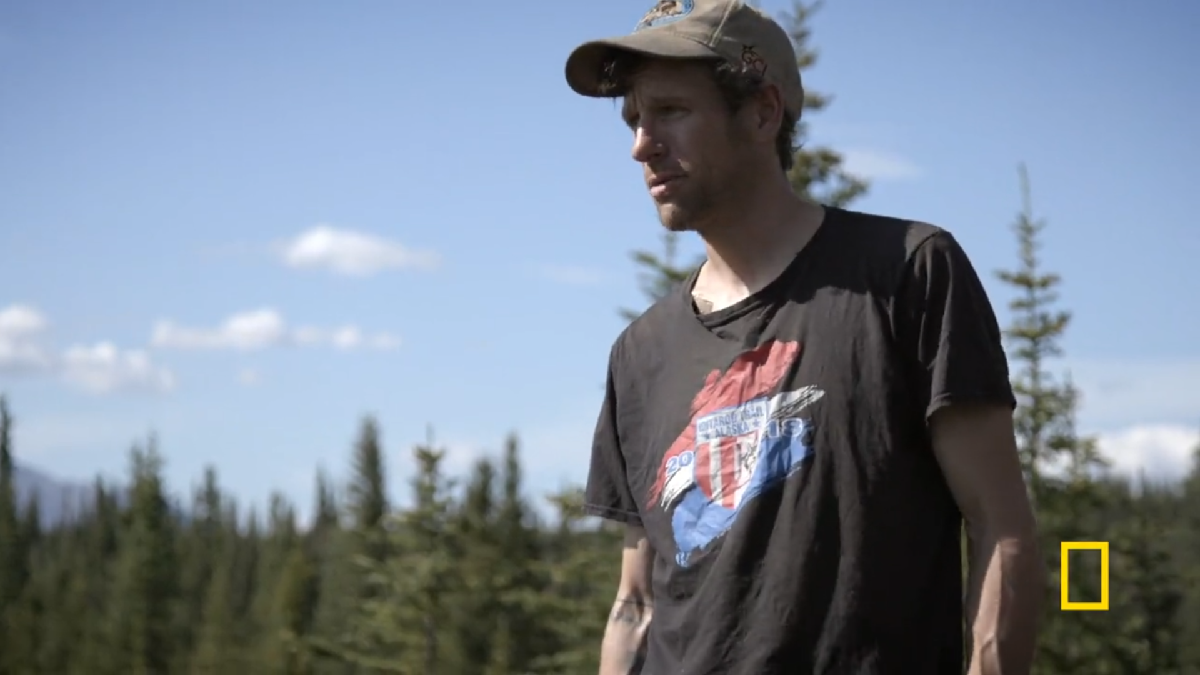 Jessie Holmes from 'Life Below Zero' Injured After a Recent Storm
The harsh and harrowing nature depicted on Life Below Zero has no mercy. While the stars prepare as much as they can to flourish within dangerous natural conditions, there's only so much they can do to prepare for the struggle. Of course, if they ever suffer an injury, it makes it even that much harder. Case in point: Jessie Holmes and the injury he sustained last year, and then being injured again in September 2022.
Article continues below advertisement
Life Below Zero is a National Geographic documentary series. It chronicles various people who either camp out or live in harsh remote areas of Alaska. The subjects survive off the land and attempt to make a living in these unforgiving environments. Since the show's 2013 premiere, the series has been nominated for several Primetime Emmy Awards. But since the show documents real life, anything can happen. And even when you get hurt, your life in Alaska must press forward.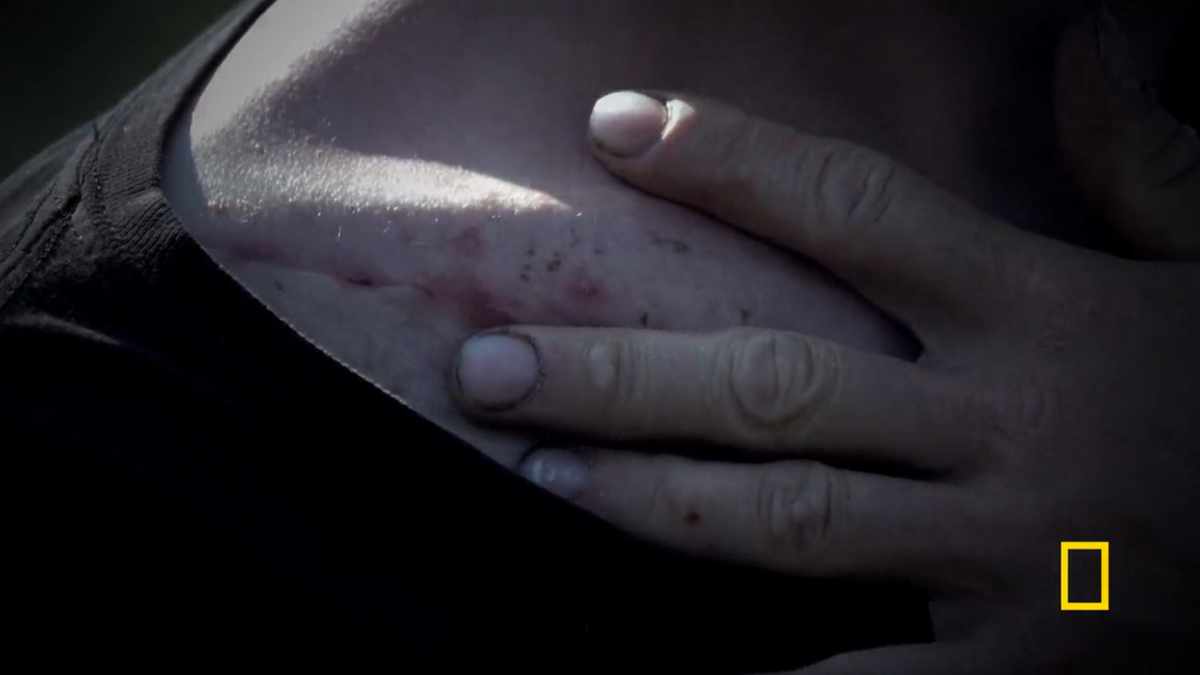 Article continues below advertisement
How did Jessie Holmes from 'Life Below Zero' get injured?
Jessie Holmes first debuted on Life Below Zero in 2015. He lives in Brushkana, Alaska with 40 sled dogs, is an expert on mushing, and makes a living as a fisherman and hunter. When it comes to his specialties, arm strength plays a crucial role. So, when he got injured, it nearly changed his whole perspective on his difficult lifestyle.
In August 2021, Jessie posted on Instagram about an injury he sustained while riding a UTV. He reportedly broke his collarbone but said his recovery had been going well. "I have been using this time to reflect, heal and look towards the future," he wrote. "There are very bright things coming at Team Can't Stop."
In September 2022, he was injured again while cleaning up storm damage. After being released from the hospital, he wrote on Facebook: "I wanted to take a moment to let everyone know how much I appreciate all the love, support, and prayers. I'm blessed to be surrounded by such great people and lucky to still be here. My main goal now is to focus on my recovery and get back to my kennel."
Article continues below advertisement
Last year we got a glimpse into how his previous injury affected his life on the docuseries. Jesse was filmed practicing how to shoot a gun with his uninjured arm while still letting his injury heal. A promo showed him struggling to aim properly using an arm he isn't used to.
Article continues below advertisement
"One of my biggest concerns right now is, if I'm gonna venture out, having a way I can protect myself. I can no longer shoot with my right arm," he admits. "The hardest thing was the realization that it was going to definitely change the whole outlook of my summer and part of my winter."
As the promo shows, Jesse is eventually able to hit his makeshift targets using his uninjured arm, but he also resolves to keep practicing in order to protect himself.
"This has taught me that I just have to always be on the top of my game. I feel like it was meant for me to have this wake-up call."
Life Below Zero airs on Tuesday nights at 8 p.m. EST on National Geographic.