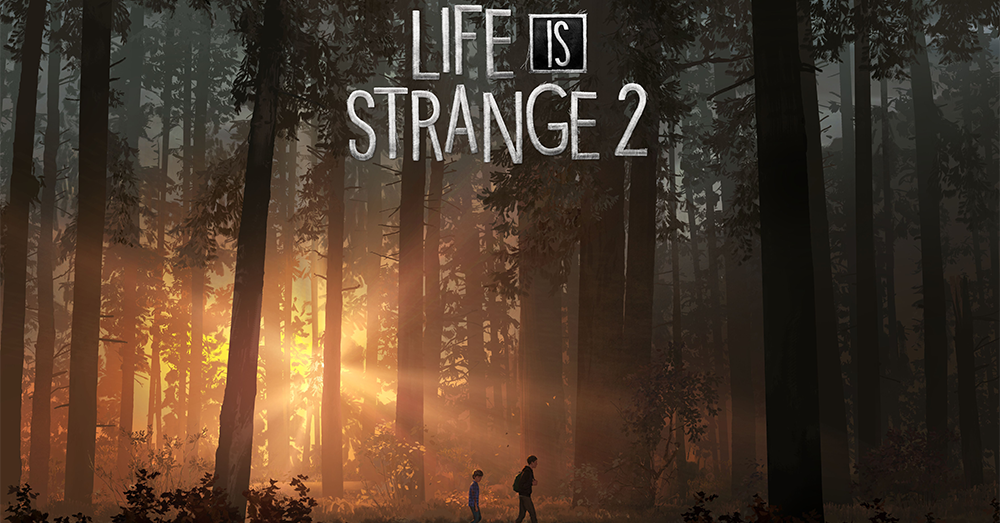 There Are Seven Different Endings in 'Life Is Strange 2'
This article contains spoilers for Life Is Strange 2.
The butterfly effect is a theory that implies small decisions can ultimately result in big variations and it's the basis for video games like Life Is Strange 2. This title from Dontnod Entertainment follows brothers Sean and Daniel who are on the run from the police, trying to make it from Seattle to their mother's home in Puerto Lobos, after an accident that killed their father.
Article continues below advertisement
But for the brothers, running away isn't that easy: Daniel has supernatural telekinetic abilities (which created the explosion that killed their father), and it's up to Sean now to teach him right from wrong.
The player navigates the game as Sean, making choices to help protect Daniel and teach him what is right, what is wrong, and when (or if) he should use his powers. There are seven different endings in Life Is Strange 2, but which is the best?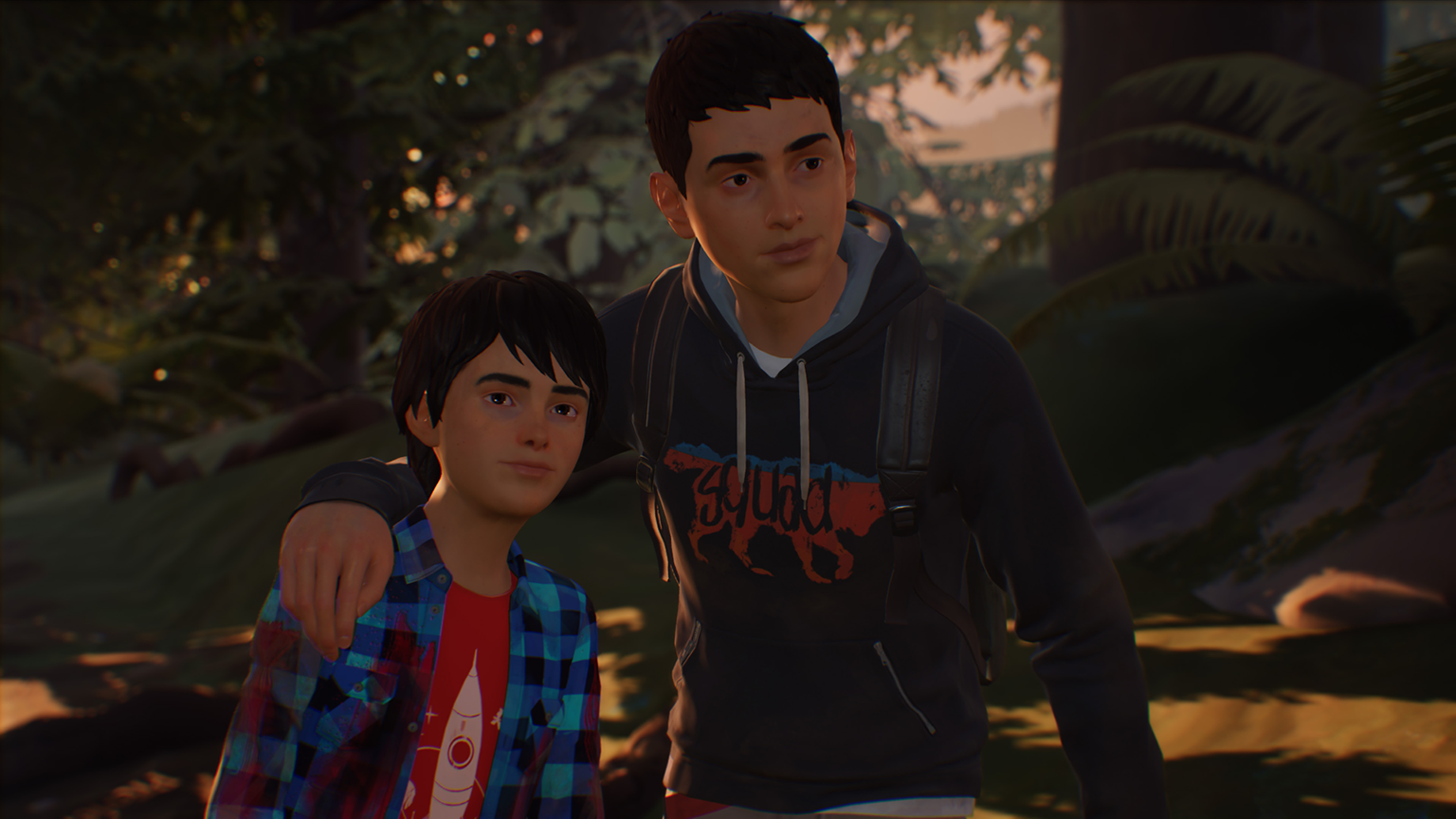 Article continues below advertisement
Your choice of endings depends on if you make moral or immoral choices.
There are four main endings to Life Is Strange 2 (with three variations) that will largely depend on whether you choose to teach Daniel to use his powers for moral or immoral reasons (though it's not always clear what path you're teaching him to take). If you teach him to use his powers in immoral ways, you will be given two ending options, while coaching him to use his powers in more ethical ways will prompt two different endings.
The Redemption ending is unlocked by consistently encouraging Daniel to use his powers only for moral reasons, but it will result in Sean being locked away in prison for 15 years. While you'll know you consistently taught him to do the right thing, you both suffer in the end. This ending has a variation featuring Lyla if you choose to call her in the first episode.
Article continues below advertisement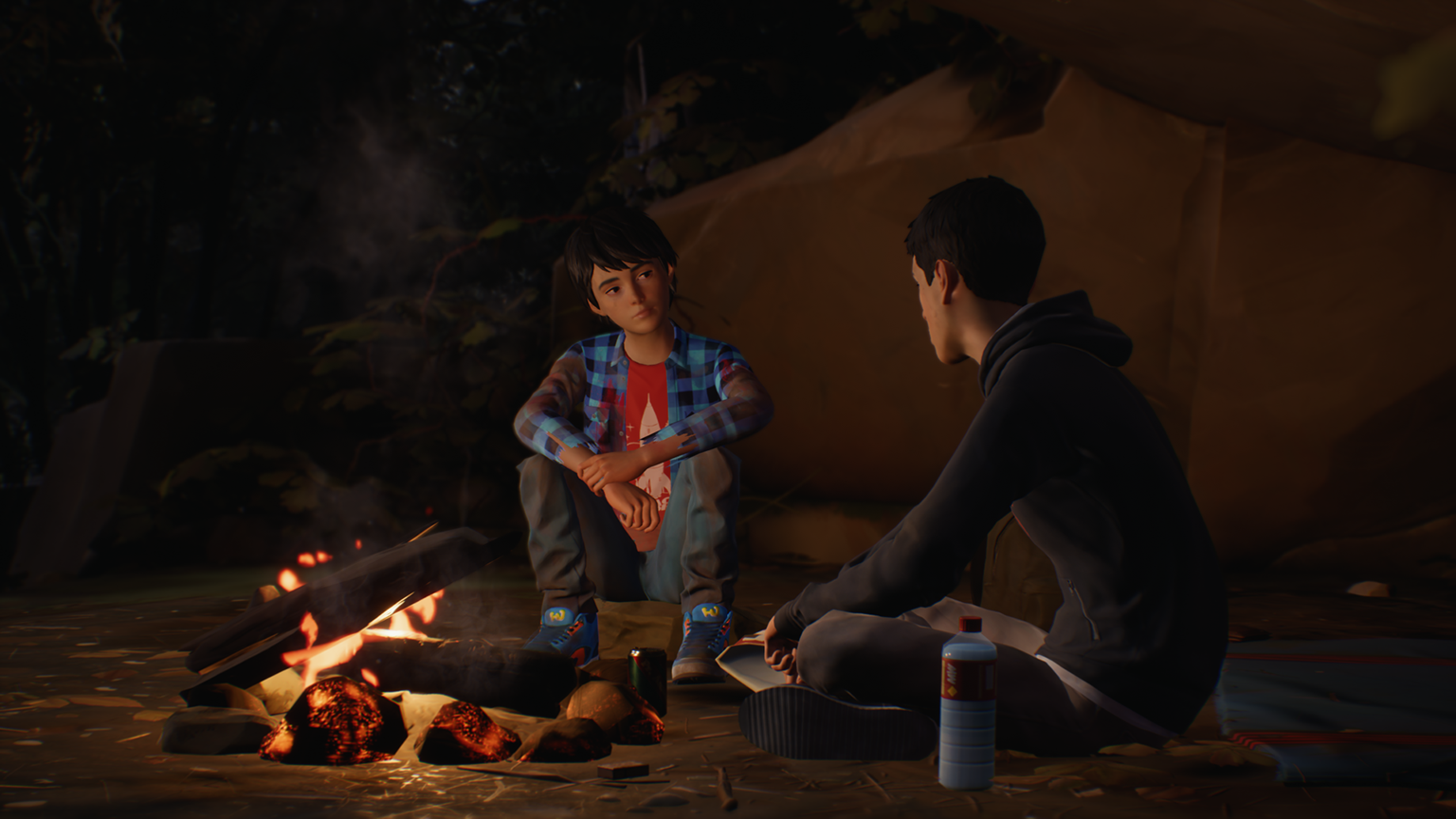 The Parting Ways ending will also be unlocked if you teach Daniel to use his powers ethically but ultimately prompt him to clear the police cars, stopping them from crossing the border. In this one, Sean and Daniel live separately but still stay in touch despite the distance (and no one goes to jail). This ending features two variations depending on if you choose to romance either Cassidy or Finn.
Article continues below advertisement
Should you choose to encourage Daniel to be selfish and use his powers for his own gain, you will again be presented with two different options at the border. Choosing to surrender to the police after selecting this path will result in the Lone Wolf ending. Unwilling to accept that Sean is going to jail, Daniel will then use his powers to try to save his brother — which ultimately results in him being shot, leaving Daniel alone.
Article continues below advertisement
However, if you've instilled less-than-ideal morals in Daniel, it'll trigger the Blood Brothers ending. The two boys are later seen together in Puerto Lobos, working on cars as they make a life for themselves there. When approached by a gang member, Daniel again uses his powers against the stranger to protect himself and his brother, emphasizing his value of a family bond over doing what is traditionally right.
Which is the best ending in 'Life Is Strange 2'?
There isn't one clear answer, as whatever ending you prefer will depend on your own morals. That being said, the Lone Wolf ending is easily the least favorite ending of them all, as it leaves Daniel alone, suffering for the actions that ultimately resulted in his brother's death. Those who value a family bond seem to be a fan of the Blood Brothers ending, while those with high morals favor the Redemption one (even if it is still a tear-jerker).
There is no one right answer to how you should conclude this game — which is why there are multiple endings. It's really up to you to decide.
Life Is Strange 2 is available on Steam, PlayStation, and Xbox.