Rihanna's New Song "Lift Me Up" Has This Very Special Meaning
What is the meaning of Rihanna's new song "Lift Me Up"? Here's what we know about the singer's return and the emotional track she put out.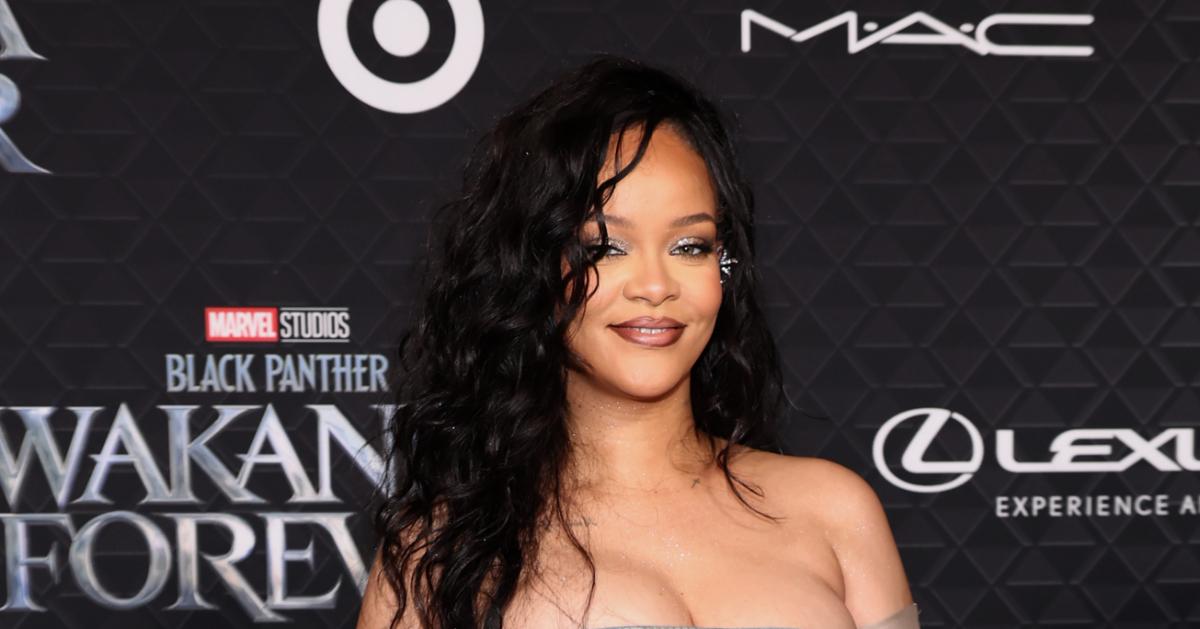 The day that fans have waited years for is finally here: Rihanna has released a new song! It's not a complete album, but who are we to complain? Indeed, the award-winning singer has blessed the ears of her legions of fans with a brand new track titled "Lift Me Up," and yes, it's everything that you're hoping for and more.
Article continues below advertisement
With all of that being said, what exactly is the meaning behind "Lift Me Up"? There's a really touching story behind the track, so let's break it down.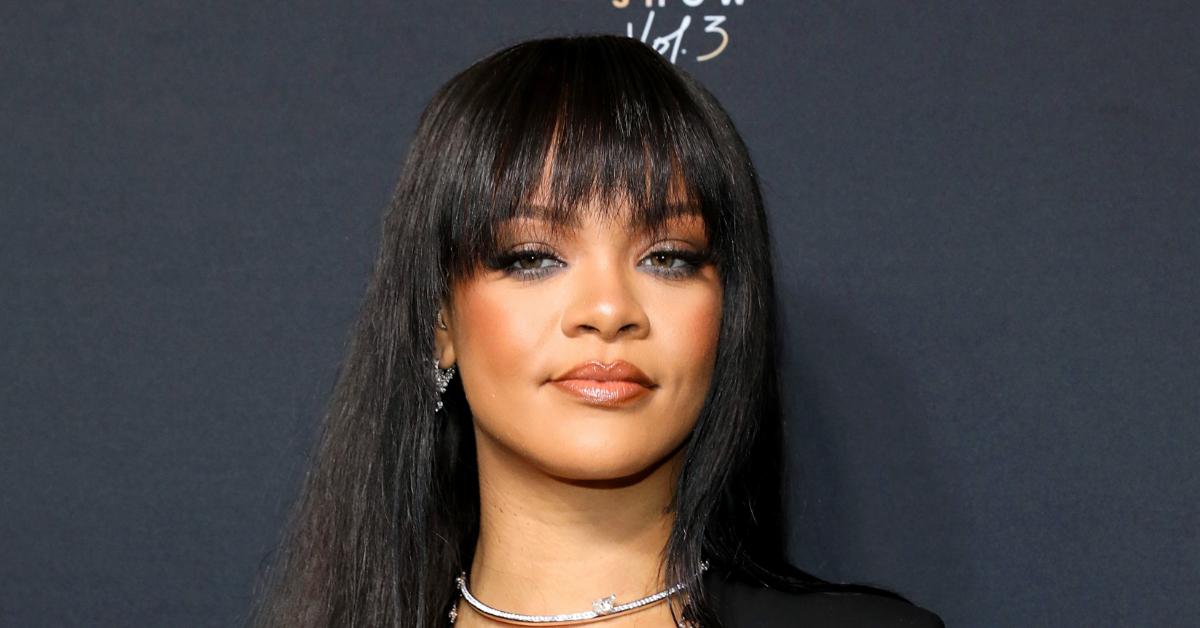 Article continues below advertisement
What is the meaning of Rihanna's new song "Lift Me Up"?
To put it plainly, Rihanna's new song "Lift Me Up" is a tribute to the late Black Panther star Chadwick Boseman. The song, which was created as a part of the soundtrack of Black Panther: Wakanda Forever, is an emotionally written piece honoring the actor's life and impact.
According to a press release shared with us by Walt Disney Studios, "'Lift Me Up' was written as a tribute to the extraordinary life and legacy of Chadwick Boseman by Tems, Oscar winner Ludwig Göransson, Rihanna and Ryan Coogler. The song was recorded in five countries and was produced by Göransson."
Article continues below advertisement
Tems shared a bit more about the meaning behind the track, also per Disney.
"After speaking with Ryan and hearing his direction for the film and the song, I wanted to write something that portrays a warm embrace from all the people that I've lost in my life. I tried to imagine what it would feel like if I could sing to them now and express how much I miss them," he explained. "Rihanna has been an inspiration to me so hearing her convey this song is a great honor."
Article continues below advertisement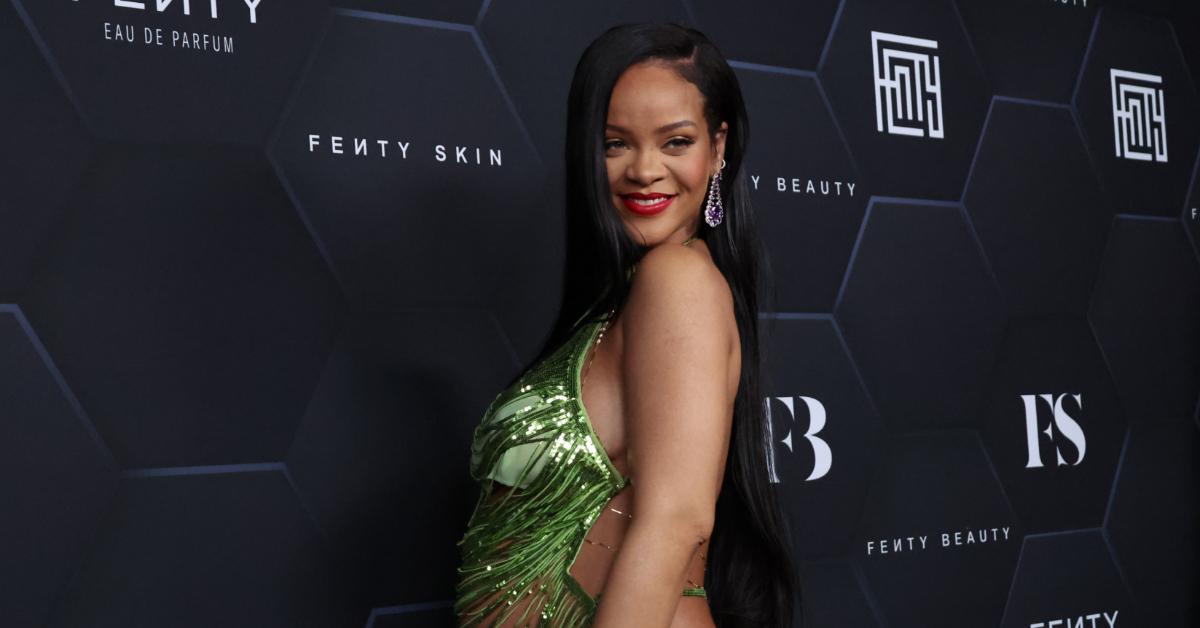 Indeed, through powerful lyrics such as "drowning in an endless sea" and "burning in a hopeless dream," Rihanna conveys a feeling of deeply profound loss. Through her hauntingly beautiful vocals, there is the message that Tems discussed of one wanting to embrace a person they've lost ("Hold me when you go to sleep / Keep me in the warmth of your love").
But at the end of the day, Rihanna reminds us that "We need light, we need love," in order to get by.
Be sure to check out "Lift Me Up," available on all major streaming services now.