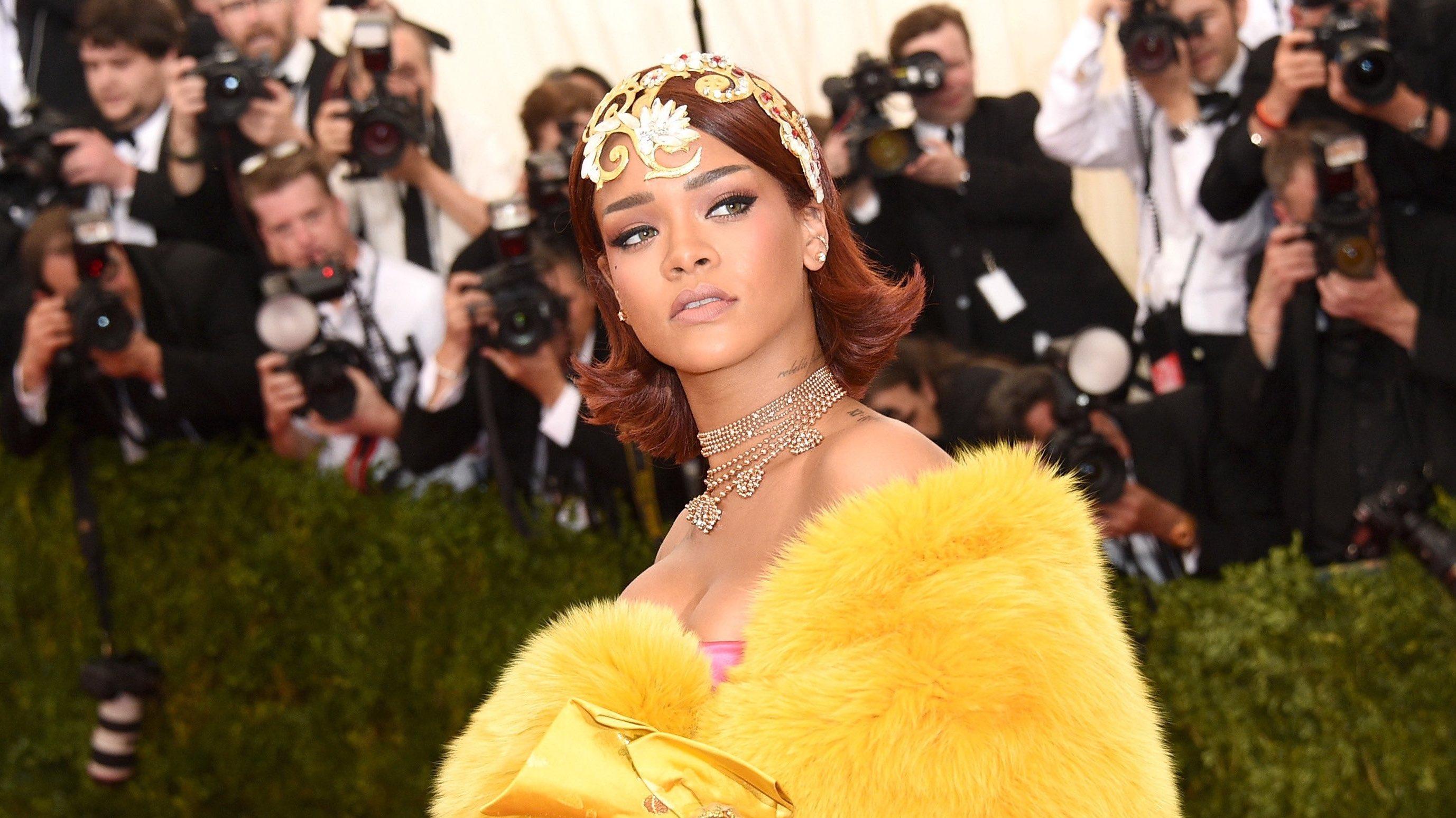 A Very Pregnant Rihanna Skipped the 2022 Met Gala and Fans Are Devastated
Although we all anticipated Rihanna's arrival at the 2022 Met Gala, it never came. Instead, the 34-year-old billionaire opted out of the event altogether and left her millions of fans mourning her notable absence.
Article continues below advertisement
So, where was she? Why was Rihanna not at the 2022 Met Gala? Here's everything we know.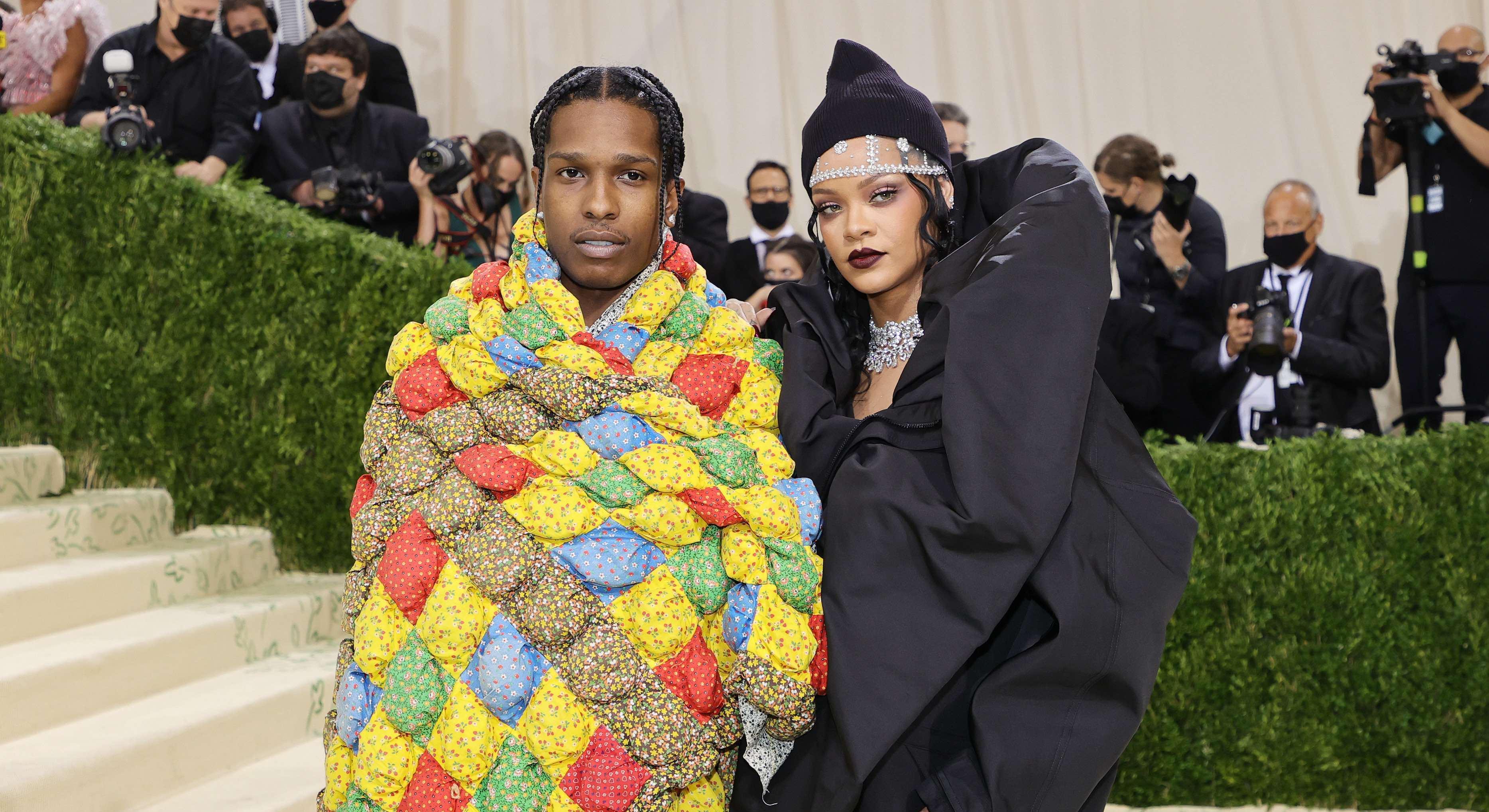 Article continues below advertisement
Why was Rihanna not at the 2022 Met Gala?
As we all know, Rihanna is currently expecting her first child with her boyfriend, rapper A$AP Rocky. In March 2022, the "Diamonds" singer revealed to Elle that she had entered the third trimester of her pregnancy.
With the final trimester of pregnancy comes plenty of restrictions, including travel. According to Johns Hopkins Medicine, pregnant individuals are not encouraged to travel by plane; therefore, Rihanna's Met Gala absence is understandable.
While Rihanna didn't physically attend the 2022 Met Gala, she still managed to steal the show via a collaborative tribute by Vogue and the Metropolitan Museum of Art. The fashion magazine and museum honored the undisputed "Queen of the Met Gala" with a breathtaking marble statue of the singer, flaunting her pregnant silhouette.
Article continues below advertisement
"The statue of 'Eirene (The Personification of Peace)' is usually the highest-profile marble goddess [at the Met Museum's] Greco-Roman galleries," Vogue shared on Instagram. "But now we've got [Rihanna], straight off this month's Vogue cover."
Article continues below advertisement
On the May 2022 cover, Rihanna is sporting a vibrant red floral Alaïa bodysuit with matching glove and shoes.
Of the outfit, the "Love on the Brain" vocalist told Vogue that she hopes to "redefine what's considered 'decent' for pregnant women," noting that her body is doing "incredible things right now, and [she's] not going to be ashamed of that."
Following the statue's unveiling, RiRi herself couldn't believe the massive tribute.
"Shut down the Met in marble! What's more Gilded than that?" the star penned on Twitter and Instagram. "Thank you, @metmuseum and @voguemagazine for this historic tribute! Y'all bad for this one!"
Even though Rihanna didn't walk the red carpet, she stole the show and secured her place at the top of our best dressed list!