Ally in 'Dave' Is Probably Based on Lil Dicky's Relationship With His Ex-Girlfriend
In the autobiographical show 'Dave,' Dave's girlfriend breaks up with him because he commits more to his career than her. Did that happen in real life, too?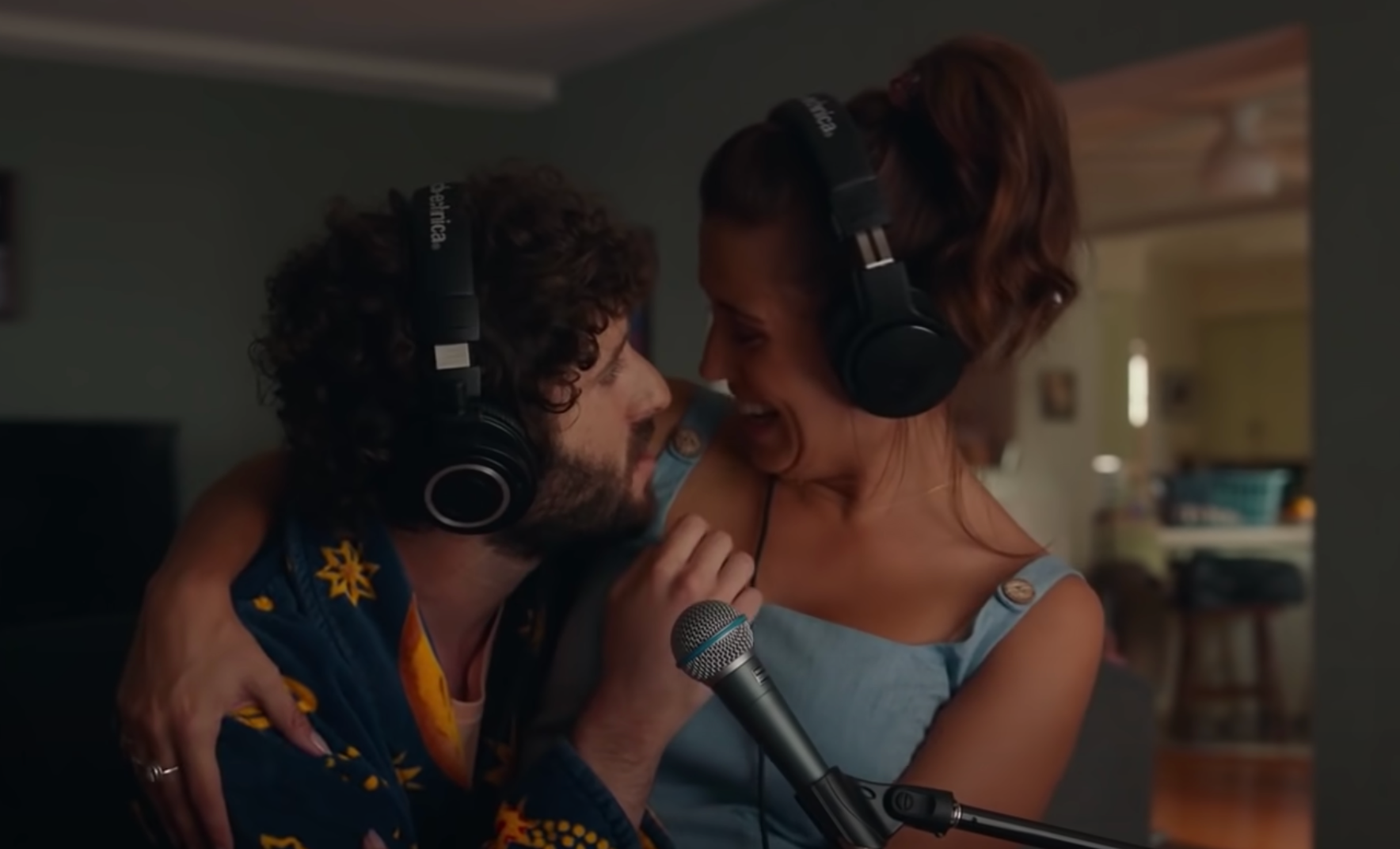 Lil Dicky fans are obsessed with the rapper's FXX show, Dave. And since the show is loosely based on the rapper's real life, viewers are wondering if Dave's girlfriend, Ally (played by Taylor Misiak), is based on Lil Dicky's real-life ex-girlfriend. On the show, Ally is a kindergarten teacher who feels iffy about Dave's Lil Dicky brand and persona. They end up breaking up because Dave is unable to prioritize their relationship over his career.
Article continues below advertisement
Is that reflective of what happened to Lil Dicky (David Andrew Burd) in reality? Here's what to know.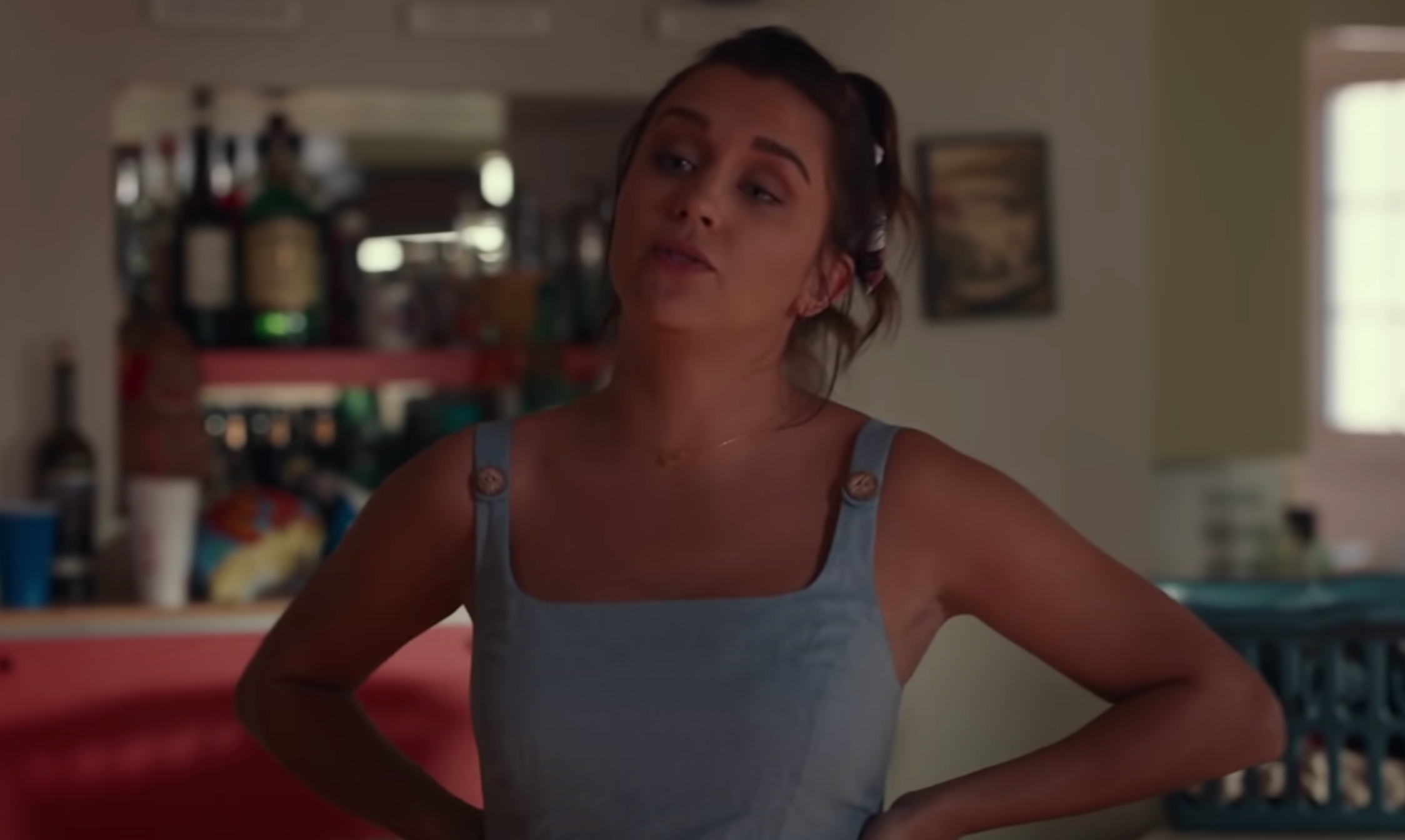 Article continues below advertisement
Who's Lil Dicky's ex-girlfriend?
Lil Dicky dated a woman named Molly in 2015, and actually wrote a song about her called "Molly." The song is about having to choose between your significant other and your career (huh, so the show's script really is on the nose). It's actually not even clear if Lil Dicky's ex's real name is Molly, or if it's a pseudonym to protect her identity. Not much else is known about her.
Article continues below advertisement
Five years ago, one Redditor wanted to crack the case and posted a thread, asking, "Does anyone know the truth behind dickys [sic] song 'Molly' and how his ex actually feels about the song? Just wondering if anyone knows I'm super curious."
One person responded, saying, "He loved a girl named Molly but she couldn't support his rap career knowing the risks it could bring to his life plan if it didn't work. He knew he had to follow his dream so he ended it with her. In his AMA he said he knew he had to put his dreams first, so the decision to end his relationship wasn't the hard part, but living with the realities of the outcome was. I don't know how Molly feels about the song."
Article continues below advertisement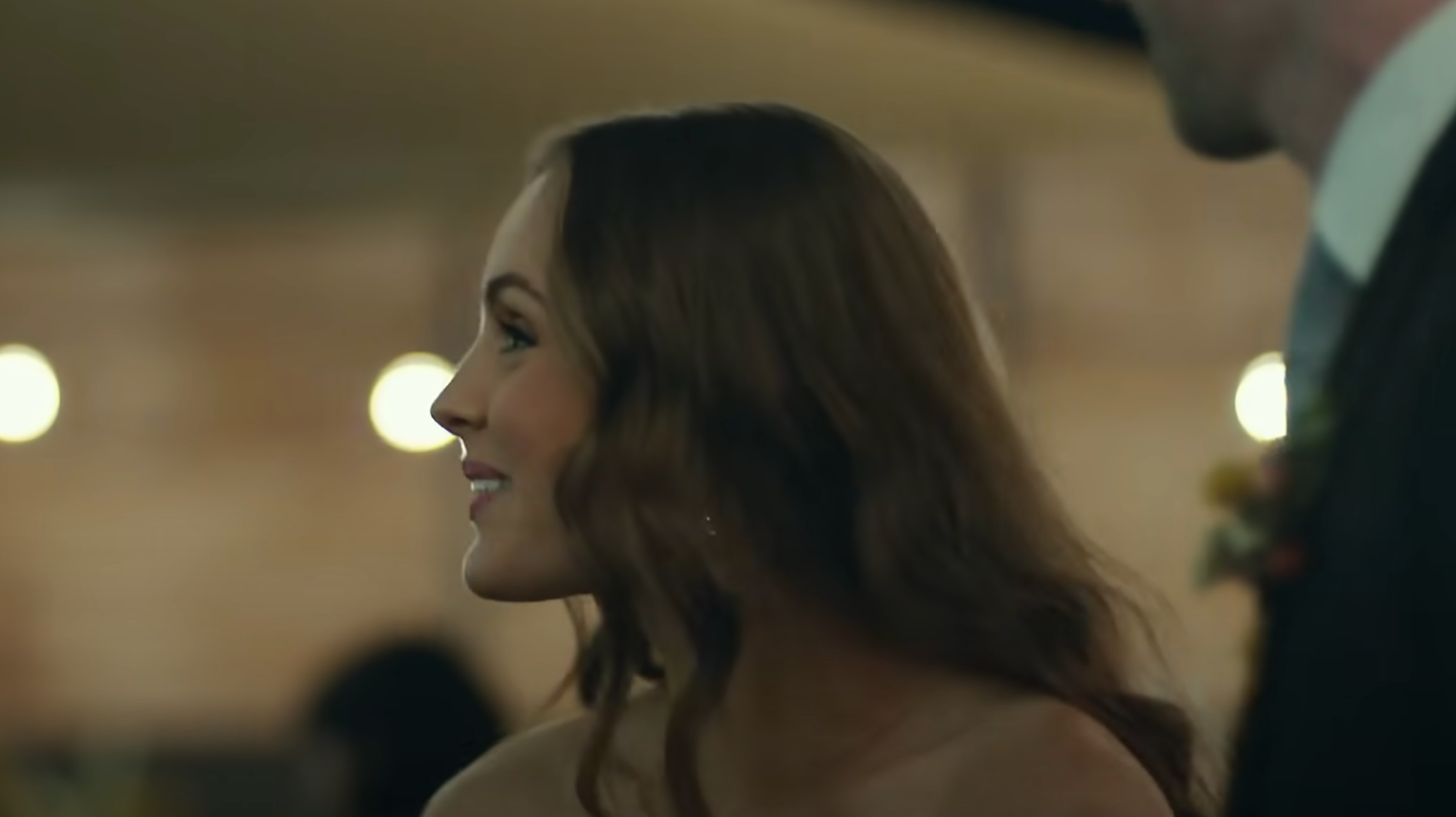 Another gave a little more insights, saying he and "Molly" are still friends, but that she got engaged (at this point, she's likely married).
Article continues below advertisement
The Redditor said, "I've heard him speak about maintaining some sort of cordial, friendship with his ex. Although, having made a music video about it may make things awkward? Especially since he announced recently that the real 'molly' got engaged... I'm sure some of us have been in his situation but most of us probably didn't make a song and music video about it. Who knows, maybe they remained good friends afterwards, where it kinda doesn't matter and everything is chill."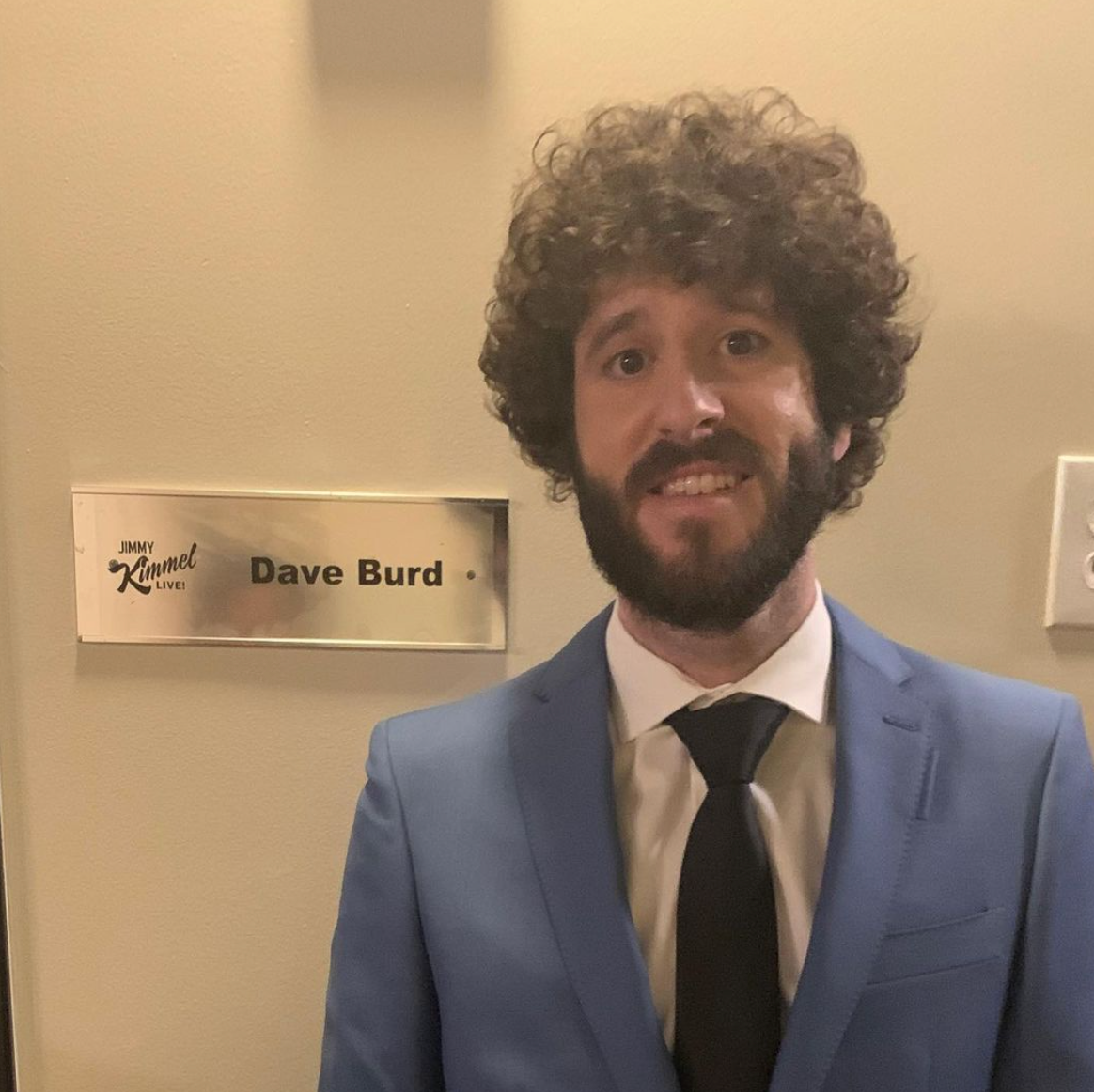 Article continues below advertisement
In the AMA the Redditors are referring to, Lil Dicky was asked, "In 'Molly,' you rap about a girl whom you still love despite an unfortunate breakup due to a difficult decision regarding your career. Just how hard was it to make that decision and do you now think it was worth it?"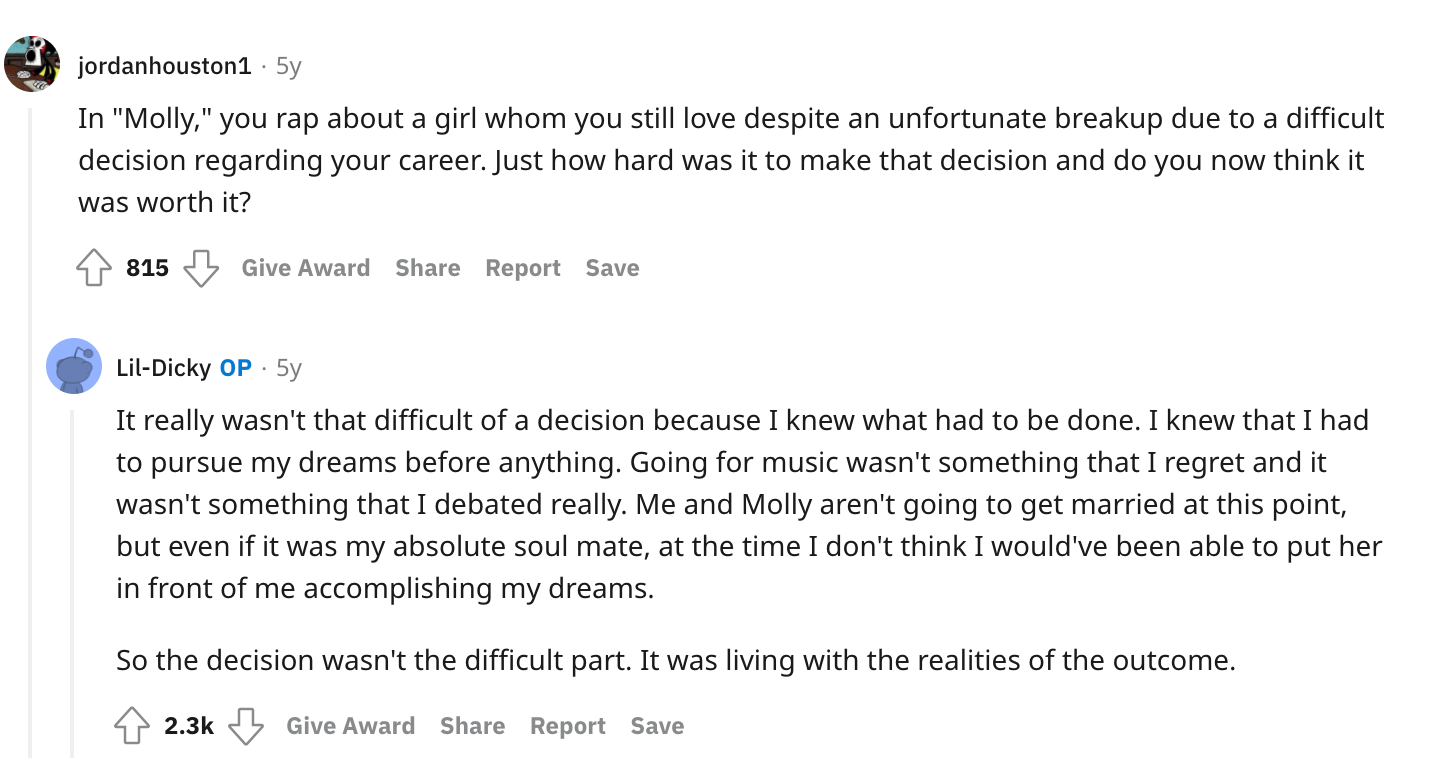 Article continues below advertisement
He replied,
"It really wasn't that difficult of a decision because I knew what had to be done. I knew that I had to pursue my dreams before anything. Going for music wasn't something that I regret and it wasn't something that I debated really. Me and Molly aren't going to get married at this point, but even if it was my absolute soul mate, at the time I don't think I would've been able to put her in front of me accomplishing my dreams. So the decision wasn't the difficult part. It was living with the realities of the outcome."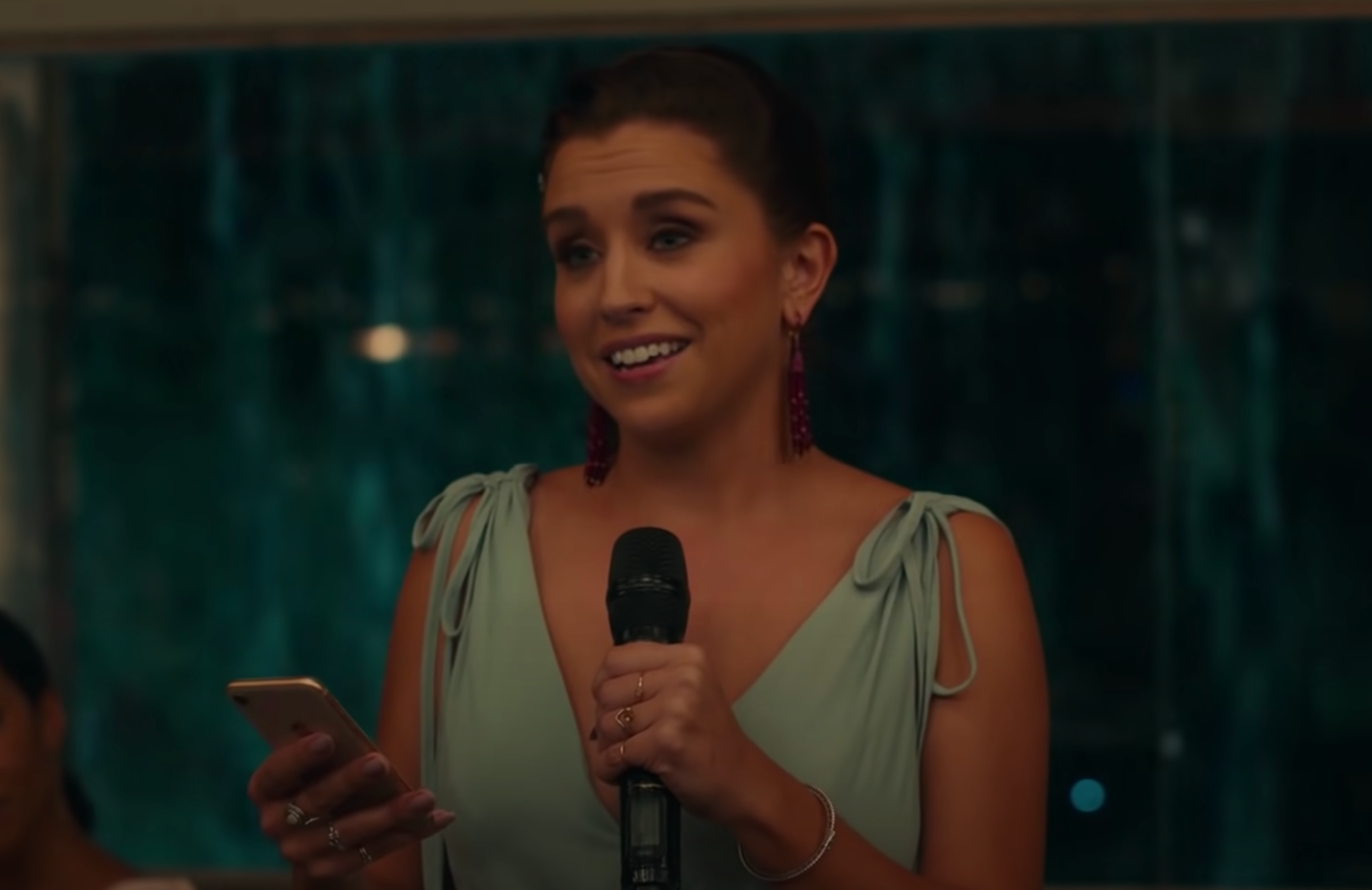 Article continues below advertisement
Is the character Ally on 'Dave' is based on his ex?
While Lil Dicky has never explicitly said that Ally is based on his ex "Molly," it can be implied, considering Ally's reason for breaking up with him is the same reason why he and his ex in real life broke up.
Watch new episodes of Dave every Wednesday at 10 p.m. EST on FXX.