Lil Durk Is Now Engaged to India Royale, but How Many Kids Does He Have?
Lil Durk is now engaged to India Royale, but some are wondering how many kids he has fathered, and how many different mothers they have.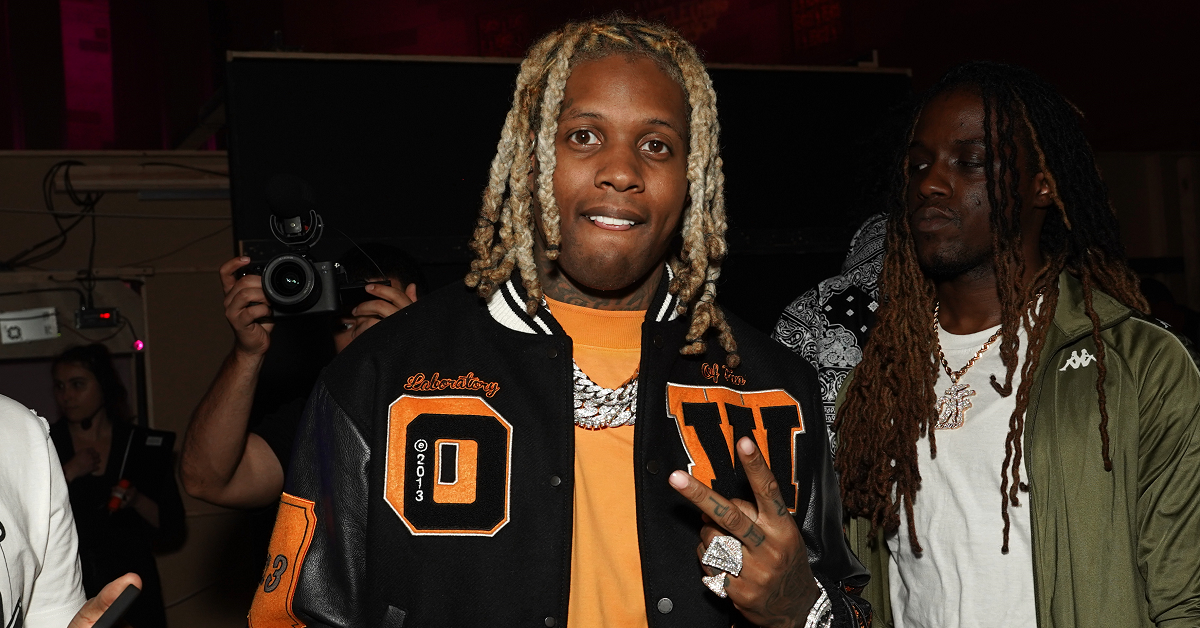 Rapper Lil Durk is engaged to his girlfriend of four years, India Royale. Lil Durk proposed during a concert in their hometown of Chicago at the United Center. He brought India out on stage during his set and got down on one knee. "I love you to death. You've been holding me down when I was going through a lot," the rapper said. "You've been the realest to me.. Do you wanna be my wife?" The audience cheered as India said yes.
Article continues below advertisement
How many kids does Lil Durk have?
Following the news of his engagement, many fans of Lil Durk wanted to know how many children he has. The rapper is currently the father of six children, and the first was born when he was just 17 years old. Lil Durk began dating Nicole Covone in 2008, and the two had his first child, Angelo Banks, together in 2011. Nicole also gave birth to a daughter, Bella, in 2013.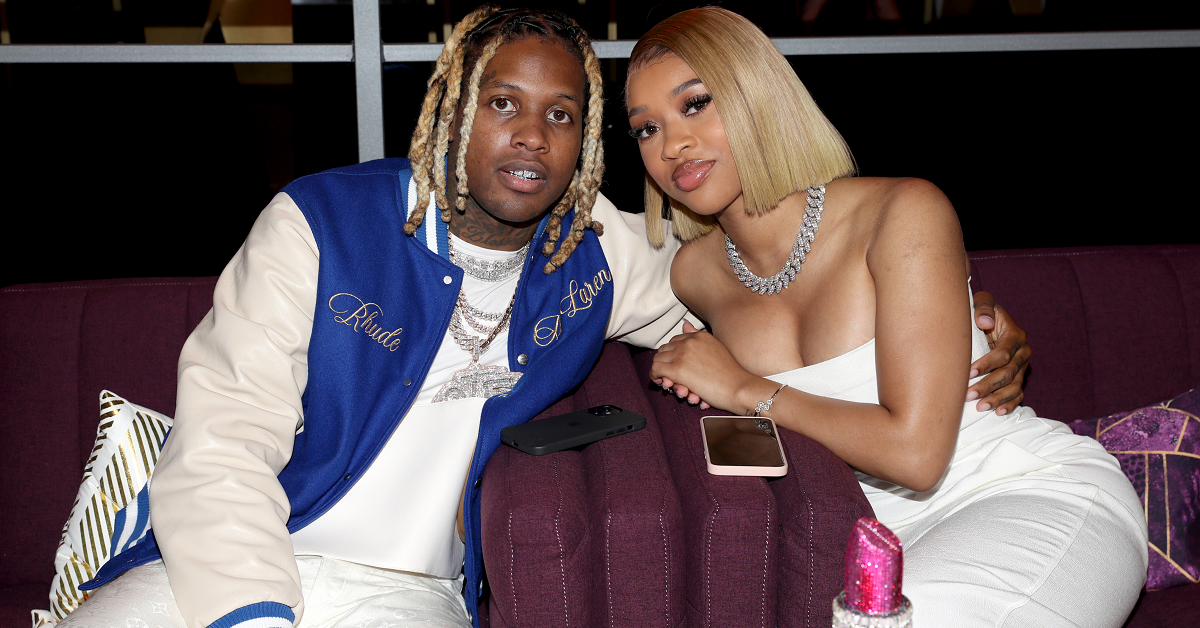 Article continues below advertisement
Shortly after Bella was born, Lil Durk and Nicole split. Shortly after Bella was born, Lil Durk became the father of another son, Zayden. Zayden's mother is currently unknown. In 2014, his son Du'mier Banks was born, and although Lil Durk announced the birth, he has not revealed who Du'mier's mother is either. He is also the father of Skyler Banks, whose mother is believed to be Tameka Kute.
Lil Durk and India started dating in 2017, and they share one daughter together already. Willow Banks was born in October of 2018, and it seems like the rapper may finally be ready to settle down.
India also has a daughter from a previous relationship, so if the two follow through on their proposal, it's possible that Lil Durk could become her step-father.
Article continues below advertisement
Does Lil Durk want more kids?
Although he's already a father six times over, it seems Lil Durk may not be ready to stop having kids just yet. India has said that the rapper was obsessed with her while she was pregnant and that he's expressed interest in having another child.
"I want my next two kids back to back. Then I'm done," India tweeted. "He would love that. He was never more obsessed with me when I was pregnant. Like on me, on me."
Article continues below advertisement
Apparently, Lil Durk has previously said that he wants to have a son with India since the two already share a daughter. Whether they have more children or not, it's clear that Lil Durk already has a big family. Thankfully, the rapper's success in the world of music has left him with plenty of money to support all of his children.
Now that he's engaged, Lil Durk is likely planning to have the rest of his children with the same woman. His family may be big and slightly messy, but judging by his social media, the rapper loves all of his children, no matter where they came from or what his relationships may be with their mothers.