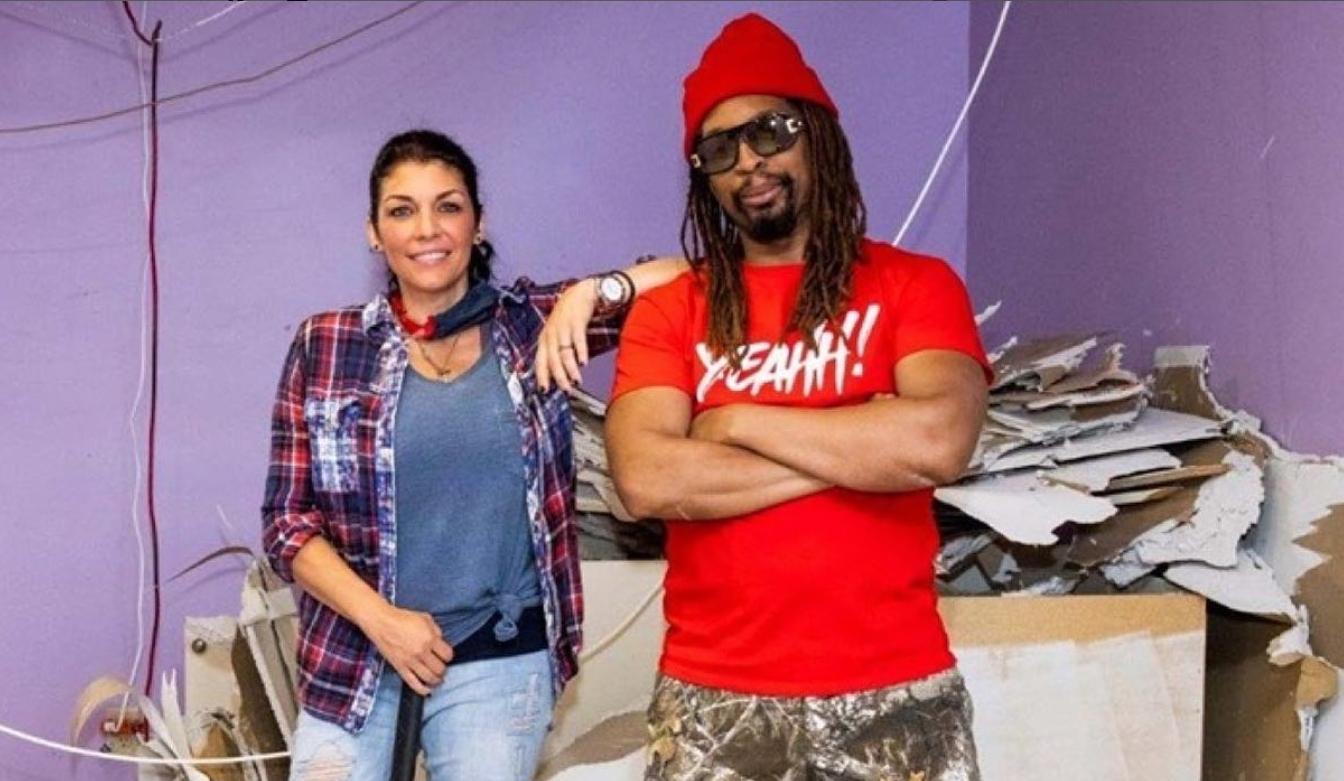 It's Time to Turn Down for Lil Jon's HGTV Home Renovation Show
Home renovation can be a terrifying experience. It's not just the amount of money being spent, although that is rightfully a source of anxiety. A renovation is practical, but it's often a reflection of who you are, and you want your home to be a place that you love. After all, you're hopefully going to spend the rest of your life there.
Article continues below advertisement
Not many people would think to ask King of Crunk Lil Jon for home renovation advice, but they are about to get it anyway. In HGTV's Lil Jon Wants to Do What?, homeowners are putting their trust in Lil Jon's wacky ideas. You may think you don't want a pool that doubles as a pool table, but Lil Jon might try to make it happen! What are we in for with Lil Jon Wants To Do What?, and when do we get to watch it? Here's the get lowdown on his new gig.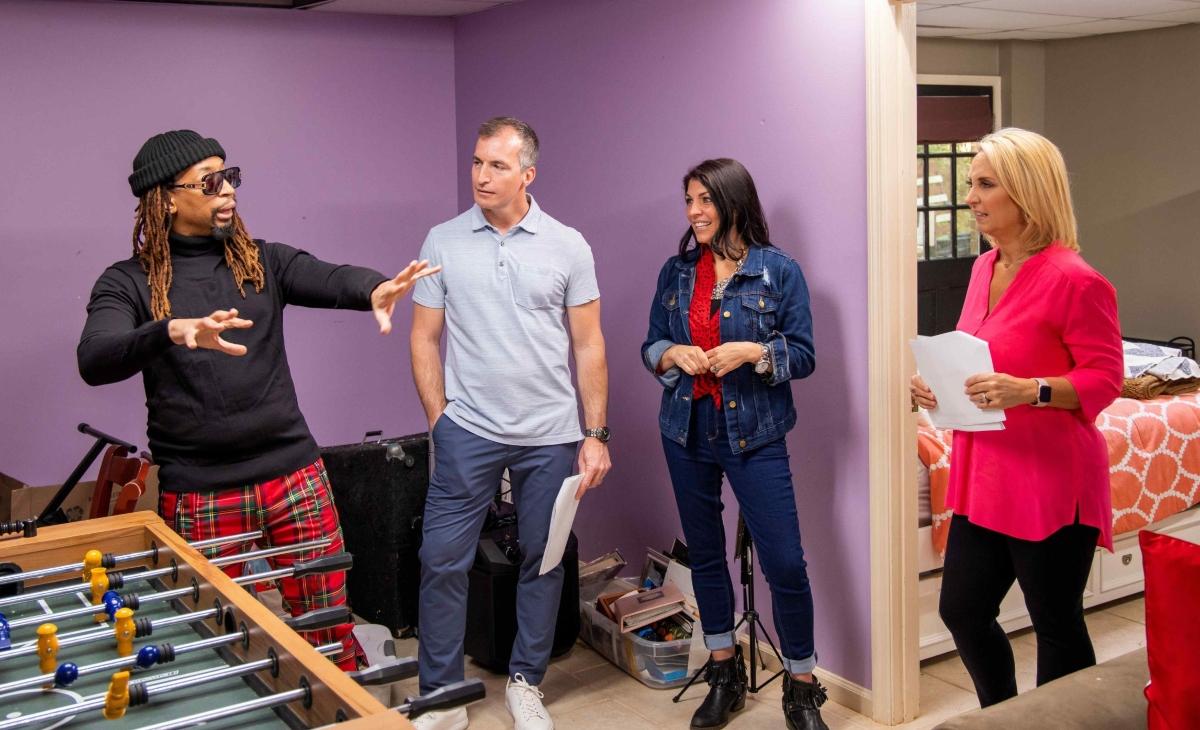 Article continues below advertisement
What is going on with Lil Jon's HGTV show?
On Lil Jon Wants To Do What?, the rapper is taking Atlanta by a chaotic storm. According to HGTV, he'll be working with Atlanta designer and builder Anitra Mecadon to "channel his clients' design wild side while executing unconventional renovations they never could have dreamed up on their own." Basically, Lil Jon is going to see just how far he can take home renovation, and we're happy to come along on this insane journey.
Lil Jon's passion for home renovation was ignited by his house in Atlanta getting flooded. Unfortunately the entire house had to be gutted and redone, but during this rebuilding period Lil Jon discovered just how much he enjoyed home renovation. "Redoing my house made me really fall in love with design," he told HGTV. He's hoping this show will give fans the opportunity to see a whole new side of him. And perhaps that side is bricked, or vinyl.
Article continues below advertisement
Like most of us, Lil Jon is a sucker for a binge watch, which is how he met Anitra. When he was working on his own home, Lil Jon found himself glued to HGTV so he reached out to her. "I liked her style so much," he says. "I contacted her and she was down to work, and she happened to be in Atlanta, too. And here we are today," he said with great joy.
Article continues below advertisement
On the show, Lil Jon will throw out wacky renovation ideas to test the boundaries and the limits of his clients. Yes, Anitra will be on hand to kind of ground him, but she'll also be able to make some of these big ideas a big reality. His energy is so infectious and wonderful, it will be fun watching it translate to home design.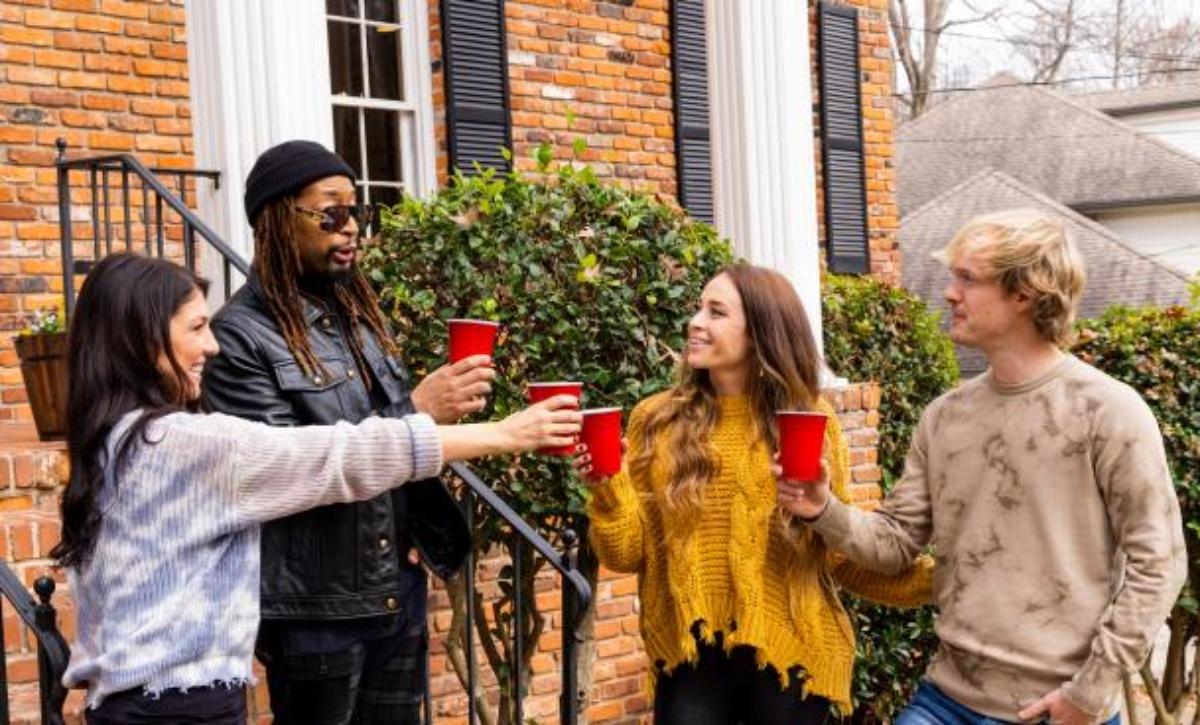 Article continues below advertisement
When can we turn down for Lil Jon's HGTV show?
The show premieres on HGTV on Monday, May 2, which gives us plenty of time to have a drink ready. Lil Jon has his own pre-renovation ritual, which is having a drink with the house owners to kick things off. What we're most excited about is Lil Jon's specific style being displayed in house form. "I'm all about pushing people out of their comfort zones. That's the thing about our show. No house looks the same. We're not doing the same color palette over and over again," he shared with HGTV.
Of course Lil Jon is a professional who knows that his larger-than-life personality shouldn't be the focus of his clients' designs. "Anitra and I sit down with the homeowners and we hang out. We want to channel something in them that they don't even know is in them," he said. We're ready to watch Lil Jon channel this change, and we wouldn't dare think of changing the channel while it's happening.
Lil Jon Wants To Do What? premieres Monday, May 2 at 10 p.m. EST on HGTV.