Who Is Lil Jon's Wife, Nicole Smith? They've Been Married Since 2004
Rapper and DJ Lil Jon may be well-known for his party anthems, but at the end of the day, he's more than willing to turn down for his wife and family.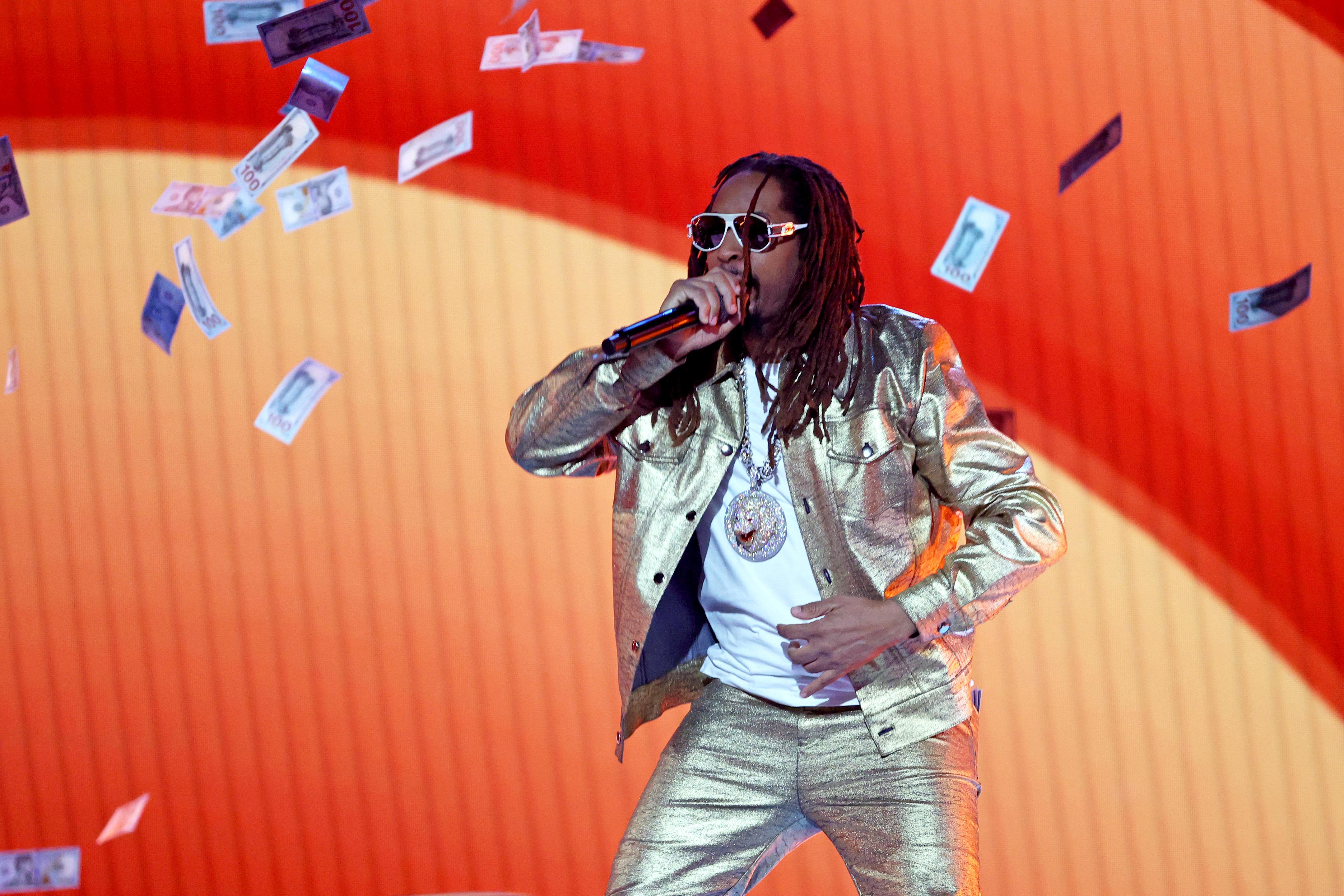 With party hits like "Turn Down for What" and "Yeah!" rapper Lil Jon, whose real name is Jonathan Smith, has been a well-respected DJ for more than a decade. While he's known for throwing wild sets, his home life is much calmer than that.
Lil Jon has had a stable relationship with his wife for much of his career, proving he's actually willing to "turn down" for his family.
Article continues below advertisement
Who is Lil John's wife, Nicole Smith? The pair wed in 2004.
While some rappers have love lives that can be messy at times and hard to keep up with, Lil Jon has been with the same woman for almost two decades now. He and his wife, Nicole Smith, married in 2004, before he made his name as a solo artist (while he was still working on collaborative albums with the East Side Boyz).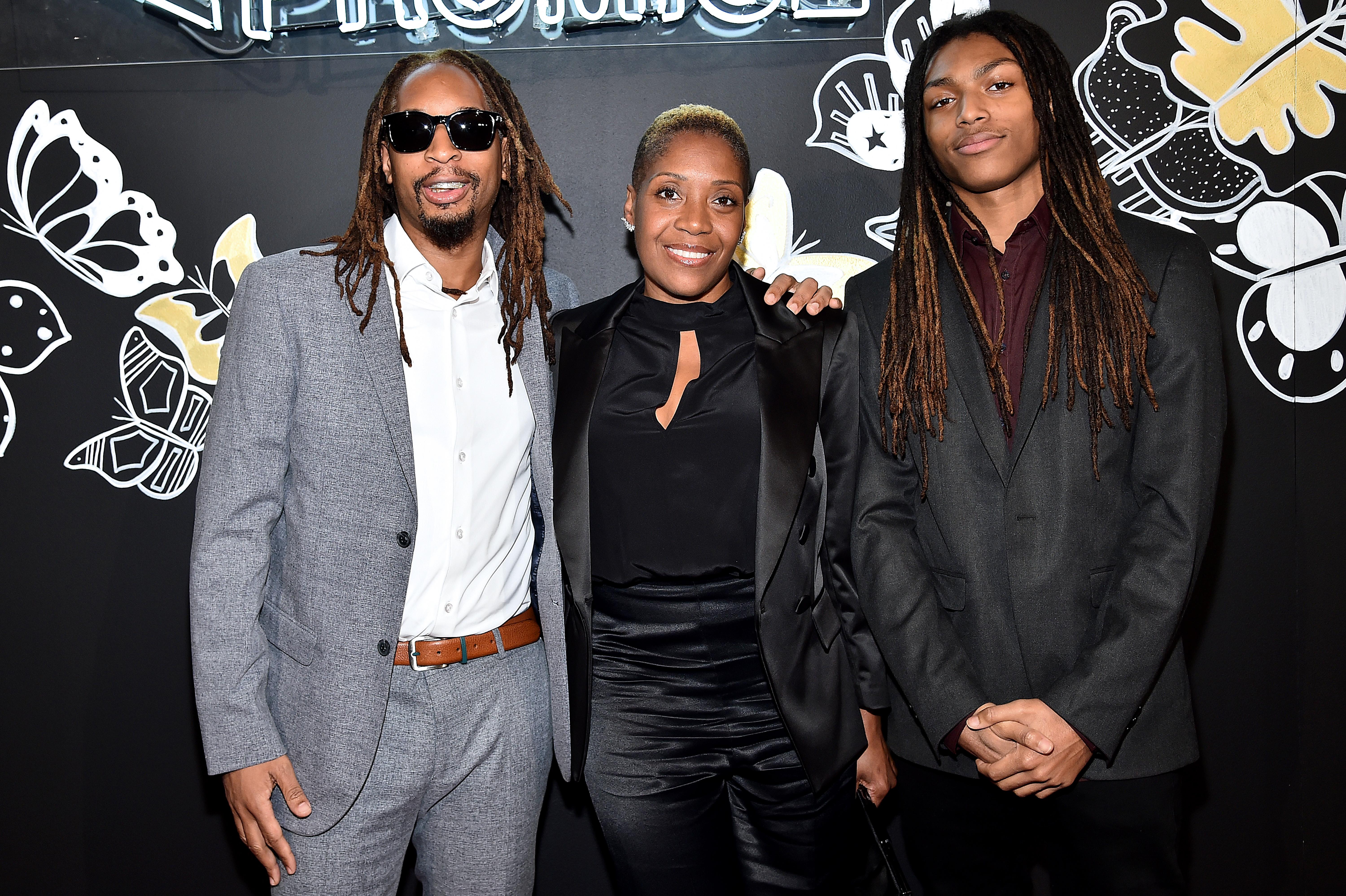 Article continues below advertisement
The pair share one son together, Nathan. Lil Jon keeps many of the details of his family life private, but he and Nicole seem to have a strong marriage with few quarrels.
"You learn to adapt to people as time goes by ... because nobody's damn perfect," he told the Huffington Post in 2014 of married life. "And you also change — you see stuff that you do that's not perfect and you change yourself a little bit to fit in with your spouse."
Lil Jon has made sure to separate his work life from his home life so he can be present for his son.
Celebrities have been more than transparent about how juggling the two roles can be difficult, but Lil Jon has said he's always made it a point to separate his work life from his home life as much as possible to be there for his son.
"I make party records — and partying and parenting are not even close," he told the outlet. "When I go in the studio I'm in a different place than when I'm at home with my family ... When I'm out, I'm Lil Jon, but when I'm at home, I'm Jonathan Smith."
Article continues below advertisement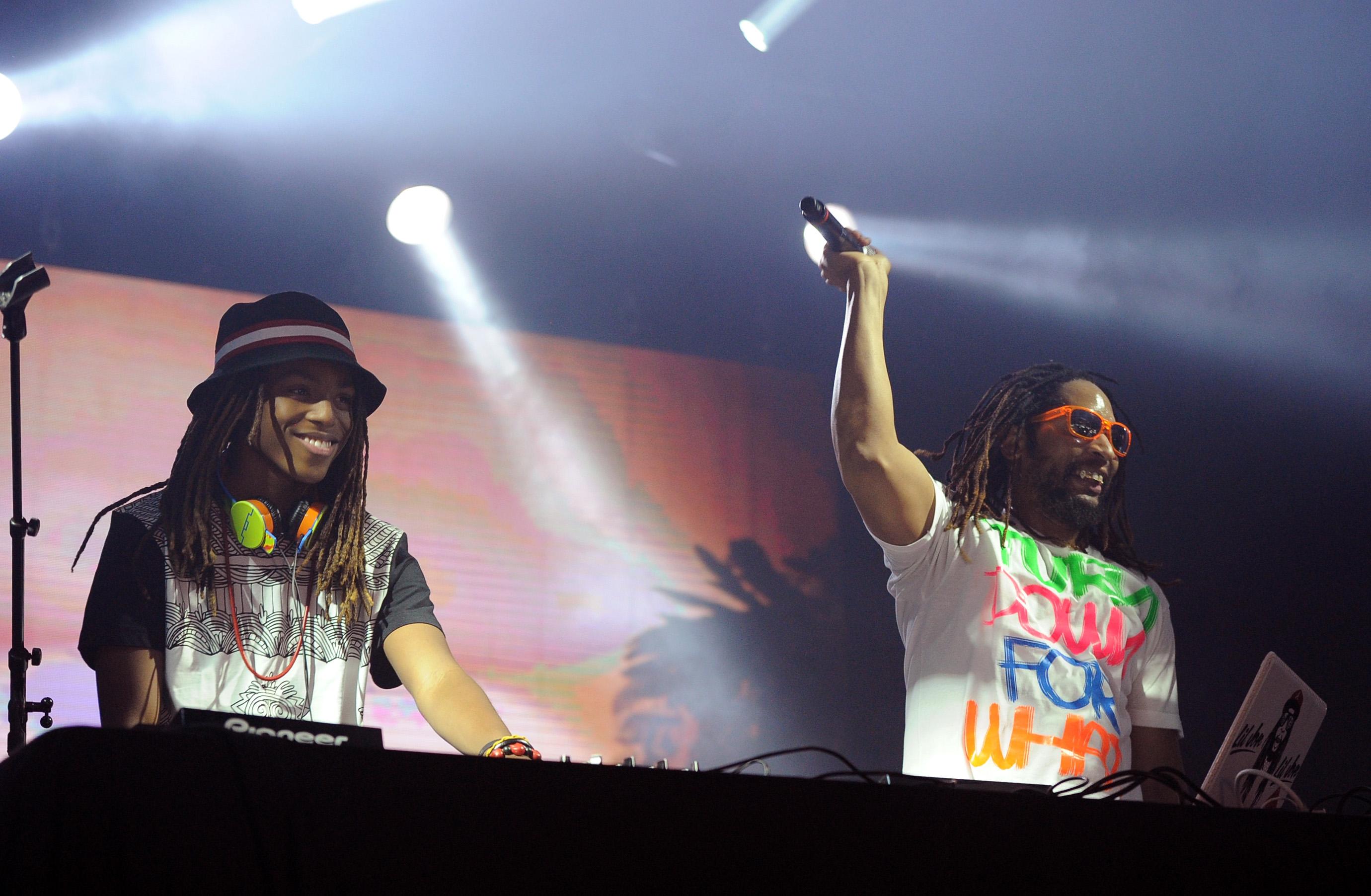 He told the site how his parents let him DJ at home, throwing parties in their basement, and was proud when his son also began to pursue a career in music like he did.
"When my son graduated from DJ academy I teared up to see him following in my footsteps," Lil Jon said. Nathan performs under the stage name DJ Young Slade.
He's even passed on work opportunities to be there with his family, and told the Huffington Post that he won't miss a family birthday.
"I made a pact that I would never miss a birthday — I've been there for every one of his birthdays," he said. "One time when 'Yeah!' was out, Usher got invited to do Saturday Night Live and he asked me ... to come and I had to decline because it was my son's birthday ... I chose my son over the opportunity."